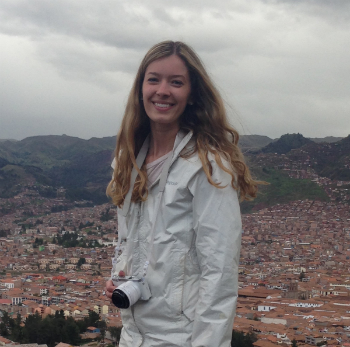 Why did you pick this program?
Emily: I picked this program because a student organization at my university plans group trips through UBELONG. It seemed like a great way to meet new people, see a new place, and volunteer in a new way. I'm glad I decided to try it! I found UBELONG to be a really easy and accessible way to go abroad.
What is the most important thing you learned abroad?
Emily: The most important thing I have learned while traveling is to not have any expectations. If you travel to a new country, try to not expect anything to be a certain way, or don't expect to cross everything off your checklist. I think it's better to go somewhere and experience everything with new eyes so that you can get the most out of your time abroad, instead of spending it possibly being disappointed if everything on your wish list doesn't happen.
What was the hardest part about going abroad?
Emily: The hardest part about going abroad is letting go of what you left at home and accepting and appreciating that people around the world do things differently and believe different things. I think it is really hard to understand that everyone has a different perspective, and to accept that not one single perspective is the 'right' one is both really hard, but also really important. Once you do that, you can have a really great and unique experience, and when you go home, you appreciate where you come from, too!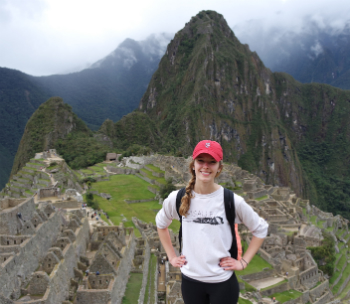 What made this trip meaningful to you, or how did this trip change your perceptions or future path?
Emily: This trip was really meaningful to me and definitely changed my perceptions. While volunteering at the after school center, I was reminded to not get caught up in all the material things that people often stress over, since the kids we got to play with had no concern over material goods. It was really nice to see people who were grateful of myself and the other volunteers taking the time to help redo their facilities, and it reminded me that taking some time to help out others is really worthwhile! Working with the kids there also reaffirmed my goal to be a teacher. I also really enjoyed hiking in Machu Picchu!