Give us an intro!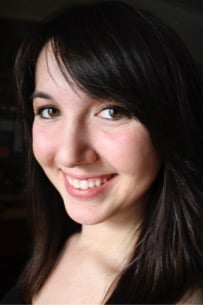 Christine is originally from Indianapolis and is a telecommunications major at Indiana University. She spent the Fall 2014 semester in Florence, Italy with CAPA International Education. Her go-to dance move is "The Carlton" (from "Fresh Prince of Bel-Air").
What do you tell your friends who are thinking about going abroad?
I tell friends that, if they have the means of going abroad, they should undoubtedly seize the opportunity. My time abroad was one of the greatest experiences of my life, and I reminisce about it every day. Not only will they make new friends and see beautiful places, but they will expand their worldview and discover new senses of independence and inspiration.
What was hardest part about going abroad?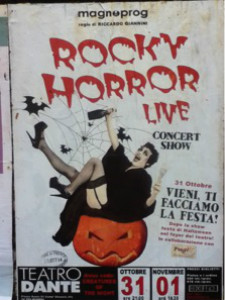 The hardest part of my experience abroad was the language barrier. This may not be seen as a huge hurdle for some people, but I wanted to immerse myself in the local culture as much as possible, which is difficult to fully do with an elementary language skill set.
I did befriend some locals, but to my advantage, they were more fluent in English than I was in Italian. In situations where everybody else's first language was Italian, conversations could feel isolating (to nobody else's fault). Therefore, not being able to communicate with locals in their language made me feel guilty and frustrated at times.
What is one piece of advice you'd give to someone going on your program?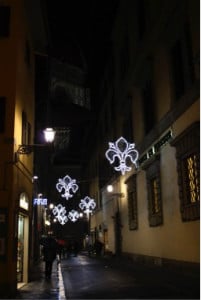 I'd advise someone going on my program to wander "off the beaten path". At least every once in awhile, go on an aimless walk around your host city. Take a bus to a random place on the map. Take advantage of social media to find local events and people.
Yes, participate in the program's included trips and extracurricular activities. Befriend and spend time with your roommates and classmates, but remember not to get trapped in an "American bubble". By doing so, you will create a truly unique experience.
What made this trip meaningful to you, or how did this trip change your perceptions, future path?
Even though I studied in Florence, I met several Australians during my time in Europe, which has inspired me in several ways. When I returned to my home university, I started a radio show featuring music exclusively from Australia and New Zealand.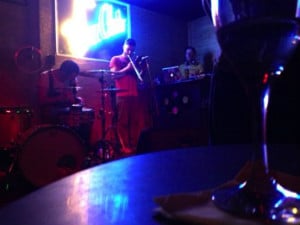 Between my new friendships, deepening interest in music from the region, and pleasant reviews of Australia from Americans who have visited the country, one of my potential post-graduation plans is to move to Australia, live with a friend, and work for a broadcasting company. This way, I can relive the excitement of discovering a new place/culture without the isolation of a language barrier.