What is your favorite travel memory?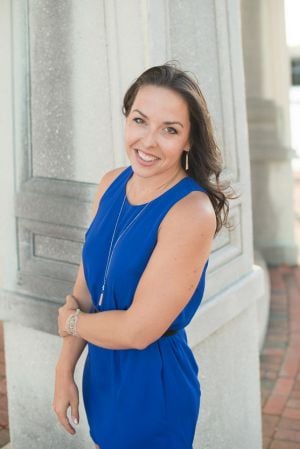 Visiting EF Language Centers Malta, the island was unlike any other place I had been to on earth. The people were so warm and friendly and the island was such a unique mix of the cultures that had colonized throughout Malta's history.
How have you changed/grown since working for your current company?
You can not experience the world and not grow or change. Throughout my time with EF I have been able to visit 30 states and 10 countries, to learn about so many different cultures, even ones found within the United States make you a more understanding person.
As Mark Twain said, "Travel is fatal to prejudice, bigotry, and narrow-mindedness...Broad, wholesome, charitable views of men and things cannot be acquired by vegetating in one little corner of the earth all one's lifetime."
What is the best story you've heard from a return student?
We had a student that did a short two week course in Barcelona a few years after graduating college. Although they had taken 4 semesters of college Spanish, they did not at all feel comfortable in confident with the language.
After returning they said they learned more Spanish in two weeks with EF than they had the entire time they were in college.
If you could go on any program that your company offers, which one would you choose and why?
I would do a GAP year at our Rome language center. Not only is the school beautiful, and in an ideal location, I love the idea of having an Italian host family. As my family has a lot of Italian heritage the idea of learning the language (finally) and reconnecting with my roots would be a dream come true.
What makes your company unique? When were you especially proud of your team?
Anyone who has ever visited any of the 140 EF offices around the world says the same thing. "Wow!" EF employs people with energy and passion for what we do. Everyone that works at EF has had their life changed by travel, that is why we are so proud of what we do, and are so excited for our students to have an opportunity that we know will change their life as well.
What do you believe to be the biggest factor in being a successful company?
The people and the mission. I've never worked with so many people who believe in what they do. Every day we get out of bed and look forward to opening up the world to a new student.
We get to make the world a better place, and that is what makes us successful.
Every day we teach someone to say "hello" in a new language, to say "thank you" and to make friends from all over the world.