What is your favorite travel memory?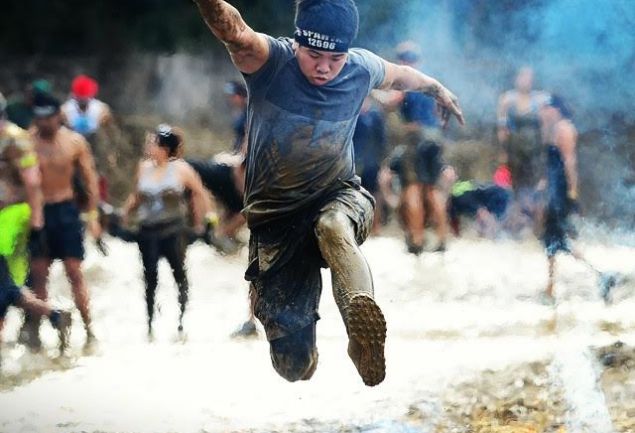 I took a trip down to Texas, Louisiana, Mississippi, and Georgia – the Southern states. It was an amazing experience; from the different cultures and people, to wandering the vast landscape, and of course, tasting the many delicious foods.
Having grown up in Southern California all of my life, I got to experience a bit of culture shock that I didn't think I would get to traveling domestically. Overall, it made a great travel memory and got me started on wanting to see more of our world.
How have you changed/grown since working for your current company?
Aside from learning how to navigate the world of social media and digital marketing better, I noticed that I have gained more knowledge in different areas of our world – areas I wouldn't have known of otherwise.
I am also learning about the many different career fields a person can enter and the opportunities that are given to them globally.
In addition, I have become more aware of my intercultural communication skills and learned more ways on how to improve it.
What is the best story you've heard from a return student?
Some of the best stories I have heard from return students is how they were able to leave an impact on the people they interacted with and how people left an impact on them.
From their mentors to other candidates and participants in the program, to the locals – most of our return students left their program with new and lifelong experiences they wouldn't have had if they stayed domestically.
One of the biggest things that stood out to me was they were able to stand out later on in their career fields because of their experience abroad. That is amazing, especially in the ever globalizing world we live in.
If you could go on any program that your company offers, which one would you choose and why?
All of them. I'm not even kidding. Though if I have to pick one spot, I would definitely pick our newest program in Ecuador. The main reason is that I have never thought of it until I started working at Adelante.
From my research and hearing what my fellow coworkers have told me, it sounds like a beautiful place. I would love to be able to experience that.
In addition, I would love to be able to learn about marketing in different countries and it sounds like we have a pretty good marketing internship program set up in Ecuador.
What makes your company unique? When were you especially proud of your team?
One of my favorite things about working for Adelante Abroad is the fact that it's a small company that cares a lot about its program participants.
Every time I come into our small office, I am constantly witnessing our program directors talking to our program participants and helping them tackle more than just basic study/intern abroad issues – but sometimes also making sure that they're doing okay.
It's refreshing to see them making sure that the program participants are comfortable and getting everything out of their abroad experience. Makes me proud to be a part of this team.