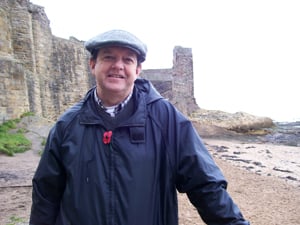 Tell us a little more about this program, what makes it a unique study abroad experience?
Raymond: The Equine Summer School is a one of kind international program designed for students majoring in equine or animal science, veterinary medicine or those who simply have an interest in equestrianism. The course is located on the site of the Scottish National Equestrian Center. It is not duplicated anywhere and you can only access it via your screened application accepted by Adelante Abroad.
Describe a typical day for students on this program.
Raymond: The program provides a very practical and hands-on experience, which includes a combination of classroom lectures, field trips and riding (and more riding!). The two courses are in the morning and each afternoon is dedicated to time with the horses, either riding or hands-on studying. Saturdays are full day, offsite excursions such as Burgie Hosre Trials and the Royal Highland Show, as well as cultural trips such as visits to Glasgow and Loch Lomond. Each student has a horse to evaluate and the opportunity learn about British Equestrianism.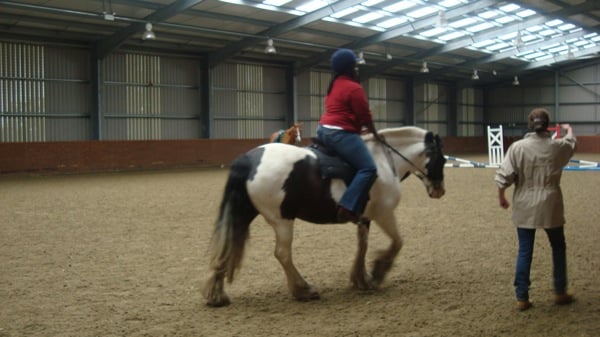 What are some extra-curricular activities program participants enjoy?
Raymond: The program includes several tours throughout Scotland, including visits to prehistoric and ancient Celtic Kingdoms, the Scottish Highlands, the historic capital of Edinburgh, Stirling Castle, the William Wallace Monument, the Scottish Parliament and other cultural and historic sites. These are all included in the program!
What is one piece of advice you would offer someone considering this program?
Raymond: Come prepared to ride horses and to learn and discover new skills about equine fitness and anatomy.