Teach Abroad
5 Ways to Turn Teaching Abroad into a Lifelong Career
Teaching abroad doesn't have to be short-term. Learn about career progression in the international EFL field!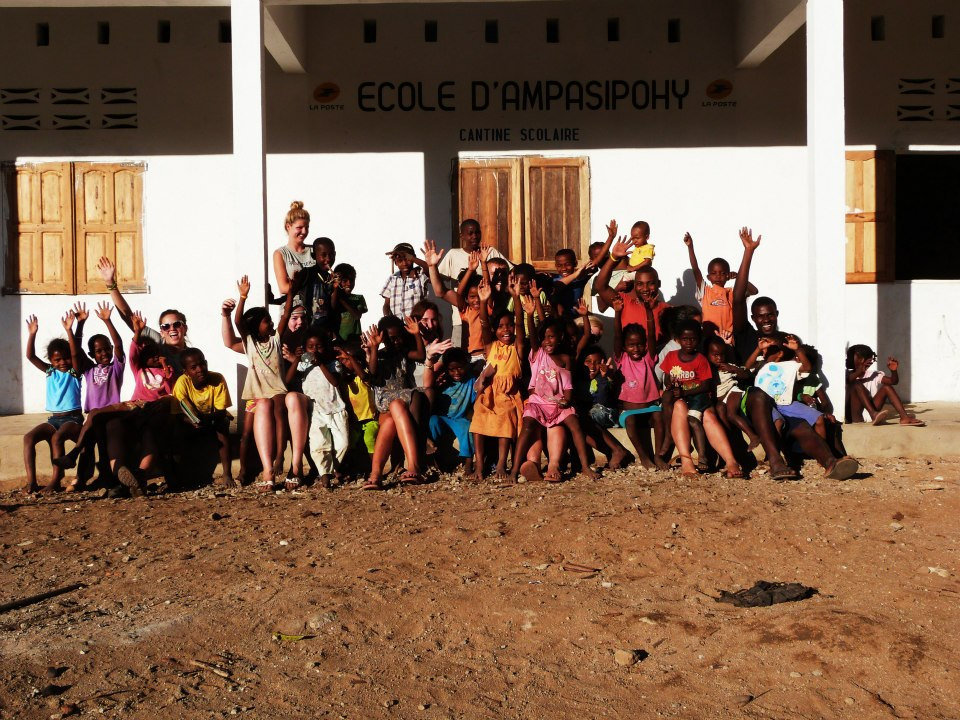 Teaching English as a foreign language is a job with a transitory reputation; it is more often viewed as a temporary international stint than a long-term career choice. When I taught in Costa Rica, for example, everyone from my parents, friends and even my co-teachers seemed to ask, either directly or indirectly: "But what is your real job going to be?" or "What will life after teaching abroad look like?"
Yet TEFL doesn't have to be a dead-end road! Teaching English as a foreign language is a a career in its own right, with opportunities for professional development and growth within the field, or along related paths. After teaching abroad, many avenues will be opened up to you. I have personally been in the industry now for about six years, first as a teacher, in Costa Rica and Morocco, and now in an advising position for BridgeTEFL in Denver.
Not sure where TEFL can take you? Read on for five ways you can turn teaching abroad into a career, either at home or abroad.
1. Move Into Management or Open Your Own School
Many of the teachers I have worked with over the years have taken the initiative to either become the director of a language institute abroad, or to open their own schools after teaching abroad. Director positions do not necessarily require advanced degrees or specialized training (though of course those things can help!), and often just putting in your time at a language institute and showing initiative in taking leadership roles can be enough to land a management position.
Opening your own language school is another option for more experienced teachers. This can be an especially appealing choice in certain foreign countries, where zoning and licensing requirements actually make it easier to start a business than in, say, the U.S. or Canada. In addition, opening a school of your own can often serve as your ticket to staying in a country you love permanently, by qualifying you for resident status there.
2. ESL Teacher Training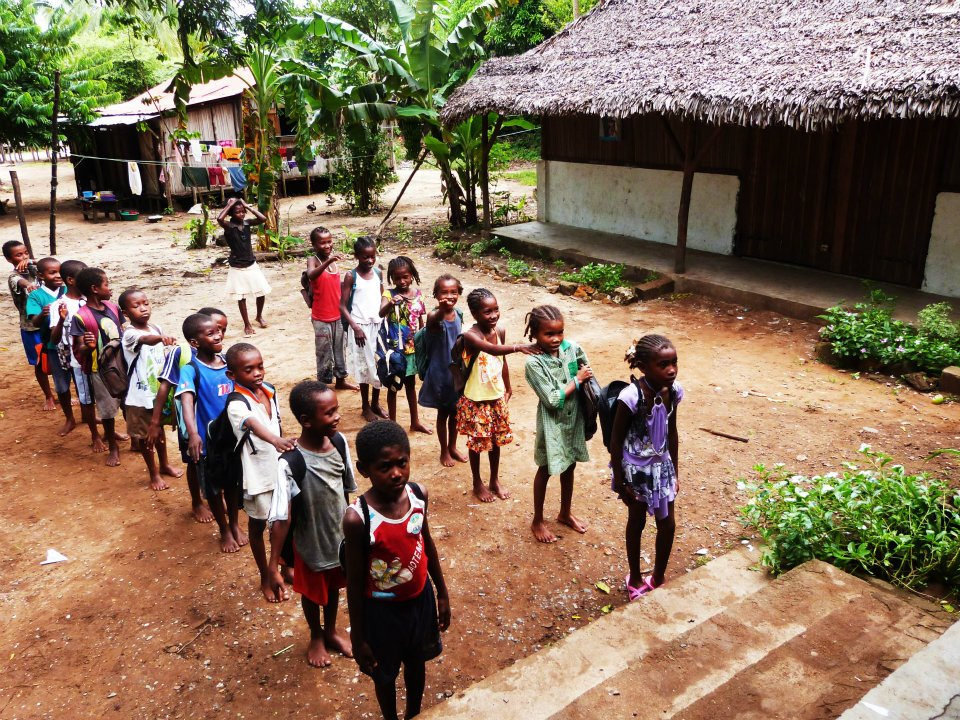 Even after teaching English for just a year or two, opportunities often arise for ESL/TEFL-qualified teachers to become teacher trainers themselves. This can be a great way to pass along the knowledge you've acquired to those just starting out in the field. It's also a smart choice for those who like working with adults, are excited about EFL teaching, and who like the flexibility of being able to teach at TEFL centers both worldwide and at home.
Additional training is available for those with an eye toward this type of position. The Delta Diploma is a University of Cambridge course aimed at qualified and experienced EFL teachers who would like to learn advanced skills that can be applied toward teacher training and other career goals. ESL teacher training is a popular option for after teaching abroad.
3. Teach in the Public School System
You may be thinking you are not qualified for jobs in the public school system; however, there is a solution. Teaching Fellows programs or other "fast track" options are aimed at bachelor degree holding qualified applicants with an interest in the field of public education. These programs are offered nationwide, and provide a non-traditional, fast track route to full-time teaching positions in the public schools. Another option is applying to private schools, which set their own hiring standards and may accept your TEFL certification and experience abroad in lieu of a teaching license. Either way, you will soon have a class of your own and can start daydreaming about how to spend those long summer vacations!
4. Get into EFL/ESL Publishing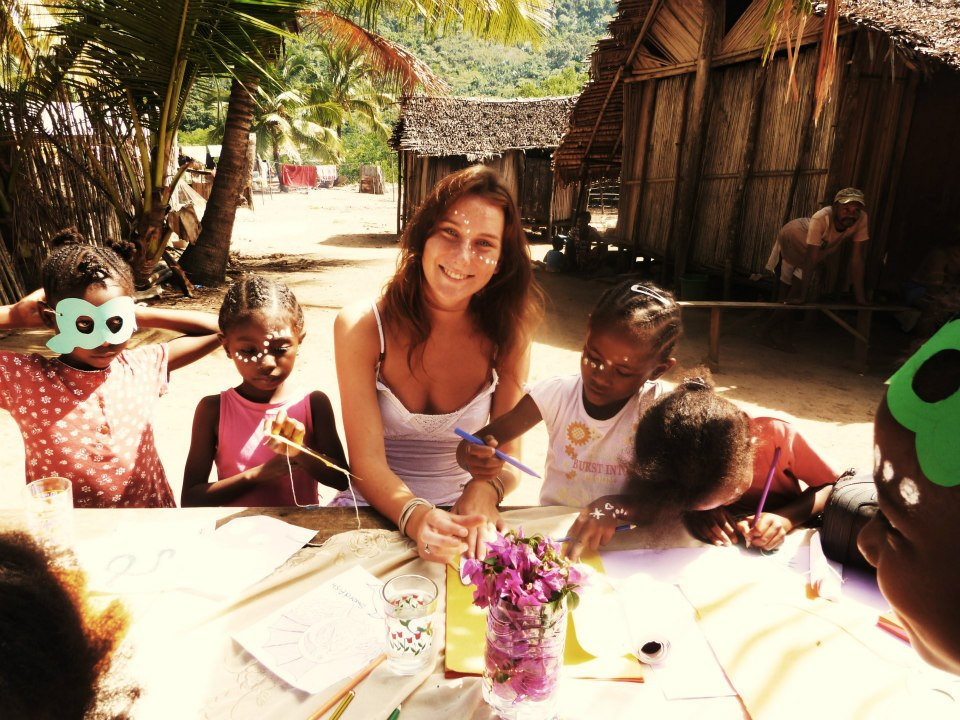 People drawn to teaching abroad often come from an English or journalism background, and this can be the perfect combination of skills and experience to break into the EFL/ESL publishing world. For example, you can become a technical writer, working for textbook publishers or course curriculum developers. You can use your direct experience as a teacher overseas to bolster your suggested pedagogies. Working in EFL/ESL publishing means directly helping future teachers. This type of work can often provide a flexible or even freelance schedule, which can be appealing to those with a taste for travel and education (which can be hard to shake after teaching English abroad!).
5. Get involved in refugee or immigrant services
There are other ways to use your TEFL training in a professional way without limiting yourself to teaching. Your international experience and resulting cultural sensitivity, make you a good candidate for work in fields like refugee services or immigration. Examples of jobs you could do include resettlement specialist or job placement advisor at nonprofit organizations or government agencies-- a great cure for cases of teacher burnout!
Those who are coming to a new country will find it comforting that someone speaks their native language and will trust you to take good care of them because you can understand them. You don't have to move far away just to use your new language skills.
Just because teaching English as a foreign Language is an off-the-beaten-path profession doesn't mean it isn't a real job with the potential to lead to great things! TEFL offers the chance to advance in the teaching world, branch out to a related field or even make a go of it on your own. As the world's borders continue to blur and the need for English proficiency keeps growing, TEFL opportunities grow in tandem. Teaching abroad is just the start of how you can be a part of it all!
TEFL doesn't have to be a dead-end road! Teaching English as a foreign language is a a career in its own right, with opportunities for professional development and growth within the field, or along related paths.