High School Abroad
5 High School Abroad Experiences to Get You Outside the Classroom
Read on to find out some of the best high school abroad experiences to get you outside the classroom!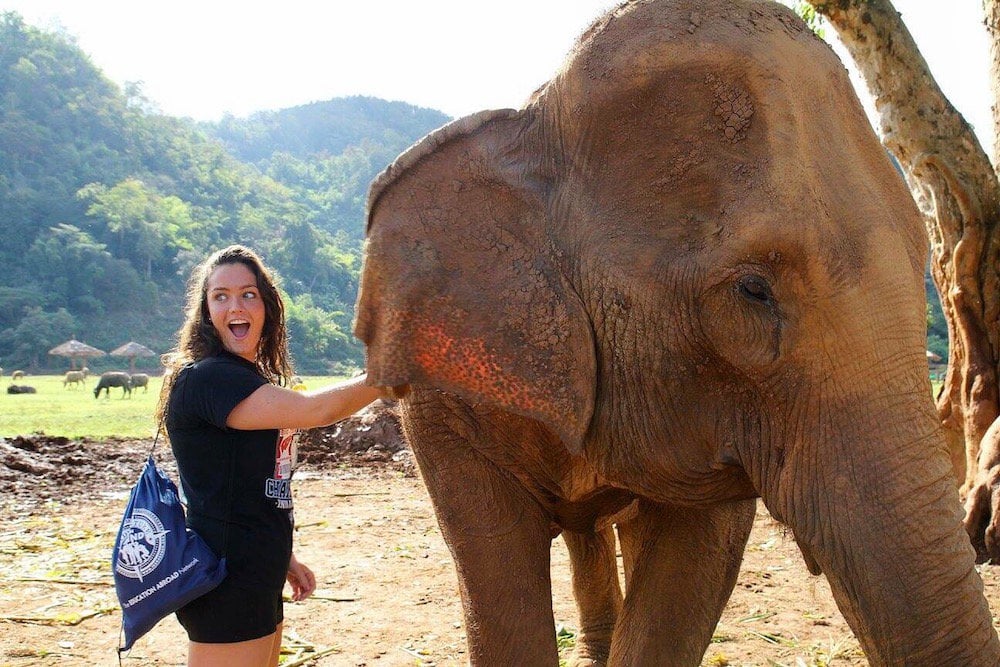 If you are a high school student with a case of wanderlust, you may find yourself in a bit of a quandary as you think about studying abroad.
Sure, there are programs that would allow you to spend a semester or even a full school year overseas studying at a foreign high school. And yes, you really, really want to see the world and experience life in another country. But on the other hand, you probably know that getting high school credits to transfer can be a difficult process. The notion of leaving your friends and family behind for a full year while you are still a teenager is also daunting.
Lucky for you, there are a plethora of options out there beyond high school study abroad that will let you have the life-changing experience that comes with spending time engaged in meaningful experiences abroad, without having to sacrifice school credits or valuable time making more traditional high school memories with your family and friends in the United States. We've rounded up a few of our favorite alternatives to high school study abroad below.
Become Bilingual by Attending a Language School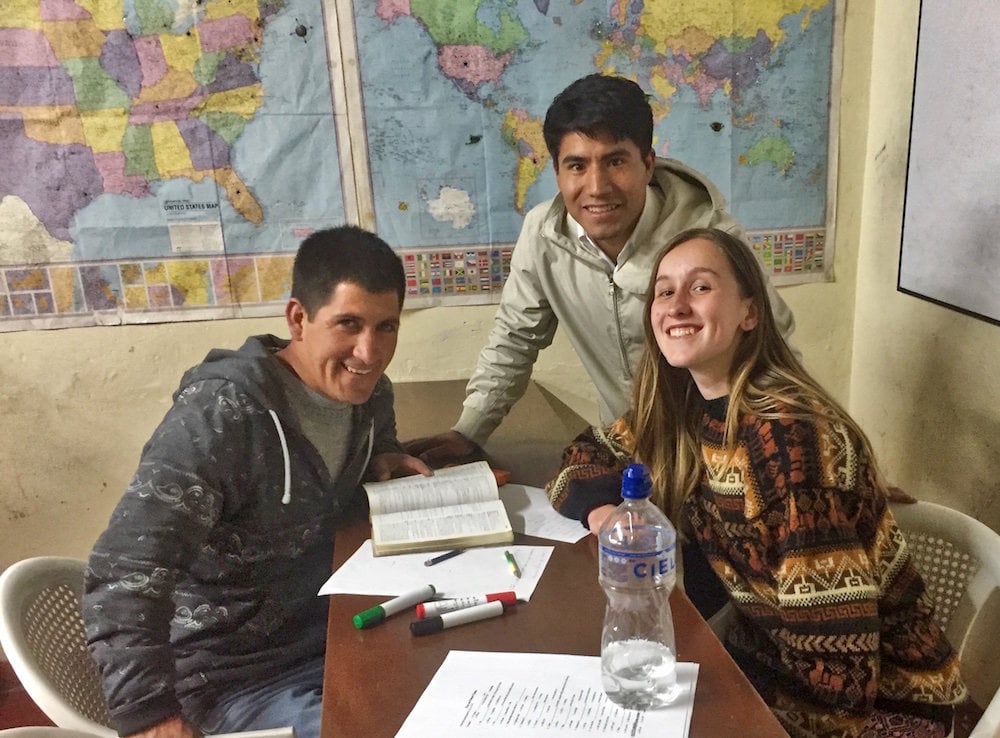 Knowing another language is bound to make a positive impact on your life. These valuable language skills will expand your mind (literally!), help you connect with other cultures, and may serve you in a career someday, not to mention look pretty darn impressive on a college application. And what better place to learn another language than the native land where it is spoken?
Whether you are interested in learning Japanese in Tokyo, Spanish in Guatemala, or French in Canada, the world is full of language schools that are eager to host young students like yourself and teach you the foundations of your chosen language.
Language schools abroad usually run in length from anywhere between one week to one year, so this is an easy option to fit with your unique schedule as a high school student. Many language schools also come with the option to stay with a host family, making it even more feasible for you to navigate the logistical challenges of living abroad and practice language with native speakers.
Get Out and Explore through an Outdoor Education Program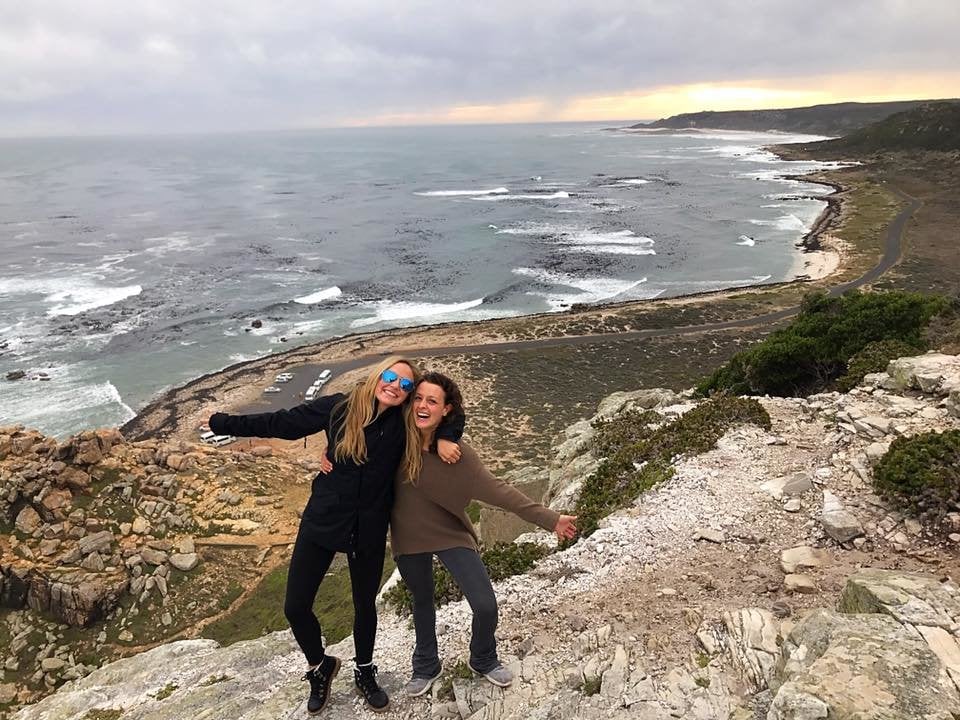 From the rich rainforests of Brazil to the rich heights of the Swiss Alps, nature is one of the finest teachers, and the world is full of stunning natural settings just waiting to be explored. Studies increasingly show that the more time one spends outdoors, the more connected to nature he or she will feel, leading to increased mental health.
There are a variety of outdoor education programs overseas that are tailor-made for high school students and will squeeze right into your free time over summer or sometimes even winter break. Challenge yourself on an outdoor education program overseas. Learn valuable survival skills, build your physical strength and increase your connection with nature on a non-traditional outdoor-based program, all while discovering the natural sights and rhythms found someplace new. When you push your limits there's no telling how far you'll go.
Think Beyond the Classroom: Pursue a Hobby Abroad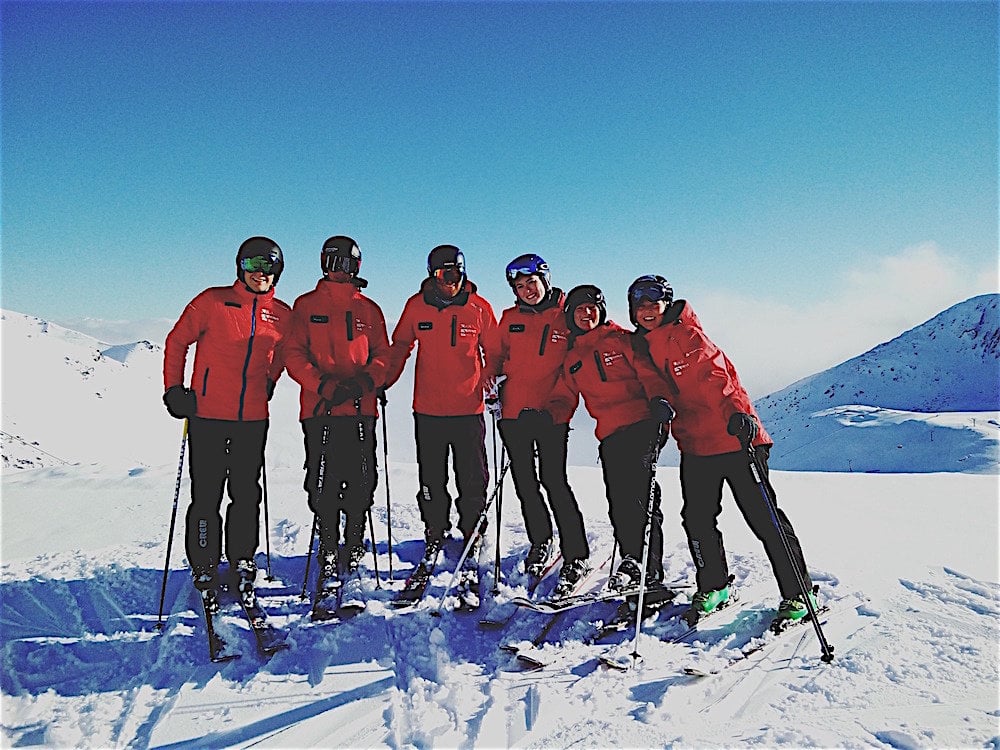 High school is one of the best times in your life to hone in on hobbies that interest you. Thanks to the wide variety of sports programs and after-school activities offered at many schools around the country, high school in some ways provides the perfect set up to explore not only the subjects that interest you in the classroom but also the topics that interest you outside it.
Having a unique hobby can provide an interesting lens through which to explore the world. Perhaps you are a classical musician who wishes to explore the origins of Mozart in Salzburg or maybe you are a soccer player who'd like to study the techniques of your favorite players in Spain. Many clubs or organizations such as the Girl Scouts and Boy Scouts provide their own summer camps or programs overseas to allow you the opportunity to explore these interests abroad. If you aren't already in a club dedicated to your interests, spend some time researching ways to connect with others who share your interest – you never know when the door may open for an adventure overseas.
Give Back While Traveling through a Volunteer Trip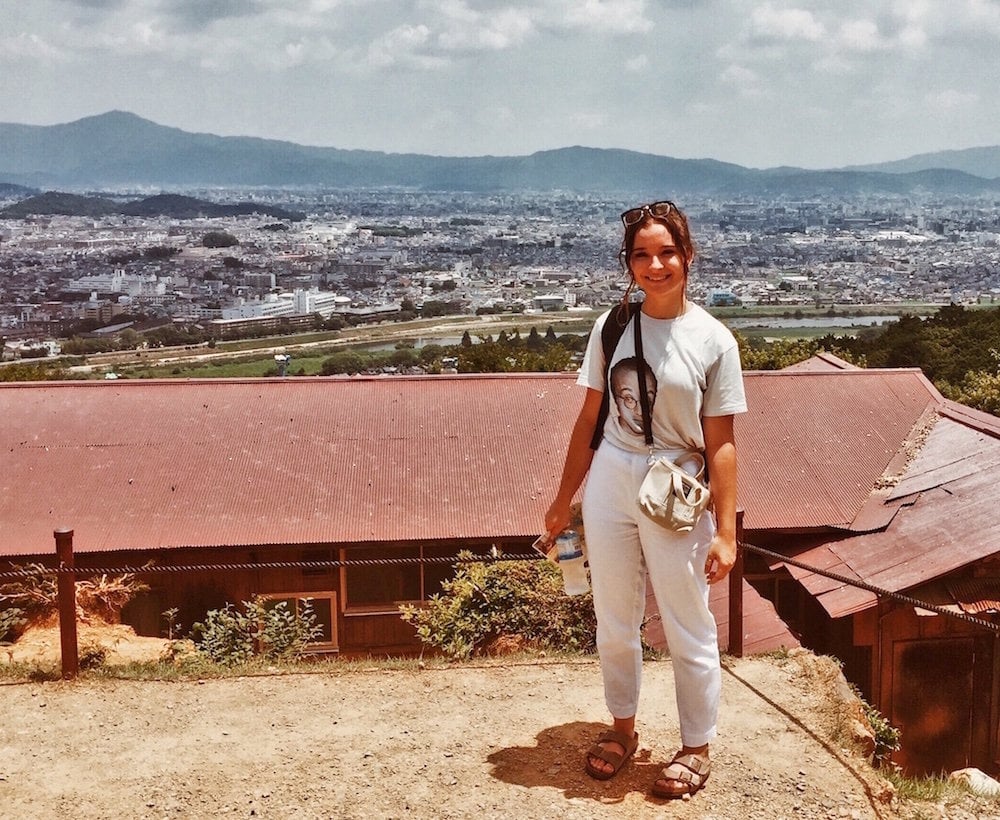 Volunteering overseas can be a great way to see the world and give back at the same time. Whether you're interested in working with children, supporting wildlife conservation efforts, or focusing your efforts on community development, there is sure to be a project out there that fits your interests.
Before signing up for a volunteer program, consider the impact you want to have on the local community and what effect your presence has. Read up on voluntourism to get a better understanding of the role that volunteers play in historically underserved communities (especially if you're considering a placement in an orphanage).
But there are plenty of upsides to volunteering abroad, both for you and the community you choose to work with. Check our our top reasons to volunteer abroad in high school.
Go Solo and Book Your First Big Solo Trip Abroad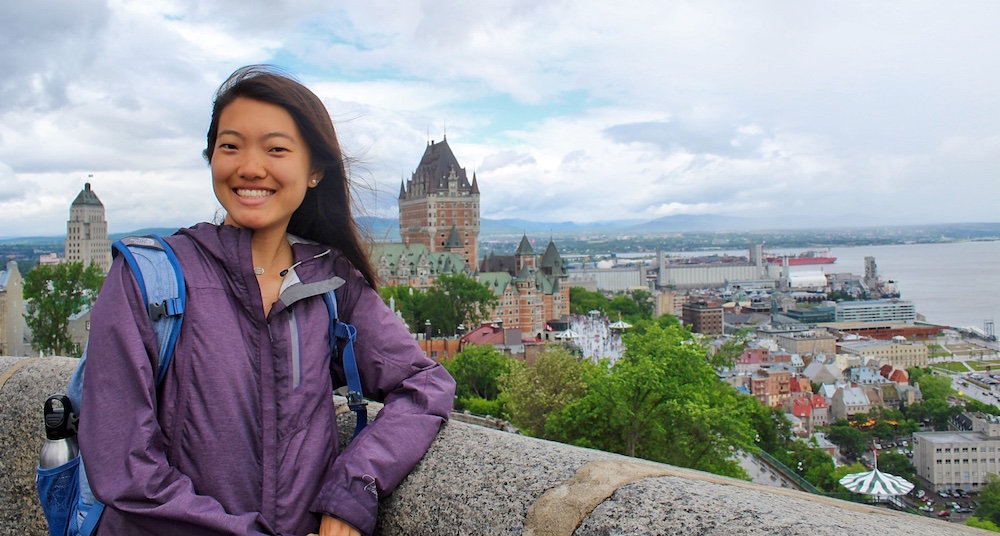 If you've never been overseas before, chances are your first experience in another country will be eye-opening no matter where you go. Don't feel like you have to go abroad on an organized program to have a meaningful experience. Those of you who are lucky enough to be able to go on a family vacation overseas or pull together a group of friends and arrange your own trip will be in for a life-changing experience all the same even without the formal structure you might find elsewhere.
If you are going to a new country with family or friends, try to connect with your host culture as much as possible in order to glean the most from your experience. Speak with locals you encounter on the road, visit museums to get a sense of the country's history and culture, try different types of food and even take local transportation. The more you can learn about the country or region you are visiting, the more your trip will mean to you and lead to a more profound impact on your life further down the line.
The Possibilities are Endless
We've listed out a few of our favorite alternatives to high school study abroad, but if you didn't see an option that matches your needs, don't stop there. The world is a big, exciting place and the possibilities are endless! If you put your mind to it, you'll surely be able to find a way to invest your time overseas in a meaningful way during your high school years.
Speak up, and don't be afraid to call on all the resources available to you in your quest for the right match for you. Parents, teachers and school guidance counsellors can all help mentor you and give you support as you search for your path to travel abroad. Additionally, our resources here at Go Overseas can also be a source of information and inspiration alike. Browse our high school abroad programs page and get those ideas flowing.
This post was originally published in November 2017, and it was updated in June 2020.