High School Abroad
The 9 Most Popular (and Important) Questions About High School Study Abroad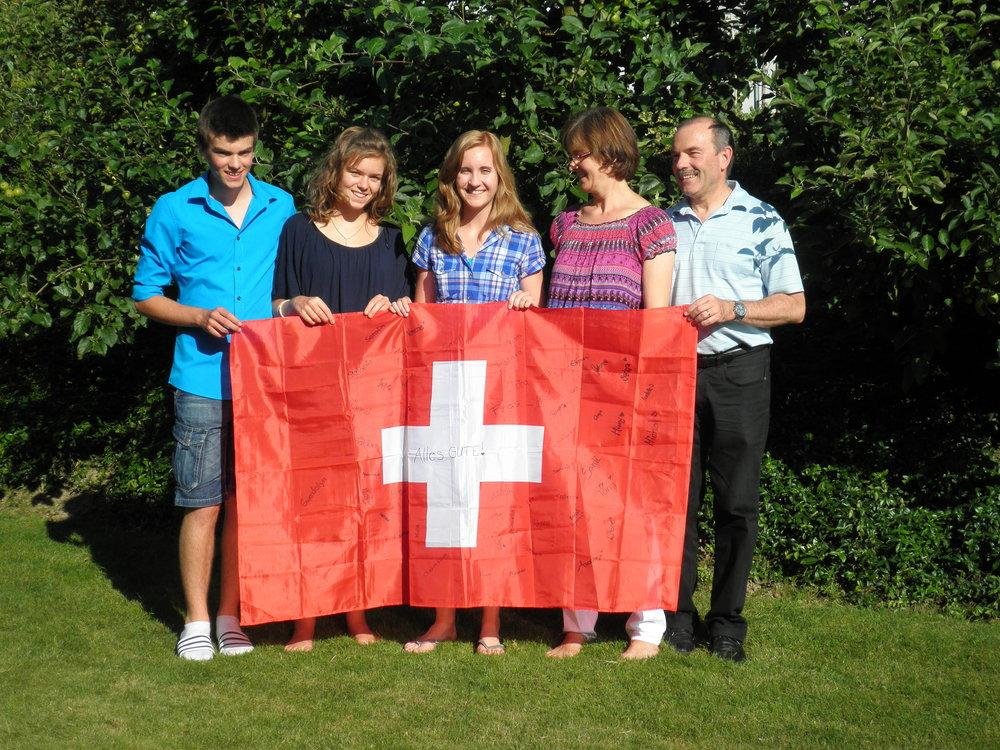 If you're a high school student looking to study abroad, we're sure you are brimming with questions. Trust us -- we've been there! We know how nerve-wracking and daunting it can be to pursue advancing your education in a foreign country, especially at such a young age, and perhaps even more especially when you may be the only one in your peer group to be considering such a life-changing experience.
Leaving your current high school for a semester or full year is no small feat, and it's only natural that your full of questions. In opting to read this article you've taken the first step to arm yourself with as much information as possible, and by demonstrating such initiative we are confident that nothing but success awaits you abroad.
Here at Go Overseas we want to do what we can to help you prepare. So here's a look at the ten most popular (and important) questions students ask about high school study abroad. We've got answers for you in the form of our expert (and hard earned by way of personal experience) insight.
1. Can I study abroad in high school?
Yes, you absolutely can study abroad in high school!
It's a common misconception that students need to wait until they are enrolled in a university to participate in a study abroad program. In fact, there are many options for students in grades 9 to 12 who would like to go abroad.
2. What does study abroad in high school entail?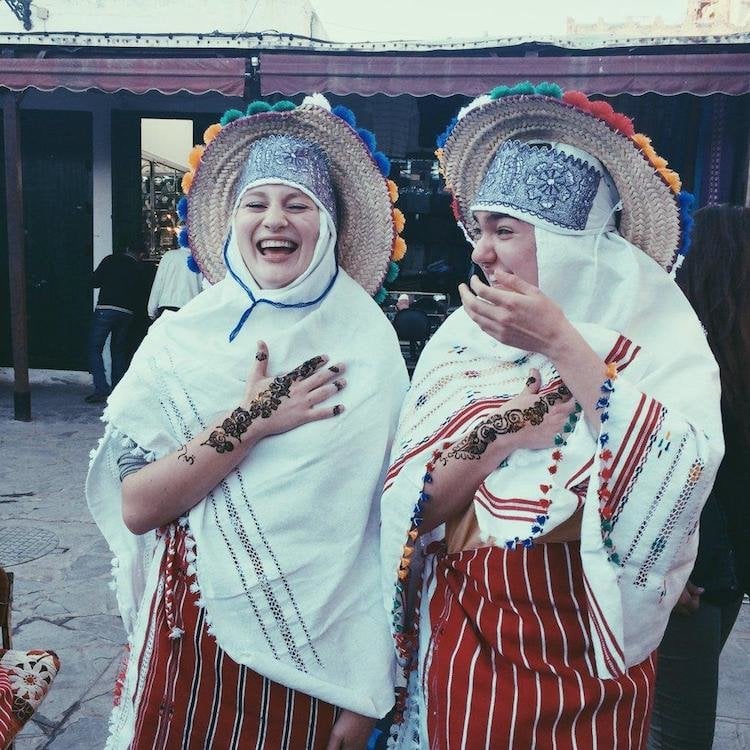 There are a variety of program types for high school students looking to study abroad. On semester and year long programs, high school students can enroll in a high school in another country and complete course work as local students would do.
Summer programs offer high school students a great option to advance studies and have a life-changing experience abroad while not missing normal course work. Summer programs typically run from 2 to 12 weeks. On these types of programs, students can earn credit for high school classes, get a head start on college course work or simply pursue a hobby, gain experience and have an adventure.
On a similar note, volunteer programs are short-term options for high school students to study abroad without affecting their participation in the traditional school year. Volunteer programs are offered on winter, spring and summer breaks and allow students to earn volunteer hours, pursue a passion and be immersed in a new culture on school breaks.
3. Where are the best places to study abroad in high school?
This is a question that truly doesn't have just one right answer. Where to study abroad is a highly personal factor that depends on several factors including your geographical preferences, interests in learning, language abilities, budget and time frame you are able to travel.
Trust us -- whether you end up following in Shakespeare's footsteps in England, learning Mandarin in Beijing, or hiking through the rainforest of Peru in search of ancient geological wonders, when you do high school abroad, you embark on the grandest adventure to date.
4. Are high school study abroad classes taught in English?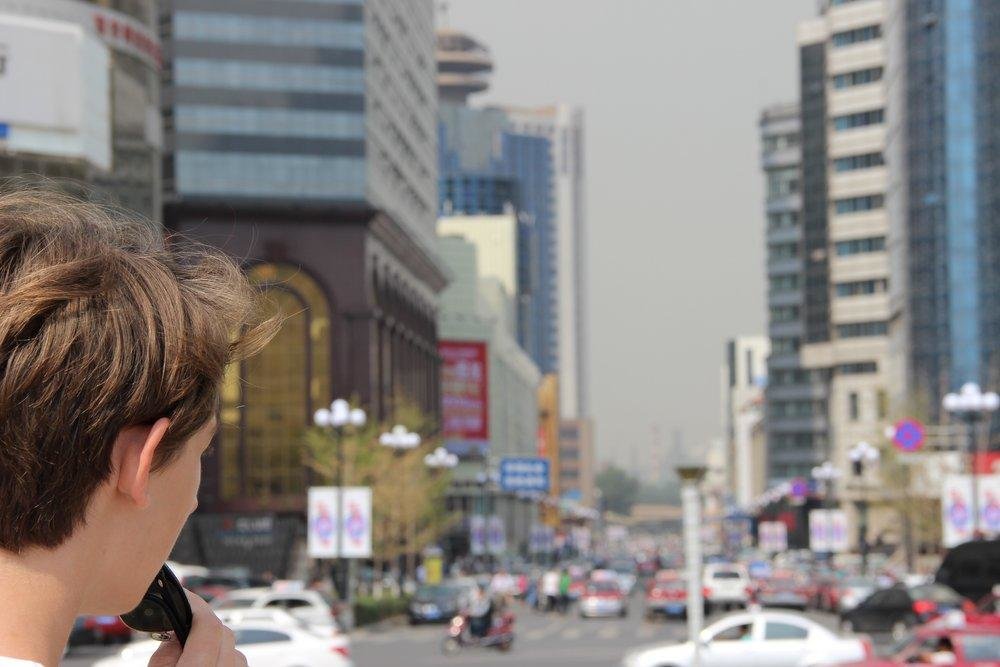 The language of instruction for high school study abroad is entirely dependent on the program you choose. There are many programs that are taught in English. Some are taught in English but provide language instruction. Other programs are immersions into a foreign language. If you are enrolling in a high school abroad during the regular school year, classes will likely be taught in whatever the official language is in you host country. However, some private institutions abroad also offer classes in English.
5. What is the application process like to study abroad in high school?
The application process to study abroad in high school will vary widely by program and provider. If you are applying for a short term program, perhaps one that takes place during a summer or spring break, expect an online application that captures your basic information, an essay with your statement of purpose, high school transcripts and possibly even a letter of recommendation (or two).
If you are applying for a long-term program, expect the process to be more difficult. You'll likely need to submit everything previously listed and more. You will also need to meet with school councilors at both your home and host institutions to go over the paperwork needs to ensure you will be able to transfer credits to your transcript and be in alignment with graduation requirements.
6. Does study abroad help (or hurt) my college application?
One of the biggest arguments you'll hear for proponents of high school study abroad is that it will help your college application. But will it really?
The short answer is yes, absolutely. Doing study abroad in high school is an experience that will set you apart from the pack, not to mention help you grow as an individual and teach you skills such as independence, language and navigation that will help you thrive long into the future.
But don't expect that studying abroad will be the only thing college admission councilors look for. Yes, it will help, but you will still need to have strong grades, test scores and a solid application.
7. How do I talk to my parents about studying abroad in high school?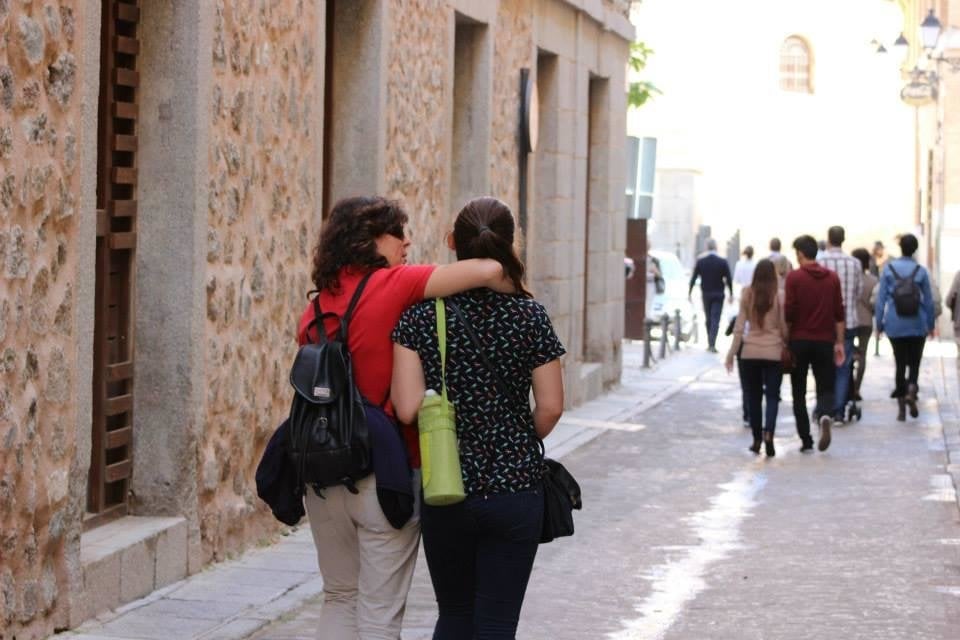 As a minor, you will need your parents' permission and support to do high school abroad. This can be a daunting prospect for some students, however, arming yourself with a few facts before your conversation will help you start out on the right foot.
Read up on program providers that match your goals, prepare a spreadsheet that breaks down the financial investment, and write a list of all the ways such an experience will benefit your future. Be prepared to hear your parents' side of the situation fully before you start to argue. In your conversation keep the tone as even and unemotional as possible.
In need of more ideas? Check out these resources we've curated just for your parents.
8. How can I pay for study abroad in high school?
High school study abroad doesn't have to be expensive. Search for a program that is low cost to keep your costs to a minimum. You can also save on accommodation by staying with a family instead of in a hotel or hostel.
There are also a wealth of study abroad scholarships out there, waiting for you to apply. Pay a visit to your guidance councilor and see if they know of any scholarships open to students in your area. You can also get creative with fundraising efforts or get a part time job to start saving.
9. Is high school study abroad worth it?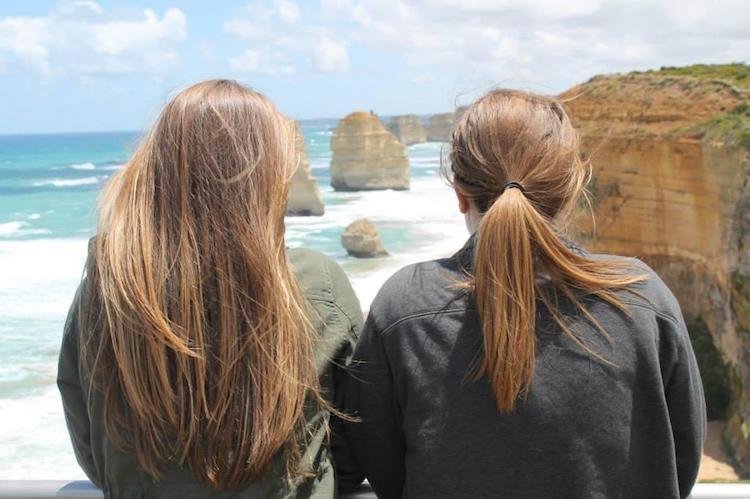 Now that you've read through the most common questions high school students ask about study abroad, we're sure your mind is swirling with ideas and motivation. While we hope we've answered all of your most important questions here, we realize there may be one thing still puzzling you – is high school study abroad worth it?
We end by answering with a resounding yes. No matter where you go, what you study or how the experience turns out, studying abroad in high school is truly a once-in-a-lifetime opportunity that has the potential to shape the course of your life, from college through to your career and beyond. If you decide to embark on high school study abroad, push your fears to the side. Seize the opportunity and live it up to its fullest. Oh yeah: have fun!