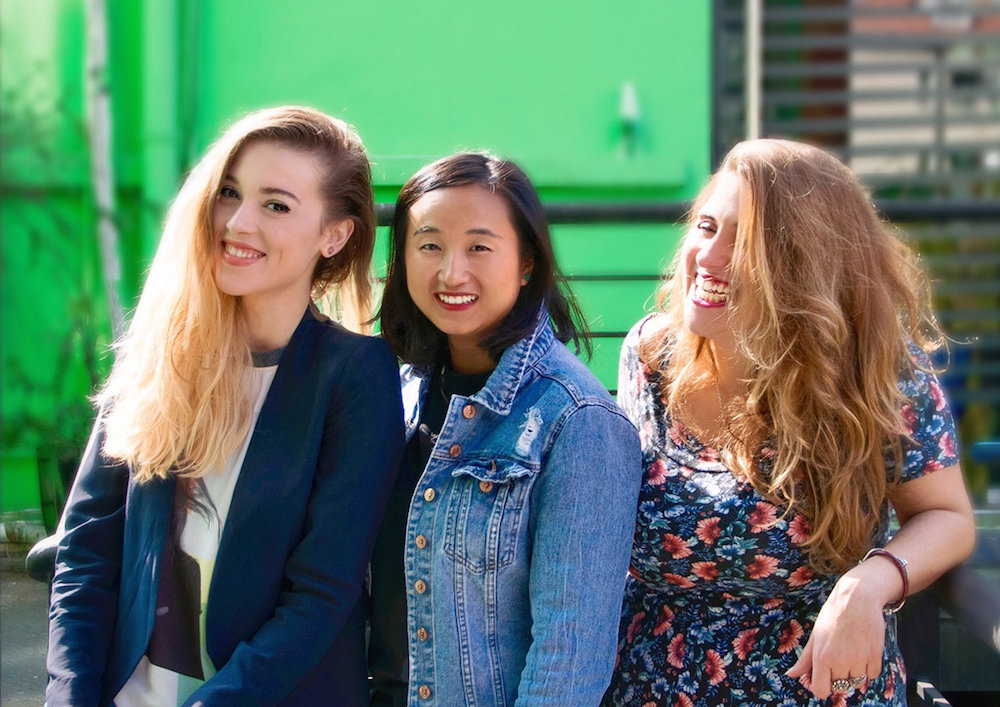 You've done your research, you've found the perfect program and destination, now it's just time to fill out your application to study abroad! At first, it can seem a bit overwhelming, but trust me it's not too difficult to complete your study abroad application.
Armed with the following insights and tips, as well as some organization, you'll be sure to ace your study abroad application and soon be enjoying your time overseas!
Step 1. Plan Ahead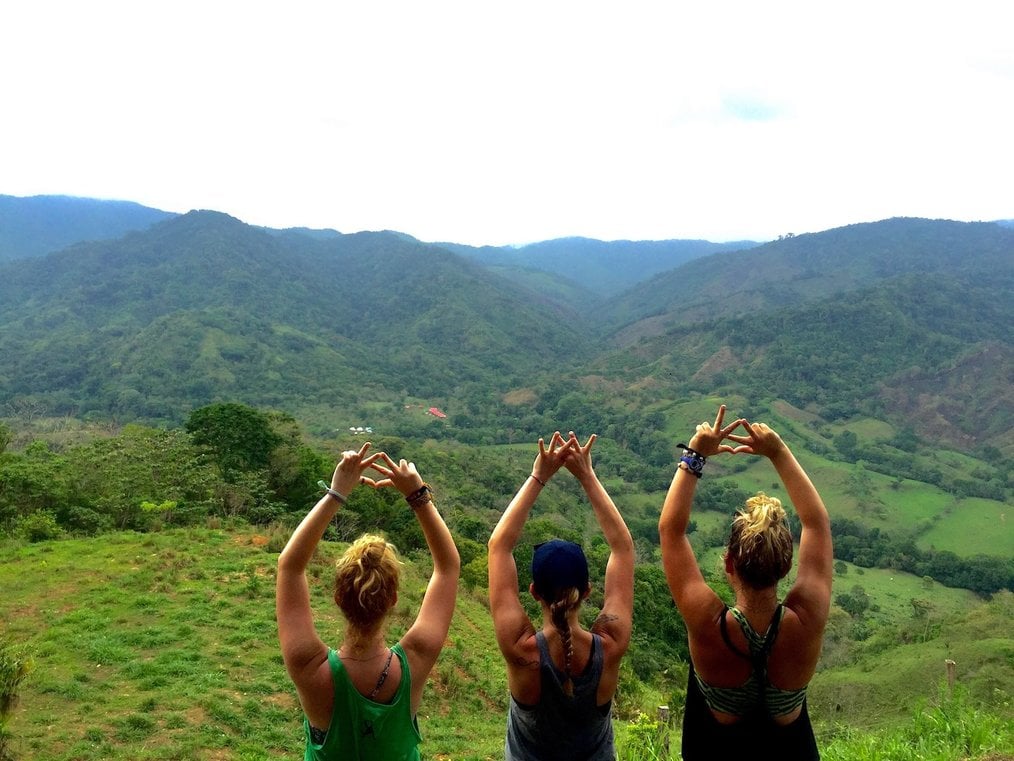 The most important advice I can give when it comes to study-abroad applications is to plan ahead! A friend of mine had to change her program to a different city because her original choice filled up while she was waiting on documents.
Make sure you have enough time because you will need to rely on other people to get things done on time and inevitably there will be some delays!
Be sure to communicate with your university's study abroad office early on in your planning and application process. Each university has different and specific sets of protocol when it comes to studying abroad. In my experience, I had to complete a second application through my university and complete even more documents and forms to even be able to apply for my study abroad programs!
Also, be sure to get in contact with your academic advisor as well, they will help you greatly when it comes to planning your courses and academic schedule after study abroad. Developing a relationship with them is not a bad idea for other reasons, especially if you are unsure which faculty to ask to write your letters of recommendation (if you need some).
Step 2. Fill Out the Study Abroad Application Basics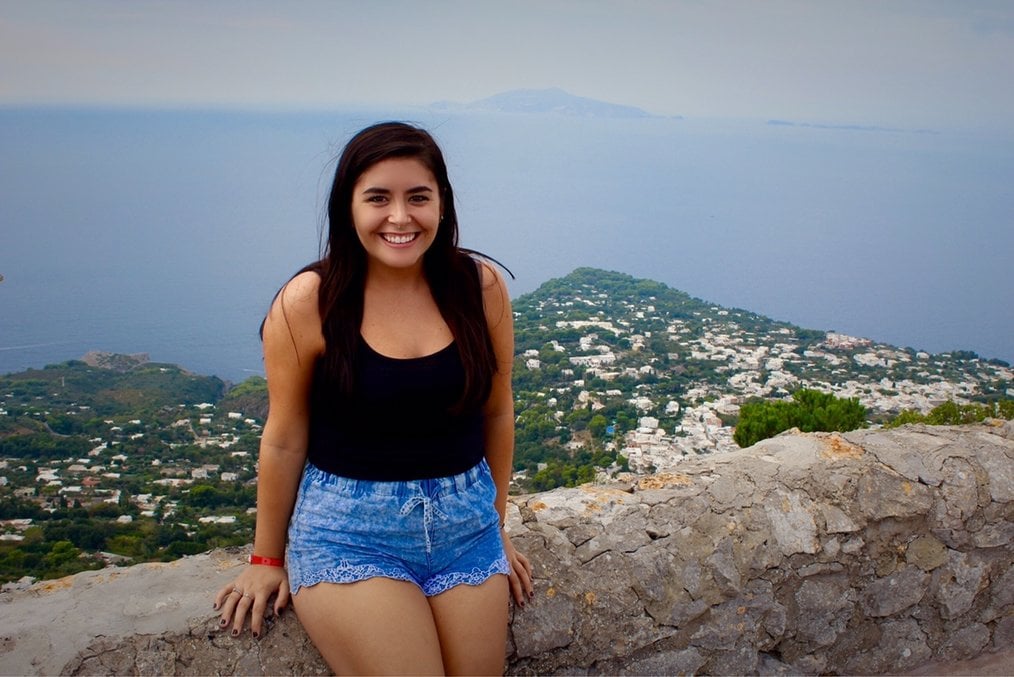 Like applying for college or university, your study abroad application consists of several parts. Here's what to expect in your application to study abroad.
General Information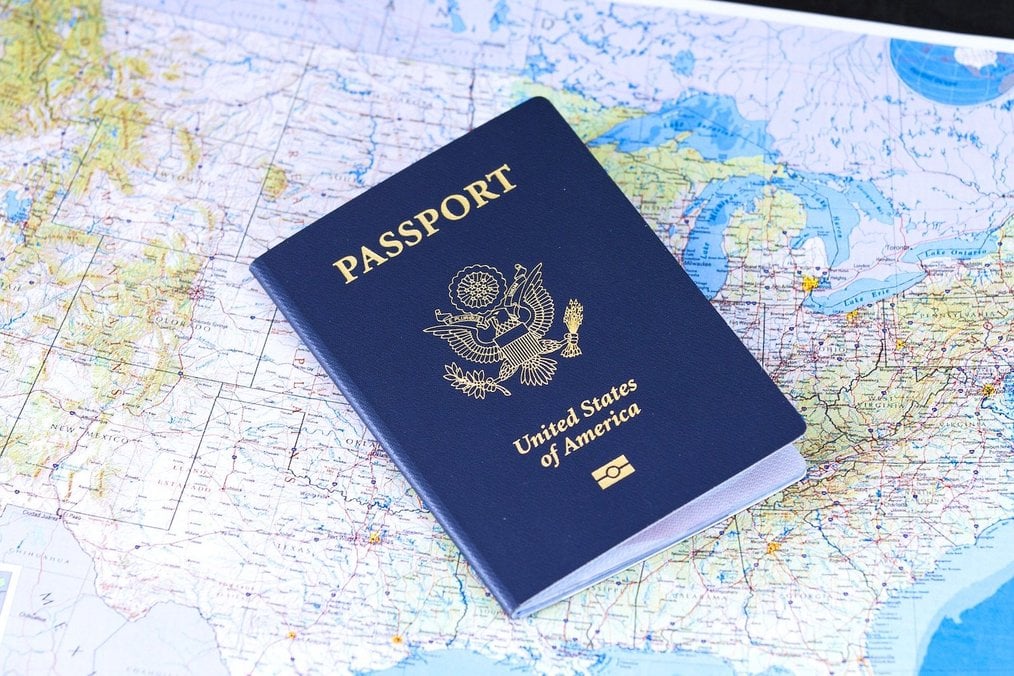 Every application will require the same basic information, like name, nationality, etc. but the most important general information you will need is your passport information.
If you are considering studying abroad or are already in the process of applying, be sure you have applied for a passport (if you don't already have one)! At the longer end of the spectrum it can take several months to receive your passport, so be sure you get one as soon as possible.
CV / Resumé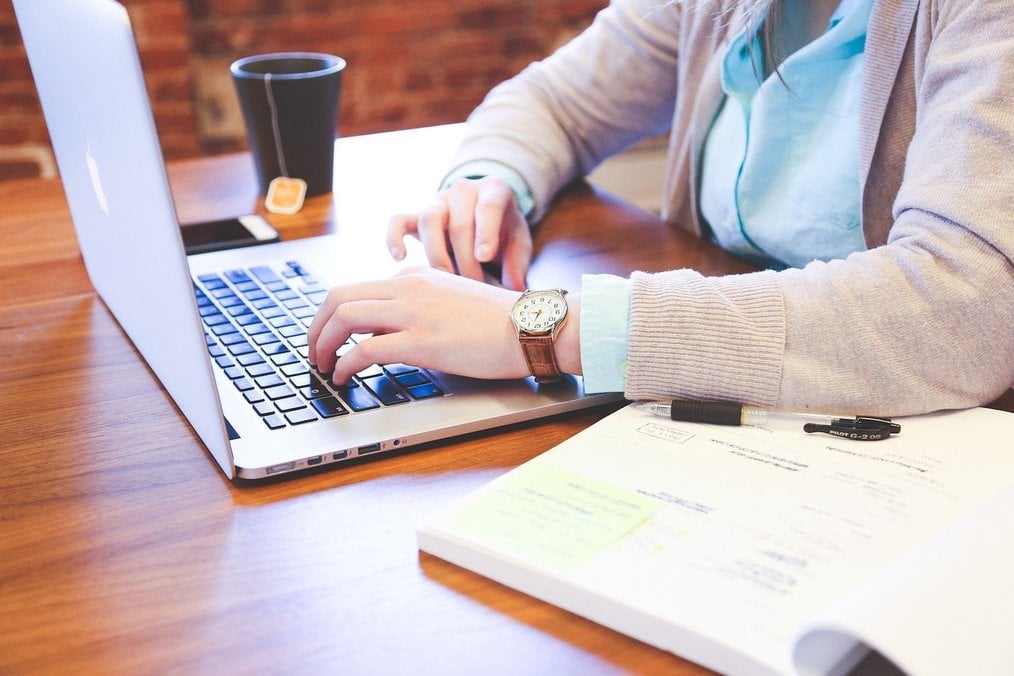 Some applications will ask you to submit your current CV or resumé, though it is not always required. If you want to do any service work or an internship abroad you'll likely need to submit one if your application doesn't already require it, so it's a good idea to update yours if it is out-of-date.
Health Forms / Physical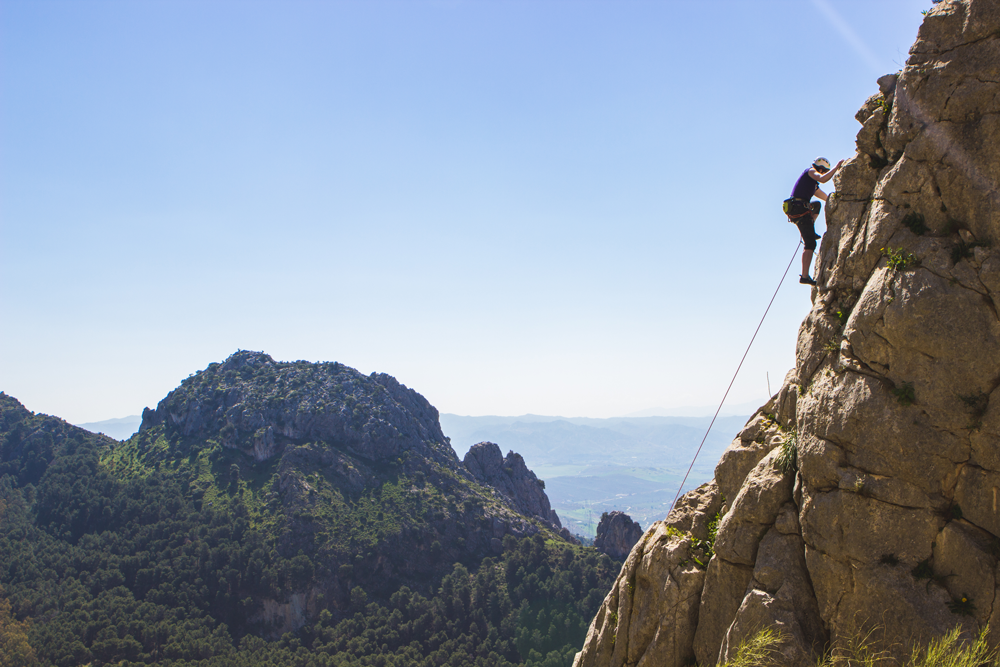 Depending on the country or program you are applying for you'll have different forms to submit that relate to health. If you do not submit them for the application process you will likely end up needing some kind of check for the visa process.
Foreign countries have an interest in making sure you are healthy before entering. Often countries will vet foreigners as a means to prevent diseases from spreading to their country and also to ensure you will not be a burden on their national healthcare system (yes, most developed countries in the world have one).
Most likely you will only have to submit a general questionnaire or form asking if you have any physical or mental health conditions. In some, more rigorous, applications you will need to submit a full physical. So it is important to check what you will need so you can schedule any necessary doctor's appointments.
Letters of Recommendation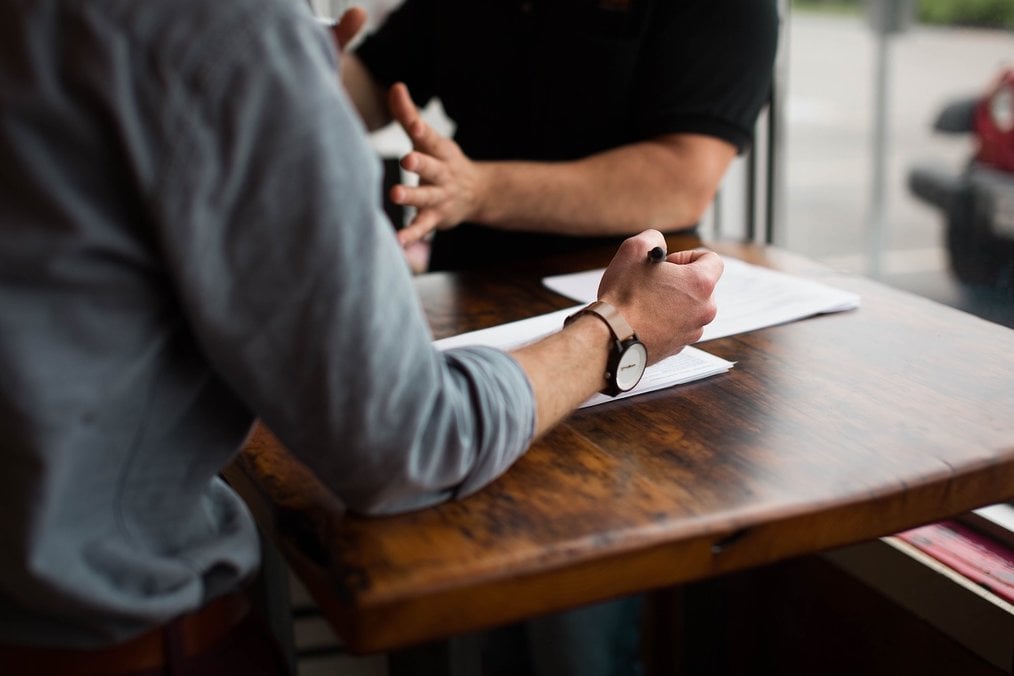 For more competitive study abroad options, you will likely have to submit some letters of recommendation. Programs that require letters of recommendation typically ask for one to three letters from academic connections.
If you need to submit them it is best to start thinking about what faculty you can ask to write about you. Be sure to let them know where you would like to go and why so they can give a more personal touch to their letters of recommendation!
Step 3. Choose Your Course(s)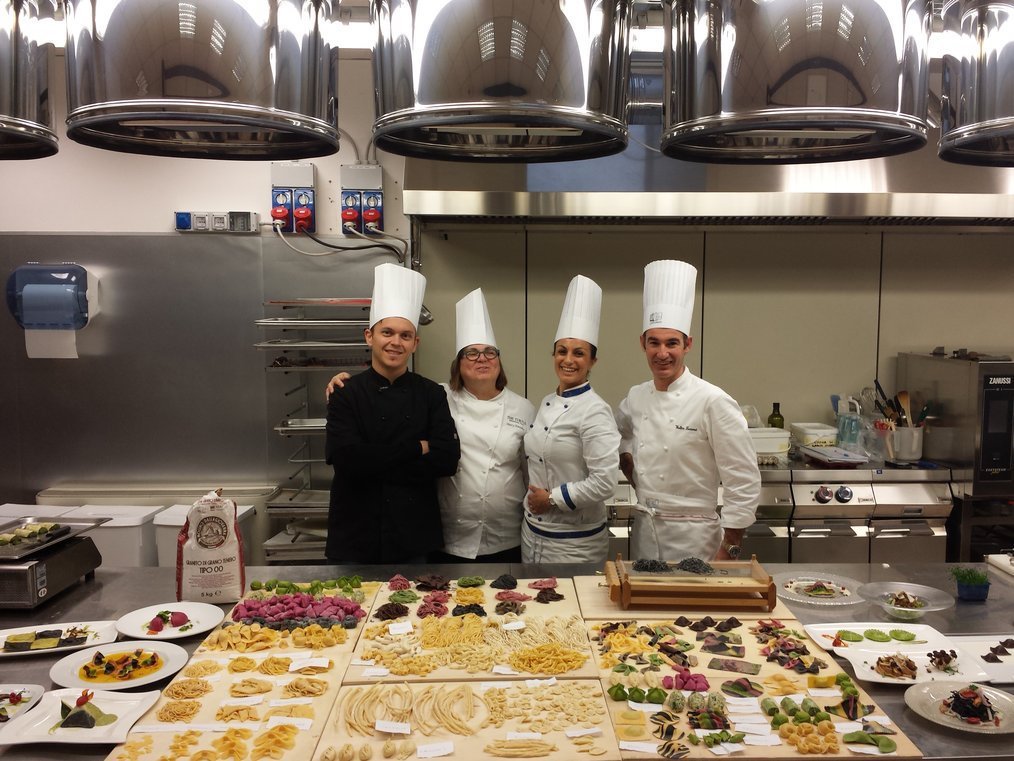 Studying abroad is about living in and experiencing a new country and place and making unforgettable memories with friends from around the world, but it is called studying abroad for a reason.
The courses you select are, of course, very important academically but they can also enrich your overall experience in a foreign country and can help you to better understand the culture of your destination of choice.
In your initial application, you may need to select some preliminary courses or make your final course selection so you need to be prepared with courses in mind. You will likely also need some kind of approval form from your academic advisor at your home university.
Your university will need to confirm that studying abroad will actually benefit your course work and will want to ensure your courses will actually transfer for credit. This can mean you will have to plan out all of your courses for your remaining years at university to ensure that you stay on track for graduation.
Keep in mind that some courses at your home university could be on rotation and may not be offered every semester – you could end up missing courses you need when you study abroad, so you have to organize and plan ahead to be able to keep track of everything.
However, the courses you select in your application will most likely not be set-in-stone! On two out of three of my study abroad programs the courses available changed completely or were eliminated due to low enrollment.
Be prepared for things to change and have a backup plan of courses ready to go if your initial plans fall through! This will make the credit transfer process go more smoothly down the road.
If you are one of the few upperclassmen who choose to study abroad it can be especially nerve-wracking if your courses change last minute. Study abroad programs tend to give out transcripts several months after completion and it may come up to the wire when you are applying for graduation.
If your courses change while you are abroad, be sure to communicate with your academic advisor so they can help you ensure your credits will transfer the way you need them to.
Step 4. Write Your Personal Statement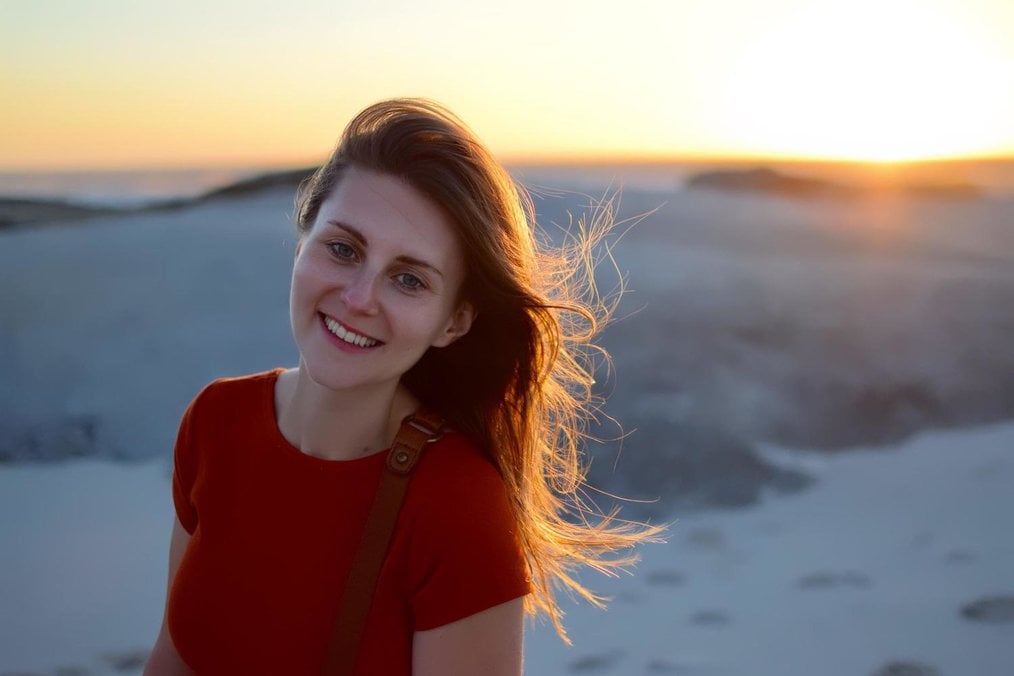 Many study abroad applications will require a personal statement or motivation letter. Regardless of the program you choose, you should take the personal statement seriously, as if it is the same as the essays you wrote when you first applied to university in your home country.
Though they are not long in length, the motivation letter is a great opportunity to express to your program who you are as an individual and it will help you to understand more deeply what you would like to get out of your experience overseas.
Some of the less competitive providers will not place a lot of weight on this portion of the application, mostly because it is not in their best interest to deny people. They are for-profit organizations, and as long as you have the minimum academic standing or GPA they will most likely allow you to study with them.
Programs run by universities directly will take the personal statements much more seriously and will use them to determine which applicants will be allowed to participate from a much more competitive pool.
Tips for Writing Your Personal Statement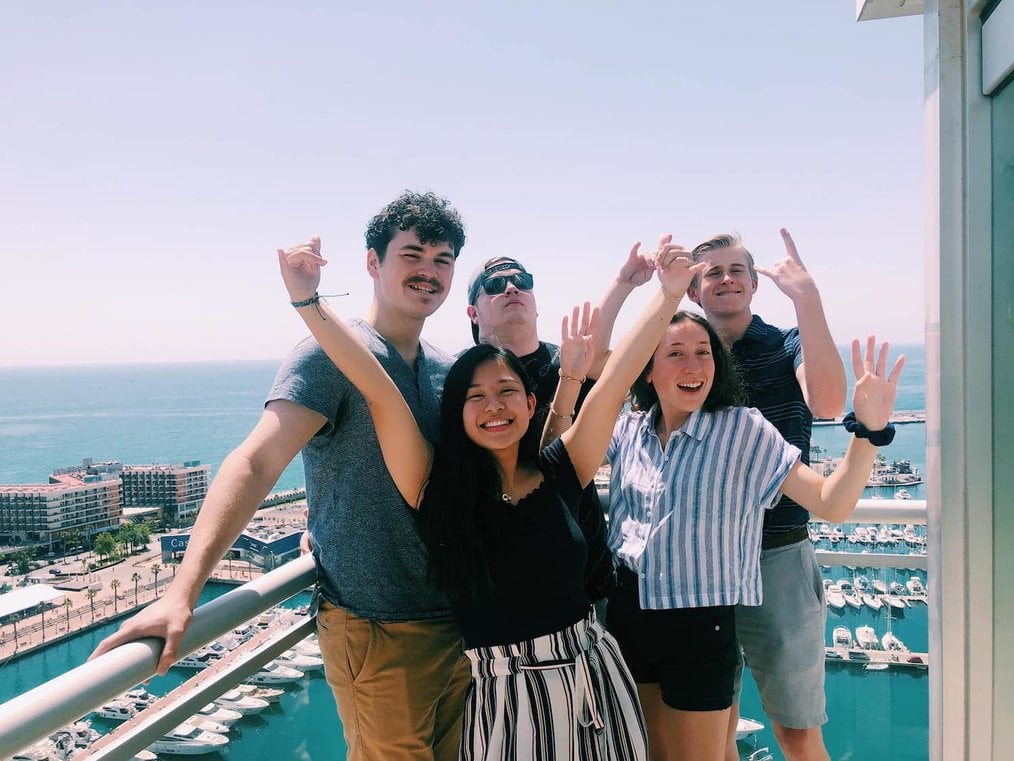 When you write your personal statement it will most likely be a prompt exactly like or very similar to "Why do you want to study abroad?" Often the personal statements will be limited to 250-1000 words, typically around 500 words. This is a very short space to express your opinion and also to show your personality and your motivation for studying abroad.
You will want to discuss the academic relevance of your program to your area of study, your personal connection to the study abroad destination, and the personal and professional benefits that will come from studying in the destination you chose.
Some examples of skills that you can acquire while studying abroad range from intercultural communication and adaptability to a deeper and more interdisciplinary understanding of your field of study.
It is important to highlight your interests and how they are relevant to the location you chose too. Talking about your goals or plans for the future, intended service work, language acquisition, interest in internships, and how you plan to be involved in the local community are good points to include as well.
If you're stuck on what to discuss in your personal statement read up on the many benefits of studying abroad here.
Most importantly, be sure to proofread at the end of your writing process! Have a close friend or colleague, or even your academic advisor, look over what you wrote before you submit, a second pair of eyes never hurts!
If they are not available to you, you can always use online grammar checking services, such as Grammarly, to help you catch those tiny errors your own brain can't spot. Don't forget to utilize services on campus like writing centers that can help you with the process!
How to Ace Your Study Abroad Application? Get Started!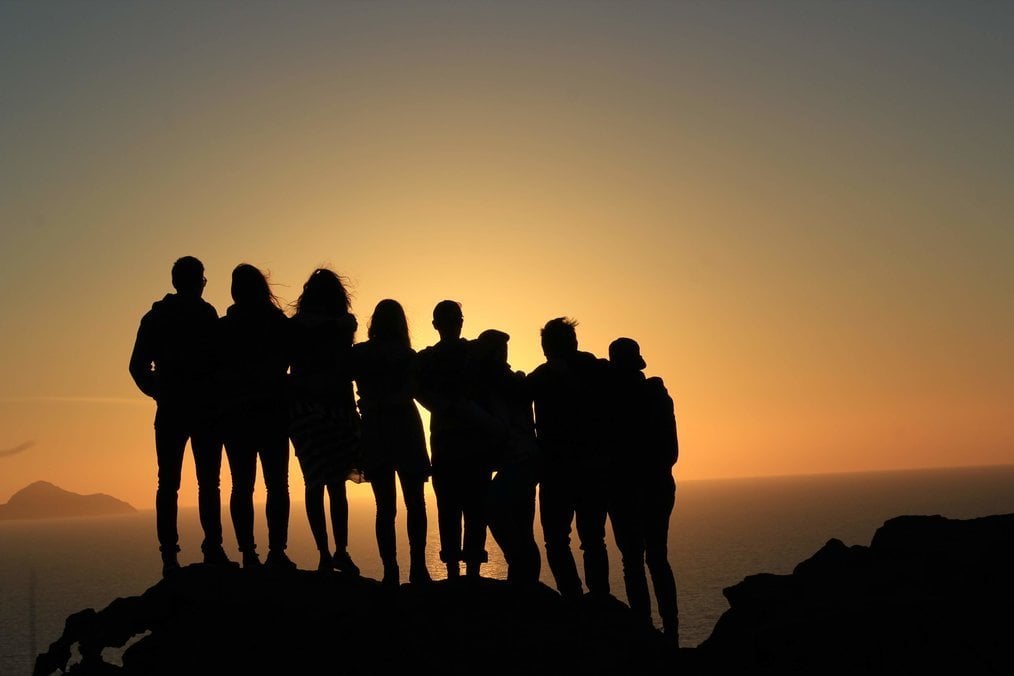 Hopefully, the whole process can seem a bit less daunting now that you have read about the ins and outs of how to ace your study aboard application! Just remember, the key to success in your study abroad application is planning ahead!
You may have to plan even a year in advance to have sufficient time to get everything in order. There are many documents to get sorted and acquire for not only the study abroad application but also for your visa applications.
When it comes to applying for study abroad, it pays to be organized early. You can often be eligible for discounts from program providers if you complete your study abroad application well-before deadlines! While applying for your program it is a good idea to also apply for some of the numerous study-abroad scholarships available so that you have more opportunity to secure some extra funds to use on your adventure abroad!