Study Abroad
How to Earn a Master's in Ireland for Free — If I Can Do It, So Can You!
Here are the tips on how you can approach the application process for the GoOverseas Ireland Scholarship!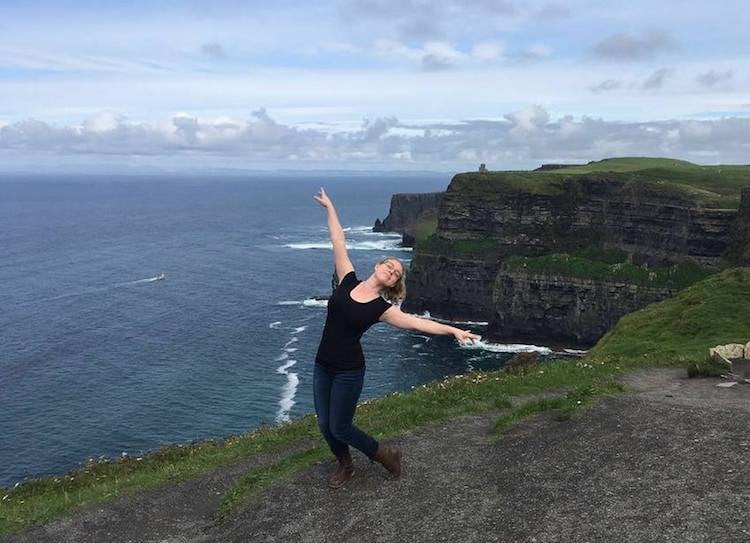 Around this time last year I was applying for a scholarship that would change my life. In this article I hope to share a bit o' luck o' the Irish and help you on your way to winning a full-ride scholarship for an MA program in Ireland.
If you want to win, I'm here to say that luck isn't your only way in. Luck can be slick and we can't force her to be a lady, no matter how many dice Marlon Brando might roll.
Musical theater references aside, when people tell me I am lucky to have won, I say I prefer the word fortune because fortune is not as evasive, it's something we all have the power to build. I'd like to break down how I see the word. That is, if you don't mind a Celina interpretation—afterall, I can't help but be my cheesy limerick-making self!
Here's how I see it:
FORT → fortitude (hard work) + TUNE → tuned-in (timing) = success (#winning)
So, if the equation is 50% in your control, and if you think now is your time, then you've got nothing to lose. Here's how I recommend approaching the application process for the GoOverseas Ireland Scholarship.
Where You Can Start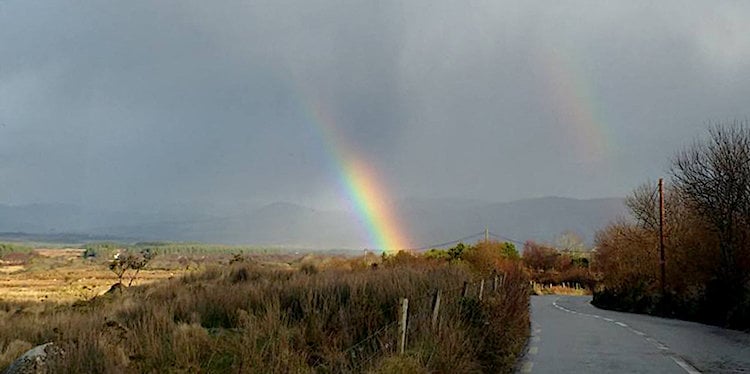 Research research research. When you apply for jobs you need to have done your research on the company. This scholarship application is no different. In fact, my advice is to treat this application process like a part-time job. Get to know the GoOverseas company. Spend time on their website, so you really understand what they are looking for and how you personally connect to and fit in with their mission. Follow their advice. Be active online with their hashtags and tell your friends about the scholarship. It might seem counter-intuitive, but I see it from a dance-world point of view: You tell your friends about auditions and opportunities because the arts community is stronger when everyone is striving to be their best and cheering each other on. Plus, the more people know what you are up to, the more potential for support and fresh ideas to come your way.
Make a Timeline
Once you've made the determination to turn in the best application they've ever seen, then make a timeline. Plan your social media posts on your application process and relevant life moments so they keep you in mind. Did I mention I spent a whole month preparing to apply? Also, I recommend completely finishing the application at least a week in advance, to allow for any last-minute genius thoughts on how to make it even better to appear. (A.K.A., my decision to add in a limerick at the end of my essay even if it felt like a roll of the dice on cheapening the seriousness of my writing.)
I also recommend making sure you have allowed time for multiple drafts of the essay. If you don't have a lot of essay-writing experience—maybe you studied science or math in undergrad—then you might want to brush up on your persuasive writing skills. I always start drafts with an outline of what I know I want to say then mess around with the format and order my thoughts based on what would make the best transitions. I also make sure to check my own archive.
For example, I had previously written about my experience of what it was like to finally determine to be a dancer and pulled from this material when constructing my scholarship essay. It can be encouraging to realize that you don't always have to start from scratch.
I hate to say the word again, but within the essay-writing portion of the application, I researched even more. This time I looked into the history and culture of Ireland to see how it was relevant to my field of study and personal history. Not only do you want to write a persuasive essay, but you also want your writing to have a narrative tone. Humans seem to be programmed to recall stories, especially if they are relatable.
Drafts, Drafts, Drafts!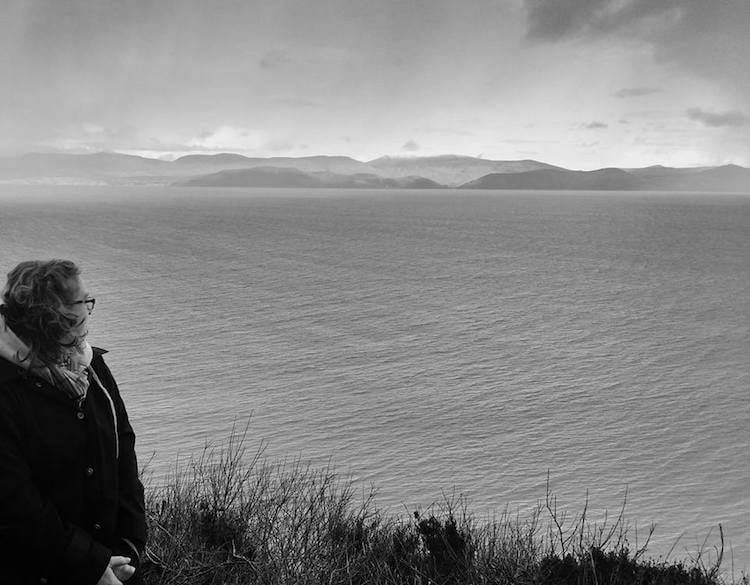 Ok, I promise this is the last word I will repeat three times. But it is possible to avoid nightmares that your essay gets shoved to the bottom of the pile because of spelling errors. Just make sure you edit. I wrote at least three drafts of my essay and made sure my final version was edited by university friends and family. If you are confident in your writing skills you might not need to go that overboard, but it can't hurt to get a second opinion. When asking someone to read your essay, I would shoot for three main questions: Is my writing clear (do my points make sense)? Is it concise (are my points relevant)? Is my essay unique (does it show my distinct personality)?
I'd say the most important thing is to always keep your reader in mind. Remember that ultimately there will only be a handful, if that, of people examining the applications for successful candidates. They don't want to read a long drawn-out version of your difficult life story, they want to understand the key parts that led you to become who you are and what opened the way for this next phase in your life. The more memorable your anecdotes or quirkier your traits can be, the better. Take a risk to make yourself stand out from that pile of essays on their desk.
Plan Ahead
It certainly helped my case that I was already accepted to the University of Limerick when I applied for this scholarship. Therefore, my advice is, if you are just hearing about this scholarship now and have time before you plan to go to grad school, start applying for those universities way before this time next year. If this is decidedly your year and your time but you didn't even realize Ireland was an option until now, then take a moment in your essay to show that you are researching the universities available. I recommend interviewing current students/staff from your top three school choices.
Another way to plan ahead is to spend time developing a concept for your photo. If you're not the most experienced with a camera, ask a friend or look up basic photography techniques. Before my shoot, I had a long chat with my uncle who is a photojournalism professor. I asked for his advice on my concept, lighting, and framing. I also took the time to look through as many photo submissions from previous applicants as possible. It seems to me that the best pics showed just how genuine and excited the applicants were. In the end, I did more than one photo shoot and flip-flopped between many different options before deciding on the final pic.
Extra Tips to Help You Win
I put 100% of my energy and took a lot of time to prepare my application because I felt I really had a chance to win. When dancing on stage, your audience can tell if you are holding back and I find this is true for most things. Whatever you do, don't be afraid to be vulnerable and give it your all. Even if you don't win, you will have gained skills in the application process and will have created something to be proud of—a milestone for this moment in your life. I hope the Irish don't mind me quoting Churchill when he says: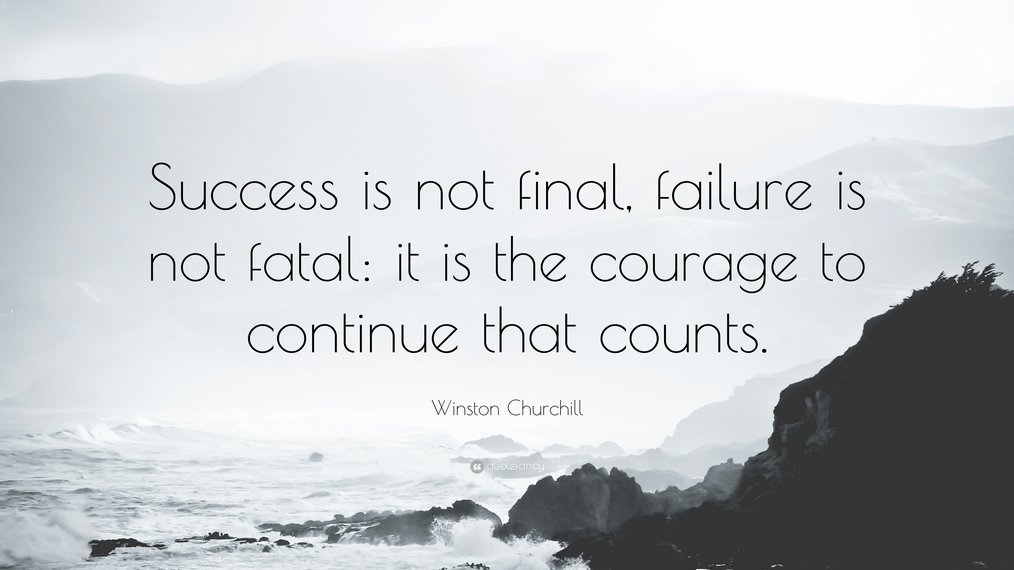 So far, my MA program in Contemporary Dance Performance has been an incredible stepping-stone for my career as an artist. In little over one semester, I have already learned much about my field, Irish culture, and how I might go about navigating the world as a professional dancer when I graduate.
However, I am still and always will be continuing to find my way. I don't know what the future holds for my career in the field of international performing arts, but I know that I am spending my days giving my all to a passion that helps make sense of our crazy and compelling world.
Here's to building your fortune in life. I wish you the best in your journey towards an overseas education.
Photos provided by Celina Jaffe, from her time in Ireland so far!