Study Abroad
7 Best Universities in China for International Students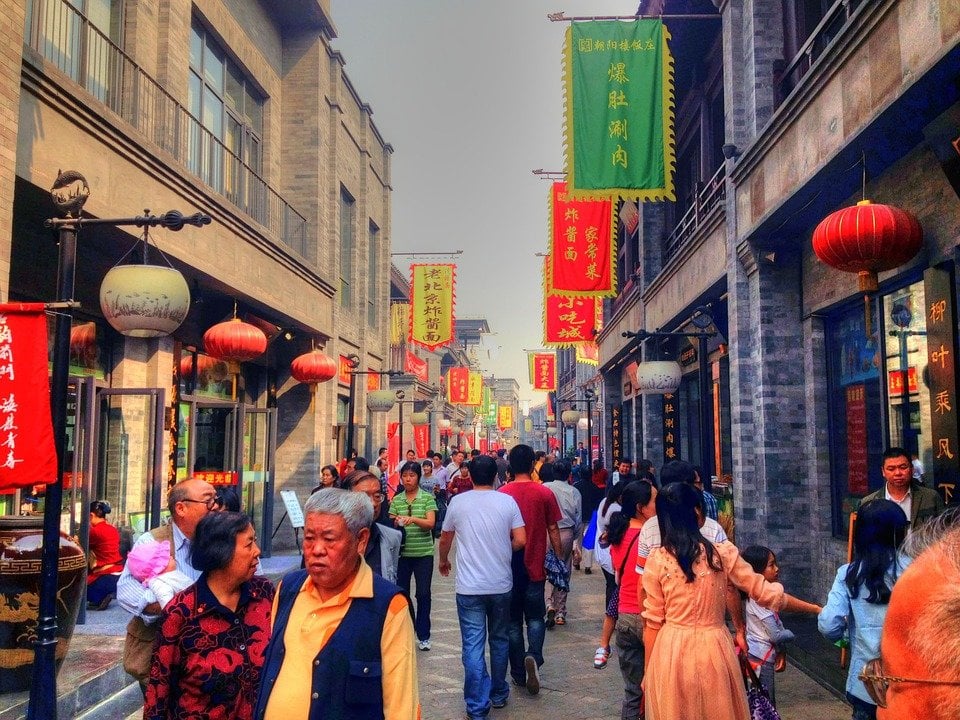 You want to study abroad in China! That is certifiedly awesome, and we at GoOverseas are 100% behind you on that mission. But China, like many popular study abroad destinations, is a big place. So, where do you start? Right here, of course. We've compiled a list of some of the best universities in China for American students to study abroad.
Whether you've got your sights set on Shanghai, the buzzing international gem of the mainland; Beijing, the ancient imperial capital and historical heart; or somewhere offshore, off the grid, in another region entirely, let us get you started on your search for your study abroad university in China!
Universities in Shanghai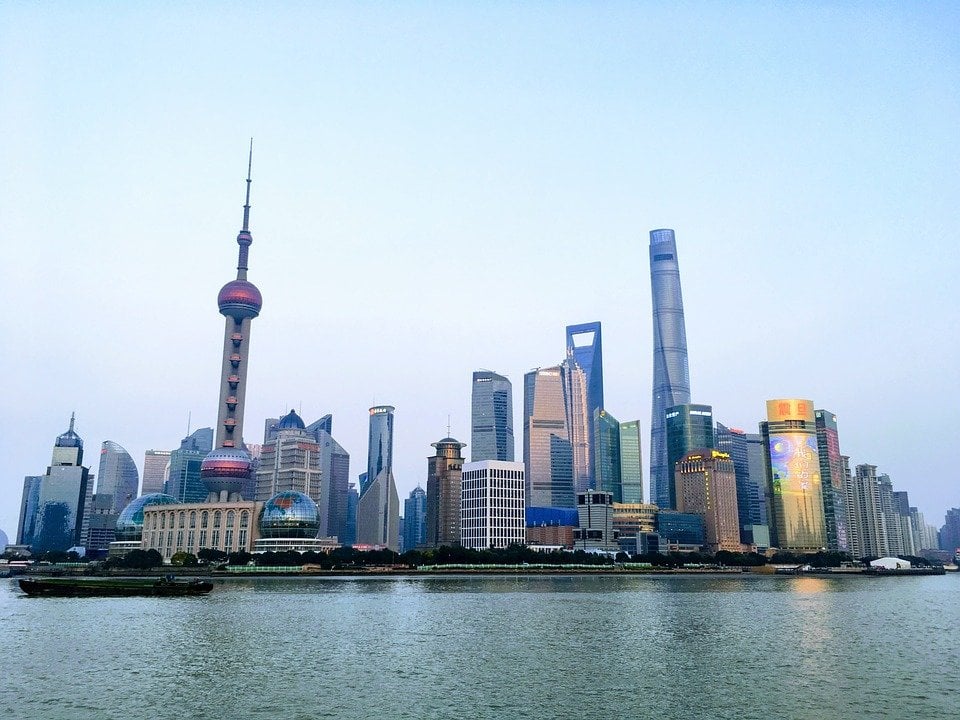 Shanghai Jiao Tong University
One of the best research universities in Asia or the world, Shanghai Jiao Tong University has been teach Chinese and foreign students for over 120 years. Despite being one of the most prestigious and revered universities in China, one in every ten undergraduates in an international student.
Shanghai Jiao Tong is especially recommended for science students, because SJTU releases its annual ranking of World Universities based on their empirical research faculties and abilities. Chinese history and Mandarin are also very strong, as SJTU has been the standard bearer of higher education in Shanghai for over a century.
Fudan University
Another of the most prestigious traditional universities in all of China, Fudan University has been accepting international students since the 1950s – one of the first in China to do so. Today, Fudan University enrolls the second-most international student in the country and offers one of the best intensive Mandarin programs in the city.
Fudan also has several campuses around the city which make finding classes near your residence easier. At last ranking, Fudan was named in the top 100 universities worldwide and in the top five in China, so if you want to sharpen up your Mandarin at a world-class university, Fudan might be the place for you.
Suggested Study Abroad Programs in Shanghai
Universities in Beijing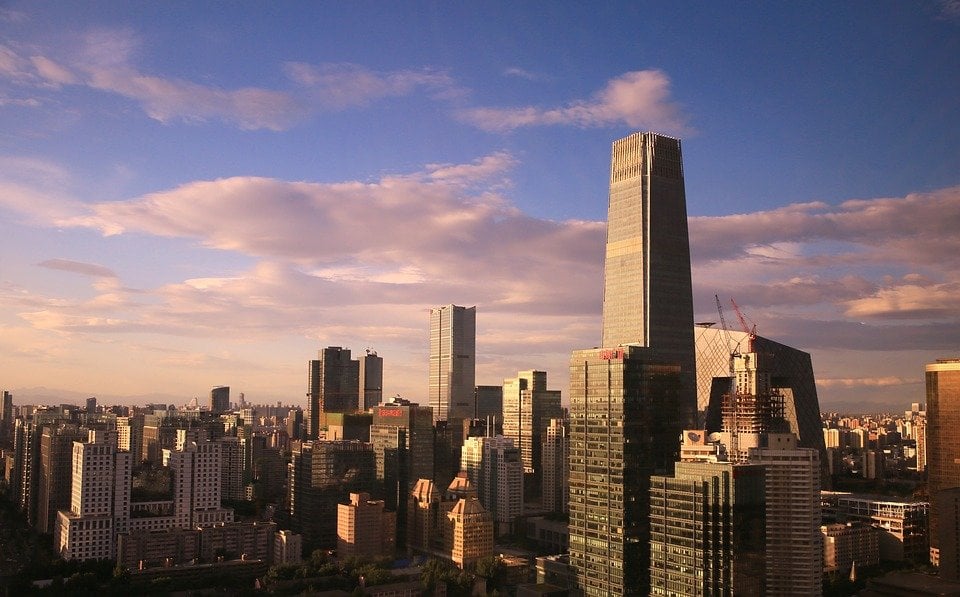 The capital of the largest nation on Earth, Beijing is an ancient city rich with history, that is coping with the growing pains of becoming an economic superpower in the twenty-first century. Excellent programs in Mandarin abound in the capital, and several world-class universities tower above the rest as giants of the academic world.
Tsinghua University
Tsinghua University is the best of the best of Chinese universities. Alma mater of Nobel laureates and China's last two presidents, Tsinghua has the second-ranked MBA program in the whole world. Those looking to pad their resume in business or in business Mandarin should check out what Tsinghua – and the Tsinghua name – can do for them.
Peking University
Peking University in Beijing is the oldest national university in China, and home to over two thousand international students. Peking University has established partnerships with Cornell University, Stanford University, and Yale University, with faculty from the latter even teaching some classes in Beijing. Peking University offers some of the most progressive thought fostered anywhere in academic China, so sociology and government students have a unique chance to peek inside the mind of modern Beijing, from a more open-minded viewpoint.
Suggested Study Abroad Programs in Beijing
Other Universities in China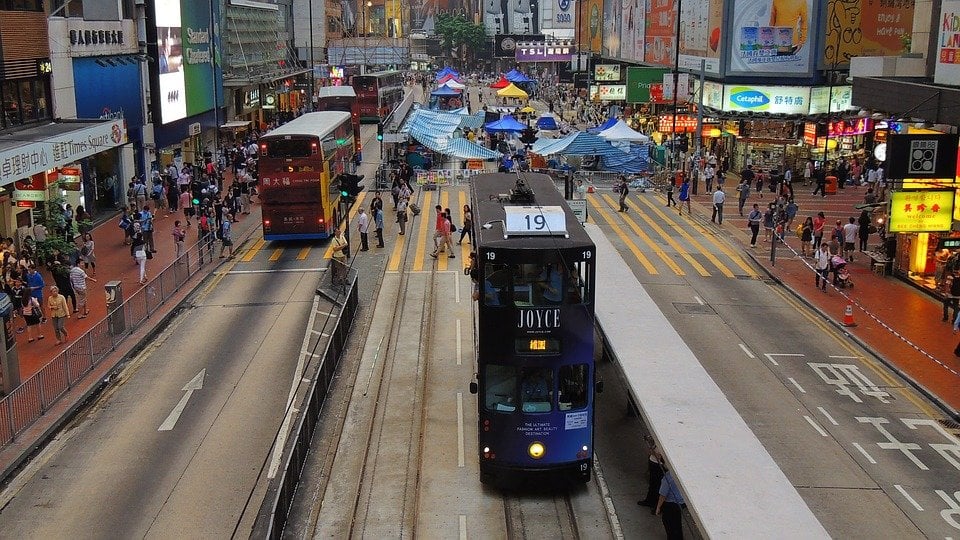 Guangxi Normal University (Guilin)
Guangxi Normal Univeristy (or GXNU) in Guilin is one of the best Teaching universities in the nation. Located in the breathtaking Li River valley, American students who want to both learn Mandarin, and hone their chops teaching English (or other subjects) internationally, should check out GXNU as an off-the-beaten path destination for a top-notch academic experience, without all the madness of the megacities.
Sichuan University (Chengdu)
Sichuan University in Chengdu is located in the capital city of the Sichuan Province. Tracing its origins all the way back to 141 BC, Sichuan University is a fantastic choice for international students looking to experience a little deeper, traditionally Chinese study abroad. Deep in the forested interior of China, Sichuan University has a number of exchange and partnership programs to attract international students away from the bigger cities.
University of Hong Kong
No list of Chinese universities would be complete without an entry from the island city of Hong Kong. The University of Hong Kong is oldest university in the city, and its student enrollment is comprised of almost one-quarter international students. If you want the life-affirming jolt of living in the most exciting city in Southeast Asia, the University of Hong Kong is a western-oriented and well-respected option. Founded when Hong Kong was controlled by the British, the university combines British academic sensibilities with a modern Hong Kong environs.
More Study Abroad Programs in China:
Ready to Study Abroad in China?
So there you go! We hope you've got a good start now on where to begin your search, and remember: your experience is what you make of it! Whether you choose to enroll directly through the university or enlist the help of a trusted third-party provider, try to choose classes that will truly interest you, in a location that will truly stir your soul!
Whether in a megacity like Shanghai or a hidden gem like Guilin, these excellent universities will guarantee you come back smarter, and not just wiser.
Whether you choose to enroll directly through the university, or enlist the help of a trusted third-party provider, try to choose classes that will truly interest you, in a location that will truly stir your soul!