Teach Abroad
What You Need to Know Before Teaching Abroad in Italy
You've gotten your TEFL certification, you've plucked up the courage to move abroad, and you've decided to make Italy your new stomping ground. Give yourself a pat on the back for your fine choice, because Italy is a wonderful place to teach English as a foreign language!
Though I had spent a lot of time in Italy already before I began teaching there, I still had plenty to learn. I had a few years of teaching experience in various circumstances under my belt before I landed my first job at a private language school in Calabria, but the transition into full-time teaching for a range of ages and levels (from 7 year-olds to 70 year-olds) meant that there was a definite learning curve! Luckily, the school where I worked offered loads of resources and support with lesson planning whenever my own ideas dried up -- having this kind of support makes a significant impact on the transition to working in a new country.
Even if it can be challenging at times, the personal and professional growth that teaching in a dynamic and often contradictory country like Italy is astounding, and whether you plan to make your move long-term or to stay in Italy for a year or less, it is sure to provide solid skills to report on your CV as well as lots of memorable stories to share.
While my own transition to teaching was smooth sailing/a bit bumpy, It taught me a few things worth knowing about life as a teacher in Italy. Read on for tips on how to facilitate your transition into la dolce vita.
Take Time to Understand Your Contract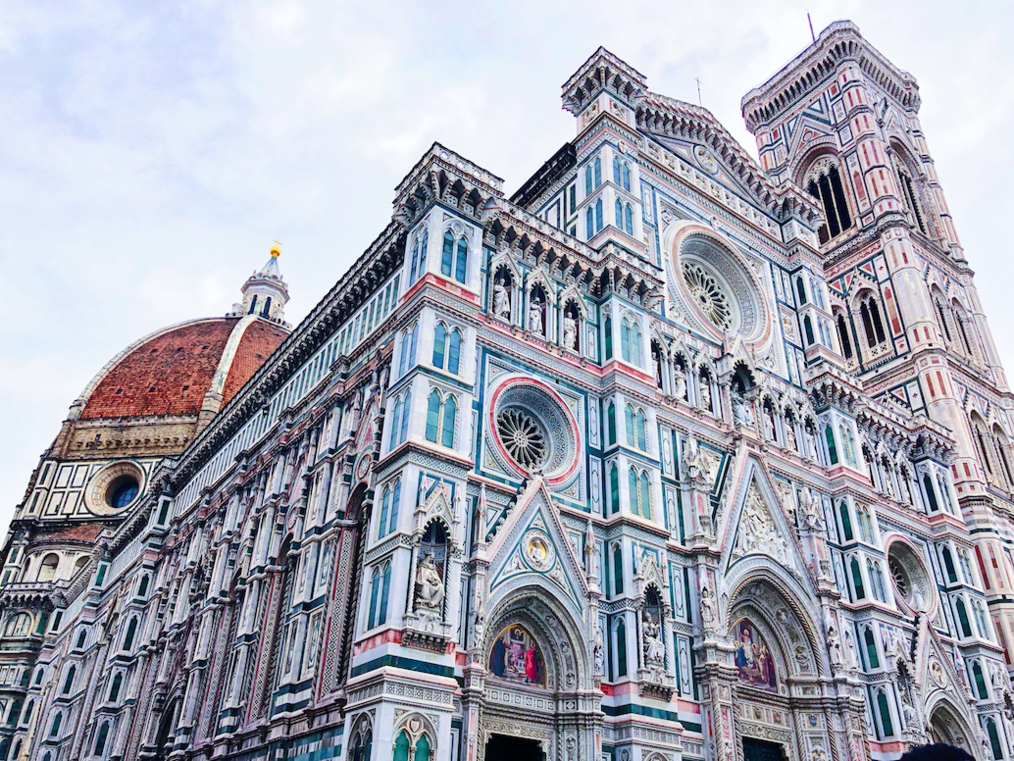 Your contract is fundamental to the sort of teaching experience you will have in Italy. You will most likely be hired by a private language school, unless you are doing some sort of special program like the Fulbright.
The contract that you are offered could range from only having courses at the language school to having classes throughout public schools in the area where you are, so it is essential that you read your contract carefully and understand how things are going to work logistically if you are meant to be teaching off-site (will you be provided transportation? If not, will you be reimbursed the costs of the transport you use? Is the amount of time needed for transport included in your timetable and paid?).
If you are going to be teaching in public schools, it is worth doing a bit of research to understand the way the Italian education system works. Children usually begin attending school when they are 5 or 6, and they go through elementary, middle, and high school. Italian high schools (licei) are broken into different specializations. The principal specializations are artistic, classical, linguistic, and scientific. Knowing what kind of high schools you will teach in can be a great way to tailor your lesson plans around topics that are more likely to interest your students!
Italian instruction typically has the teacher delivering lectures to students, who must sit, listen, and take notes. In other words, it usually isn't as interactive as what it may be in other countries like the U.S. For this reason, planning lessons with plenty of opportunities to participate and move around is really fun for students and will be a great way to get them excited about the class. On the other hand, it is also important to bear in mind that Italian students may not be used to these kinds of lessons, so it is essential that you are clear it is still a lesson so things don't get too out of hand.
Riffing off of that, Italian students tend to really love playing games. Competition is a fantastic way to get students invested in the lesson (just be sure to police carefully so that they are still using English!). Again, be clear about your expectations and the rules to ensure that the game goes smoothly and no one feels like things are unfair.
Be Prepared for Lower Pay
If you are thinking of teaching in Italy, don't do it because of the bankroll. Teaching gigs in Italy are often somewhat poorly paid, particularly with respect to other more lucrative TEFL destinations like the U.A.E. or South Korea.
Italian teaching salaries are typically in the range of €1,000-€1,300 per month. However, the cost of living in Italy also tends to be lower than in some other Western European countries, so things like rent may be lower as well. It is a good idea to look into housing costs in the area you are looking to go to just to be sure that your salary will be sufficient to cover all your expenses with something left for entertainment! Trains and buses are quite reasonable, so it is easy to go out and explore the country as well when you've got time off.
If you want to make extra cash, you can always try private tutoring. The demand for private tutors will depend on the size of the city where you are, and you should get informed about the going rates for tutors to ensure that you aren't asking too much or too little for your time. One of the best ways to find students is by simply speaking with local people, letting them know that you are available for private tutoring, and giving them your contact details.
While the pay may be a little lower in Italy than it is elsewhere, this shouldn't be a deterrent to teaching there! The cost of living isn't so high, and the countless beautiful beaches and hiking trails throughout Italy offer a free afternoon outing if you find yourself running low on funds.
Invest in Learning a Bit of Italian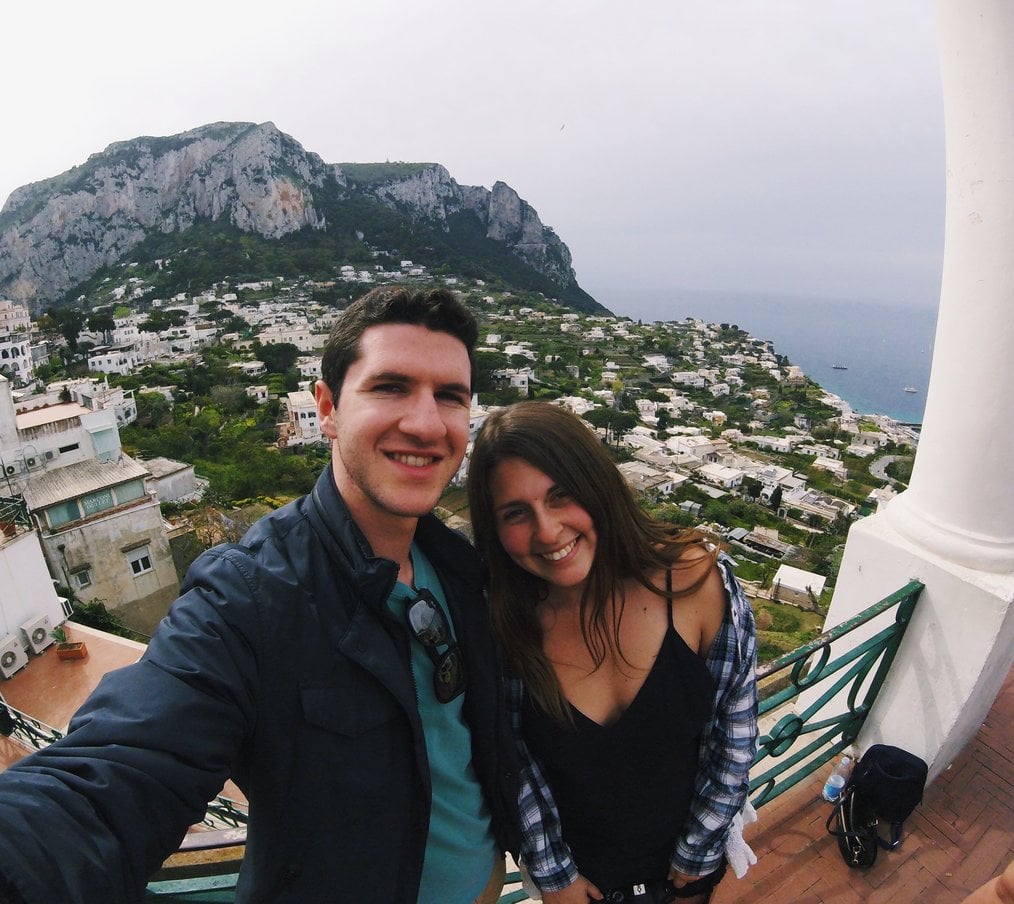 This advice likely stands any time you are planning to visit any new place and stay for more than a few days, but it is especially true if you will be working in a different country for several months or more. It is worth investing the time in learning basic Italian before you head abroad -- there are loads of online resources and apps available that can help you with this, or you can enroll in a language school in Italy.
If you can, try to spend a couple of hours each week becoming familiar with the basics of Italian grammar and essential vocabulary. Although many Italians do have at least an elementary knowledge of English, you shouldn't take it for granted that everyone speaks English. Additionally, Italians will probably be quite impressed if you are able to speak to them in their language, and they appreciate when foreigners have put in a bit of effort to learn Italian. Oftentimes -- at least outside of tourist hubs like Rome -- Italians are also excited when they meet someone with whom they can practice their English, and they are also generally patient and happy to help you if you wish to practice your Italian.
A great way both to learn Italian and to meet locals is to join conversation clubs. Sometimes the school you work at may host a conversation club, but many cities also have language exchanges at cafés as well. You can find information on these from your school, by contacting local cultural organizations or universities, or even by asking adult students you might have.
Become Familiar with Your Region
Italy is a highly regional country, meaning that there are substantial differences in industries, culture, and even language/dialect depending on which part of Italy you are in. Italians are highly aware of these differences, and it is something even someone from outside the country is likely to notice if they spend time moving around the country.
In order to get the most out of where you will be teaching, learn about what the traditions are in that particular place. Towns and cities host special festivals throughout the year to honor patron saints and celebrate local heritage and culture, and these are a wonderful opportunity to learn about the history of your area and taste special dishes and drinks.
If you have the time, you can also plan trips around the country to explore what the rest of Italy has to offer! There are high-speed trains linking major cities like Rome and Milan, and you can find good deals on tickets if you watch the Trenitalia website (which is the state-run train network). There are also discounted tickets available for people under 26.
Take the Time to Get to Know Your Local Community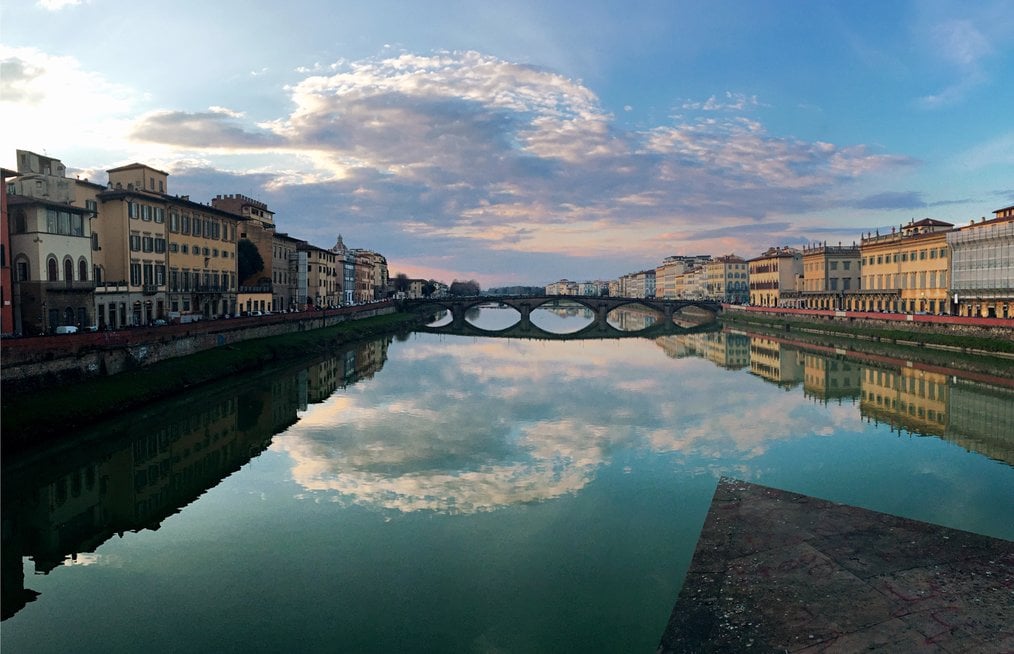 One of the best ways to integrate into the local community is by becoming a part of it. Italians are quite social and usually appreciate chatting with people they regularly come into contact with; this means you should take the time to build relationships with the people you meet, whether that is the local administrators at the schools where you work or the baker whom you buy your bread from.
These relationships are beneficial because they can help you adjust to your new place, open up doors for friendships, and provide insight into what your place has to offer -- after all, the locals will be sure to be able to tell you what the best local restaurants are, how to get from A to B with public transportation, and where to find the most beautiful local sights. You might even begin to connect with some of the parents of your students, which may help you gain insights into making the classroom experience better for them.
On a related note, be sure to check how much support you will receive from the school you will work for in terms of finding housing, dealing with medical emergencies, opening up a bank account, paying taxes, etc. The support schools offer for these more practical issues varies dramatically. You will already find yourself in a new country dealing with a new language and a new job, and you don't want to have the added burden of trying to sort out all of these other matters on your own.
Like anywhere else, Italy has layers of bureaucracy to slog through, and having a local on your side to advocate for you is a major relief. Ask about support during your second interview for a job or after you've received an offer, and don't be shy about asking for the contact details of someone who currently works or has previously worked for the school if you want extra details that you don't feel comfortable asking about with your potential manager.
Enjoy the Ride
Teaching abroad is always an adventure; the most important thing to remember is that you are in a new place and every day will present an opportunity to learn something new.
Although it may sometimes be frustrating dealing with bureaucratic issues or being so far from wherever you call home, Italy is a beautiful country that offers you a wealth of opportunities to explore both as a teaching professional and as an expat living there. If you are ever feeling overwhelmed, don't be afraid to ask for extra help from your school, and treat yourself to a nice gelato or a glass of wine as a reminder of why you chose to go to Italy in the first place.
New English Teaching Jobs in Italy