Internships Abroad
A Guide to Managing the Stages of Your International Internship
A step by step guide to completing an internship abroad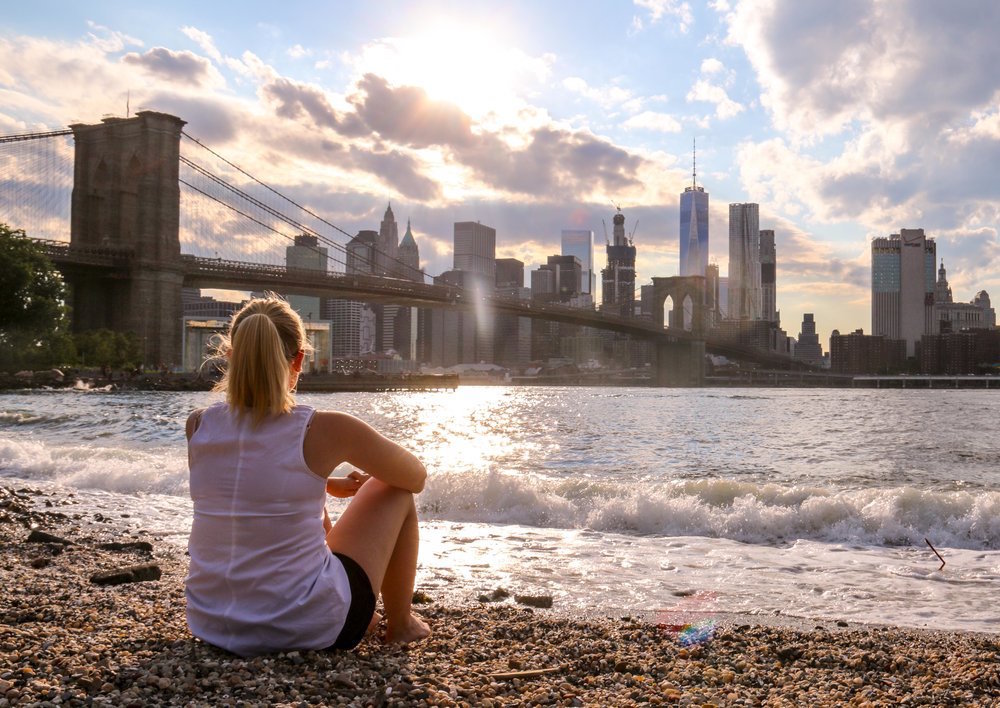 Doing an internship overseas is a gutsy move that sets you apart from your peers and helps jump-start an international career in any field you pursue.
However, in most cases it also means hopping on a plane to a country you may have never visited and working for several months for an organization and team you know little about and have never met in person. On both sides, there are bound to be expectations that will not exactly meet reality -- and that's okay. What's important is going in with the right mindset to embrace the whole experience.
Here are our top tips on navigating the various stages of your internship abroad, from settling in and coping with homesickness to wrapping up and leaving on a strong note.
Stage 1: pre-departure
Before leaving home, it's a good idea to set aside time for thoughtful preparation. You don't want to be rushing from exams straight onto an international flight. Make sure you've studied the culture and climate of the place you're going and have packed appropriate clothes to live and work in.
Some internships may be office based, others may be working in the field in nature or local communities. Some internships may be in cities, others in rural areas. Some organizations may be formal, others are more informal. Doing your homework and knowing what to expect helps make sure you're prepared in the most fundamental ways. When in doubt, check with your point of contact at the organization about the dress code.
You will also want to spend time preparing for your role. Read up on the company and the country you'll be working in. It may have been some months since your interview, so now is a good time to refresh your memory and make sure you sound reasonably intelligent about the industry and what the company has been up to before you arrive.
Stage 2: arrival and first impressions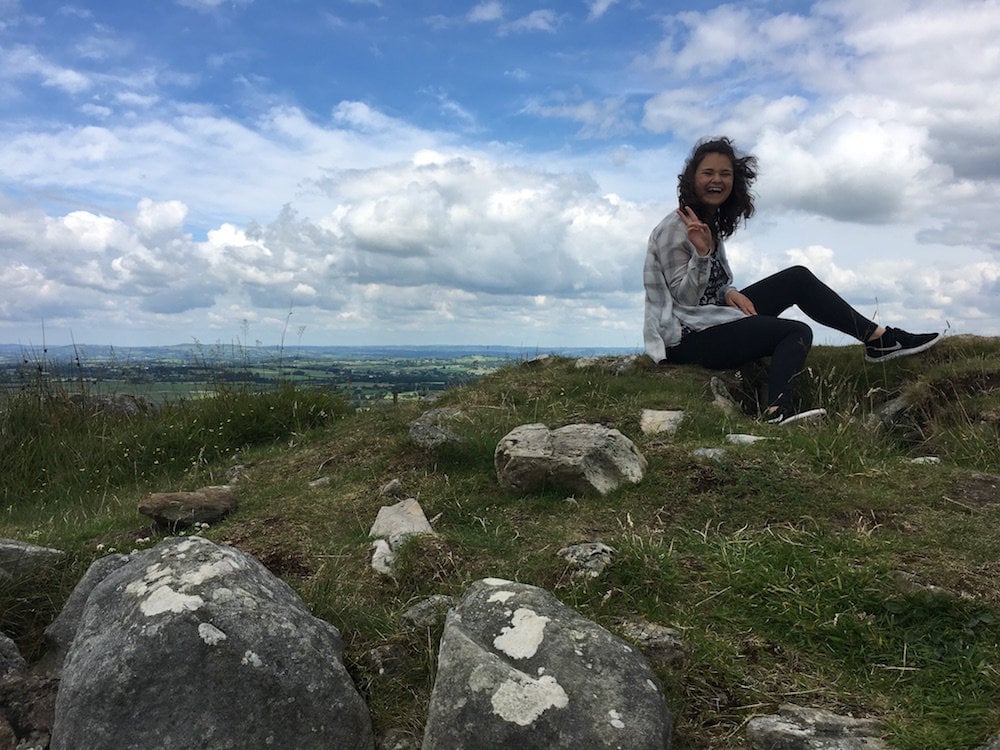 This is the part where you're allowed to be nervous. Relax -- they've probably had interns before so this is nothing out of the ordinary for them (just for you!). The pre-departure research should help alleviate some of these nerves because it'll help you be more prepared and knowledgable about what you'll be working on. Your "nerves" more or less come down to being worried about making mistakes or showing an obvious lack of knowledge. The more you know ahead of time, the less nervous you'll probably be.
Once you're there, smile and introduce yourself confidently to everyone. You don't want to be remembered for being cold or ignoring someone. See what instructions you receive from your point of contact in the company, and if you don't understand anything, ask right away. You're new and allowed to be unsure and double check instructions and information.
Stage 3: settling in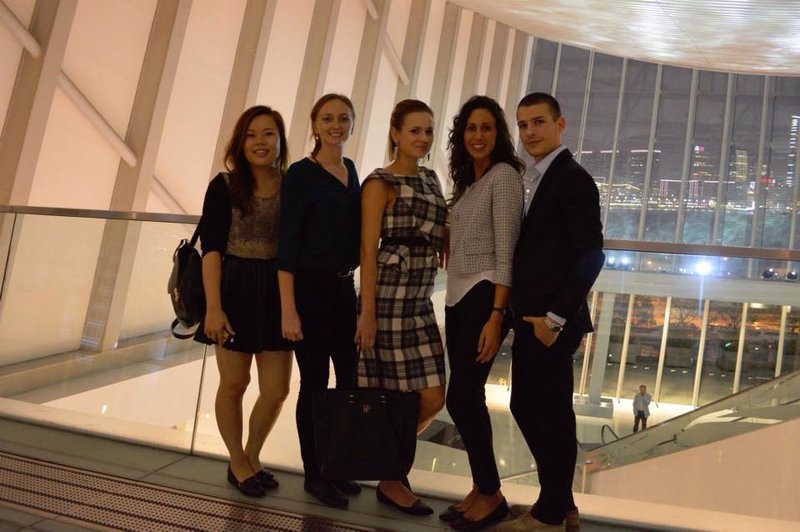 The first two weeks will probably be dedicated just to getting your feet wet, meeting a lot of people, remembering names, and figuring out what's going on. Some internships are better organized than others. It's a good idea to stay in close contact with your point of contact to make sure you both have clear expectations set from the beginning. Some good questions to bring up in an initial meeting are:
From what time and where am I expected to work each day?
What should the majority of my time be dedicated to?
What deliverable will I produce at the end of my internship? (If possible, focus on having one, big concrete achievement you're working towards.)
Who are good resources to help me accomplish this?
How will we both judge that my internship has been successful?
During this time you may also experience symptoms of "the honeymoon period" and/or homesickness. The beautiful thing about interning abroad is it gives you a good feel for daily life in this country — for better or worse. Some things may be way more exciting than at home (morning walks to the office in Paris) and some things may be way more draining (living with a host family in Guatemala City).
Stage 4: balancing work and play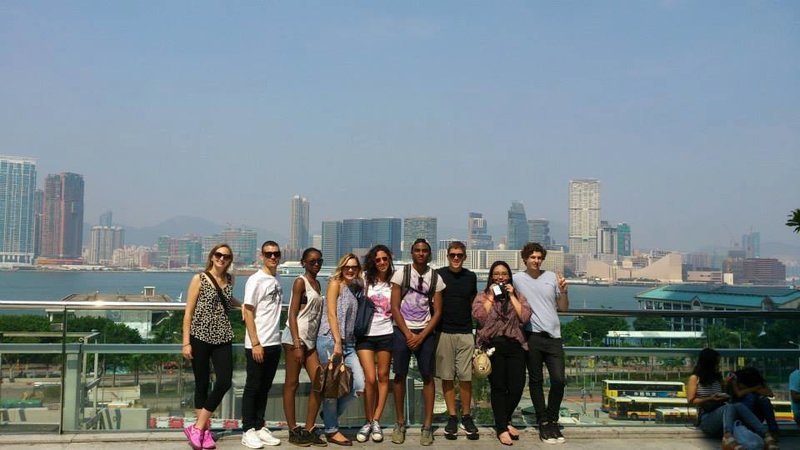 After you've settled into your role and what you're going to accomplish for the summer, you should feel more confident in the work you're doing. This is a great time to start focusing on sinking your teeth into this place and building relationships. Invite a coworker to lunch (your treat!), join the after-work sports team, go to a team dinner, or meet that friend of a friend of a friend for coffee. Plan some weekend trips, go to meetup.com events, look for Facebook groups for "Expats in Cairo," and really engage in the place you're in, inside and outside of work.
If you're feeling lonely, take the initiative to start something. Be the person to organize happy hour or a weekend trip. Be the one who extends an invite to dinner first or asks for a phone number. Putting yourself out there and staying active will help you have the most enriching experience possible. Remember: you'll never repeat what's happening here and now. You worked hard to earn this opportunity for yourself overseas, so make the most of every moment.
Stage 5: wrapping up your internship
Depending on what you're expected to deliver to the organization, you want to take a checkpoint with your point of contact a couple of weeks before your departure to make sure you're on track to complete your internship successfully -- or update your objective together and with advance notice.
Your first priority should be making sure you accomplish what you've set out to accomplish. Do your very best work! Once you've done that, you want to make sure you take the time to do some of these things, too:
Write (handwritten) thank you's to everyone who's helped you throughout your internship. Include what each person helped you learn and your personal contact info.
Have lunch with anyone you've wanted to meet with and pick their brain but "haven't had time" yet. "I'm leaving soon" is a good excuse to reach out.
Ask your point of contact face-to-face (once it's all said and done) if he or she would be willing to write you a reference. If the answer is yes, you are best off getting something in writing soon -- before they forget.
Unless it's organized by your friends or coworkers, avoid having a big farewell dinner for yourself unless you're going to pay for everyone's dinner (which is the polite thing to do in that situation, in most cultures). Especially if you haven't been there that long, opt for a casual get-together with the people you've become closest to or do one-on-one hang-outs as you get closer to departing.
Stage 6: returning home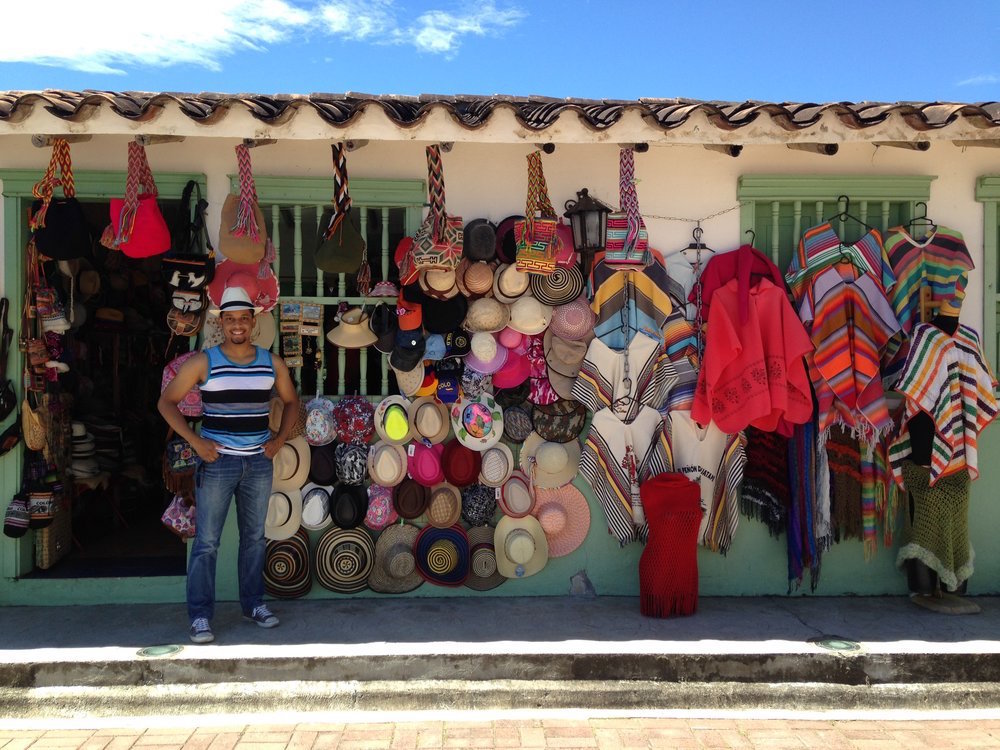 It's important that you're able to use your internship experience to support the long-term career goals you have for yourself, whether that involves getting a full-time job, applying to graduate school, or working independently.
Once you're home, focus on updating your CV while the internship experience is still fresh in your mind. Make note of exactly what you accomplished and any interesting stories and experiences that would make for good points in an interview.
And make sure to give yourself time at home to decompress before diving headfirst back into school or work. Enjoy looking through photos, chatting with new friends from abroad, and processing everything you've experienced over the past several weeks or months. You've earned it!