Teach Abroad
Yes, You Can Travel to Japan Right Now — Teach, Intern, and Study in 2024
Japan is one of the handful of countries maintaining COVID restrictions, so is it possible to travel there right now? Learn about the latest guidance for teaching, studying, and traveling to Japan as a tourist in September 2024 and beyond.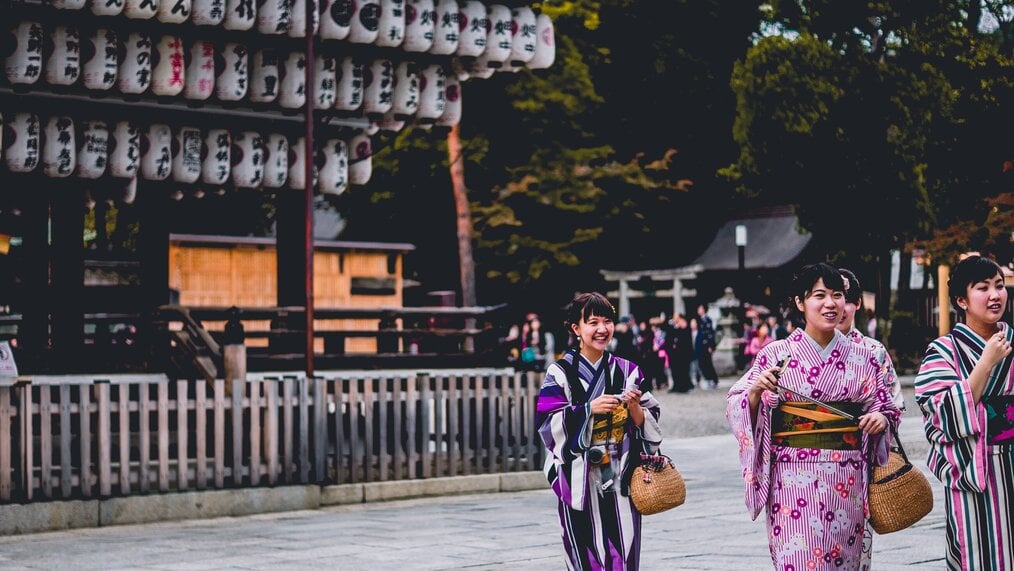 Updates current as of November 8th, 2023
COVID travel restrictions have left many of us scratching our heads over the past two years. With the ever-changing rules, it's hard to keep up with which countries are open for study, work, and tourism.
Japan has maintained fairly strict border control since the pandemic began however as of October 11th, 2022, all COVID restrictions and border controls have been lifted. This is good news for travelers like you hoping to travel to Japan in 2024!
Read more: How to Study Abroad in Japan in English
What to expect in Japan
As far as COVID restrictions within Japan go, here's what you need to know:
There is no mask mandate in Japan. Even though masks are not required in public areas, many Japanese people still wear them. You may want to wear one on public transportation or in crowded areas.
There are no social distancing requirements. Many people in Japan will likely still avoid large crowds in public areas.
Vaccination cards are generally not required to enter public venues. You will need proof of vaccination status or a negative COVID test prior to entry to Japan, however.
Even though there are currently no COVID restrictions in public, remember to still practice good hand hygiene like washing hands properly and using hand sanitizer if you don't have access to soap and water. The Japan National Tourism Organization has many services and resources in English for travelers who think they may be sick.
Is Japan open to individual tourists?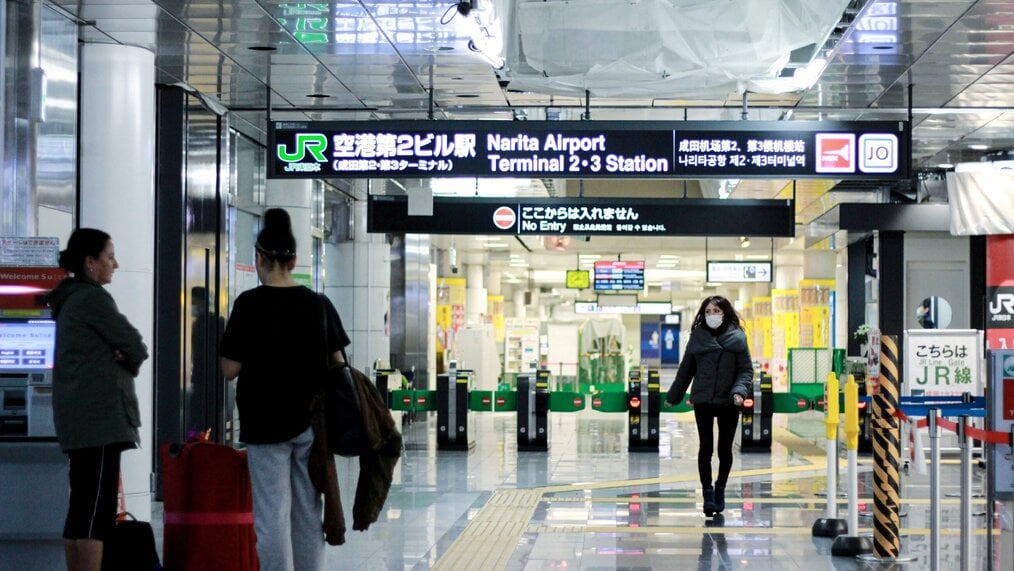 Yes! Since October 11th, 2022, travel to Japan as a tourist is visa-free. Previous package tours will no longer be required. You will still need to meet entry requirements as they relate to COVID vaccination status or testing.
Read more: 10 Tips to Boost Your Solo Travel Experience
Can I study abroad in Japan?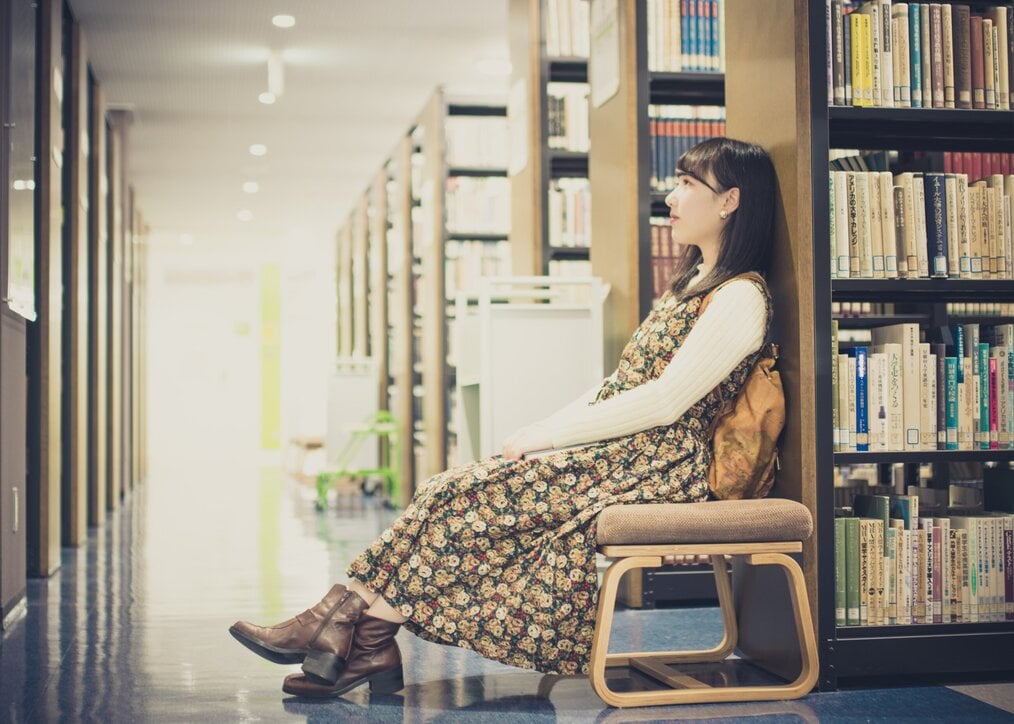 Can I teach in Japan right now?
English teachers are currently welcome to enter Japan if they hold a long-term visa. Applications for the JET Program for teaching assistants will also open as usual in 2023 for the 2024 school year.
Check out these programs recruiting English teachers:
Can I work or intern abroad in Japan right now?
Japan is open to travelers coming for work or internships!
Generally, foreign interns who use a program provider for placement come to Japan on a tourist visa that is valid for 90 days. If the internship lasts longer than three months, interns are required to leave the country and re-enter which will reset their visa for another 3 months.
If you are traveling to Japan for work or to intern, you will be subject to the same entry requirements as tourists.
Be sure to keep in close contact with your employer, host organization, or placement provider in case regulations for workers or interns change.
Read more: How to Get a Job in Japan
What are the COVID entry requirements to Japan?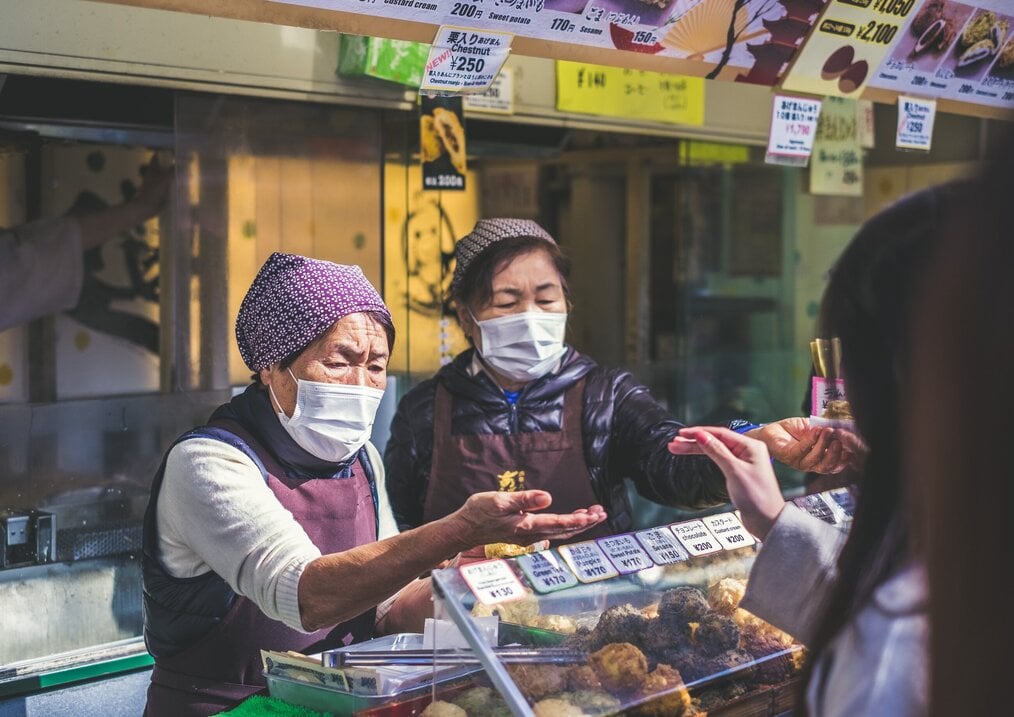 Japan's previous color-coded country classification system has been dropped and now visitors from all countries are free to enter the country. Whether you are planning to study, intern, or come for tourism, you will need proof of full vaccination status or a negative COVID PCR test 72 hours before departure.
Read more: How to Travel like a Pro: Airport Tips & Tricks for Stress-Free Travel
Vaccination against COVID
Plan for Japan in 2024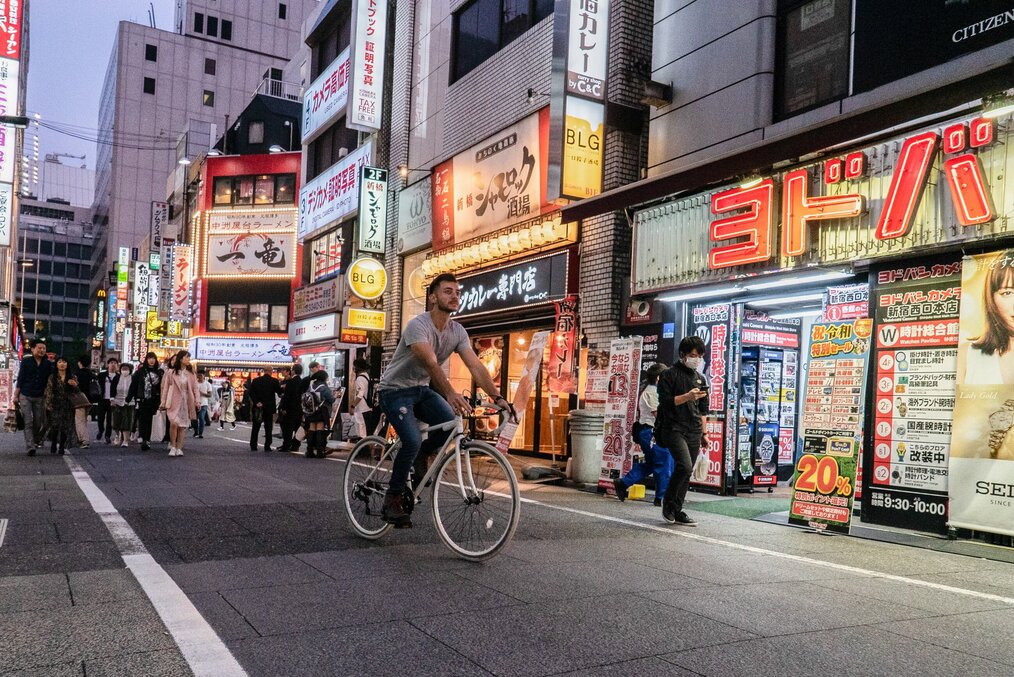 With the further relaxation of entry measures, traveling to Japan in 2024 is back on! As always though, make sure to do your research and stay organized – if you do, you'll be studying, interning, and teaching in Japan in no time!
Read more: 8 Useful International Travel Tips for First-Time Travelers