Internships Abroad
How to Find an Internship Abroad
Gain international experience with an internship abroad! Learn about where to find them and how to apply.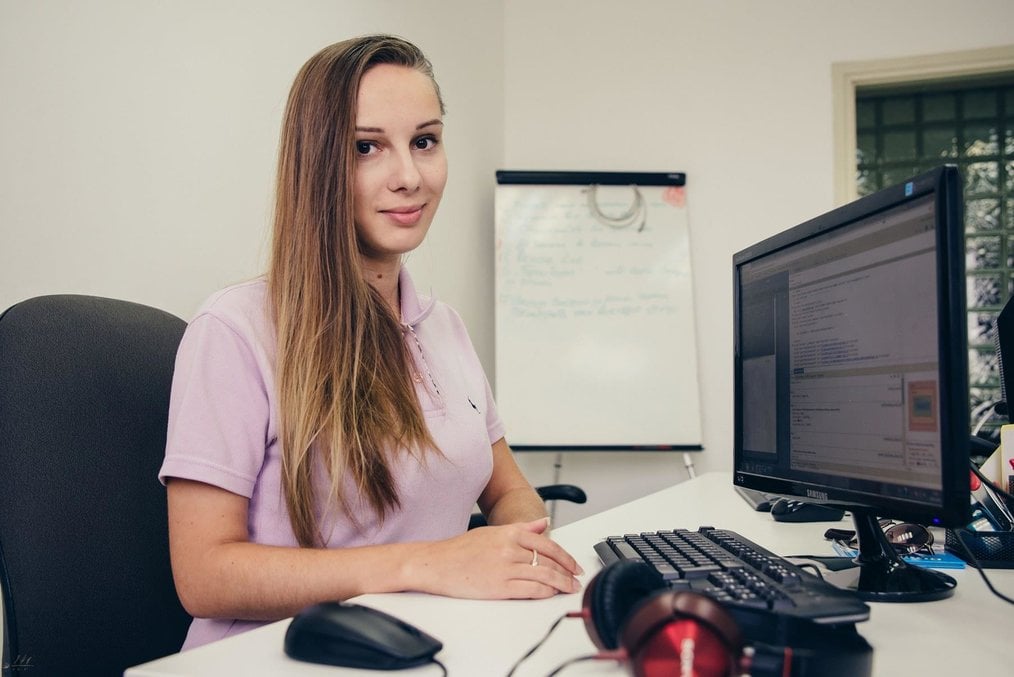 Interning abroad has undeniable benefits. International work experience illuminates your resume, expands your network, immerses you in a new culture, and can open you up to more opportunities to work abroad.
Whether it's learning a new language, gaining skills in cross-cultural communication, or learning how to navigate office culture, there are a plethora of skills you can take away from an international internship. Additionally, you'll gain constant exposure to unique local practices and the language in a professional environment, as well as contribute to community initiatives.
So, how do you go about finding an internship abroad? Read on to find out more!
Decide where you want to intern abroad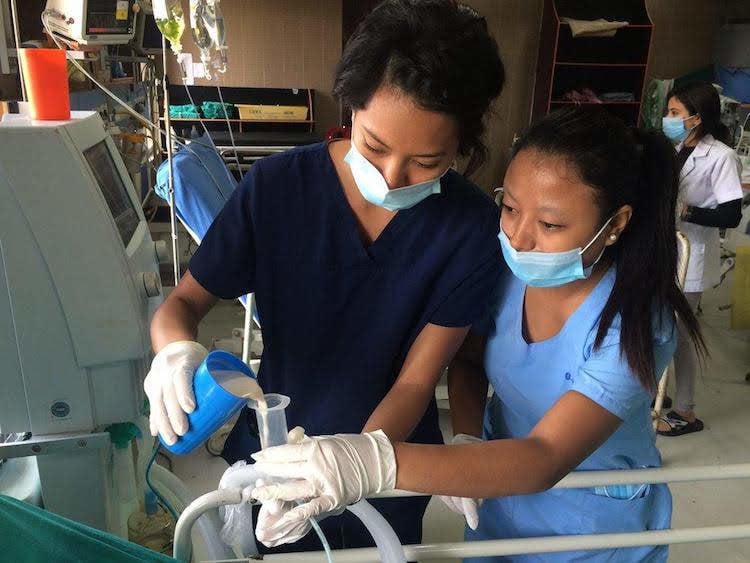 Firstly, you need to decide on a place that piques your interest. If you intern abroad somewhere that does not interest you, you may be less productive and more prone to homesickness.
Important points to consider
Before you choose the destination for your internship abroad, here are some of the most important factors to consider.
Field: The most important factor of all is choosing a field that is right for you. While you should go to a country that entices you, you need to choose a field that you have a great interest in or that aligns with your career aspirations.
Language: Consider whether you want to learn a language, and whether the internship will benefit your language acquisition. If language learning is not a priority, ask yourself whether English is prevalent or if not knowing the native language will affect your experience. Some internships may even require a certain language level in order to apply.
Cost & pay: Finance is an important aspect of your internship abroad, as your budget will greatly affect your options. Some internships may require a fee, and many internships are unpaid. You'll need to decide whether experience or a salary is more important to you. Don't forget about scholarships, though!
Climate: Some fare better in the heat, whereas others crave somewhere cold and cozy. You should consider what sort of climate you want and what it will be like during the time of year when your internship abroad takes place.
Cultural offerings: Culture should be a huge aspect when choosing your internship abroad. In addition to benefiting from cultural immersion, you should consider how the workplace culture differs from your home country.
Best countries for interning abroad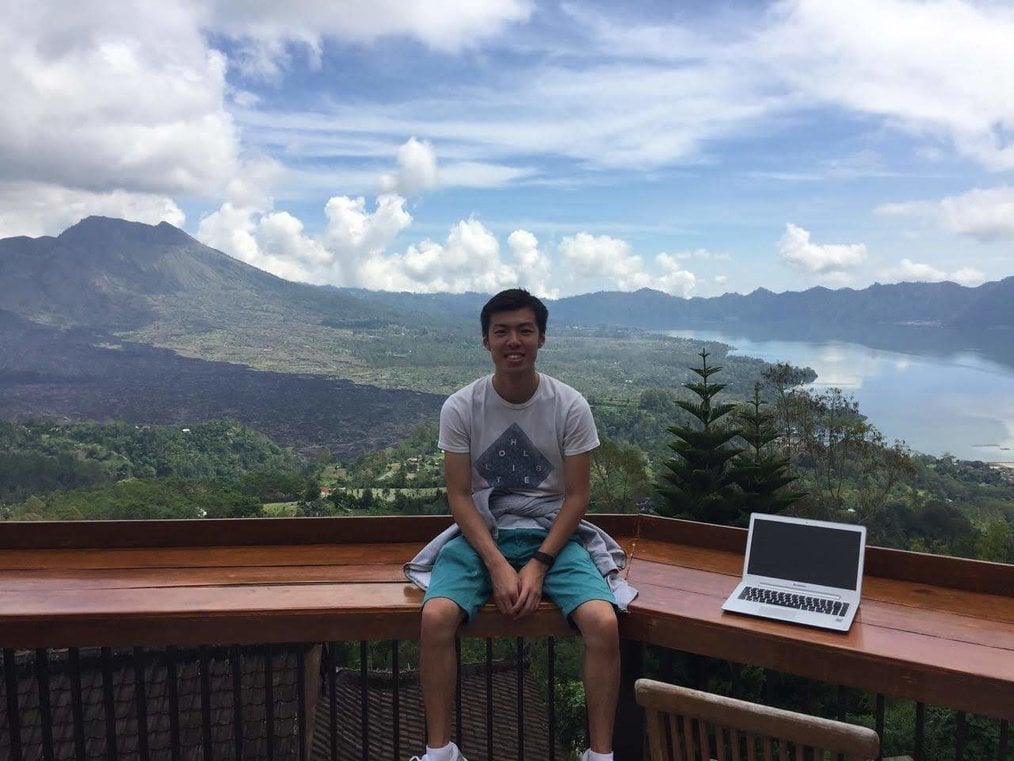 Each country has its own unique traits which makes it a great place to intern abroad. This means that you will have countless options to choose from and it might be difficult to find a place to start. Here are some of the most popular countries for internships abroad:
Where to find internships abroad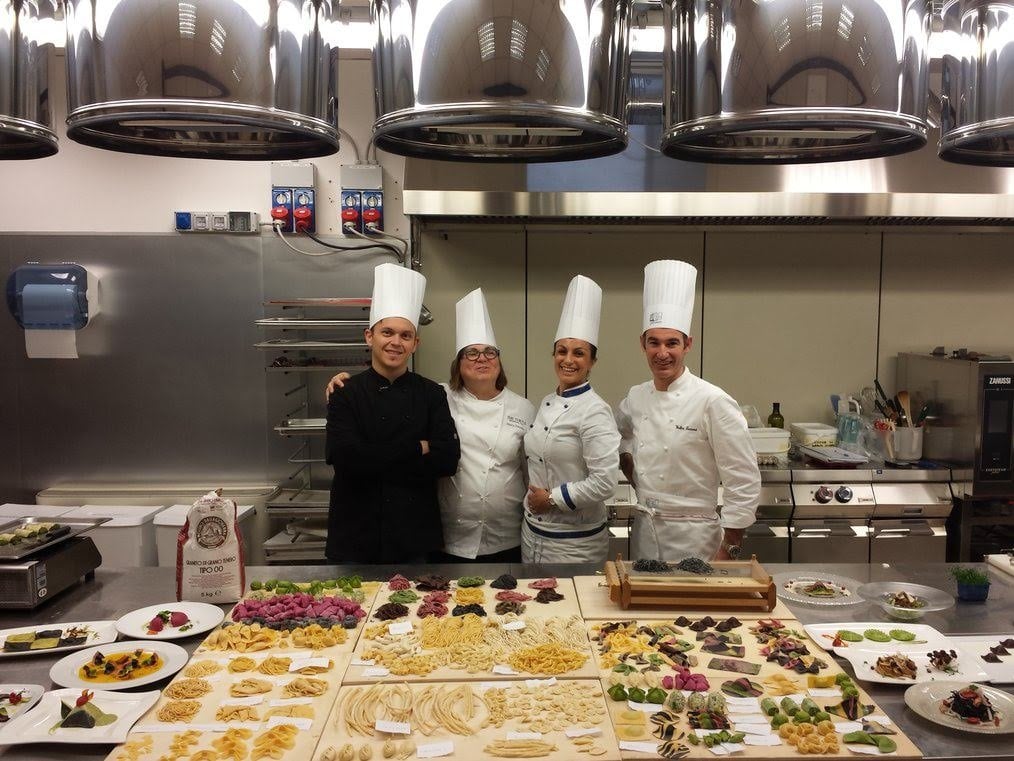 Finding an internship abroad doesn't have to be difficult. You can find opportunities online from the comfort of your own home and there are several different ways you can approach the search.
1. Consider a third-party internship provider
✅ Pros: You'll receive support for most aspects of your internship, including job placement, visa assistance, and accommodation.
❌ Cons: Third-party internships are typically more expensive.
A third-party internship provider can be an excellent option for those who lack international experience and require support and some peace of mind when it comes to working abroad.
Using the support of a third-party provider essentially guarantees you a job placement - saving you from hours of applying for positions that have rigorous requirements. With an internship provider, interns will be supported with almost every aspect of their placement, including their visa application, accommodation guidance, and more.
One thing to consider is that internship placement providers typically cost more money. This is because you're essentially paying for the provider to put in more work to guarantee your placement and ensure that your travels to this new location go smoothly. If your priority is to gain experience, then paying more will be worth the investment to guarantee your spot abroad.
Read more: Why Should I Use an Internship Placement Provider?
2. Check online job boards
✅ Pros: A wider variety of opportunities in different countries and fields.
❌ Cons: Searching and applying takes a lot of time and it can be hard to gauge which opportunities are legitimate.
Online job boards are a great place to find opportunities abroad. Here, you will come across a vast range of paid and unpaid internships in many different countries. Just like any other job, you'll need to search for the right position for you and apply with your resume and cover letter before interviewing for the position.
This can be a good thing because the interview allows you to also understand more about the position you're applying for. Additionally, it is a more cost-effective option than internship providers. However, it also means that you may have to spend more time searching and applying for positions.
You can search for internships abroad using Go Overseas' internship jobs board where new internships are posted regularly. Otherwise, there are many job boards across the internet which can offer internships abroad. Be careful and investigate positions thoroughly to make sure they're legit.
3. Connect with your university or study abroad adviser
✅ Pros: Your advisor can directly recommend you to employers overseas.
❌ Cons: They may be limited in terms of countries and industries which offer vacancies.
If you're already planning on studying abroad, you might be able to talk to the advisers and teachers in your program who might have information about local organizations that have worked with international students in the past.
Chances are, your university has a strong network with organizations or platforms that can point you in the right direction. Universities often partner with networking portals such as Handshake where you can meet employers from a wide range of industries.
Cast a wide net; the more people who know you're looking for an internship, the more people can send opportunities your way.
4. Look up companies you're interested in and check for open internships
✅ Pros: Cuts out the middleman and allows you to pursue specific opportunities at the source.
❌ Cons: High amounts of interest or unavailability may lead to slow (or no) response.
This is possibly the most direct way of securing yourself an internship abroad - simply reaching out to a company and asking if they have internships available or are willing to hire an intern. You can do this with larger or smaller-scale companies.
Typically, large international companies will have established pain and unpaid internship programs in their native country and also abroad. It is a good idea to begin your search early in advance in order to make your presence known and also allow yourself to prepare for some of the deadlines you may need to meet. This is because these positions may be highly competitive and may have a rigorous application process.
Read more: 11 Best US Companies Work for Abroad
5. Build and take advantage of your network
✅ Pros: Building a network can have lasting benefits beyond finding an internship.
❌ Cons: It will take a lot of time and legwork to make the right connections and expand your network.
Building a network to find an internship requires a bit more independence and drive. You have to know what you want and how to go after it. Going this route, you risk coming up empty-handed. On the plus side, however, you will not pay the large fees that can be associated with internship placement programs.
Some strategies for finding an internship abroad on your own include:
Connect with your university's alumni network to see if there are any alums in your cities of interest who might work in your field.
Use your social network by putting out a call on social media, send an email to friends and family, and let your favorite professors know you're looking.
Create a LinkedIn profile to send out cold messages introducing yourself to people at companies that you're interested in and asking to set up informational interviews.
If you do decide to go it on your own, you have to be prepared to hustle. Internships are often competitive so you'll want to connect with as many people as possible so that people know what you're looking for.
How do I apply for an internship abroad?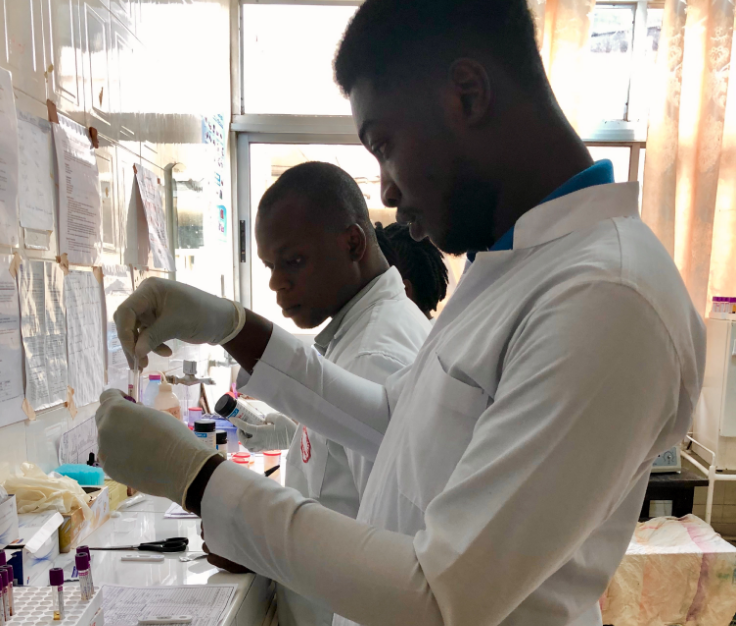 Once you've identified positions of interest, you will begin your application. It is important that you get a number of things ready ahead of your application.
Prepare your resume: It's likely that your potential employer is receiving dozens of resumes, so you need to ensure that yours stands out. Although you may lack experience - as many interns do - be sure to highlight the soft and hard skills that you've acquired throughout your academic journey and extracurricular events. Match keywords in your resume to those in the posting.
Write a cover letter: A cover letter allows you to include more detail about not only your experience but also your interest in the position. It should be tailored specifically toward the position you're applying for and should articulate why you would be a valuable addition to the company.
Gather transcripts and letters of recommendation: Ensure that you have documents such as degree certificates, transcripts, references, and letters of recommendation to demonstrate your skills and characteristics. If you do not have a letter of recommendation or reference, it's wise to request these documents in advance of your application so they're ready once you're considered for the internship abroad.
Make the most of your internship abroad
An internship abroad will convert your intrigue and potential into refined knowledge and skills within an industry, cultural adaptability, independence skills, and a new network of friends and professional acquaintances.
Employers are always looking for people who have distinguished themselves with international experience, and an internship abroad will not only put you ahead in a competitive market, but will also be a fun and deeply enriching experience.