Internships Abroad
10 Skills You'll Gain From Interning Abroad
Internships abroad will equip you with a unique set of skills you can showcase in resumes and cover letters. Learn about how interning overseas will enhance your life, both personally and professionally.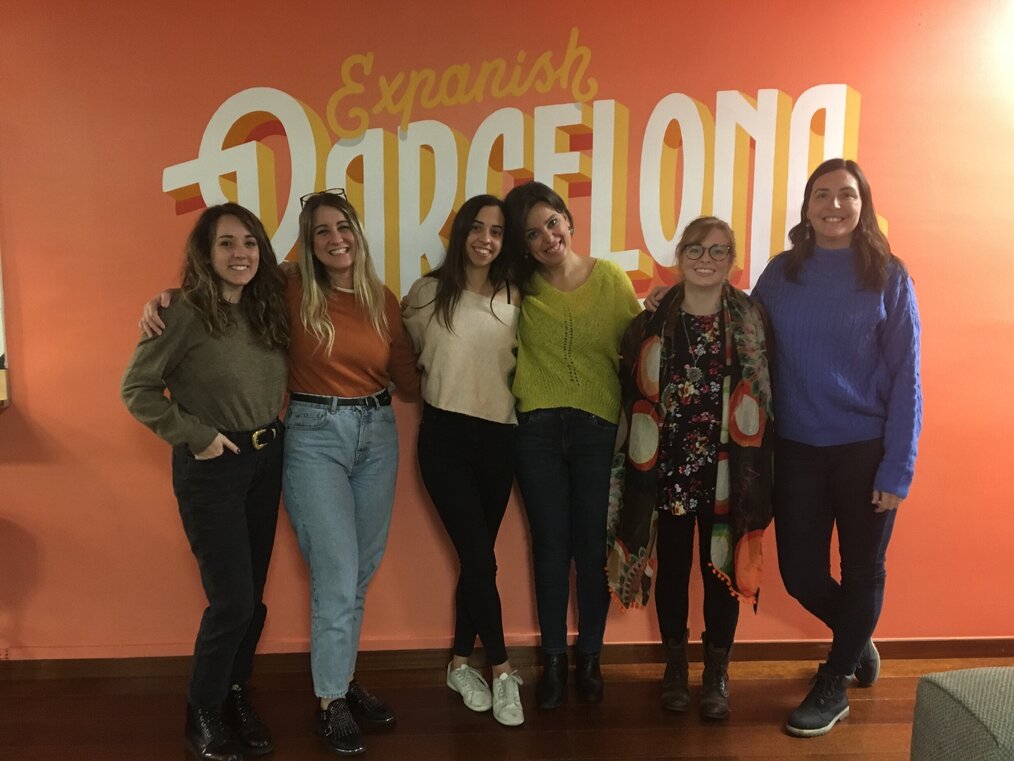 There's no doubt that internships are beneficial in a variety of ways. Many interns come away from their experience with a new or better-defined skillset. All internships have the potential to teach the basics: responsibility, time management, and professionalism, to name a few. If these skills are a dime a dozen, how can you set yourself apart from peers that have participated in internships in the US? With an internship abroad, of course!
Internships abroad demonstrate more than just professional competency. Living and working overseas will present all-new challenges you must overcome, many times all on your own. These challenges become especially difficult when looking at them through a different cultural or linguistic lens.
In addition to any technical expertise picked up on the job, interns abroad will develop attributes that differ from their US counterparts. Here are ten skills your future employers will love.
1. Adaptability
Employers highly value adaptable employees, especially in the face of Covid. A study conducted by multinational professional services firm Deloitte highlighted the need for employee adaptability through the rapid changes brought on by a global pandemic. Being someone who can adapt to new challenges will help you stand out.
Living and working abroad requires adaptability across so many areas. Interns abroad will need to navigate culture, language, and social and workplace norms. Adapting to and thriving in these environments is a huge plus and a transferable skill in every industry.
2. Problem-solving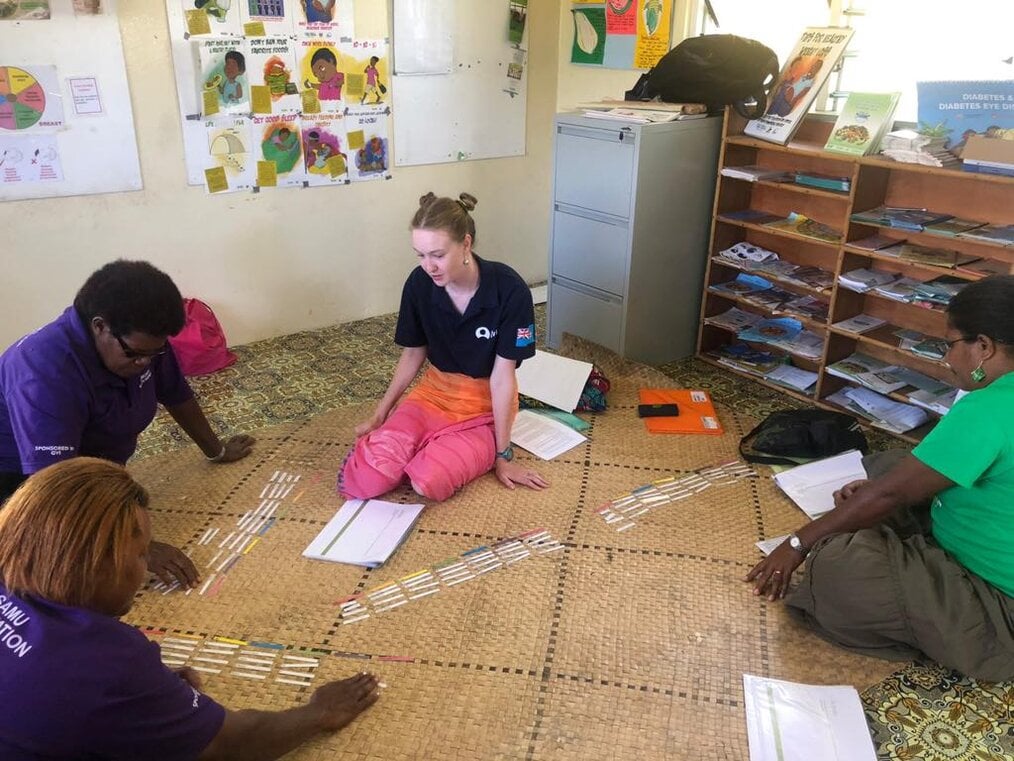 While domestic internships also teach problem-solving, the type of problem-solving skills brought to the table by former international interns are next level. Seeing how other countries tackle workplace challenges can give you unique insight into another way to approach issues that arise at the office. An internship abroad can help you better think outside the box and show your boss you have a valuable worldview.
3. Language Skills
In a linguistically-diverse country like the US, being bilingual or multilingual will automatically put you ahead of the pack. Many job postings in fields like healthcare, law, and social services prefer candidates with Spanish fluency. Other important languages include Mandarin Chinese, French, Portuguese, Arabic, and Korean. Although many internships abroad operate in English, living in a country that speaks your target language is a great way to practice outside of work. Your coworkers will likely be happy to practice with you as well!
4. Cross-cultural Communication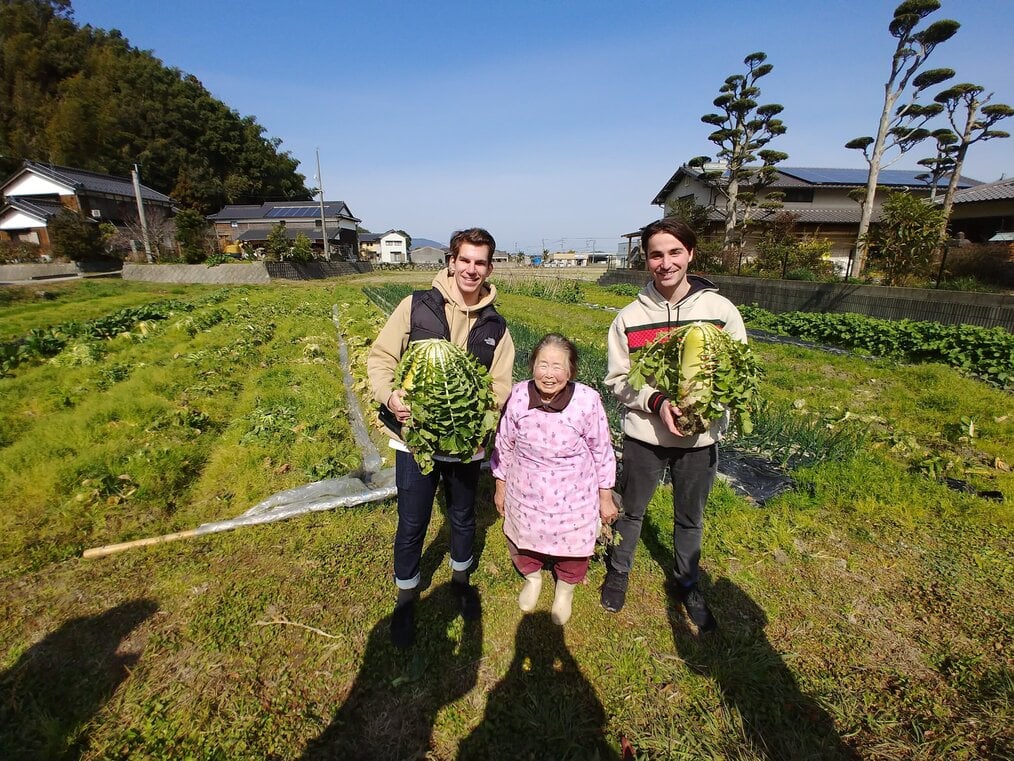 Speaking another language is one thing, but being able to communicate effectively is another. Cultural nuances affect communication and this is true even when exchanges are in English. In the US, directness and "getting to the point" in the workplace are often valued and expected. However, in Ireland, a country that many Americans view as culturally similar to the US, it's normal for employees to be a bit more hesitant to share their opinions at work.
According to a survey by the Society for Human Resource Management, 83% of employers cited teamwork as a top trait to have in the workplace. Being a team player requires strong communication skills. Knowing how to communicate respectfully and productively with people from other cultures is an invaluable skill that will not be overlooked by savvy hiring managers.
5. International Networking
There's an age-old saying, "it's not what you know, it's who you know." Although this isn't completely true, in today's job market having connections can certainly get you in the door. Internships abroad allow for a wider range of networking that spans the globe. This especially comes in handy for students hoping to enter careers overseas or in multinational companies.
6. Self-sufficiency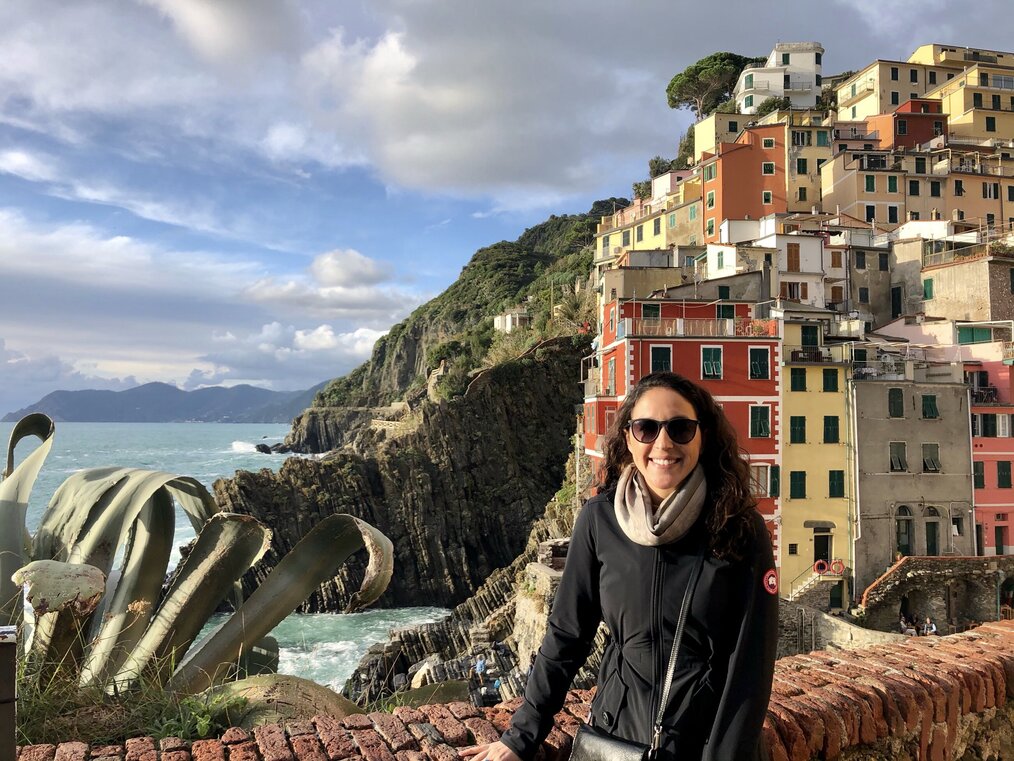 Interning overseas will mean you'll have to figure out how to take care of yourself outside of work. Depending on whether you go through a program provider or not, this may entail finding your own accommodation, getting your cell service set-up, and planning your meals. Being self-sufficient in these ways may not seem like anything special until you throw in an unfamiliar city and language barriers -- all while thousands of miles away from friends and family. This skill will translate well at work. In the office, individuals who bravely take the initiative get noticed!
7. Independence
As an intern abroad, you may find yourself traveling or doing activities alone at first. Embracing your independence will become an essential part of your experience and truly part of your everyday life. Suddenly, you'll find that eating alone in a restaurant or taking public transport in a new city isn't so anxiety-producing anymore. Demonstrating independence alongside a collaborative spirit will be sure to wow your interviewer.
8. Flexibility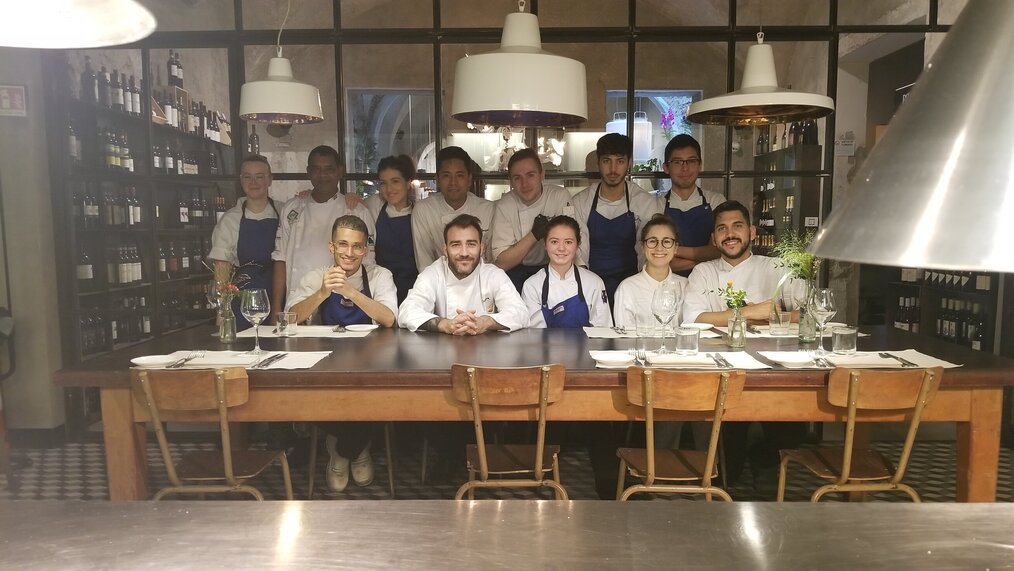 Some workplaces overseas will appear less organized than ones you're used to in the US. Alternatively, some countries' work cultures are governed by a high level of oversight and a lack of individual independence. Brushing off the frustration that comes from perceived inefficiency or an overbearing boss will allow you to better roll with the punches. The flexibility you acquire during your internship abroad will help you thrive in any work environment.
9. Humility
During your internship abroad, you're probably going to make a lot of mistakes -- some potentially embarrassing -- and that's OK. Learning how to laugh at yourself will teach you some much regarded humility. Employers look for candidates who can take constructive feedback without taking it personally. Being confident and humble will get you far and gain you the admiration of coworkers and supervisors, alike.
10. Confidence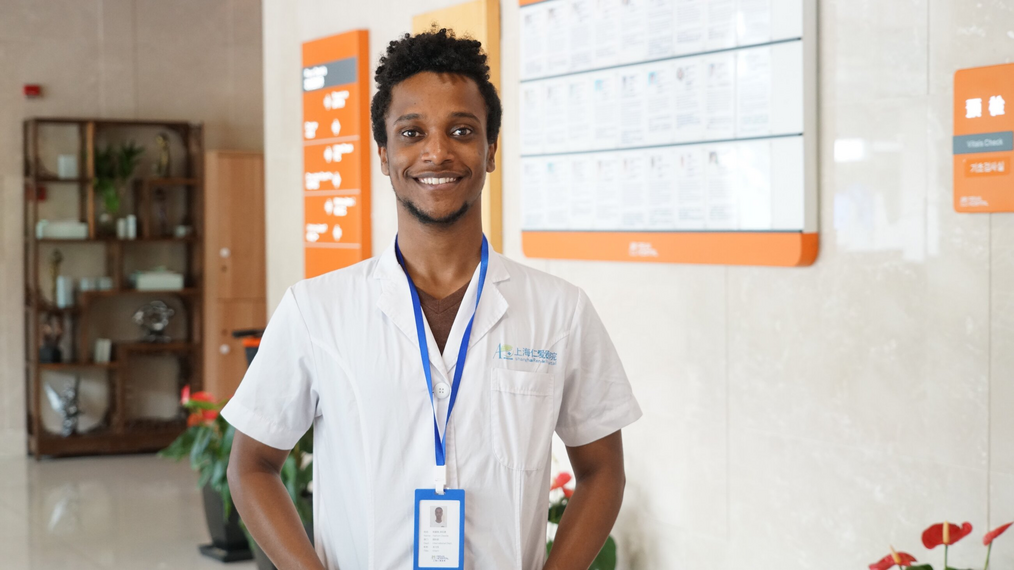 Moving to a new country will teach you things about yourself you didn't know. You'll find you're more resilient and more resourceful than previously thought and those realizations can be very empowering. All of your experiences will make you a more confident person, and not just in the workplace. Confidence will benefit you in all aspects of your life long after your international internship ends.
Not Just an Experience, It's an Investment
Interning abroad isn't just a cool experience, it leaves you with tangible skills and traits that will help you in your future career. By understanding how to use and leverage the benefits of an international internship, you better position yourself to stand out during the often tumultuous job search. Highlight the above attributes in your next interview and see just how far your internship abroad can take you.
What to read next: How to Find an Internship Abroad