Language Schools
Where Should I Study French: Paris or Lyon?
Wondering whether it's better to study in Paris or a smaller city like Lyon? We're breaking down important criteria you should consider while making your decision.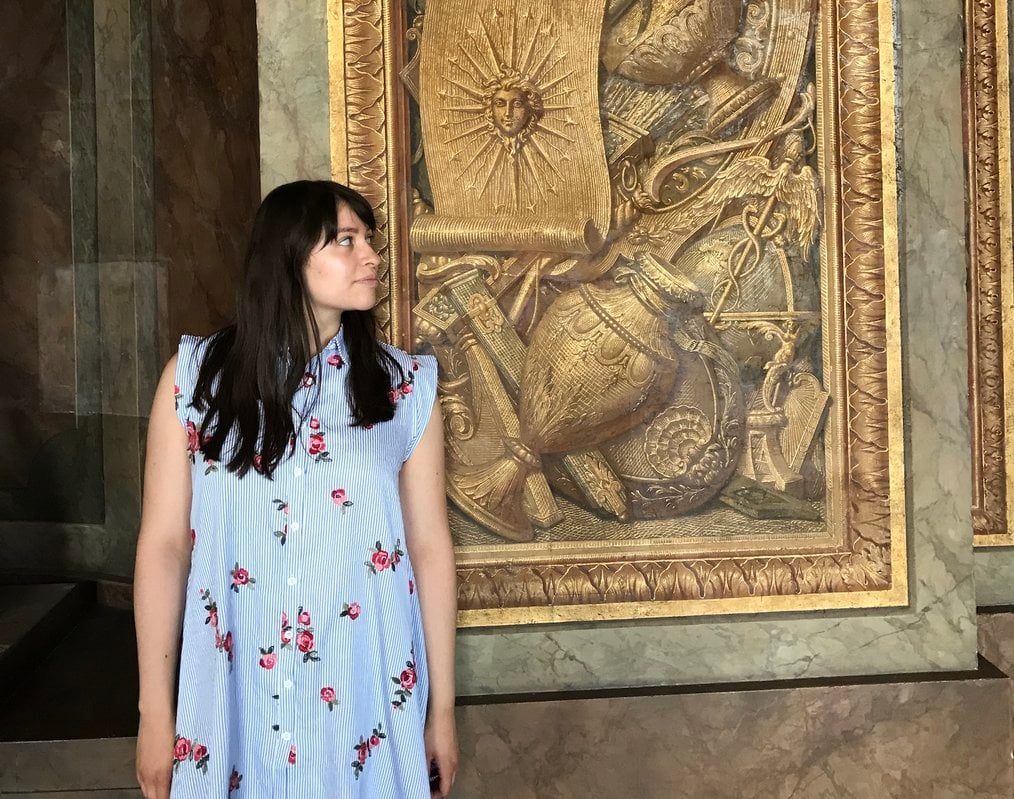 If you've been thinking about studying abroad in France, you've probably been wondering whether it's better to go to Paris or to a smaller city like Lyon. Paris may be the city of lights, but it's also the city of tourists, and the last thing you want is to leave France feeling like you never got out of tourist mode.
Lyon's not a small town, but it has less of a huge metropolis feel. People there walk more slowly, eat more carefully, and are more laid-back in a way that Parisians can't handle. In Lyon, you'll be pushed less in the trams, chewed out less by people you accidentally bump into, and find people friendlier and more accommodating.
While Paris and Lyon are both big cities, they each offer distinct advantages.
And while you'll only find bad French food in some touristy restaurants in the Latin Quarter, Lyon is considered the "capitale mondiale de la gastronomie." If you want the best food France has to offer, go to Lyon.
But there are lots of other factors to consider when choosing where to study in France. Here's an overview of the most important study abroad criteria:
Population and climate
Paris is the most popular city for foreign students in the world, and exchange students comprise 17% of the student population. But in France, Lyon is the close second. As the third largest city with a population of 500,000, it's also the second most popular destination for exchange students in France, and #14 in the world. Just over 13% of its student population is non-French.
So both cities are relatively large and international, and you'll have lots of opportunities to connect with French and international students in both places. Still, the vast majority of American students who come to France go to Paris, so students in Lyon have a better chance of making French friends. Similarly, in Lyon, it's less likely that vendors will speak English, forcing you to communicate in French.
Paris and Lyon are only two hours apart by train, a distance of about 300 miles, so their climates are about as similar as that of Boston and New York.
Although there's not a huge difference in temperature, Lyon's location in the mountainous Rhone-Alpes region of central France means the average winter temperature is about 3° Celsius in the winter months (about 35°F) versus an average of 8°C in Paris (around 40°C).
Trust me, you won't feel the difference!
While it tends to rain in Paris all year round, with an average of 4-6 centimeters of rain per month, Lyon tends to have dryer weather in the winter, when the snow falls on the mountains to the east on the Swiss border. Due to lots of thunderstorms in the summer, Lyon can get up to 9 centimeters of rain from May to September.
Conclusion: Paris and Lyon can both be cold and rainy from fall to early spring, and they're not far enough apart to have significant climate differences. But Lyon's proximity to the Alps mountains means it's a great place to go if you want to go skiing in the winter.
Universities in France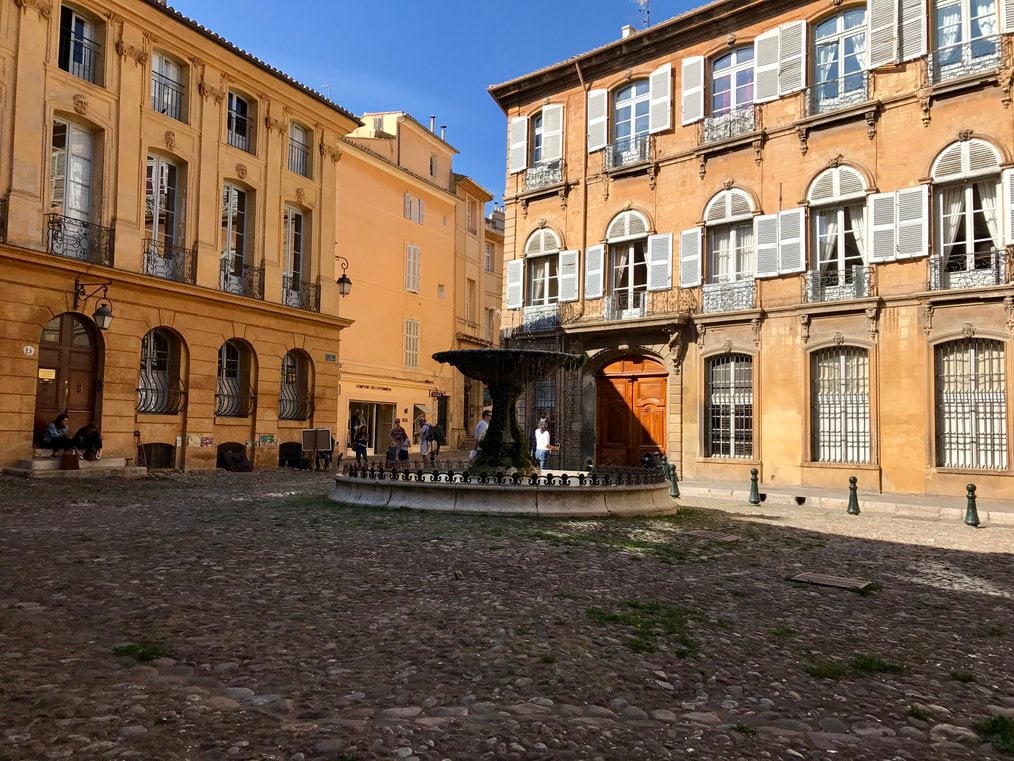 Over 100,000 foreign students come to Paris to study every year, and with 13 public universities, the student population is spread out around the city. Because most Parisian universities offer classes in both science and humanities, students have their pick of where to study.
Savvy students do research on French universities before leaving for Paris, to figure out where to take classes. Economics at Paris 1 Panthéon-Sorbonne, comparative literature at Paris 7 Denis Diderot. Some students may intentionally choose a program that isn't the best, in order to avoid the notorious "notation éliminative" that exists at some prestigious schools.
In Lyon, there are three public universities – one for sciences and math (Lyon 1 – Claude Bernard), one for social sciences (Lyon 2 - Lumière), and a third for language, literature, and philosophy, with some economy and law (Lyon 3 – Jean Moulin). The simplicity of the Lyonnais system is great – you don't have to choose where to enroll. But it also means that the thousands of foreign students that come to Lyon are concentrated in a few universities, along with the region's own students.
Conclusion: If you really want the most variety in course offerings, go to Paris, but otherwise, Lyon has great universities and your study abroad advisor will help you pick great classes.
Top Rated Programs in Paris
Top Rated Programs in Other Cities
Cost of living in France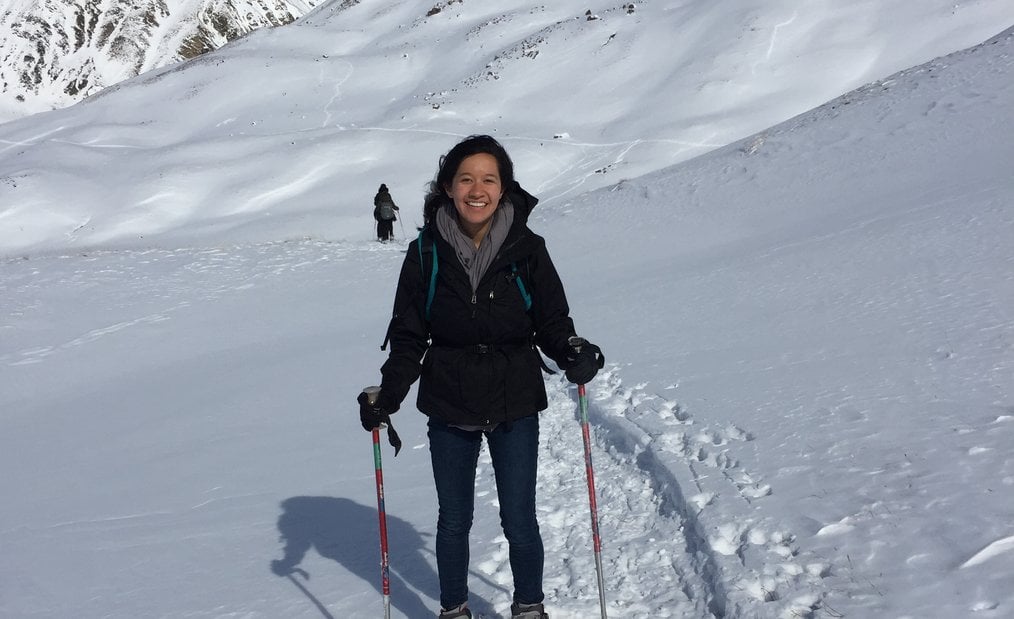 Rent in Paris is expensive, with the average studio costing 750€+, and students lining up to take anything they can get. In Paris, landlords can choose their renters, and it can be difficult to find a landlord willing to take on a student with no income and no French cosigner.
Because Lyon is so popular with students, renters only fare slightly better in terms of price. The average studio (about 20 square meters, or 200 square feet) will run a bit cheaper than in Paris – around €500, but it's not necessarily easier to secure a rental due to the large number of students.
Fresh food, on the other hand, will definitely be less expensive, as a kilo of apples is around €2,00 (€3,00+ in Paris) and a sandwich in a café is around €3,00, or €6,00+ in a Paris café. Low-end restaurants will run around €10 for entrée-plat-dessert in both cities, and since student cafeteria prices are set by the government, on-campus meals will run about €3,50 in both places.
Conclusion: Renting an apartment in Lyon is definitely easier on the student budget, while Paris is expensive by anyone's standards. There's not a whole lot of difference in the price of consumer goods or prepared food, but you may save around 30% on fresh food at the market.
Public transit and connectivity
In France, all roads lead to Paris, and if you want to travel, Paris is the place to be. If you want to travel from Lyon, you'll usually have to go through Paris, changing trains in the capital. A round trip ticket for Lyon-Paris can be €100.
Lyon, as it is located in more south-central France allows for ease of transit to neighboring countries such as Italy and Switzerland, and is more convenient for spending weekends soaking up the sun in the southern French coast (weekend in Marseilles, anyone?). Paris, on the other hand, is a popular hub for travel around western Europe, and just about every airline and train track runs through the city at some point.
Public transportation in Lyon, as in Paris, is relatively simple. Like Paris's metro, the TCL, or Transports en Commun Lyonnais, includes 4 subway lines, 4 tram lines, and 100 bus lines serving greater Lyon for €27 per month for students. In Paris, the Carte ImagineR is €33 per month for students under 26. You can also opt to buy different types of passes depending on how often you plan to use the metro.
Conclusion: Studying outside of Paris can significantly increase your travel costs if you plan on traveling in France and in Western Europe. Local transit won't have much of an impact on your budget.
Things to do
With hundreds of free activities, museums, national monuments, and public parks, there's no doubt that Paris is one of the cultural capitals of the world. Besides the typical tourist activities of visiting the Louvre and climbing the Eiffel Tower, there's always some festival, show, or exhibit going on.
Lyon has its share of museums and history too, including its own Musée de Beaux Arts, Automobile museum. The Museum of World War II Resistance captures the city's history as the capital of the French resistance under the Vichy regime. And since Louis Lumière (for whom Lyon 2 University was named) was one of the inventors of modern cinema, Lyon has a thriving film and arts culture as well. To be fair though, the best thing to do in Lyon is eat - as the birthplace of French cuisine, you'd be silly to go all the way there and only snack on baguettes!
Conclusion: Because many events like the Journées du Patrimoine and the Nuit des Musées are European, and Lyon has tons of its own cultural events, you won't miss out on anything by going to Lyon instead of Paris.
Whether you choose the charm and delicious food of Lyon or the huge monuments and bright lights of Paris, you can be sure you're making an excellent choice.
Just be sure to visit the other city during your semester abroad.