Language Schools
The 5 Best Places to Learn Spanish Abroad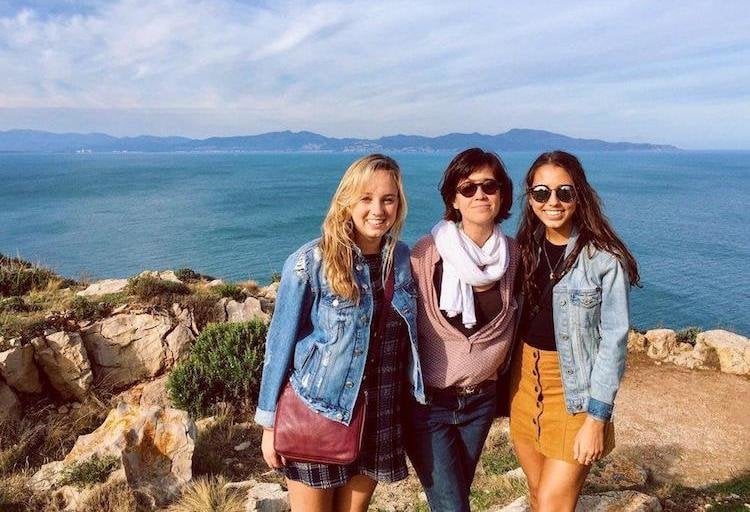 If trying to pick up random words by hanging around your local Central American market doesn't seem to be working fast enough, then it's time to take charge and learn Spanish abroad. The first language of 20 countries and more than 400 million people around the world, Spanish has the world's second-highest number of native speakers and is becoming increasingly important in many job markets -- not to mention speaking it opens up a whole new world of friends to be made!
Immersion is pretty universally accepted as the best way to learn a new language, so your best strategy is to study in a Spanish-speaking country. Luckily for you, there are hundreds of options out there for eager future Spanish speakers, even if you're starting with a base of nothing more than "hola" and "gracias."
If trying to pick up random words by hanging around your local Central American market doesn't seem to be working fast enough, then it's time to take charge and learn Spanish abroad.
So where's the best spot to go, you ask? While there isn't one perfect place to learn Spanish, there are major differences between all of the countries, and depending on your priorities, some may be a better choice for you than others. To help you decide, we've listed out the best places to learn Spanish abroad, and some details on who they're "best" for.
Best Accent: Colombia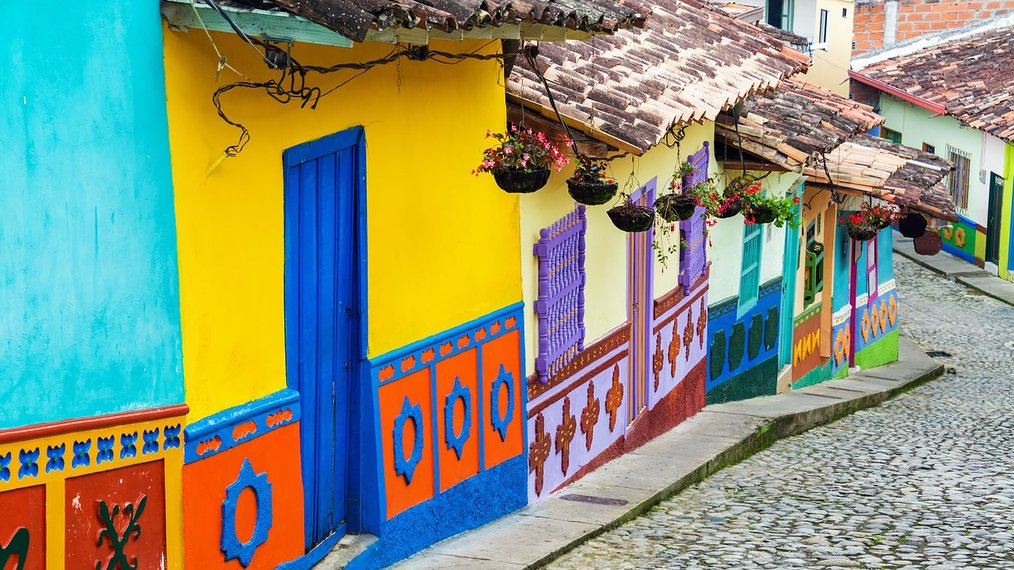 Who it's great for: beginner Spanish speakers.
Best alternative destination: Ecuador or Costa Rica. Residents of tiny Ecuador have a clear northern Andean accent and the pretty capital city of Quito alone contains nearly 100 Spanish schools, while the laid-back ticos of Costa Rica speak at a pace that won't be too intimidating for gringo newbies.
Rolos (residents of the capital city of Bogotá) are quick to inform foreigners that they speak the best Spanish in all of Latin America. While this title is up for debate (coastal Colombians, for one, probably wouldn't agree), it's true that Spanish speakers in central Colombia have a minimal accent and talk relatively slowly, making their Spanish among the continent's clearest and easiest to understand.
Though it's taken a while, local folks have finally gotten wise to the huge language advantage they have to offer, and Spanish schools are popping up in the major cities faster than you can say "arepa con queso." The government has even sponsored an initiative to market Spanish language schools as part of the country's new branding campaign.
Though there are benefits to all of Colombia's cities, if you're just here for the verbs you'll probably be better off sticking with either sprawling Bogotá or cosmopolitan Medellín, as the accent on the Caribbean coast can be challenging for newbies.
Best Bang for Your Buck: Guatemala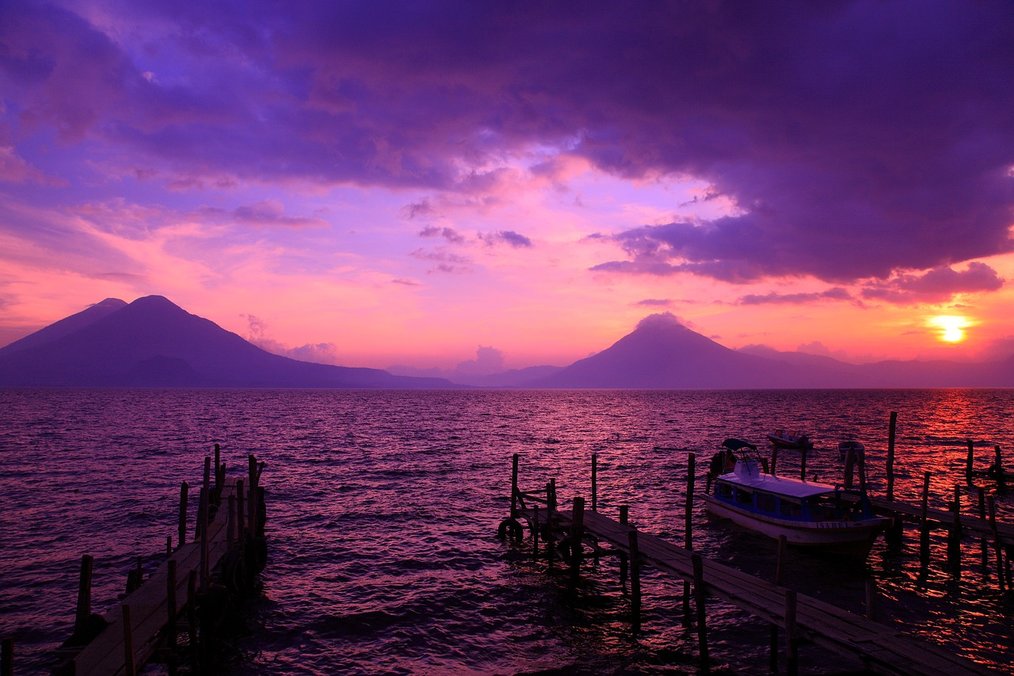 Who it's great for: Spanish learners who want a good budget destination.
Best alternative destination: Landlocked and mountainous Bolivia has South America's lowest cost of living, and you might even pick up one of the country's 36 indigenous languages from the majority-indigenous population while you're there.
One of Latin America's most affordable countries, stunning Guatemala is an often-overlooked treasure of Central America, with most visitors passing through on a backpacking trip and relatively few choosing to stay. Despite its small size, the country has plenty to offer in terms of culture, outdoor adventures and, oh yeah, a few classes.
The lovely colonial city of Antigua is a particularly popular spot for estudiantes. Though it runs a little on the touristy side, there's a huge range of Spanish schools catering to visitors and you can find plenty to do during your time off.
The cost of living in Guatemala, even in the cities, is a fraction of what you'd end up spending in a major South American metropolis like BA or Santiago, and the language works just as well here.
Best Variety: Argentina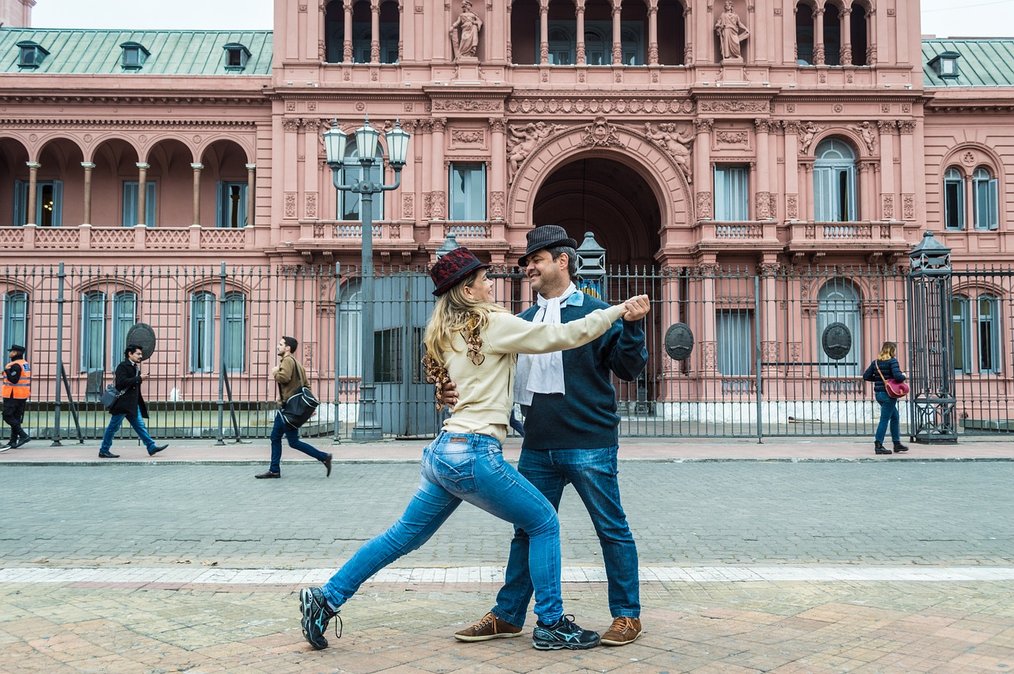 Who it's great for: More advanced Spanish learners who want a good variety of things to do in their free time.
Best alternative destination: Though they're constantly poking fun at each other, Chile actually has a lot in common with its Patagonian neighbor – both countries have diverse landscapes, thriving expat communities, plenty of Spanish schools and accents that make residents of other countries furrow their brows in confusion.
Everyone else on the continent will tell you that Argentina (or maybe Chile, depending on who you ask) is actually the worst place to learn Spanish, and they kind of have a point – the porteño accent is extremely distinctive, the verb conjugations are different and locals use all kinds of slang that doesn't translate at all once you cross the border.
However, Buenos Aires' popularity among expats, study abroad students and volunteers has made it a top destination for foreigners, many of whom arrive in need of a little help with their Spanish. In terms of diversity of options, Buenos Aires has one of the highest numbers of Spanish schools in Latin America – not to mention plenty of high-ranked universities that are open (and often very affordable!) to foreign students.
The same is true of the smaller city of Córdoba, which offers the same academic quality without the hectic feeling of the capital. Though it's certainly different, the Spanish spoken in Argentina, more particularly in Buenos Aires, has its own distinct style that differentiates it from that of any other country.
This suits a nation that's intensely proud of its own culture and identity, and will give you the unique experience of learning a language that's totally specific to where you are – plus, Argentina isn't a bad place to take advantage of a few weekend trips.
Best Place to Learn in Nature: Costa Rica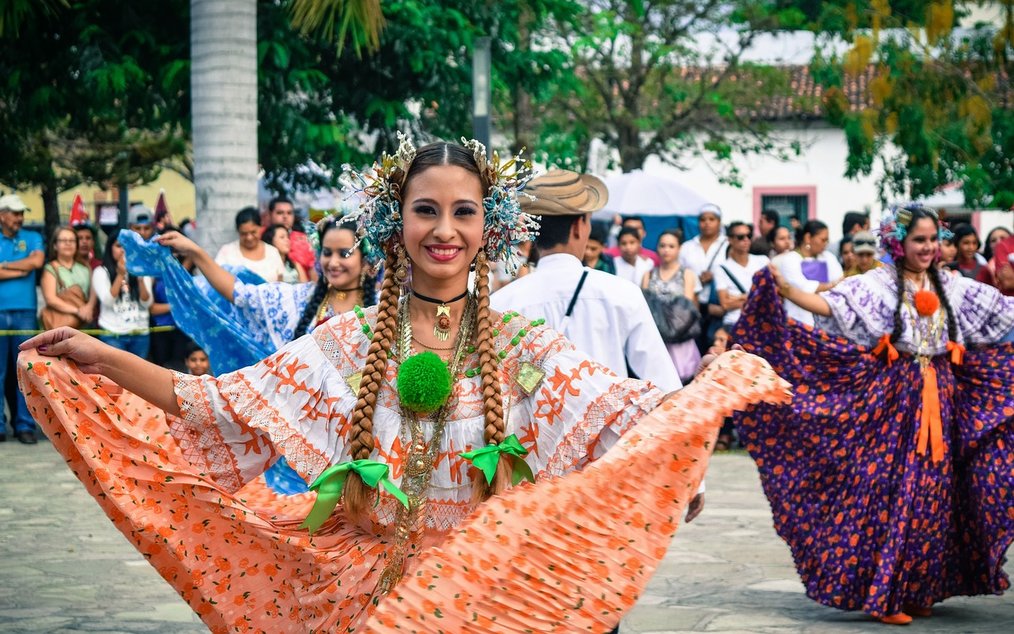 Who it's great for: Spanish speakers of all levels who want a great getaway as well.
Best alternative destination: Argentina has such a vast range of natural beauty and attractions that you could visit a different part of the country every weekend and still leave with an unfinished travel bucket list longer than the Andes.
Sure, you're here to learn, but nobody can possibly expect you to stay inside all day. When you're not reviewing the past perfect or practicing rolling your Rs, you'll need something else to do. With hundreds of miles of beaches on both coasts, ziplines strung through misty cloud forests and some of the world's most impressive biodiversity, Costa Rica has so many extracurricular offerings that your most serious challenge might be making it to class on time.
The teaching style of your Spanish classes will play a major role in your final decision, and will particularly affect your academic success with the program. It has been proven time and time again that students respond to teaching in different ways, so making sure you capitalize on the best method for you is crucial.
Costa Rica's largest city is the capital of San José, but even the locals will tell you to skip town as fast as possible and head somewhere a little more scenic -- as in, pretty much anywhere else in the country.
Costa Rica's booming tourism industry means there are services catering to foreigners almost everywhere, so it shouldn't be hard to find a decent spot with a few language classes. Take a look at surfing town Jacó, the northwest beach region of Guanacaste or the northern cloud forest of Monteverde to make sure you'll be able to fill up your free time with enough activities.
Best Ability to Understand Don Quixote: Spain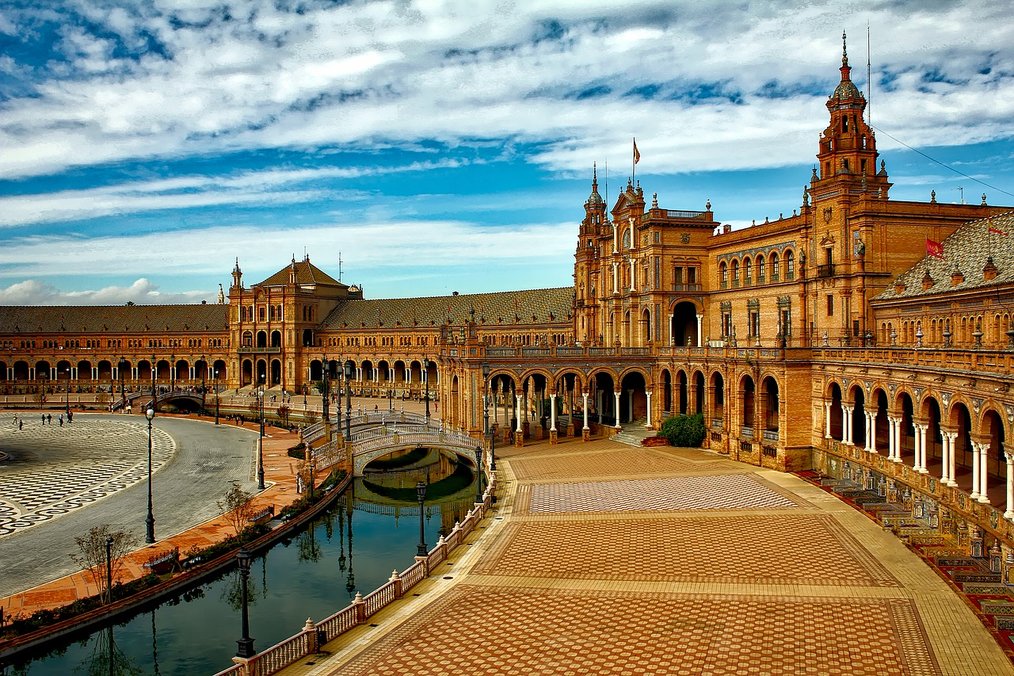 Who it's great for: Spanish learners who want to indulge in Spanish film, culture, and life.
Best alternative destination: Prefer to have the best ability to understand telenovelas? Many people tend to skip right over Mexico and head for more southern destinations, but the U.S. neighbor has a strong linguistic tradition, a dictionary's worth of great slang and some of the best food in the Western Hemisphere.
If you're really serious about learning, where better to do it than the birthplace of the language? Español de España is a whole different creature from the form spoken by all the folks on the other side of the pond – if you ever learned the whole "vosotros" conjugation, only to be told that you'd never really need it, well, it's time to bust it out again. Spanish has evolved and changed much more in Latin America, so the version spoken in many parts of Spain is the most traditional form of the language.
In addition to the country's rich literary tradition (tons of options for extracurricular reading!), Spain has a fascinating culture that blends European, Mediterranean, and North African influences into its unique society. Madrid and Granada are always popular destinations for students, while Barcelona offers a culturally and linguistically unique experience. No matter where you go, though, just remember not to schedule any classes during tapas hour.
Where Will You Go?
Take the quiz below and find out which of these destinations is best for you. Then, share your results in the comments below -- we'd love to hear more!
(Also, be sure to check out our tips on what to know before learning Spanish abroad!)