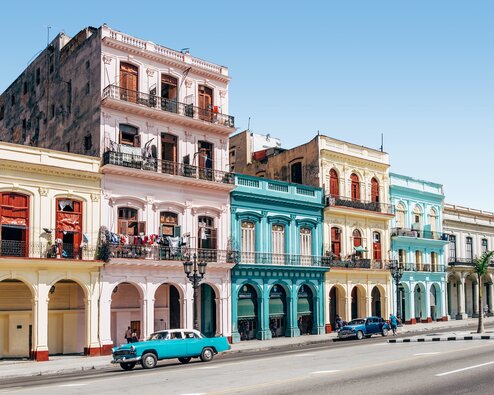 Language Schools
10 Best Places to Learn Spanish Abroad
We've broken down the 10 best countries to learn Spanish abroad to help you choose the perfect destination to improve your skills.
Should I learn Spanish in Latin America or Spain?
1. Colombia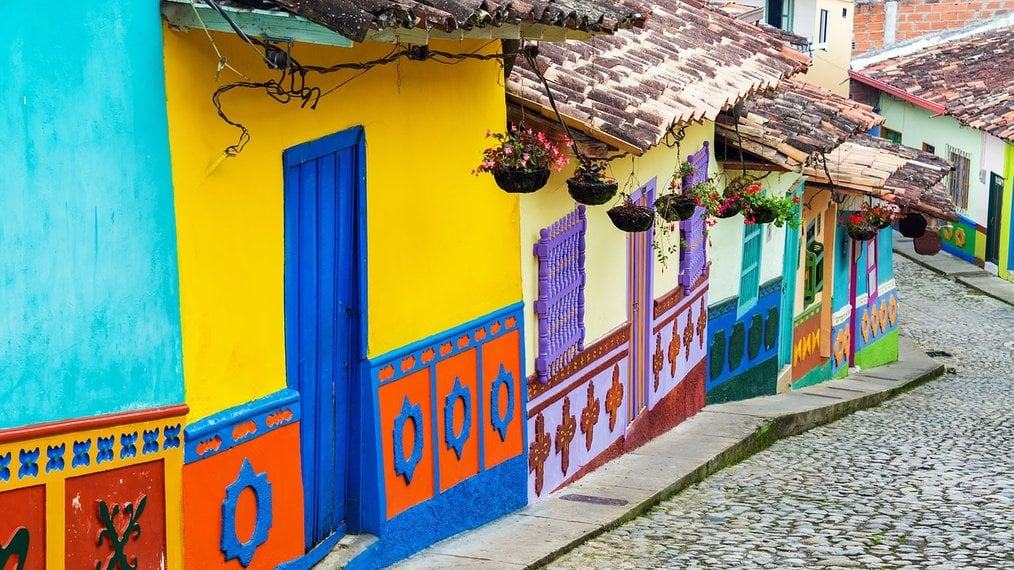 2. Guatemala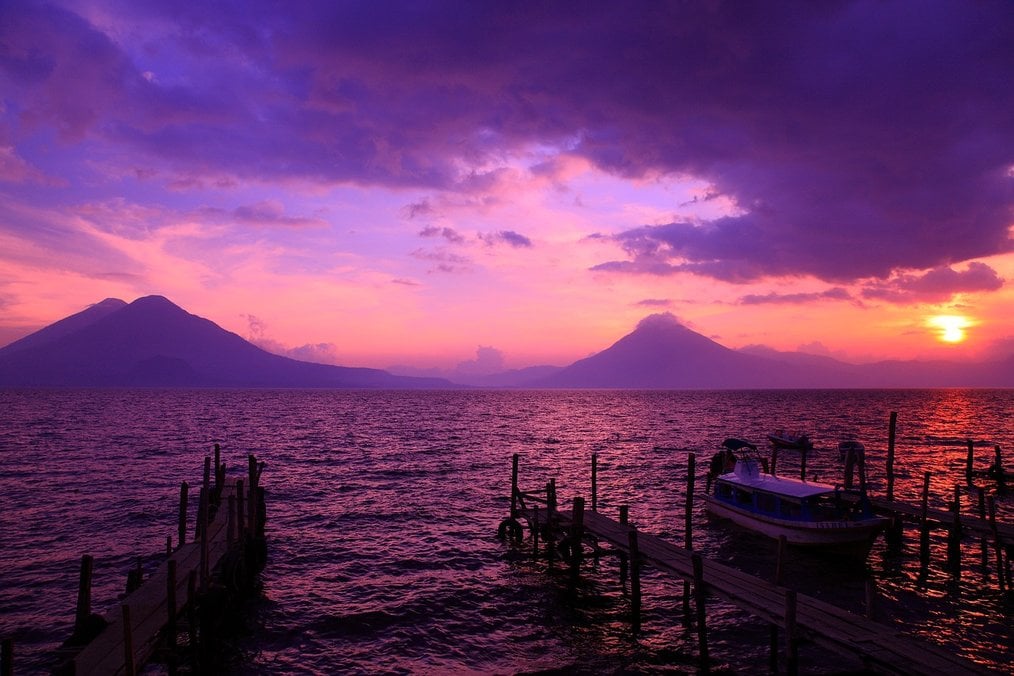 3. Argentina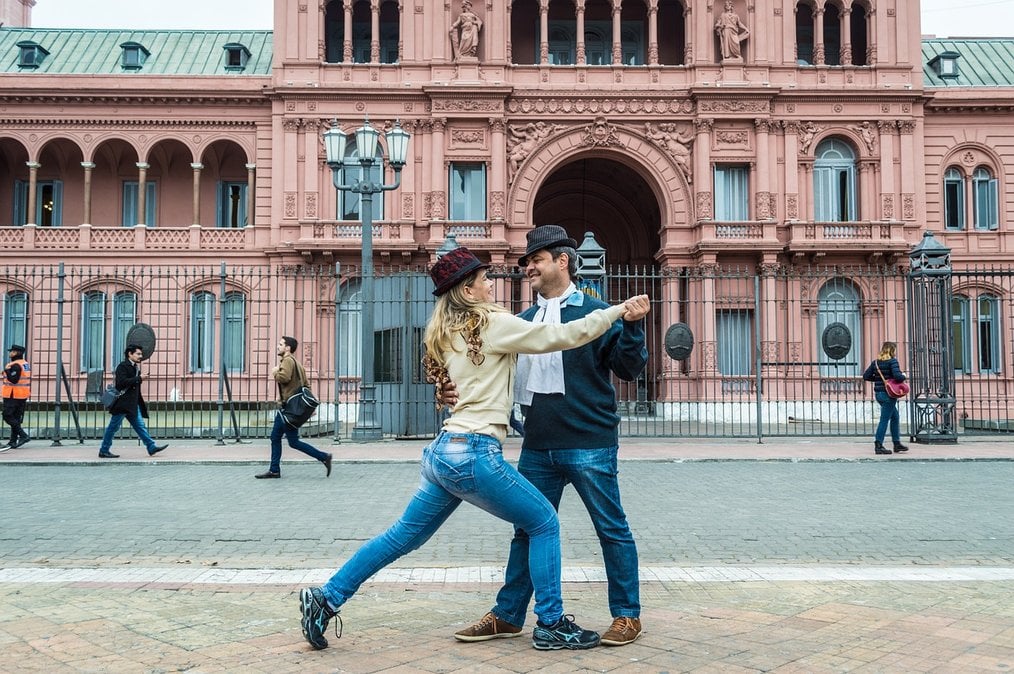 4. Costa Rica
5. Spain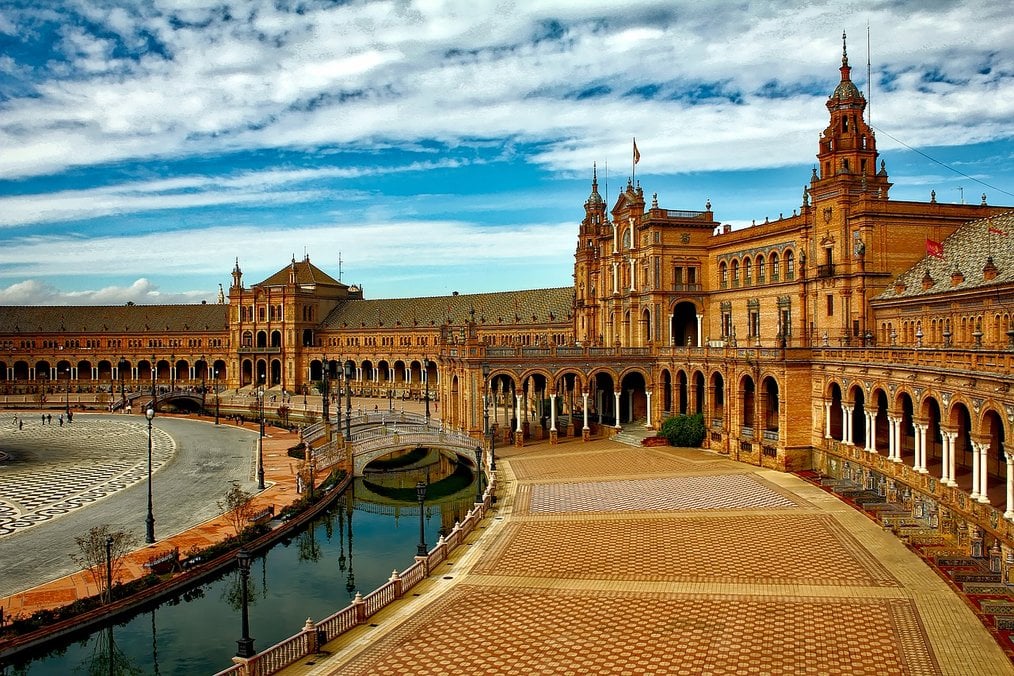 6. Peru
7. Mexico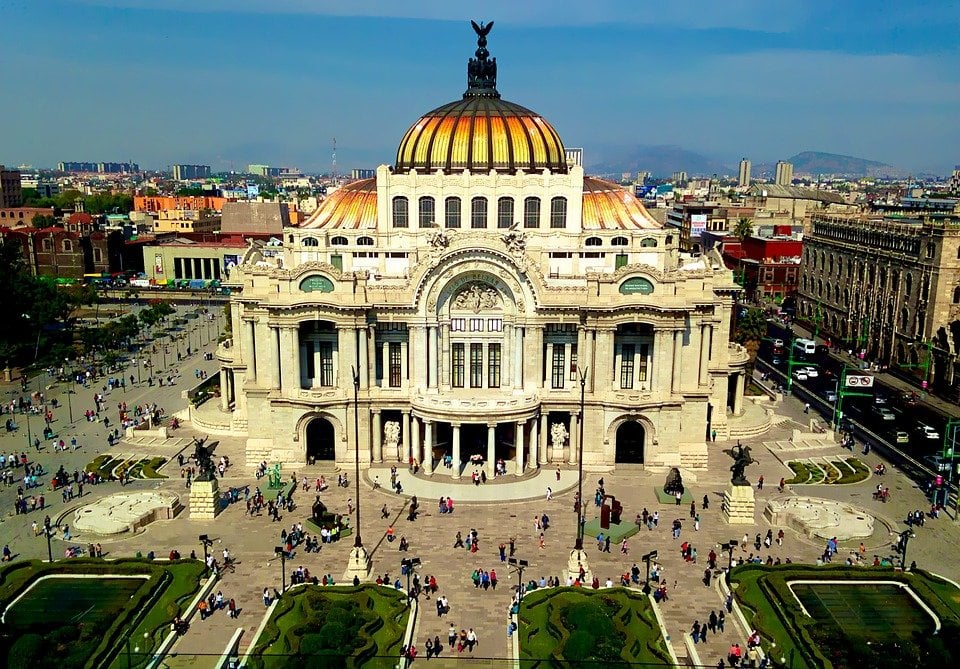 8. Uruguay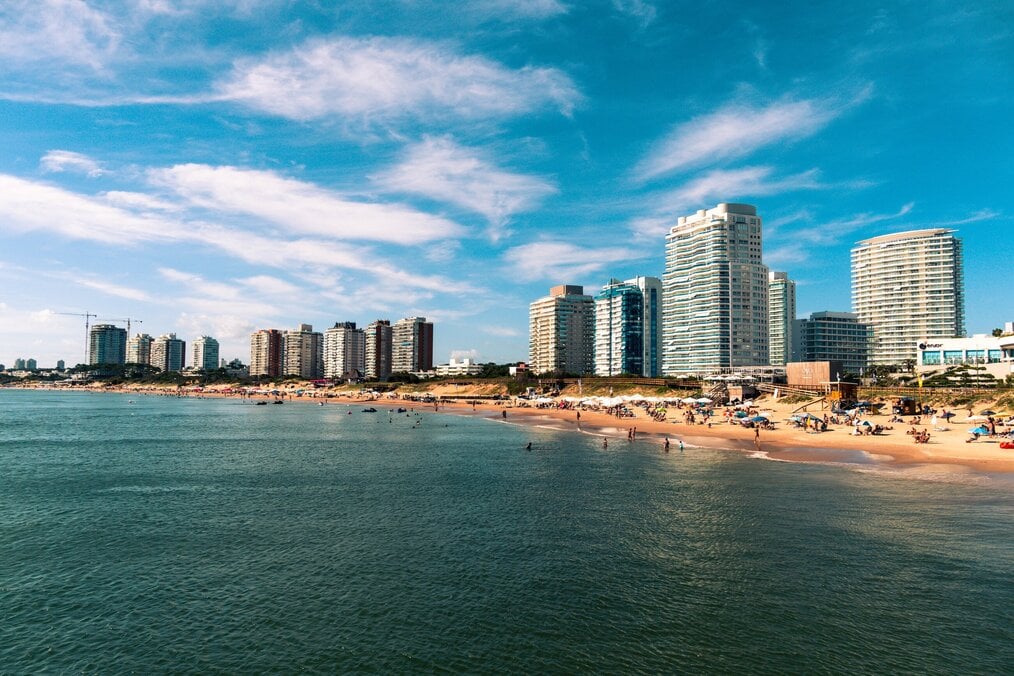 9. Chile
10. Cuba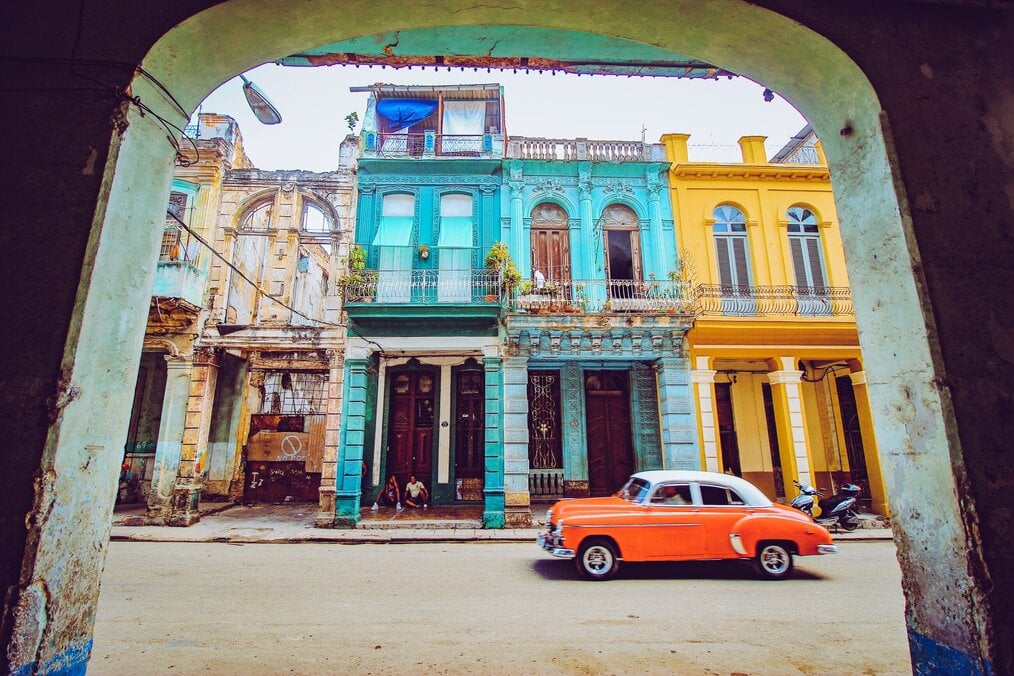 Where will you learn Spanish abroad?