View Other Details

Pricing

What's Included

Accommodation

Activities

Airport Transfers

Meals

What's Not Included

Airfare

Travel Insurance
8 travelers are looking at this program
Embracing Peruvian culture and performing meaningful service to help the local communities is what our time in this amazing country is all about. Build valuable connections with Peruvian families as you live like a local in our homestay program. Experience the eclectic mix of cultures as you travel to key parts of Peru, including the mesmerising fabled Incan city of Machu Picchu. Service, culture, incredible sights, and adventure come together to create the perfect Peruvian summer!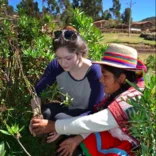 Join us on this spectacular trip to Peru as you explore the most iconic sites of this South American gem while also participating in meaningful volunteer projects! Learn, explore and volunteer all in one trip!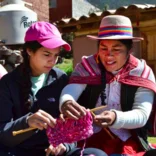 For the travellers wanting to spend more time exploring Peru, join us on this program for an additional week of amazing adventures to add to your Discovery and Service program.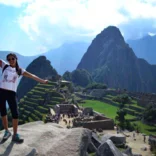 Join us on this 22-day adventure as we discover the best of Peru and Ecuador! Majestic volcanos, breathtaking islands, and quaint villages await you as you experience natural beauty paired with meaningful service work with local communities.