Why did you choose this program?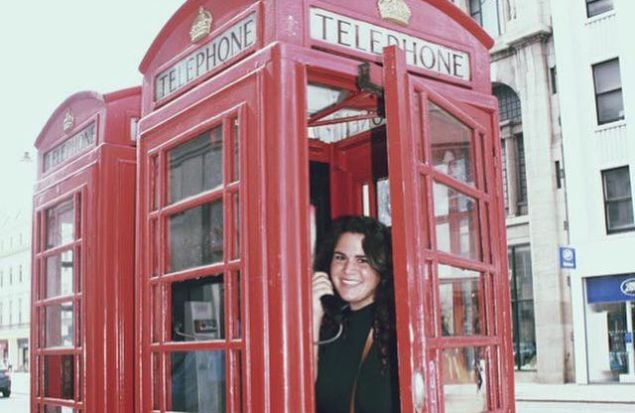 I picked this program because I wanted to find an internship abroad and wanted help with the experience. I did not know how I would find a place to live abroad or retrieve a visa. The Intern Group London helped me with the entire process.
What did your program provider assist you with, and what did you have to organize on your own?
My university did not assist me. I found out about this program online on my own.
What is one piece of advice you'd give to someone going on your program?
Learn the difference in day traveling from the US to the UK and living situations.
What does an average day/week look like as a participant of this program?
During the week I woke up around 7am to get to work around 9am. I would then get off work around 4pm. After work, I usually made plans with other friends in the program around London in order to explore as much as I could.
Going into your experience abroad, what was your biggest fear, and how did you overcome it and/or how did your views on the issue change?
I was nervous I was going to be alone and not make any friends. On the first social gathering out, I made sure to speak and introduce myself to everyone. We all immediately exchanged contact info and kept in touch. The girls I met at that event are still today some of my best friends.
Do you have any additional suggestions for future participants?
If you are in London, make sure to bring an umbrella and a good camera! You can never take enough pictures!