What originally inspired you to intern in Melbourne with AIDE Abroad?
Sol: I was in Melbourne already when I heard about AIDE Abroad, I had already finished my marketing degree at RMIT and didn't really know where to go from there. So I decided to try an internship and see what real business life is about internationally.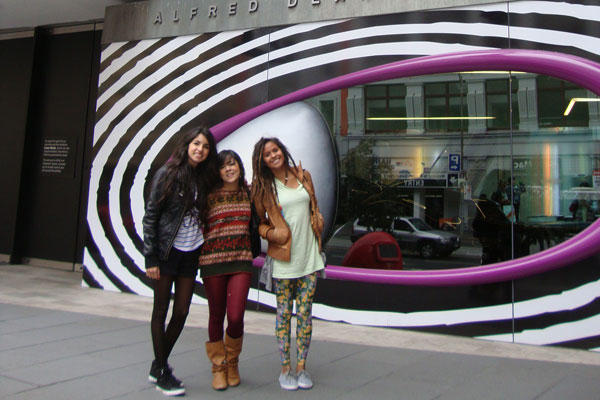 Describe your day to day activities as an intern in Australia.
Sol: I was working for a digital marketing company with offices in Sydney and Melbourne. I had to go to meetings, I had to take notes on conference calls, talk to clients, design in-house web strategies, do marketing research for new projects and social media interaction in client's sites.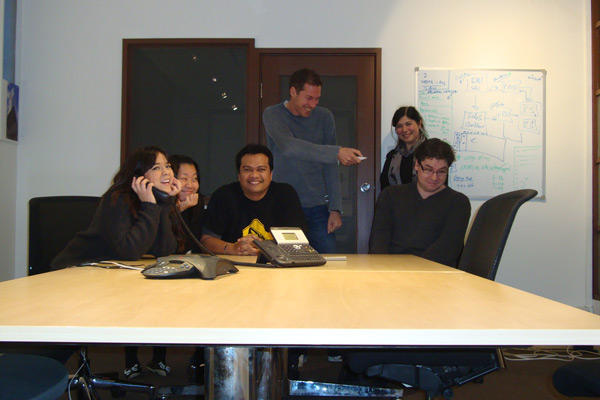 How has this experience impacted your future?
Sol: Personally, it was an awesome experience, it gave me the opportunity to experience business life abroad, and I met awesome people I'm still in contact with. Professionally, it opened doors back in Mexico, working overseas was a huge challenge, that is now valued by my employers. Academically, it taught me lots of things I didn't learn at uni. Practice is way different than theory.