Why did you decide to intern with CRCC Asia in Beijing?
Ethan: My passion of traveling to experience different parts of the world conjoint with my thirst for enhancing my knowledge of the global economy drove me towards CRCC Asia.
Describe your day to day activities as an intern.
Ethan: A regular weekday in Beijing would be spending a full day at the office completing any task given by my supervisor. Afterwards, I would go home eat, workout, and then socialize at the bar scene with the other interns.
How has this experience impacted your future?
Ethan: CRCC has benefited me for the future in several different ways. Personally, I have become a much more mature adult who can take care of himself and be ready for a full time job. Professionally, the experience of working at Jessie International has well equipped me to be able to spend a day fully functioning day at the office and be ready to complete challenging assignments on time.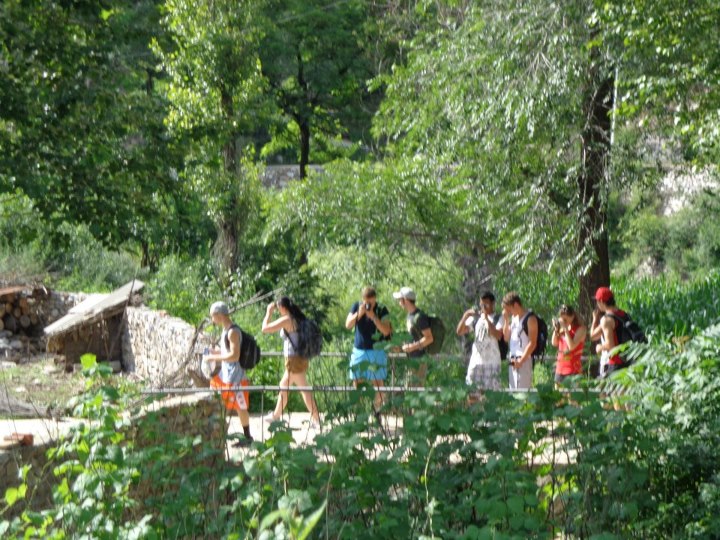 Highlights: Being able to live in China. It is a completely different world with so many differences from western lifestyle. Culturally, eating, socializing, and business are all done differently than where I am from. The language is like no other and the people are as happy and as nice as can be. My favorite experience was spending the weekend hiking and camping at the Great Wall with my friends. Hiking through the forest to the old part of the wall, camping out in the watchtower under the stars waking up to the sunrise, and capping out off hiking the wall all the next day.
I got the chance to work on a project of setting up a fund overseas in the Cayman Islands. I worked for Jessie International, which is a Chinese based company and is one of twenty hedge funds in the nation. They are looking to expand and set up funds using the US dollar. I had the pleasure to look up different laws and regulations as well as communicating back and forth with people in Cayman that help companies set up their funds.
Morning: I would wake up at 8:00am, taking a shower eating cereal and watching the news. Then I would meet my fellow intern at the subway and the subway would consist of one transfer and would take roughly 40 minutes to get to work. Work started at 9:30am and I would usually get a drink, go to the bathroom, and then head to my email and check the tasks at hand.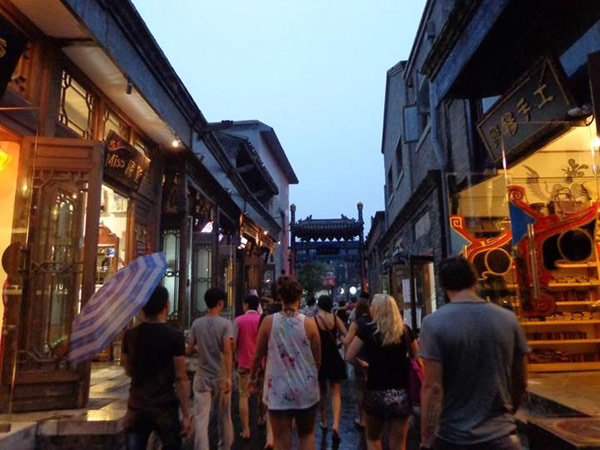 Afternoon: Typically, a different person (some lunches would be just me and the other intern) from the office, who could speak English, take us out to lunch. Lunches were awesome full of plenty of food and I got the chance to learn a lot about Chinese business, culture, and lifestyle. I would then return to my desk and finish my work until 5:30 pm.
Evening: I would get back a little after 6:00 pm and eat a little something while watching TV and then go to the gym. I would then take a shower and then head to the bars to socialize and grab a beer.