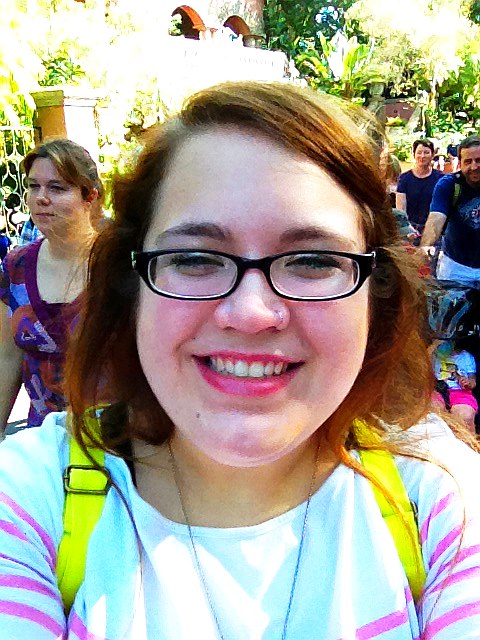 Why did you decide to study with CEA?
Lauren: I chose to study abroad through CEA because from step one, the people that I was in contact with were very helpful and kind. I felt like I was very well prepared for my trip before I went, and that was very comforting to me.
What made this experience unique and special?
Lauren: My study abroad experience was unique because of the people that I met along the way. I met some of my now greatest friends in Costa Rica and I was lucky enough to have the best host family ever. My tica family really made me feel like I was part of their family, not just a houseguest. I love them dearly!
How has this experience impacted your future?
Lauren: This experience has opened my eyes to many new experiences and I feel more confident about many more aspects of my life. I went out of my comfort zone, stayed away from my family for a long period of time, and lived in a country that spoke a different language. All of these factors forced me to grow and change, all for the better. As a Spanish major, the best thing that happened for me abroad was the language acquisition. I am very confident and have excelled academically since I returned. The study and language skills that I learned there have made me a better student. This experience was one of the greatest decisions that I will have made in my entire life.