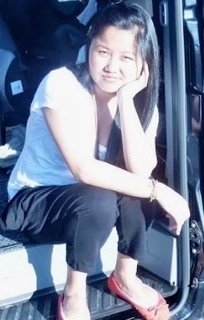 Why did you decide to attend the GVN - Be the Change program in Tuscany, Italy?
Jyoti: I was one of the five scholars chosen from a scholarship competition held in July 2010 by Global Volunteer Foundation. Along with other four winners I had the opportunity to volunteer in one of the chosen locations and participate in 'Be The Change' program. I was keen to learn about European culture and theories of development, which could empower a participant like myself, from a Third World country like Nepal, to bring effective change back to my own community.
Describe your day-to-day activities as a program participant.
Jyoti: A weeklong program was designed in a productive manner to help participants transform their ideas into action. Every day we had a new activity. We began with morning coffee chitchat and continued with workshops on topics such as marketing, web site production, social networking, fundraising etc. Other recreational activities and some site seeing gave us additional opportunities to get to know each other. The vision board game, wine testing in Tuscan wine school, irresistible Italian cuisines, breath taking Tuscany – the GVN Be The Change program is one of the most memorable times in my life.
What made this abroad experience unique and special?
Jyoti: Travelling has always been a source of practical knowledge for me, as it broadens one's mind by helping the person see and learn the world beyond the cocoon of one's own life. You start to see the world from a holistic perspective, meeting people from different corners of the global society, sharing ideas, exchanging cultures and thus, expanding horizons to bring a new positive change in the lives around.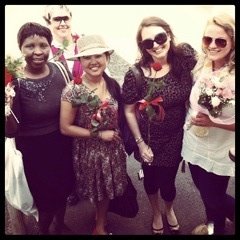 'Be The Change' program has been a wonderful learning experience for me, and a turning point in my life, for this not only inspired me to resume my studies in Social Services but also helped me gain confidence that, together we can still bring a positive change in the world we live.
Jyoti: I have never put everyone in the same box. I see the world as home to everyone and everyone the right to get what they are entitled for. And yes, the journey to 'Be The Change' program has surely amplified my confidence to represent myself as a global citizen and be one among the all, to bring the change.
Tell me about one person you met.
Jyoti: There were 14 participants, and everyone was equally inspirational to me including the GVN facilitators. It is very hard to pick up one person as every single person there had a vision to be a part of social change. Some participants were already involved in and some were looking for a direction like me. The experiences, ideas and culture that we exchanged during our stay will always stay close to my heart.