When did you decide to intern abroad with AAG in Australia?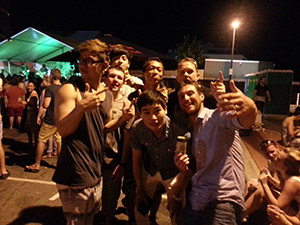 I've studied hospitality (hotel management) in Korea for 4 years, and in my final semester, I would like to broaden my experience and apply my knowledge through practical experience.
What made this experience unique and special?
Jun: I can say that it is the people I have met and friends that I have made, embodying many different kinds of lifestyles in Australia, that allowed me to understand other cultures well, which is most important ability to work in hospitality industry.
How has this experience impacted your future?
Jun: Actually, I've never thought about working outside of my country, but through this experience, I am not going to limit myself finding to only finding a job in Korea, but also looking abroad. It was a challenging new experience as I had came by myself, and even though it was lonely and difficult to adapt initially, I learned how to be self-reliant and independent doing everything myself. I believe this skill will help me to get a better job in future.
What was the highlight of your experience?
Jun: Because my English isn't very good, it was really hard to do good work when I started to my work as a housekeeper. I couldn't understand almost things that supervisors or managers said to me and couldn't express what I wanted to say directly.
In addition, I couldn't finish my work on time by myself also made big and small mistakes as well. But I never gave up and tried to think positively because of one of staff who worked for AAG . She was the only person who had always trusted me and listened carefully to my story and encouraged me to do well. So I continued to keep trying my best and finally I got great praise: "Thank you for your wonderful work Jun" from my manager. It was a day I will never forget.
On another occasion, when I cleaned the room, a guest gave me a $20 tip with a smiling face.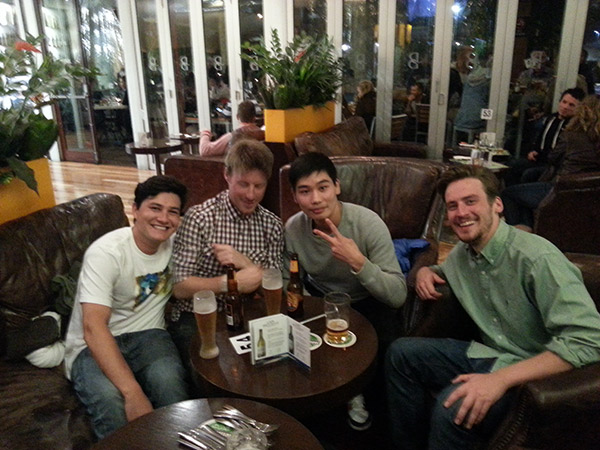 What is one piece of advice you would offer someone considering interning abroad in Australia?
Jun: Make sure to prepare your English as much as you can! That helps you in becoming a great team member at work and also don't be afraid to make friends from Australia or other countries. This will also help develop your English skill.