Term
Academic Year, Fall, Spring
View Other Details

Pricing

Price Details

Price may be an estimate, the lower end of a range, or from a previous term. Please see our website for specifics.

What's Included

Accommodation

Activities

Wifi

What's Included (Extra)

Please visit our website for all that's included.
10 travelers are looking at this program
Ready to dive into Japanese culture? CIS Abroad has program options to fit your needs. You can spend your semester based in the heart of Tokyo or in a quieter suburb with easy access to the buzzing areas. With various course selections at prestigious Japanese universities and unique cultural activities, you'll see what makes Japan so special. Toyo University is one of the largest private universities in Japan with plenty of opportunities to engage with local Japanese students. Meiji Gakuin is set just outside of Tokyo, providing a serene campus experience with views of Mt. Fuji while being a train ride away from the action.
Program Highlights
Options to take intensive Japanese language at all levels
Guided excursions to show you the top spots and those further off the tourist track
Exceptional support between university and CIS Abroad staff
Wide variety of courses instructed in English
Study at exceptional Japanese universities alongside local and fellow international students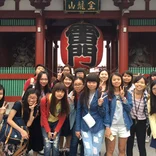 Spend a semester or year studying abroad in vibrant Tokyo, Japan! More than just the world's most populated city, Tokyo is rich with culture, both past and present. This program will base you right in the heart of Tokyo at Toyo University, a local Japanese university with a global focus. You can choose to study intensive Japanese, take courses alongside locals in Japanese, or choose from dozens of courses taught in English. As a CISabroad participant, you'll enjoy a variety of additional social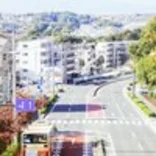 Semester in Tokyo, Japan at Meiji Gakuin University for true immersion into Japanese language and culture! This program places you on a local Japanese campus in Yokohama, just outside of bustling Tokyo. Enjoy a serene campus setting with wooded paths on campus, views of Mt. Fuji, and a full health center. You can study intensive Japanese language, literature, and culture at any level, as well as a variety of courses taught in English.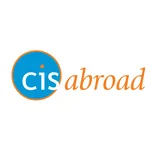 CISabroad Scholarships and Financial Aid
70% of all CISabroad students receive scholarships, grants, or discounts to study abroad. We're unapologetically committed to increasing access to international education for all students.