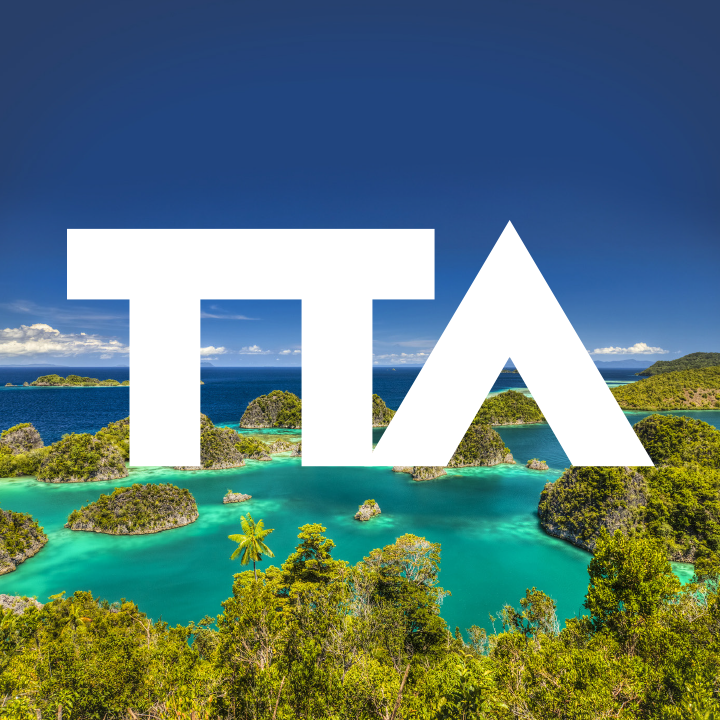 Combined Level 5 TEFL Course in the United States of America and Canada
Location
Multiple Locations
+2
United States of America

San Francisco
New York
Los Angeles
Chicago
Boston
Washington D.C.
Seattle

Canada
View Other Details

Program Details

Certifications

TEFL

TEFL (Hybrid)

Pricing

Price Details

The prices differ depending on what country you are doing your TEFL course in, so please check on the website for accurate information depending on your location.

What's Not Included

Some Accommodation

Activities

Some Activities

Airfare

Domestic Airfare

Airport Transfers

Meals

Some Meals

SIM cards

Transportation

Travel Insurance

Visa

Wifi
6 travelers are looking at this program
At the TEFL Academy we only offer one course because we want all our students to have the best access to global TEFL opportunities. Our course leads to a Level 5 TEFL Certificate (168 hours), regulated by Ofqual (UK) and the DEAC (US) so it's certified by 2 government bodies!
Our course is built around understanding your potential employers. Within the industry some employers prefer "hands on" studying rather than purely online, and as a result our combined course provides 10 hours in the classroom with an additional 148 hours of online study. This course will give you additional confidence to handle face-to-face tuition, and allow you to have a competitive edge in the marketplace for jobs.
The 10-hour weekend classroom course is designed to breakdown the fundamentals of TEFL. Within those 10 hours you will have teaching opportunities and gain knowledge from other students in the classroom.
Program Highlights
Internationally recognised
Qualifies you to apply for paid & volunteer internships
Specialist grammar unit
Free top-up course
Instant access on enrollment