Choosing to teach in Australia is the first move in the right direction to having a fantastic English teaching experience abroad. Fortunately, the country is huge and you have a number of options of places to go. Unfortunately, the country is huge and you have a number of options of places to go!
There are over 300 registered ESL schools throughout the cities and across the country. Within those schools, you'll find some independent companies, some which have multiple branches but are exclusive to Australia, and other brands still which are internationally recognizable such as ILSC, Kaplan, EF, Navitas, and Embassy. In short, you have a huge range of options for teaching in Australia, both in where you'll teach and which school/employer you'll teach for.
I worked for six months -- which is the limit you are allowed to be with one employer if you're on a working holiday visa -- for ELC in Sydney. I was lucky to be in a school with excellent co-workers, great staff, well-equipped classrooms, interesting students, and a very livable wage on just 20 hours per week. Many of the schools throughout Australia offer similar conditions so if you stumble into something less, don't hesitate to look elsewhere.
Pay rates and job availability do fluctuate city to city. So, to help you make your decision of picking the right Australia city for your teaching experience easier, here are a few of the top choice cities throughout the country and what you can expect from the job market in each.
Need Your TEFL First? Here are the Best Cities to Earn Your TEFL Certificate in Australia
Sydney: A City of Opportunity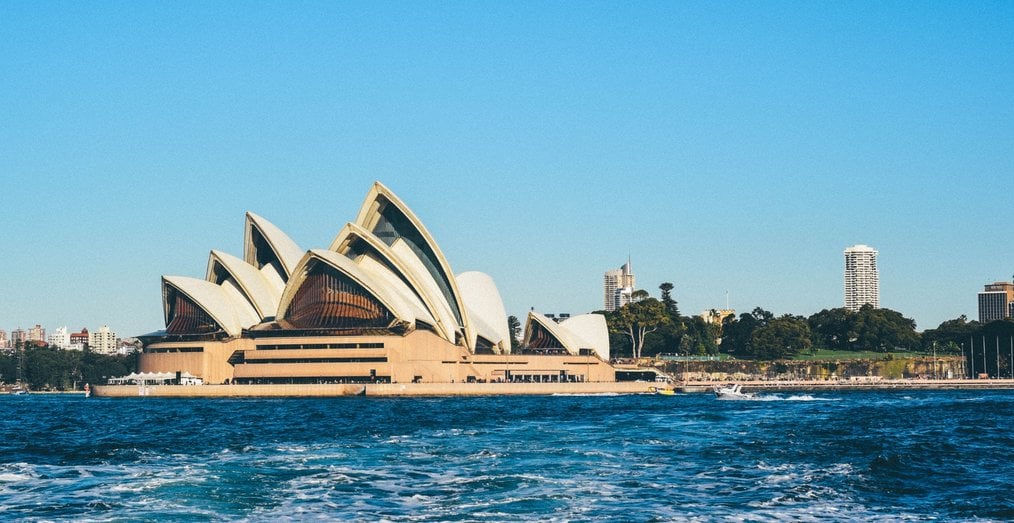 The international and cosmopolitan hub of the country, the city of Sydney itself has a great deal to offer, even before looking at its strong job market.
The city is speckled with bars, restaurants, theaters, and clubs. Sydney is home to the iconic opera house which sits alongside the stunning harbor and harbor bridge. You also have acres and acres of parklands at your disposal. Extend beyond the city limits, where public transportation can easily get you, and to the north, you'll find state parks, to the west you'll find state parks, to the south you'll find state parks, and to the east, you'll find miles, and miles, and miles of sea. There is little to want for in this environment, and the jobs prospects are no different.
There are over 30 ESL schools throughout the entirety of Sydney, most of the schools are concentrated within the central business district, only steps from the harbor but some can be found throughout the outer suburbs. The salary range in Sydney is anywhere from AUD $24-AUD $50 ($18-$38) per hour with the median per hour pay at about AUD $40 ($31). Expect an average 20-hour work week, but know that extra substitute hours are almost always available.
Melbourne: The Most Liveable City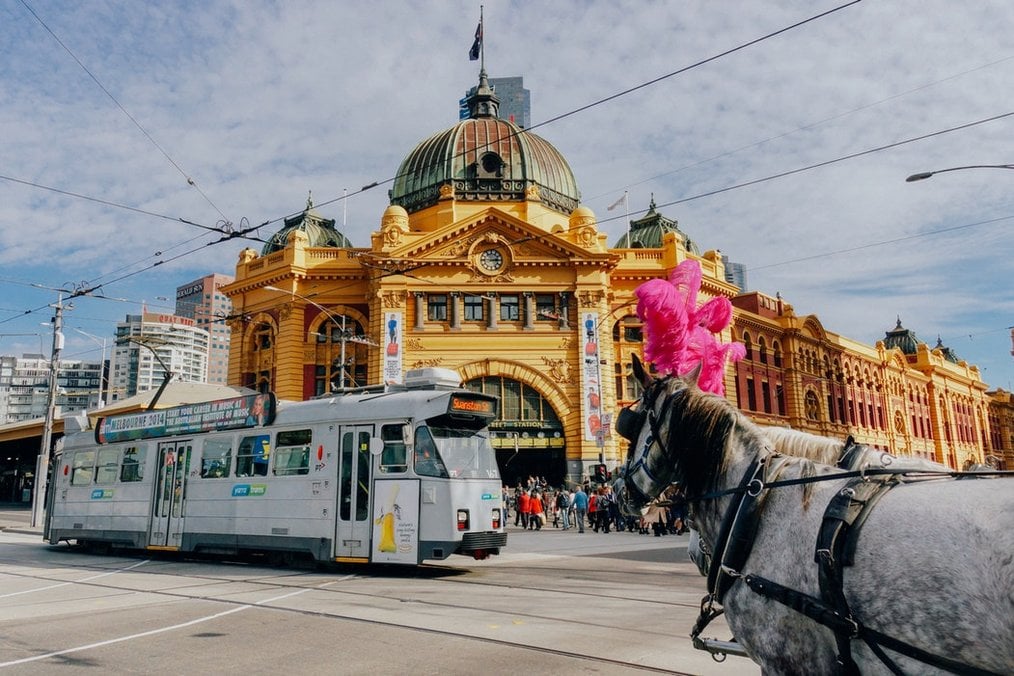 Melbourne is rumored to be the friendliest city in the world. Walk down the street and make a new friend, pop into a bar and walk out with a brand new crew. On top of that Melbourne is buzzing with culture; alleyways, walls, and streets are covered in well-imagined mural projects, rooftop decks abound.
The weather is on the chillier side and Melbourne delivers more distinctly recognizable seasons than some of its northern counterparts, but when it does warm up the beach is accessible by tram line and is full of life. On weekends, you can take advantage of all Melbourne has to offer to really immerse yourself in the city.
Like Sydney, Melbourne has over 30 schools and a similar salary range from AUD $25-AUD $51 ($19-$39) with the Median around AUD $39 ($30). Melbourne is also home to a large number of TEFL certification providers, so if you need to get your TEFL before you start teaching, you have lots of choices there too!
Brisbane: Endless Summer -- But It's Not All Summer Break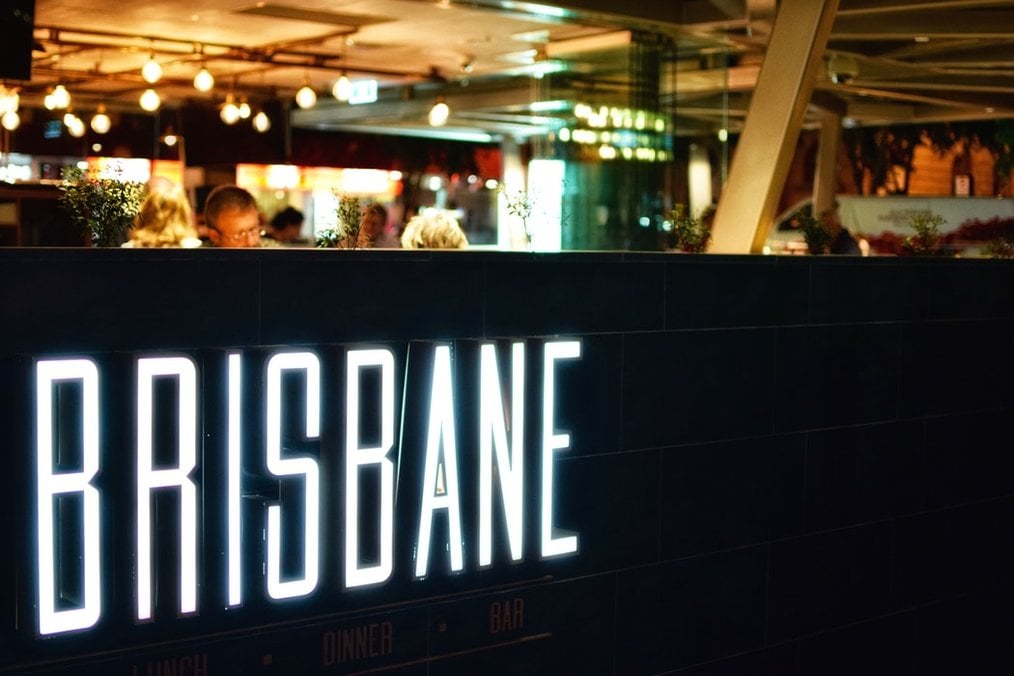 A place where summer never ceases, Brisbane is the perfect kick-off point for trips to the Whitsundays and their perfectly white beaches; a dive on the Great Barrier Reef; or a getaway to the Gold Coast. With only just over 2 million people, Brisbane is noticeably smaller than both Melbourne and Sydney so rather than a bustling city you'll find more of a community vibe throughout its different areas.
With a smaller population comes a smaller job market. Brisbane offers up a little less than 20 English schools on the market. However, if you can land a job at one of those spots you can expect a slightly higher pay rate with the in-city hourly range from AUD $29-AUD $48 ($22-$37) and the median at AUD $42 ($32) per hour.
Perth: Oil & Opportunity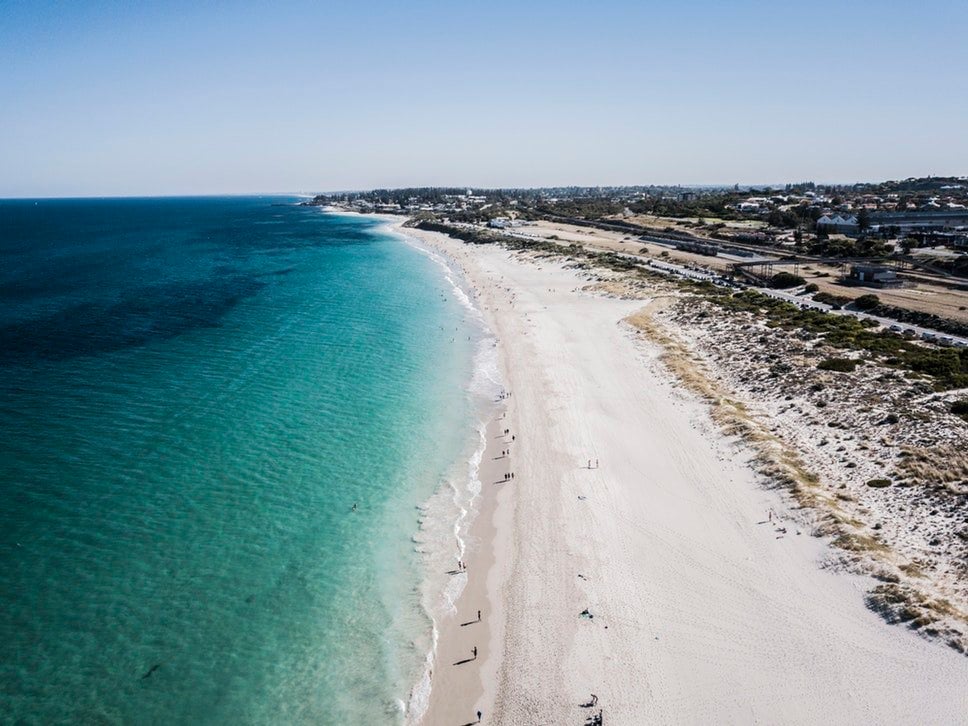 Perth has gathered its riches from the oil industry and you'll find you're amongst a large number of employees who work months offshore at a time on oil rigs before returning to Perth. The smallest of the four Australian cities mentioned here, Perth is also the most remote. But what it's lacking in accessibility to other cities, Perth makes up for in accessibility to remote beauty. Western Australia, which makes up nearly half the country, is full of outback wonders and stellar, practically private beaches.
With its small population comes a fairly limited job market. There are only around 10 English schools in Perth and while they offer a larger range of salaries from AUD $21-AUD $63 ( the median hourly pay is lower than that in the other cities at just AUD $35 per hour.
Adelaide: The Up and Comer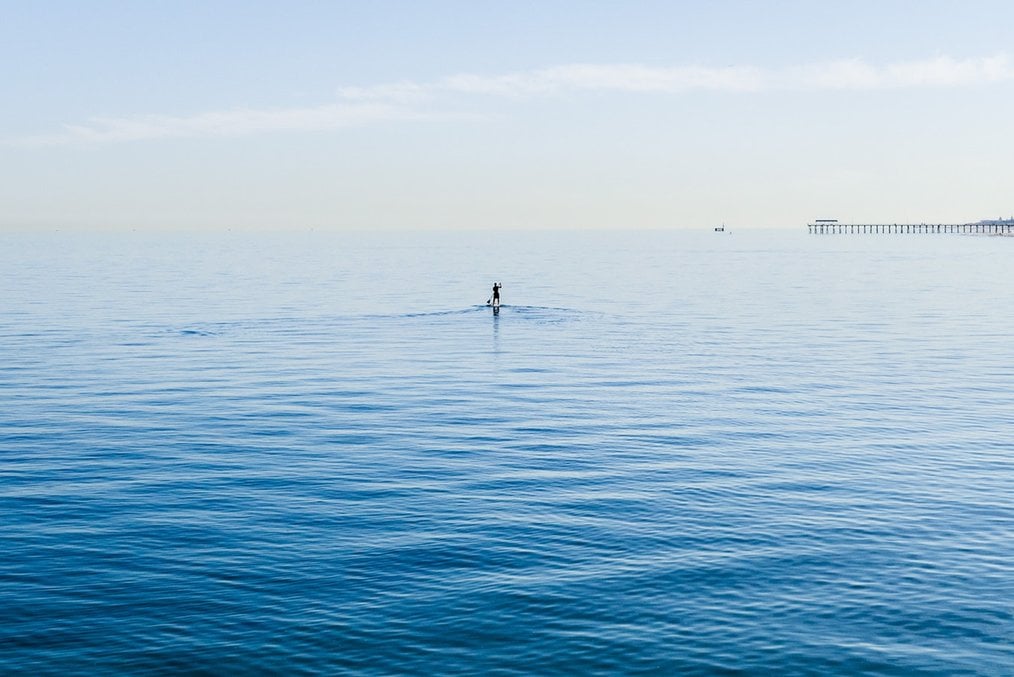 Adelaide is the capital and largest city in South Australia. Its history is notably different than that of the other Australian cities as it was not founded as a penal colony, like the other major cities in the country. Churches are more prevalent throughout the city but culture, nightlife, pubs, and events are slowly increasing in popularity through an every burgeoning culture of youth and diversity.
School numbers in Adelaide fall somewhere in between Perth and Brisbane. You can count approximately 15 ESL schools throughout the city. Pay rates, however, are close to that of Melbourne with a range from AUD $24-AUD $50 ($18-$39) and an AUD $39 ($30) per hour median.
Each Australian city has its own unique character and while the job market and salary expectations are important to take into consideration the character of any given spot is equally as important. Australia, with its unbelievable access to stunning beaches, and vast quantities of unspoiled, if barren, nature is one enormous secret waiting to be uncovered. It is doubtful that whichever city you choose will provide anything less than a spectacularly unforgettable year full of memories.