TEFL Courses
The 4 Best Cities to Earn Your TEFL Certificate in Australia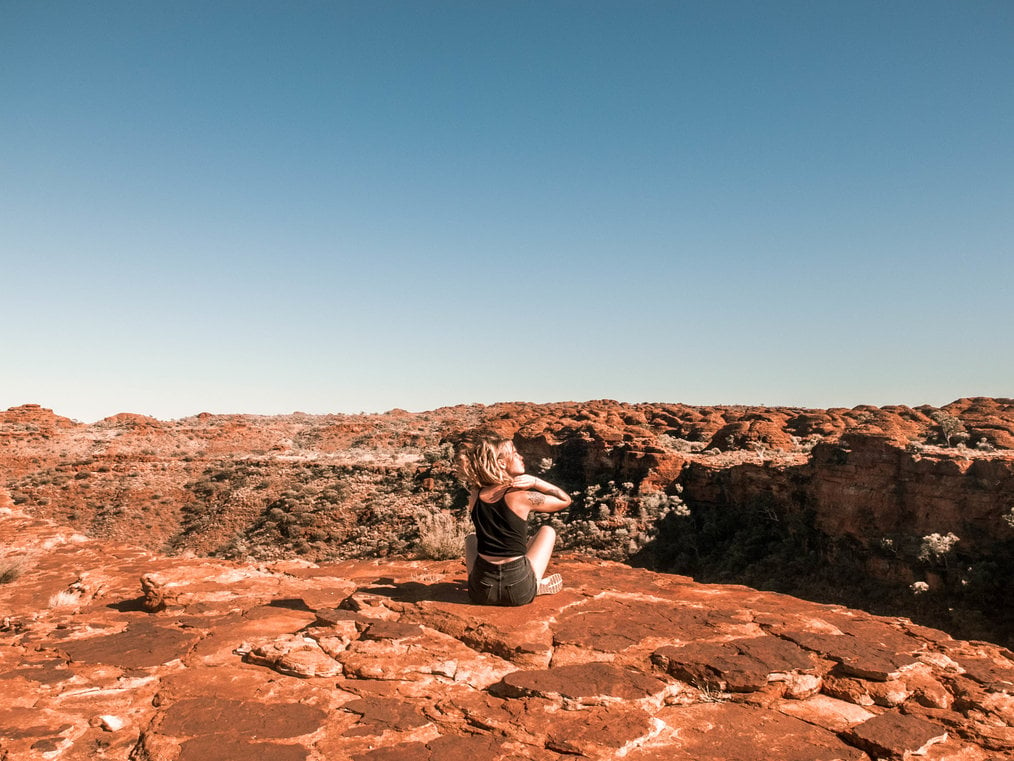 Famous for wondrous wildlife and laid-back larrikins, Australia became a colony of Britain in 1788 and English has been the official language of the island continent Down Under ever since.
Today, the nation of sand, surf and sunshine is a vibrant, multicultural country with a reputation for providing a quality education. Indeed - I'm Australian born-and-bred and chose to undertake my TEFL qualification on home soil before venturing out overseas. Since then I've taught English in Sydney, Adelaide, Mexico City, and Rio de Janeiro.
If you're keen to work in Australia once you're done with your TEFL -- salaries for TEFL teachers in Australia are pegged to the national Educational Services Award. New teachers typically begin on the 'Level A/1' starting salary which is currently $49,873 AUD per year.
Australia is a great place all around for getting your TEFL -- and here are some of the best Australian cities to do it in.
Read More: What are the (Other) Qualifications to Teach Abroad in Australia?
Sydney: Sun, Fun & Something for Everyone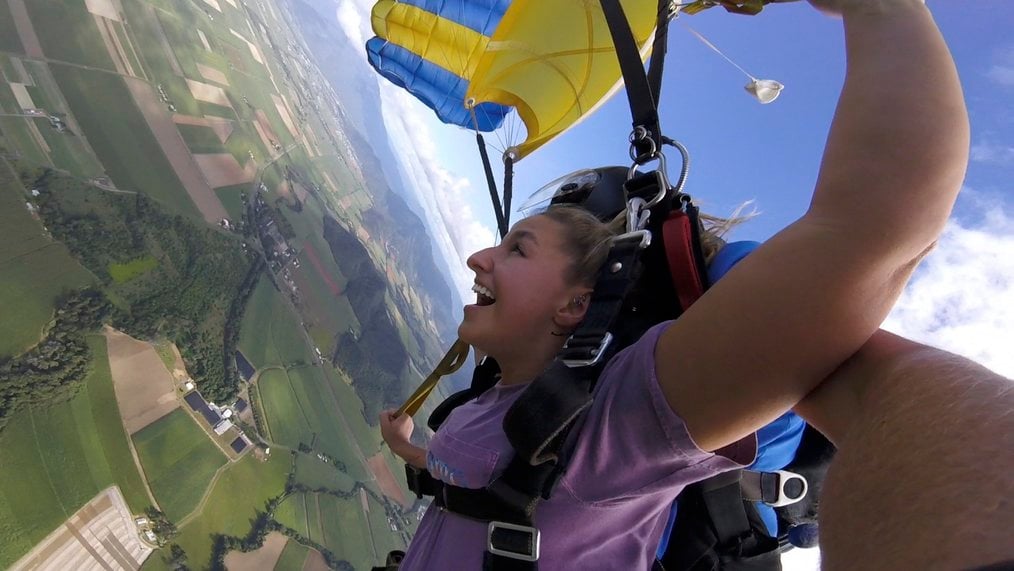 Sydney is a location that's hard to resist. As the unofficial capital of Australia, you can explore the harbor, take in a show at the iconic Opera House, and catch some rays down under at one of the area's great beaches.
There is an abundance of TEFL providers in Sydney. Many of them are downtown -- clustered around Haymarket, which boasts Australia's largest Chinatown, the high-tech University of Technology Sydney, and is adjacent to the Darling Harbour leisure and convention precinct. Some schools will offer a training and accommodation package.
Once you've earned your TEFL in Sydney there are regular openings at colleges around the city. Whilst Sydney is one of the most expensive cities in the world many will tell you that the beauty, vibrancy, and fun of the city makes it worth it, and the abundance of job opportunities certainly helps.
A bustling global city, Sydney is the place to do your TEFL if you want to meet people from all over the world and choose from the biggest pool of teaching job opportunities.
TEFL Courses in Sydney:
Melbourne: Cool Culture & an Education Ethic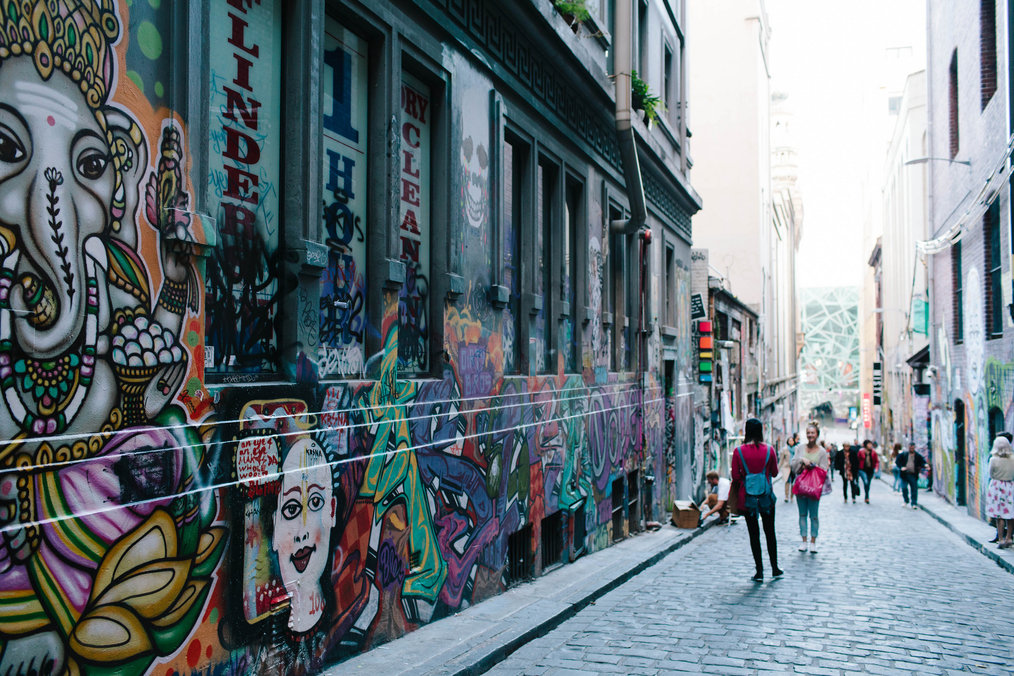 The capital of the state of Victoria, Melbourne is a haven for artists, designers, fashionistas, and bookworms. Its' combination of food and culture precincts, diverse communities, heritage buildings, and educational events means it is frequently listed as one of the world's most livable cities.
You can do your TEFL in Melbourne as a university, TAFE (similar to a community college), or private college student, and the hundreds of international students that come to study in Melbourne's world-class universities means there are always new programs starting up to serve their English learning needs; the most common course type here on Go Overseas is CELTA courses.
Related: What's the difference between CELTA and TEFL courses?
If you're visiting and don't want to drive a car, it's still easy to get around in Melbourne -- the city is linked by a series of well-serviced tramways, and there are plenty of bus and train lines that service the universities and schools that run TEFL courses. Just get a 'Myki' public transport pass from one of the many kiosks and corner stores that sell them, add some credit (average cost of travel is about $3AUD/day) and you're good to go.
TEFL Courses in Melbourne:
Adelaide: Students, Startups & Global Festivals
Adelaide is by far the most affordable city on this list, though this doesn't make it a sub-par option. The South Australian capital is home to world-renowned festivals like the Adelaide Fringe and WOMADelaide as well as a burgeoning tech industry, including a renewable energy sector that's been supported by the likes of Elon Musk. In recent years Adelaide has become a popular international student destination. Some schools include accommodation in their TEFL training packages and many are willing to assist you to arrange accommodation.
Day-to-day living costs in Adelaide have been estimated at around AUD $20,000 per year, which is more than livable on a starting TEFL teacher salary. There are also many opportunities to pick up casual or sessional teaching hours across multiple colleges.
Choose to do your TEFL in Adelaide to experience an up-and-coming Australian city with a great food, wine, and arts culture.
TEFL Courses in Adelaide:
Perth: Natural Beauty & Boom-Town Boldness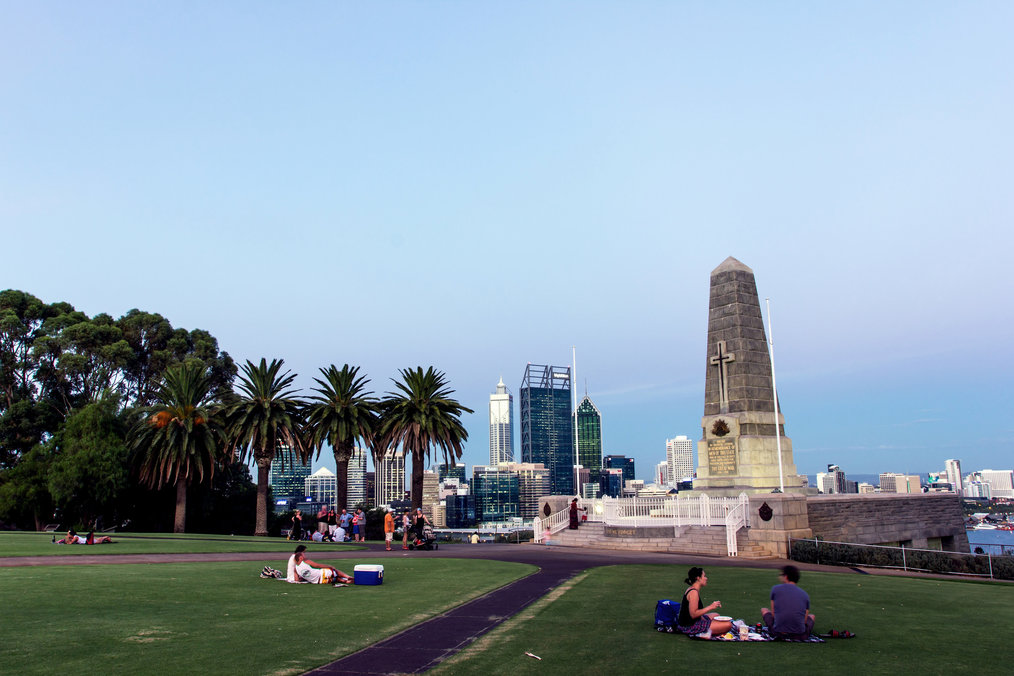 Often overlooked by travelers, Perth is the sunniest capital city in Australia and also a great launch pad for seeing the rest of Australia's vast western region. The city is currently experiencing a mining boom and developing bigger and bolder offerings for residents and visitors such as the Lakeside Shopping City.
Perth is also rich in opportunities for spending time in the great outdoors and seeing the natural world, as it is home to three national parks (Avon Valley, John Forrest, and Yanchep national parks), a bushland reserve (Whiteman Park), and Kings Park, one of the world's largest inner-city green spaces.
Indeed.com has estimated that the average salary for an English teacher in Western Australia is around AUD $90,000. The mining boom means Perth is highly networked with the Asian region right now too, so if you were looking for opportunities to teach elsewhere after your time in Australia, or just a good launchpad for a getaway to South East Asia.
Do your TEFL in Perth if you want to experience the natural beauty of Western Australia while you learn.
TEFL Courses in Perth:
Australia is a large and diverse country containing many cultures, and each of these cities is their own exciting, unique microcosm. You can choose the best one for doing your TEFL based on your personal preference - whether it be Sydney's beaches and party time, getting out in nature in Perth, immersing yourself in culture in Melbourne, or meeting like-minded students in Adelaide.