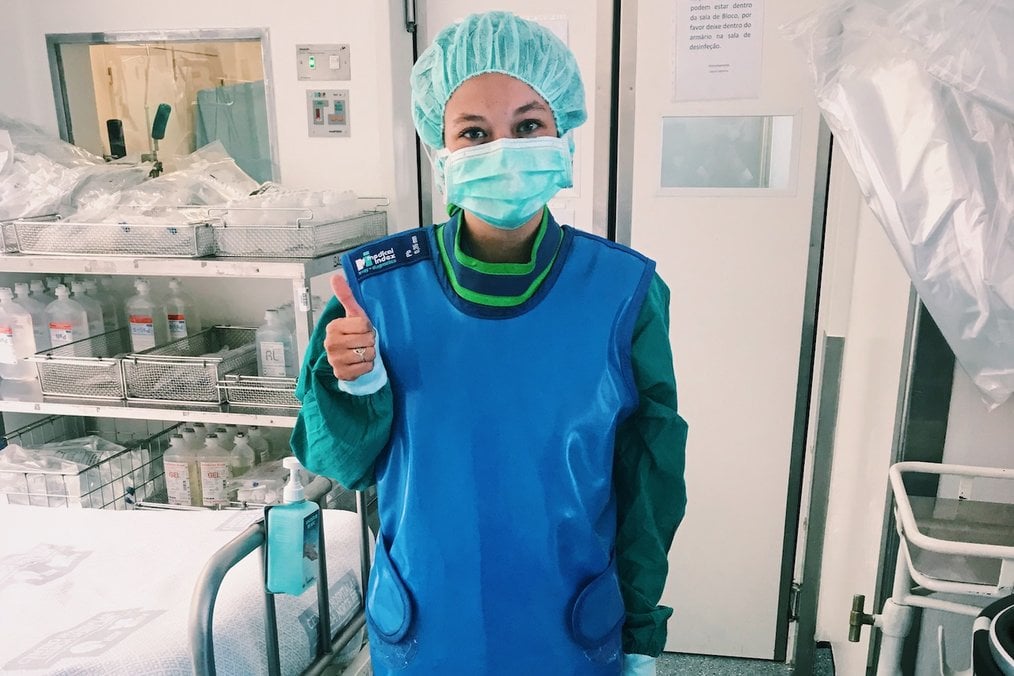 Volunteering abroad is a great opportunity for nurses and nursing students. Beyond the technical skills you will learn, you will be able to learn about underrepresented populations that may be impoverished, living in a remote area, or be exposed to illnesses and injuries you don't see in the United States, or even in Western Europe.
These volunteer opportunities can further your education and experience beyond what clinical hours can. You'll be able to see how medical providers practice with language barriers, cultural differences, and in different communities. After your experience volunteering overseas, you'll be ready for anything.
If you've decided that volunteering overseas as a nurse is a good step for you and your career, the list of programs and options may be overwhelming. We've narrowed it down to help you decide. Here are 11 of the best countries for volunteer nursing opportunities.
Central and South America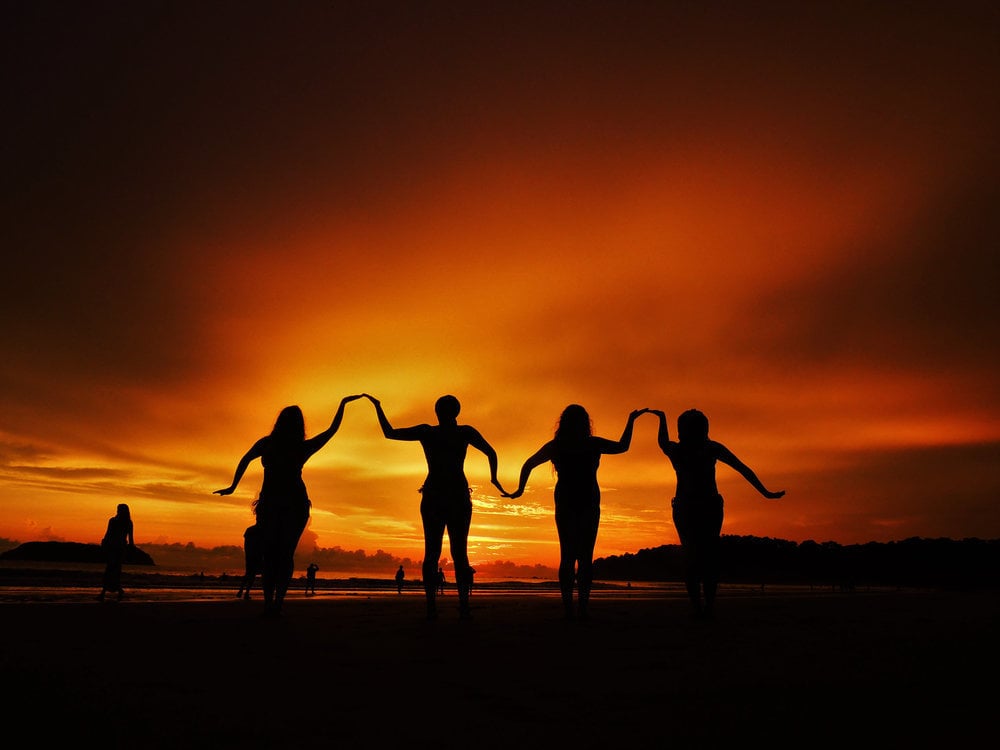 Central America is an ideal region for volunteering abroad as a nurse if you don't want to go too far from home but still feel the call to help patients abroad.
1. Honduras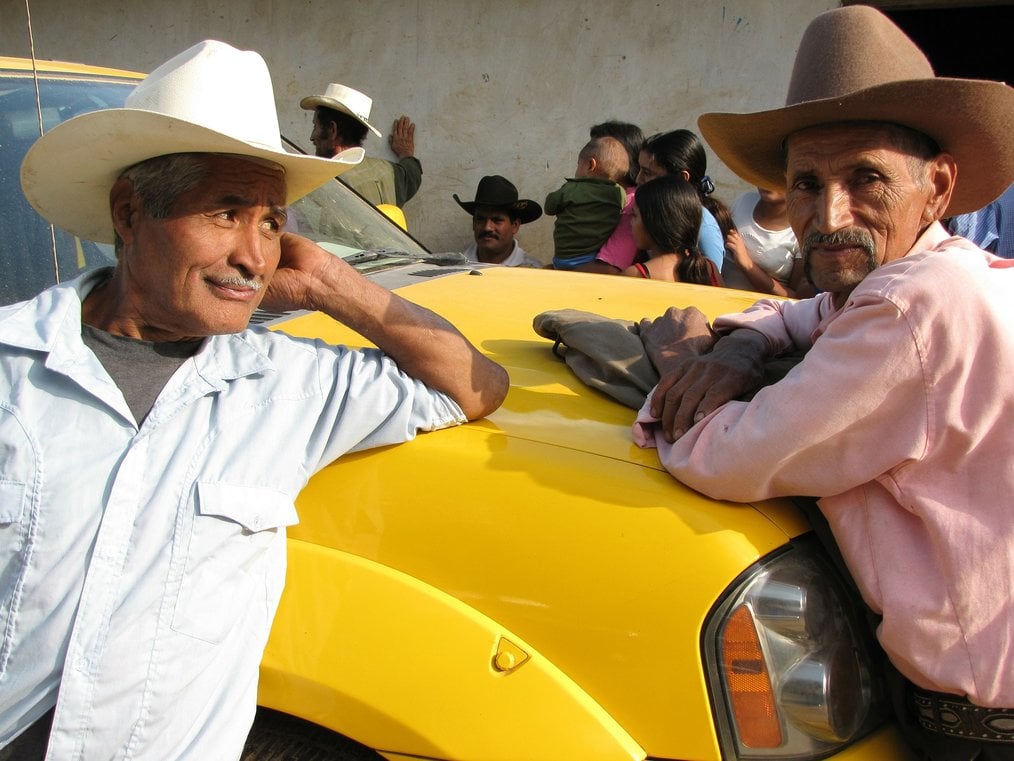 As one of the poorest countries in Central America, Hondurans simply aren't receiving enough quality healthcare. Among the most vulnerable populations are women, newborns, pre-school aged children and those who have or are at risk for contracting HIV.
Volunteer nursing opportunities in Honduras include maternity and pediatric care, as well as emergency, general practice, and dental care. There are also frequent mobile vaccine opportunities as well as educational options for teaching about preventative healthcare, nutrition, and personal hygiene.
2. Guatemala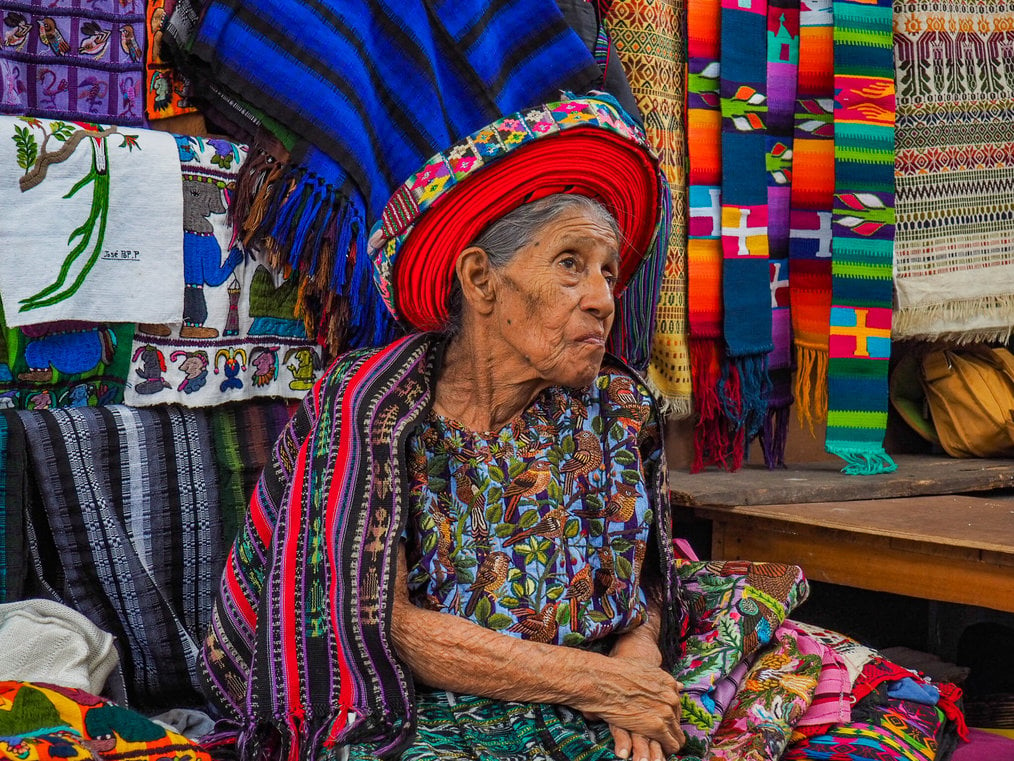 About 75% of Guatemalans live in poverty where access to healthcare is practically nonexistent. The variance of the quality and access to medical facilities is extreme, as those in cities have many more options than those in rural areas.
Volunteering as a nurse in Guatemala will probably take you outside of the cities, where the people need you the most. Programs focus on the underserved areas and peoples, including women, children, and infants. By working with the local community, you can understand their way of life and teach them ways to make it better, all while helping them with their medical needs.
3. Peru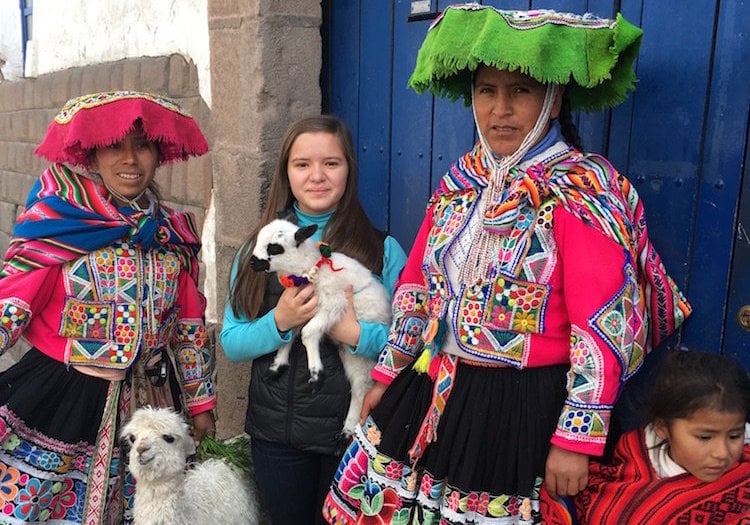 Progress has been made in Peru over the last 20 years regarding health care accessibility for rural areas. But there is still a lack of trained providers and money to serve the one-third of the population that is still missing out. These people are usually living in rural areas, but there is a growing population of people who need help within the city limits.
Volunteer nurses can help in areas like Cusco, Ayacucho, and Arequipa by providing free health care to those who are uninsured, especially the elderly. There is also an opportunity to provide medical care to special needs children and adults, work with geriatric programs, and administer vaccines.
4. Costa Rica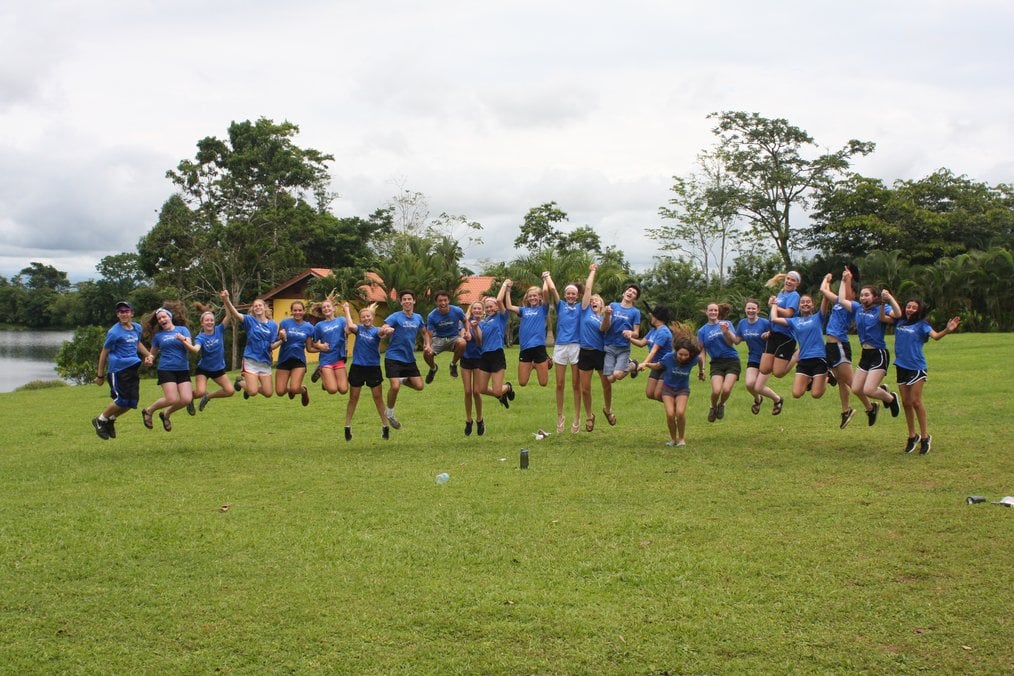 Costa Rica is a very popular country for volunteering overseas. With a higher standard for healthcare than its neighbors, Costa Rica is not typically viewed as a place that needs volunteer nurses. But, just like other countries, those who live in rural areas and those who are poorer have less access to health care.
Volunteer nurses can supplement the shortage of providers by working within nutritional programs for children and administer vaccinations. While English is spoken within some communities in Costa Rica, nurses with basic Spanish will be able to connect with their patients easier, laying a foundation of trust as they talk about preventative health care.
Africa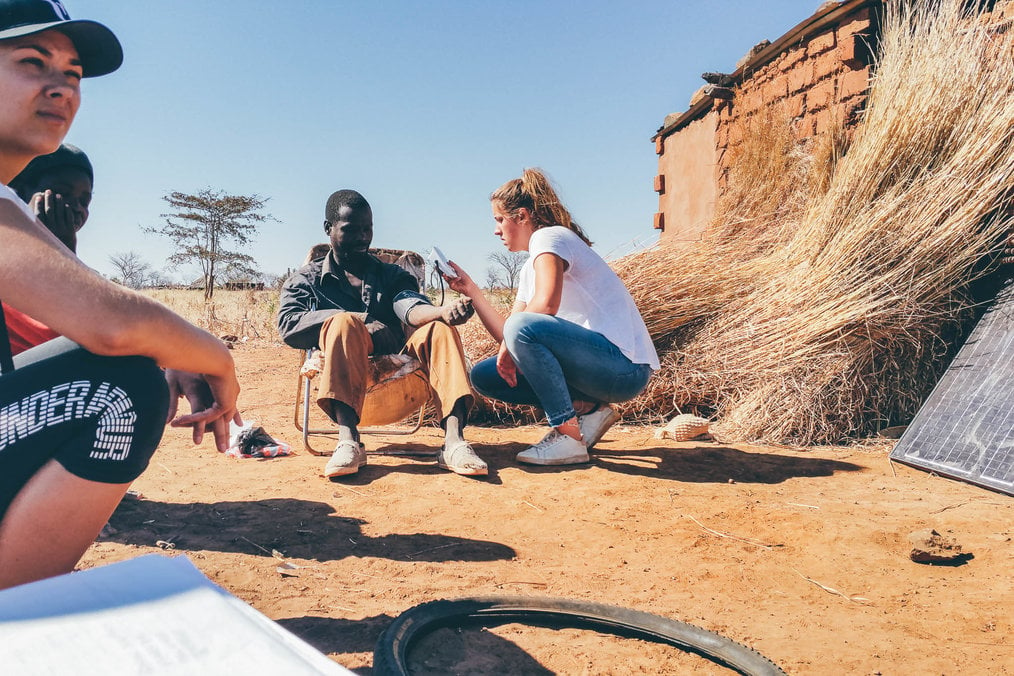 Africa is by far the most popular continent for volunteering abroad, across all kinds of volunteer work. For nurses volunteering abroad, you can experience a diversity of work in a huge range of destinations. Be certain to review programs in Africa for accreditation and licensing, to help your efforts have the greatest impact.
5. Uganda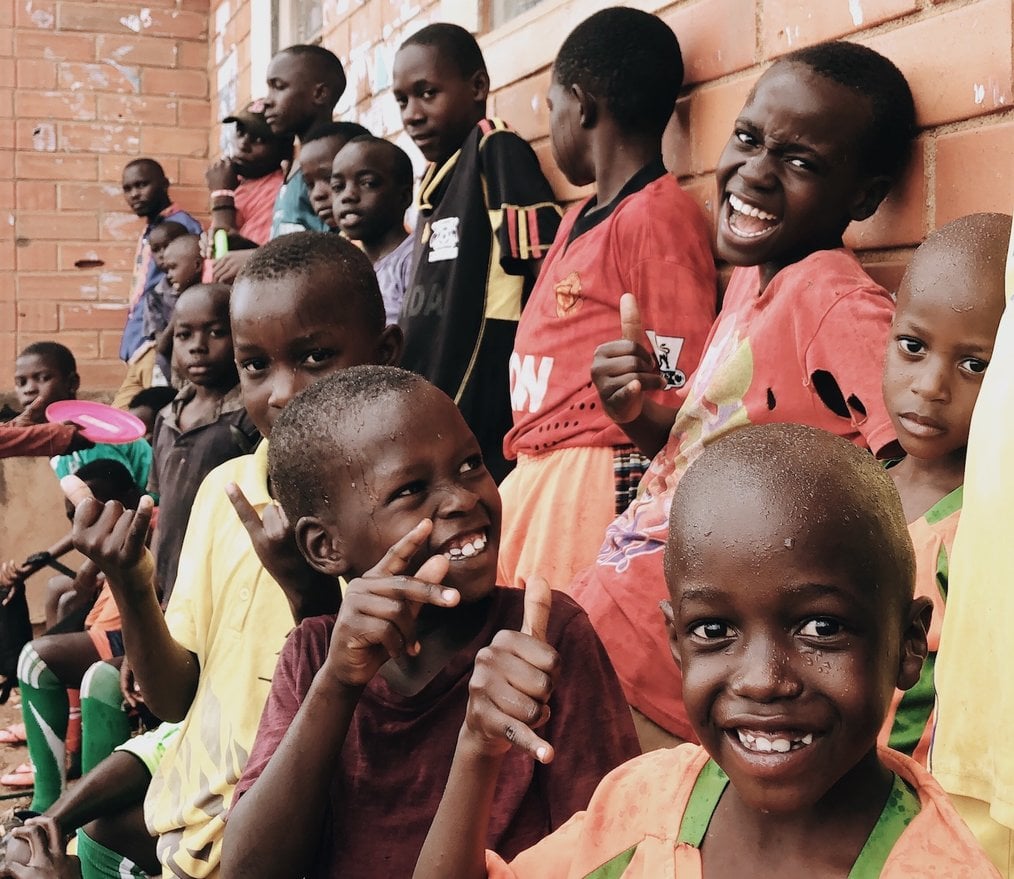 As in many sub-Saharan African countries, Ugandans—especially those who live outside of large cities—lack access to modern healthcare. Licensed doctors are especially hard to find. Uganda struggles with a high child mortality rate as well, which stems from a lack of education. Nursing students and nurses can teach soon-to-be parents and their local communities about hygiene and how to prevent the spread of diseases.
Another problem facing those in Uganda is the spread of HIV and AIDS. Many healthcare programs focus on education and prevention, while also stressing the importance of testing for HIV and the treatment, when available. As a nurse, you may find yourself working in a remote clinic, a school, or even an orphanage.
6. South Africa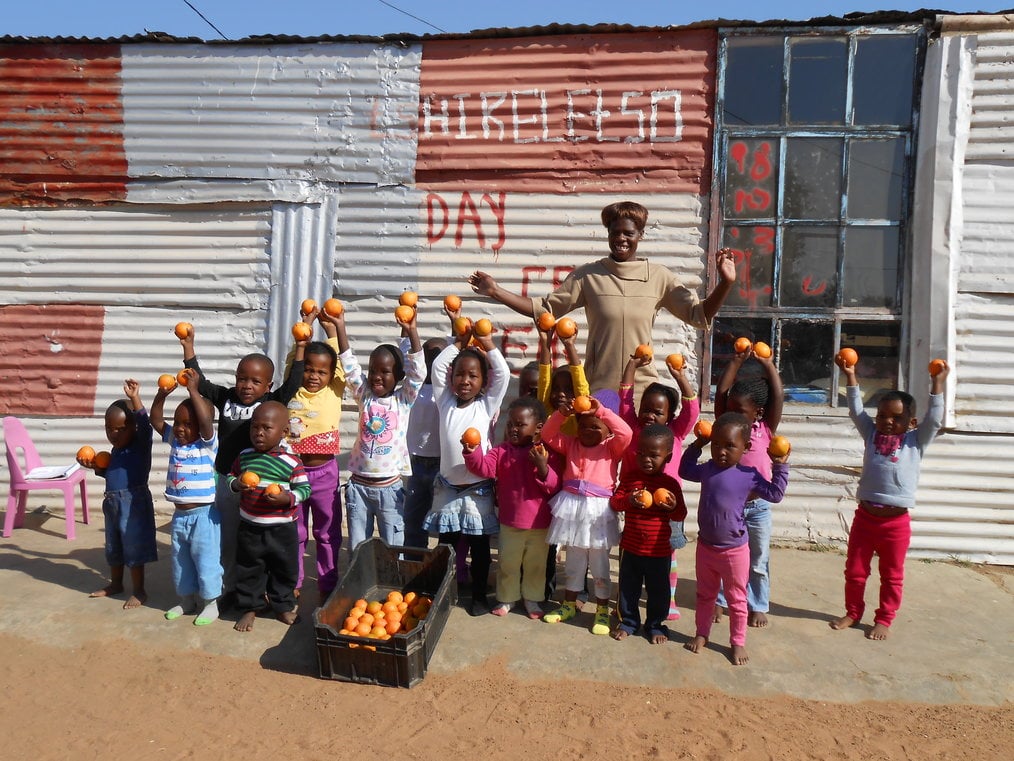 In the last 25 years since apartheid ended, the health care in South African has improved—particularly within the cities. But HIV and AIDS are still the main focus in the country's healthcare system. Volunteer nurses can help with education, awareness, and treatment of HIV throughout the entire population and in all areas of the country.
There are specific rural healthcare opportunities open to volunteer nurses in South Africa. Prevention and treatment of diseases nurses won't commonly see in the United States are the main focus. By gaining experience treating diseases like hepatitis A and typhoid fever, you'll develop skills other nurses may not have.
7. Tanzania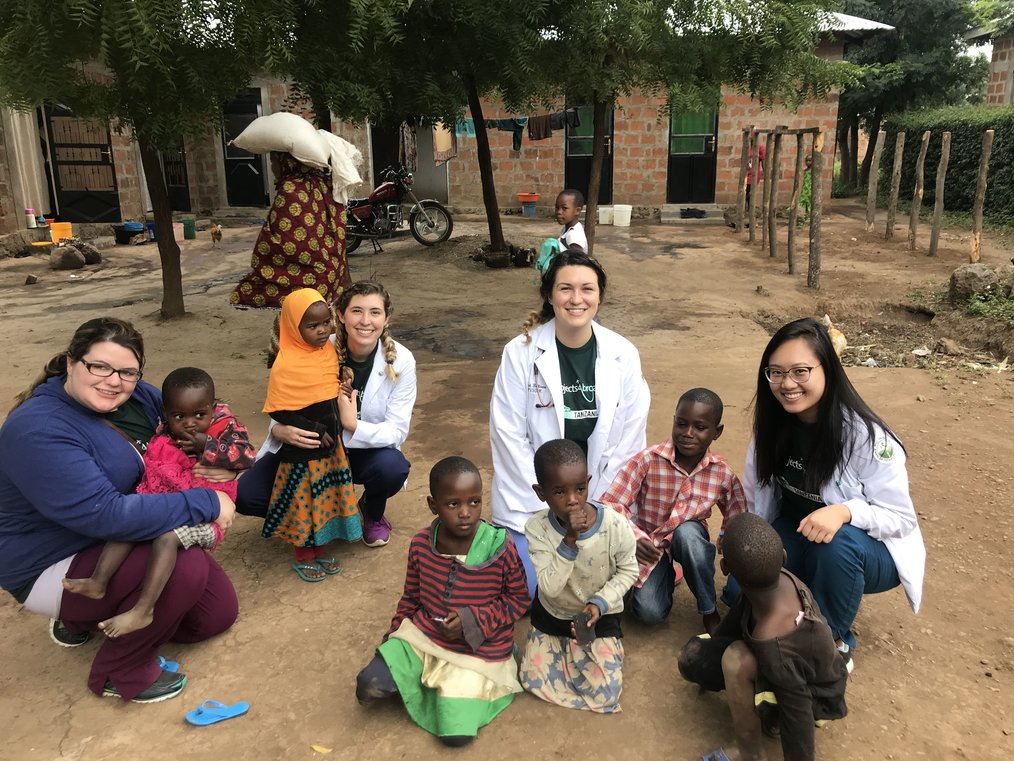 Tanzania is a great volunteer opportunity for nurses looking to advance skills in remote areas. Many Tanzanians simply do not have access to healthcare and those who do are treated in a facility with only the very basic of staff and equipment. Nurses volunteering here will learn to be very resourceful.
Malaria is the leading cause of death for children and tuberculosis follows closely as a widespread disease. Among a volunteer nurse's role is education about preventative healthcare, vaccines, and personal hygiene. Flexibility and adaptability, with time, resources, and staff are key skills nurses will bring to their jobs when returning from their time in Tanzania.
Asia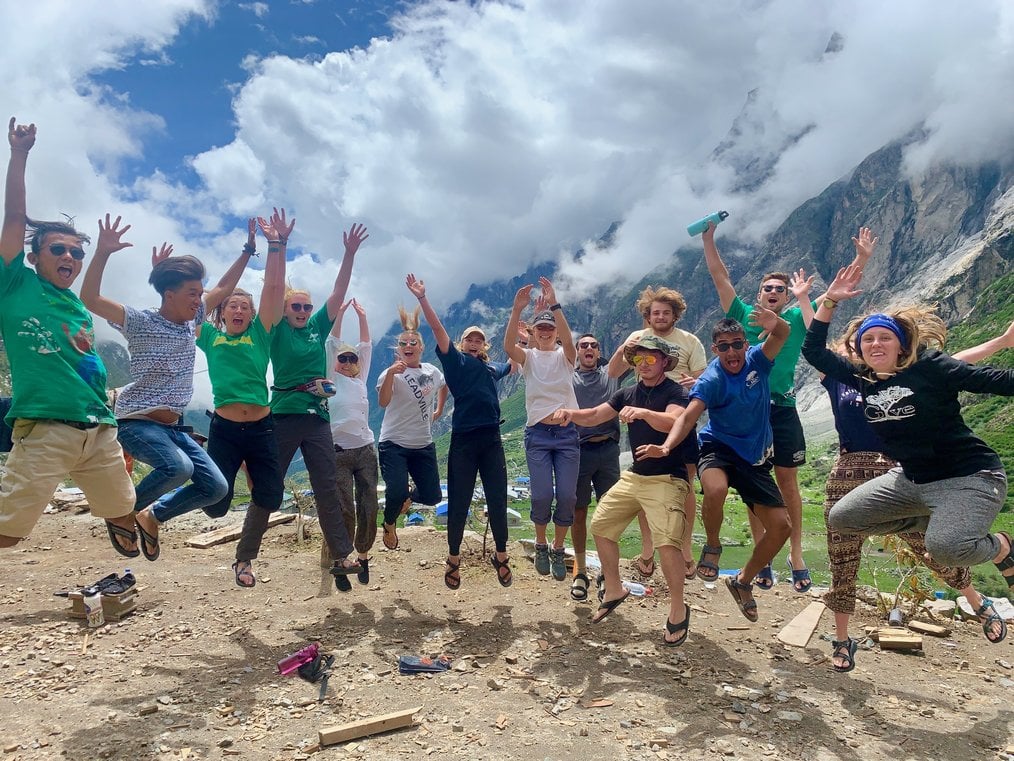 Don't overlook Asia for volunteer nursing opportunities. Especially in Southeast Asia and the Indian subcontinent, you can find plenty of opportunities to improve patient's health and wellbeing while exploring new cultures.
8. Nepal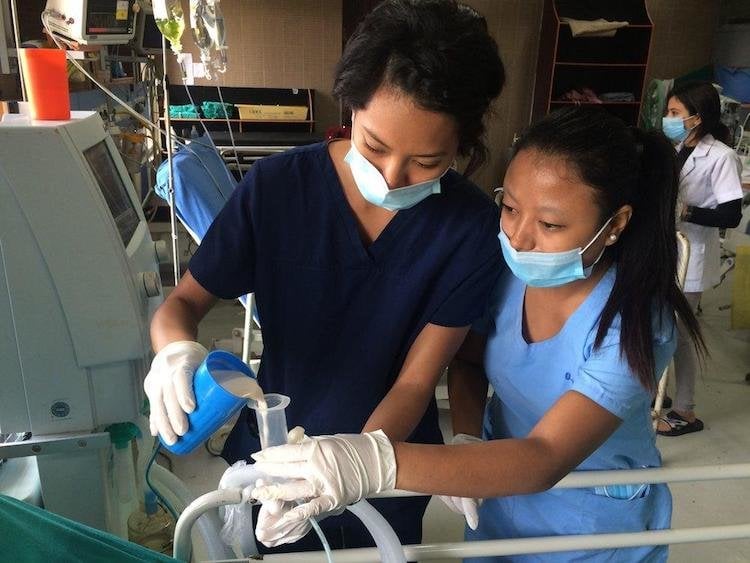 Almost one-half of the people living in Nepal—among the least developed countries in the area—live in poverty. They're not getting enough quality food, mortality rates among children and infants are still high, mostly due to lack of access to healthcare, perpetuated by the caste political system still practiced there. Low literacy rates and limited educational opportunities for citizens make it hard to push healthcare education as well.
Volunteer nurses in Nepal help in all medical fields, including emergency medicine, maternity wards, and dental. Nurses also give vaccines, help in surgery, and talk with children about their health and personal hygiene practices at local schools. In Nepal, volunteer nurses may also help with disaster relief, particularly following earthquakes. There is a lot to learn while volunteering in Nepal.
9. Cambodia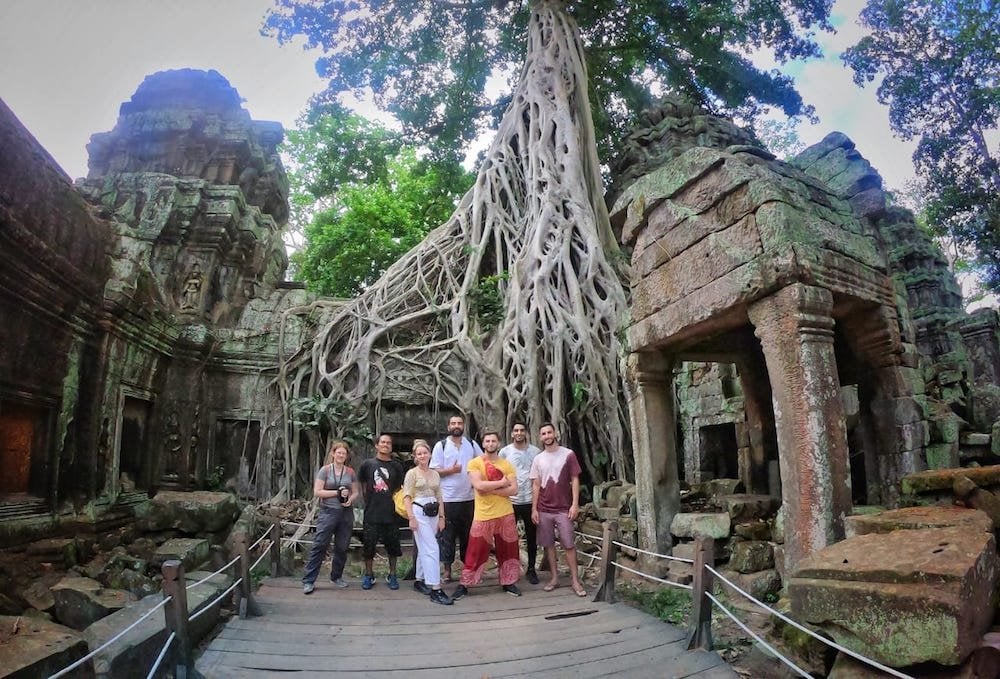 Much of Cambodia is still underdeveloped, making healthcare almost inaccessible to those in rural areas. HIV and AIDS are a huge problem in Cambodia, mostly due to drug use and sex trafficking. Volunteer nurses will be working to share education about HIV in almost every conversation they have with patients.
The life expectancy for Cambodians is less than 70 years, which means there is a large high-risk population. Beyond education the public—especially children and teens—about the risks of HIV/AIDS, nurses can help with general medical care and vaccinations while in all areas of Cambodia.
10. Thailand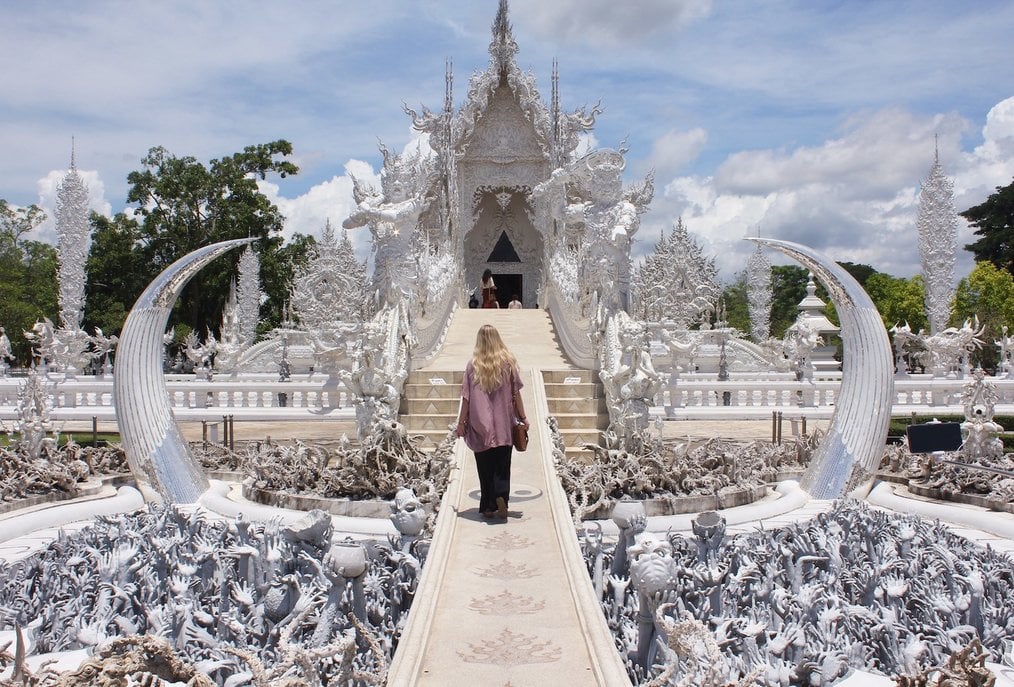 Thailand, like Cambodia, still has a large rural population that does not have consistent healthcare providers. Community-based healthcare is big in Thailand, which gives volunteer nurses a great opportunity to work within a local, rural community and invest in the people who live there.
Nurses will see a variety of diseases and injuries, help with education and vaccines, and will work to reduce preventable diseases. The terrain in Thailand is beautiful, yet often rugged, which may mean some hiking to see patients and visit villages to administer medical treatment.
11. India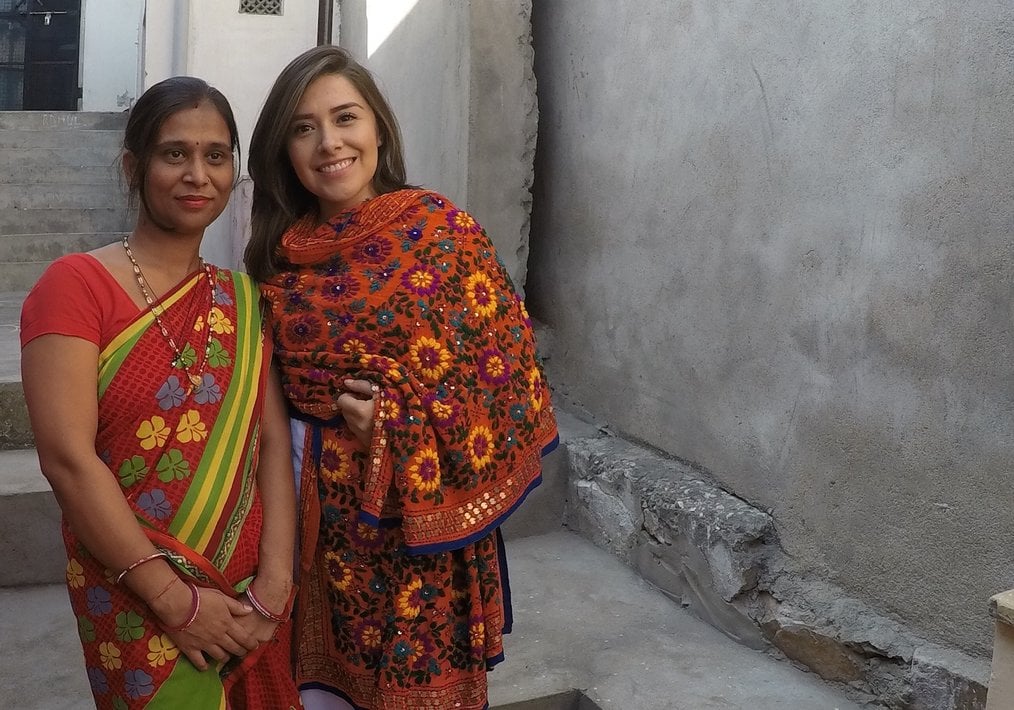 As the second-most populous country in the world, India has a lot of opportunities for volunteer nurses. Over the past 20 years, the population in India has grown by over 35%, making medical infrastructure hard to maintain. There are several advanced medical centers and clinics, as well as government-funded medical research, but there isn't enough for everyone.
Volunteer nurses can help in a variety of ways and places. There are opportunities in large, advanced hospitals in the cities and smaller, local practices in rural areas. The rural communities are still focused on vaccination, basic preventable healthcare education, and treatment of wounds. Tuberculosis is something you will see in India that you may not in the United States, as 1 in 5 of every new tuberculosis case in the world is in India.
There is a significant need for volunteer nurses overseas, and there are plenty of opportunities in Central America, Africa, and Asia. Rural populations and cities desperately need volunteer nurses, and all of these countries have multiple opportunities for expanding your skillset and learning more about the culture of those you will be treating. Volunteering abroad as a nurse is a great way to expand your resume, reboot your love for nursing, and learn something new.