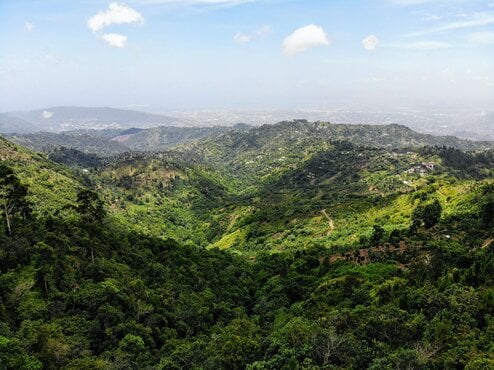 Volunteer Abroad
10 Best Volunteer Abroad Programs in the World for 2023
If you want to volunteer abroad in 2023 and make a tangible difference in the lives of others, consider the following programs -- they're among the best volunteer abroad programs in the world!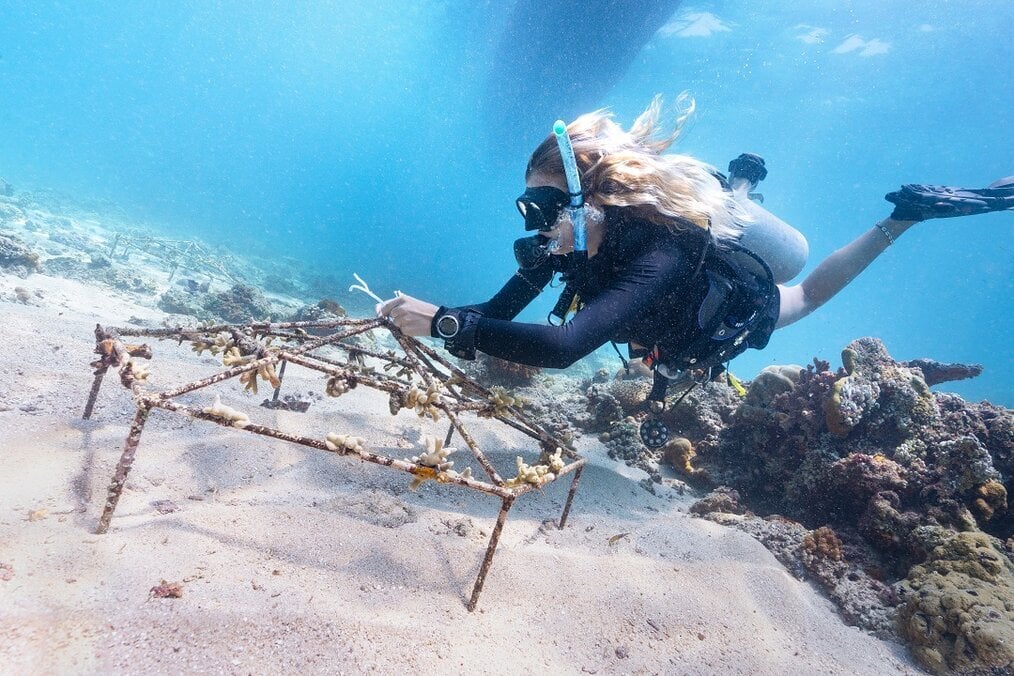 Is volunteering abroad worth it?
Can you volunteer abroad for free?
Where is the best place to volunteer abroad?
separator_solid
---
1. Jamaica Volunteer Programs
Best for community development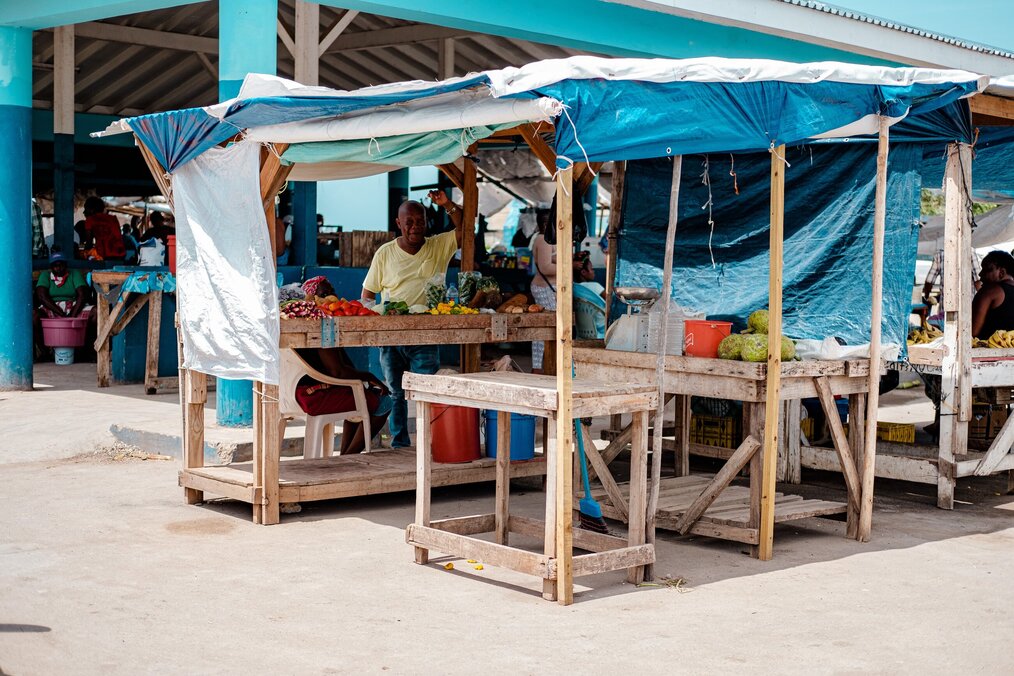 "My time with Jamaica Volunteer Programs was outstanding and unforgettable. The whole organization of the program was reliable and uncomplicated. The Volunteer House is a beautiful clean place with a stunning view. I felt comfortable from the first day on!"
separator_solid
---
2. SAVE Volunteering
Best for work with children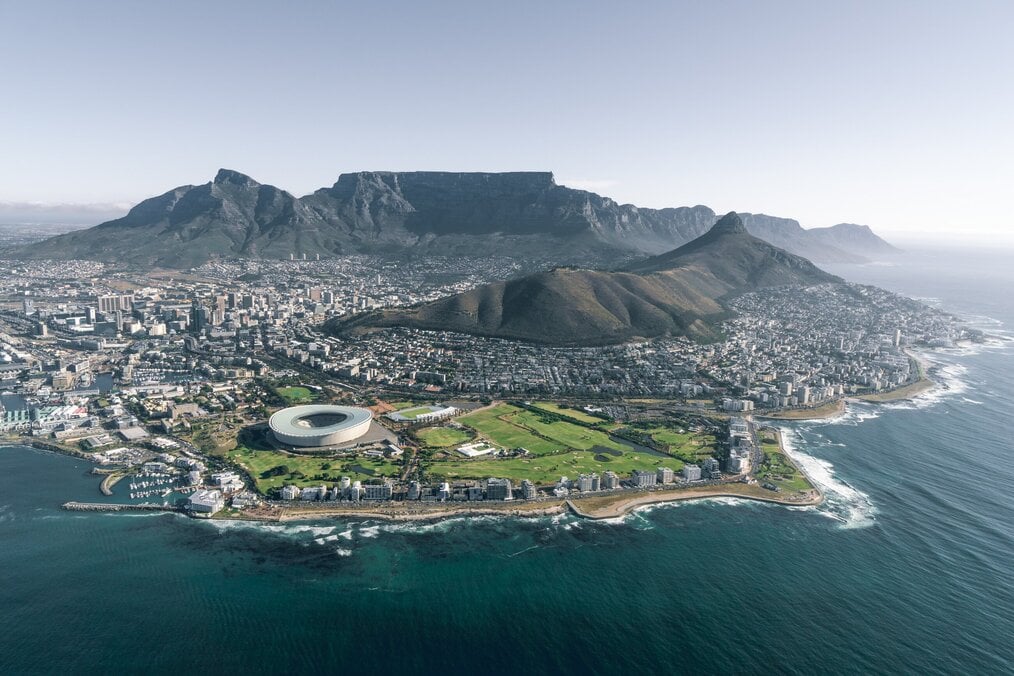 "You have no idea how much an impact this program can make until you do it! The children and teacher give off such positive energy and you can't help but be happy when your with them. Great program leaders and very safe. Would highly recommend for anyone wanting to travel and volunteer!"
separator_solid
---
3. IVHQ Ghana
Best for affordable programming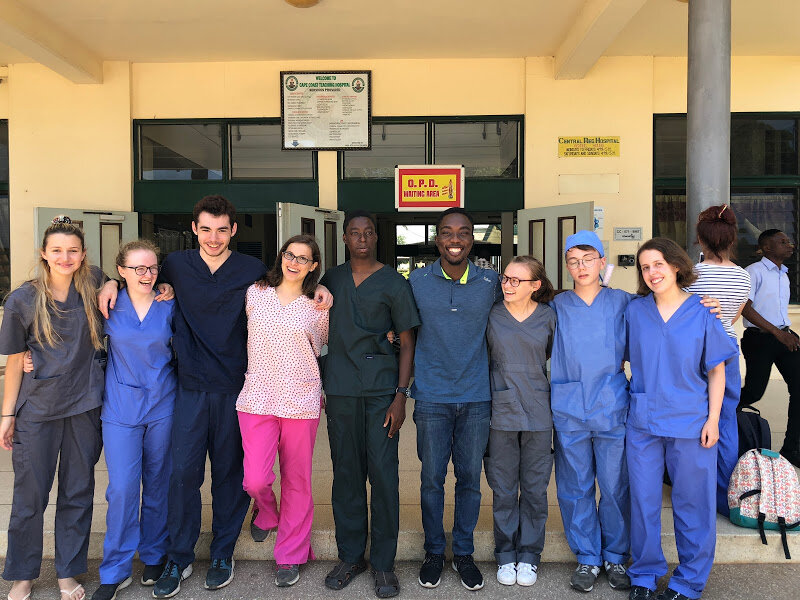 "I am forever changed by this trip. The people and children in Ghana are the most kind and hard-working people I have ever met. Each and every person that I met left a lasting impact and I can't wait to go back to Ghana one day!!"
separator_solid
---
4. Maximo Nivel
Best for diverse projects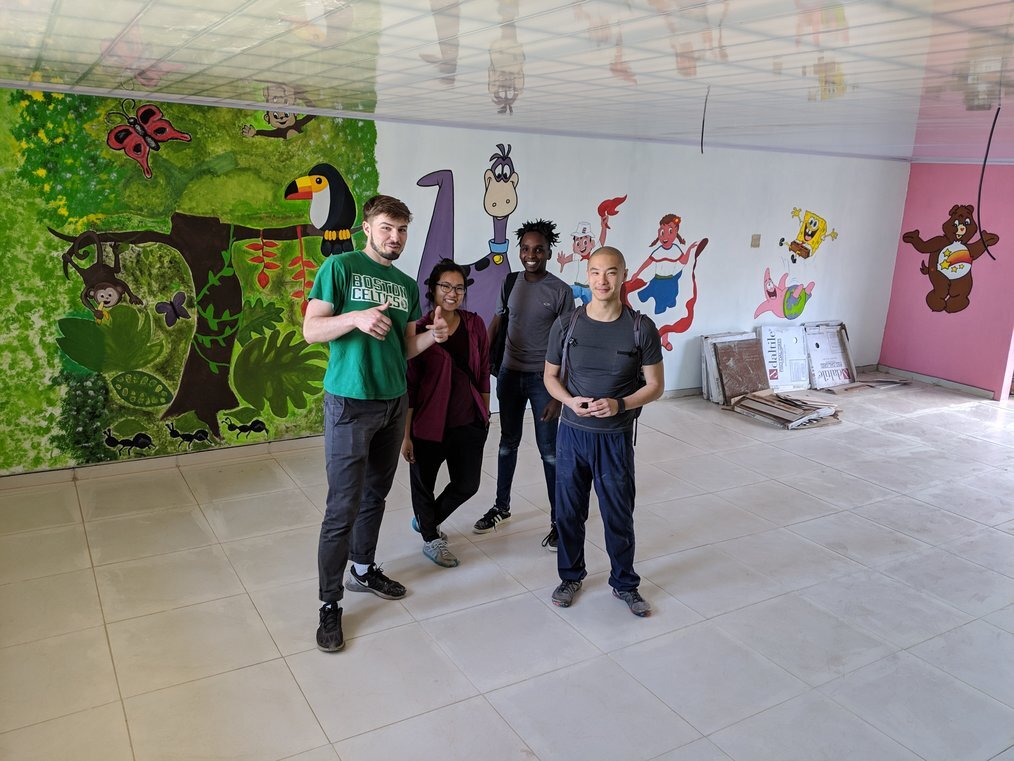 "I spent 5 weeks in Manuel Antonio volunteering with Maximo Nivel. I did both the Teaching English project and the childcare project and found them both an amazing and rewarding experience. Getting to know the locals in this way opened my eyes to a new culture and feeling like I was helping the lives of these kids was my reason for coming."
separator_solid
---
5. Biodiversity Research Institute
Best for environmental research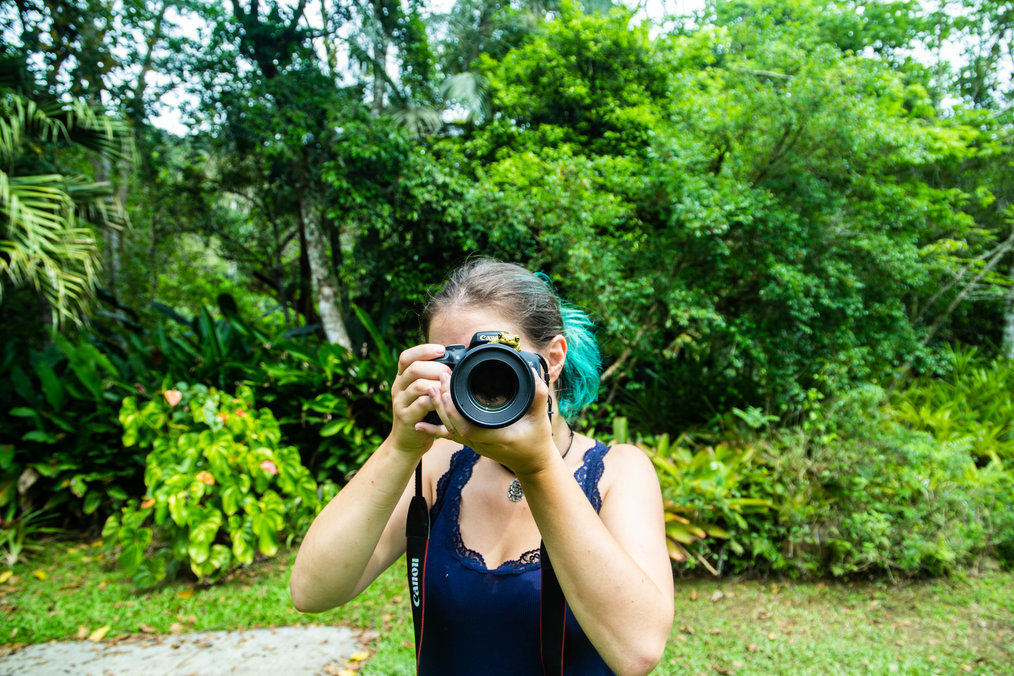 "I absolutely had a great time during my 8-week stay as an Eco-Volunteer. I highly recommend volunteering if you are a recent graduate who wants more hands-on work in collecting data. The staff at IPBIO are very friendly and the locals are so hospitable. The other volunteers were amazing and the volunteer house itself was very comfortable."
separator_solid
---
6. Gili Shark Conservation Project
Best for marine conservation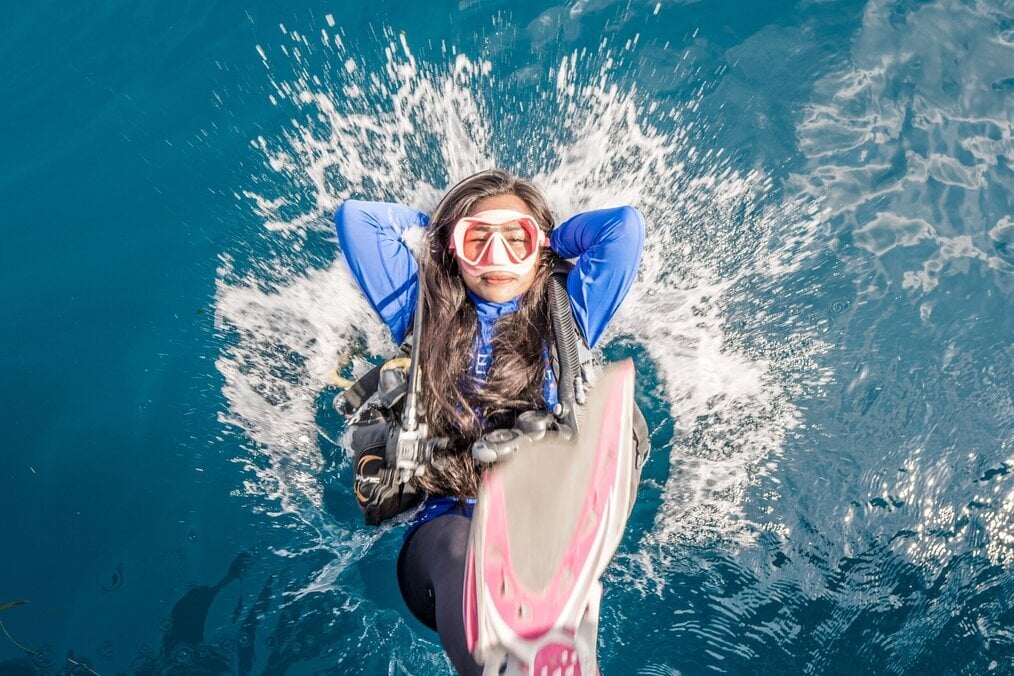 "During the project, it was so special to be in the water twice a day, discovering the underwater world. I learned about all the different species of tropical fish, made friends with many sea turtles, and even saw a couple sharks up close! But more importantly - the facilities and the staff were amazing."
separator_solid
---
7. Twala Trust Animal Sanctuary
Best for volunteering with animals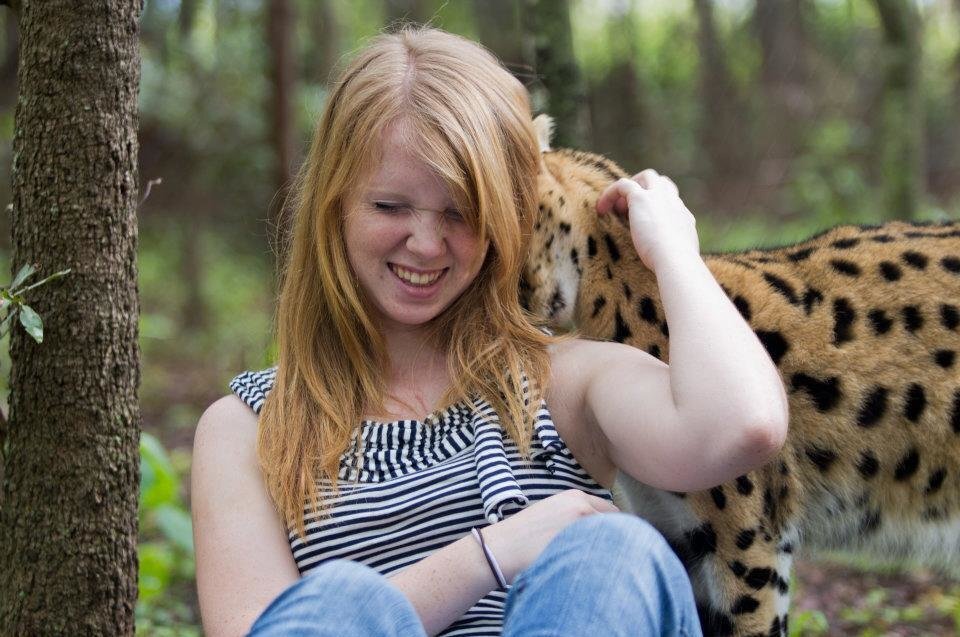 "Twala feels like a big family of animals and people and once you stay there you become part of it. There can max be 6 volunteers at a time which basically means you matter! There's a lot of different things you can do but the most important one is loving the animals."
separator_solid
---
8. The Excellence Center
Best for teaching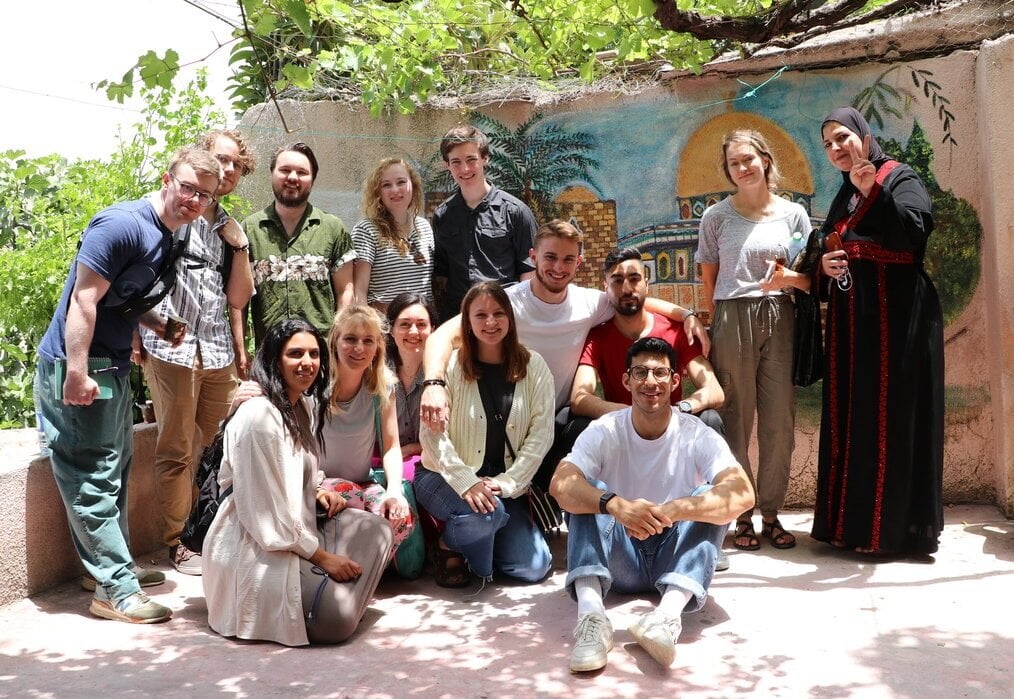 "I originally signed up for a one-week program in Palestine but extended it to two because of how much I was enjoying the experience. I was initially a bit apprehensive about safety but not only did the Centre always ensure that we were suppported, but the situation in general was much safer than I was expecting. The staff were always incrediby friendly and eager to learn about where all of the volunteers came from."
separator_solid
---
9. Volunteering Solutions
Best for health & medicine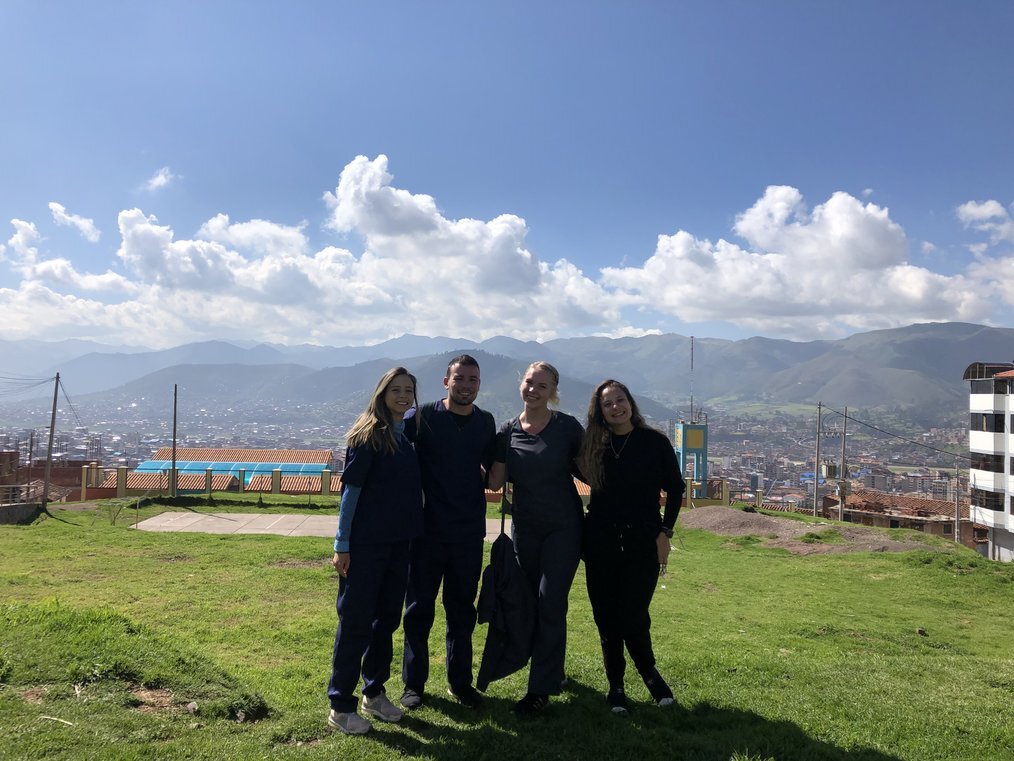 "My host family was amazing and made some fantastic food. The excursions we did were so fun and had some breathtaking views! The health center I worked at had some really friendly nurses and doctors who really wanted to help me learn and gain medical experience."
separator_solid
---
10. Global Leadership Adventures (GLA)
Best for teens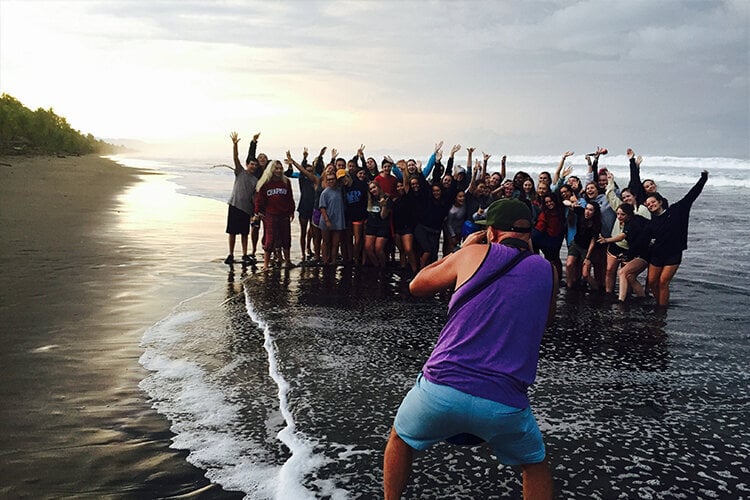 "As a parent of a participant, I was very pleased with the whole GLA process from start to finish. Their communication was just the right amount. I felt extremely comfortable with the leadership and organization of the program and staff. My son is a rising senior and felt very comfortable in a foreign country meeting new people in his group."
separator_solid
---
Make a global difference in 2023