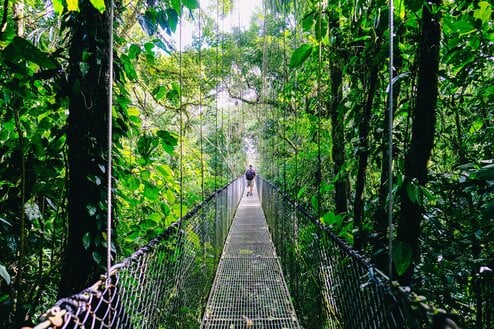 Volunteer Abroad
The 10 Best Volunteer Abroad Programs for Spanish Speakers in 2024
Hoping to use your Spanish skills while you volunteer abroad in 2024? Start your research here, by checking out the best volunteer abroad programs in Spanish-speaking countries across a variety of fields.
Best for flexibility: Maximo Nivel in Guatemala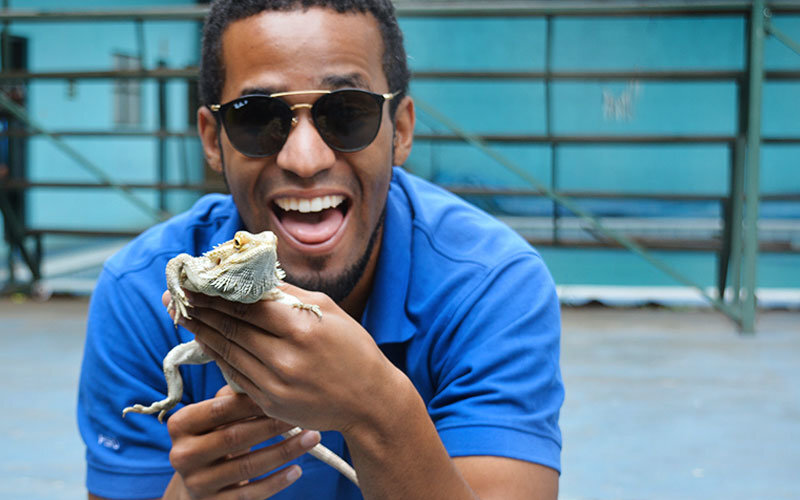 "I came to Antigua with essentially no Spanish skills, and each day my confidence grew. I am leaving with more to learn but a strong foundation to work from. The teachers were patient and understood the diverse learning needs of the students. They are friendly and use real world concepts to help apply language skills. Every interaction with the staff was supportive and helpful."
separator_solid
---
Best for skills matching: Integrated Learning Experiences (INLEX)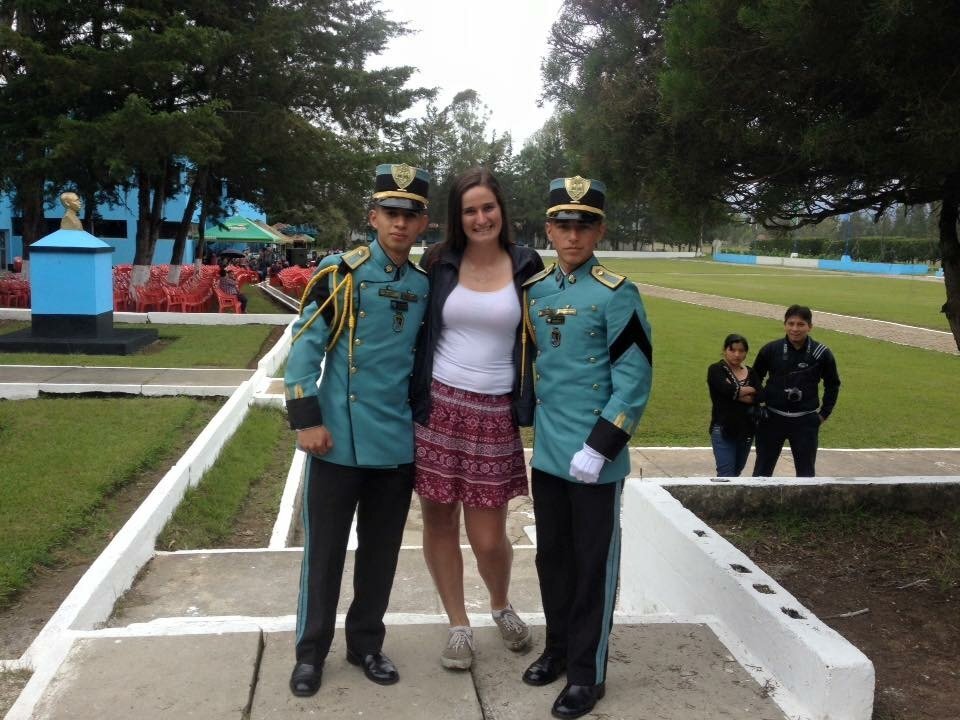 "One of the main reasons I chose Inlex/CA for my experience was because I wanted to learn Spanish, and I certainly was not disappointed. During my three weeks, I truly had an authentic immersion experience. With the support of the Inlex/CA staff, my incredible host family, an amazing one-on-one Spanish teacher (a total of 60 hours), and the staff at El Centro Sabor y Gracia, my Spanish went from beginner to advanced in only three weeks."
separator_solid
---
Best for health and medicine: Volunteering Solutions in Peru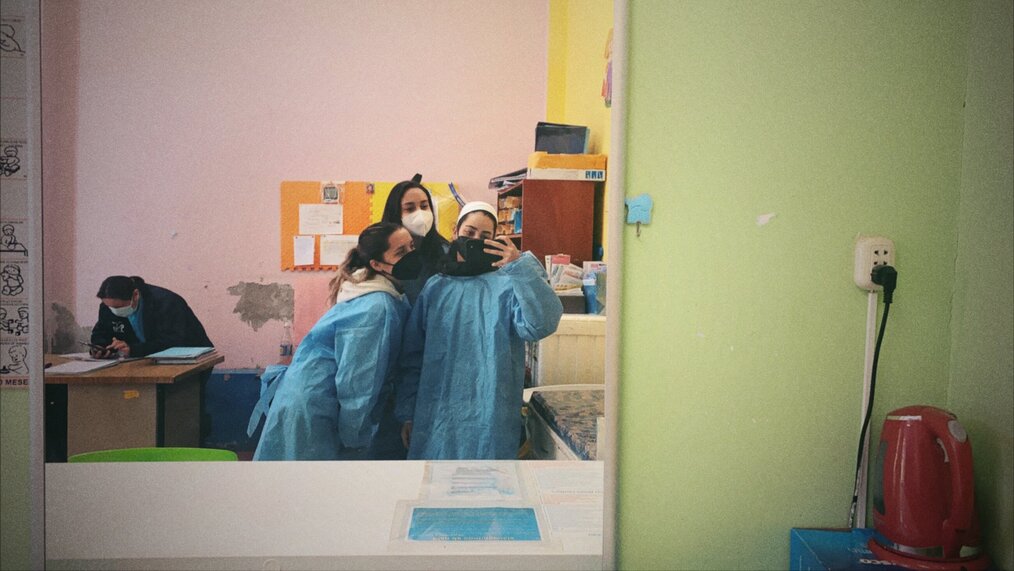 "Everything was well organized and the managers were always available if you had questions. I will be very sad leaving. The tours were wonderful, Cusco is such a pretty place."
separator_solid
---
Best for support: Maximo Nivel in Peru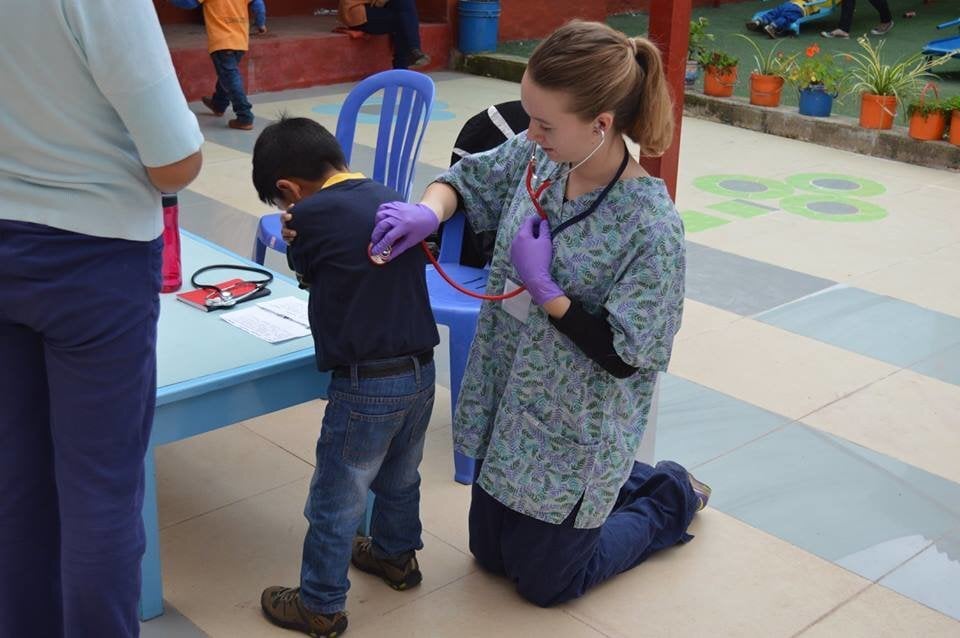 "My father, friend, and I stayed with the most amazing family in Umasbama. It was an experience we will never forget. They made us feel so welcome, and just like family. We helped them with their animals, prepare meals, harvest crops, and dye textiles."
separator_solid
---
Best for independent field experience: Adelante Abroad in Mexico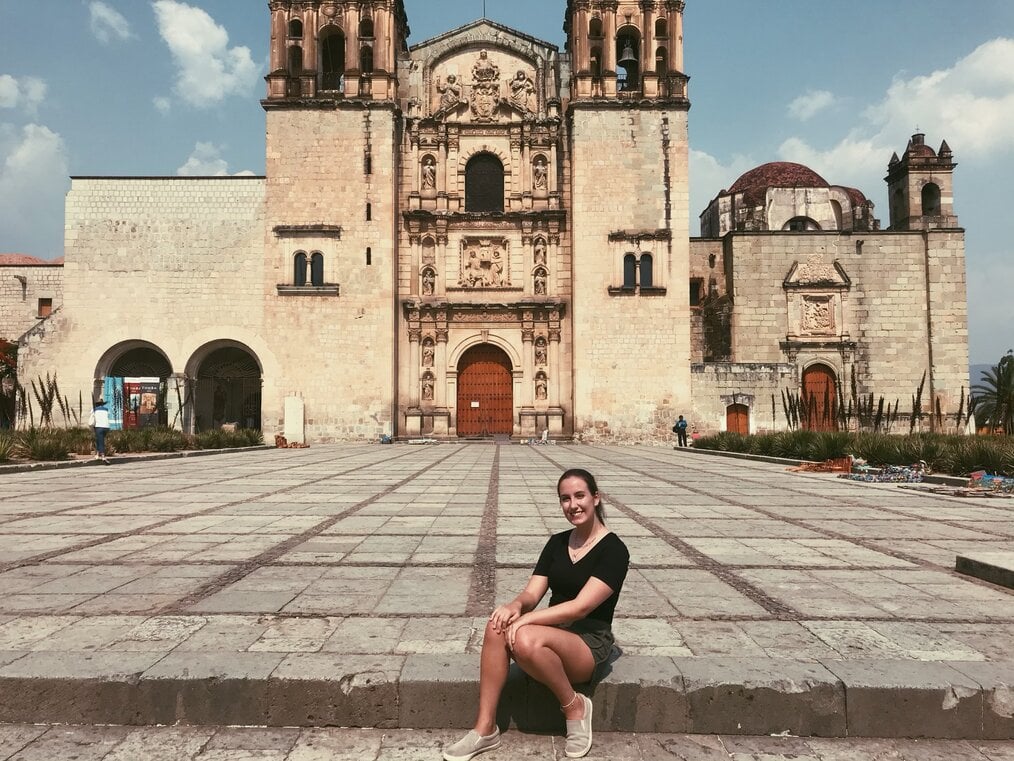 "The process was as stress-free as possible, from the pre-departure materials and interviews, the arrival and integration with language classes, and the departure, everything was well-organized. It was also important to me to have independence and to be able to tailor the program to my goals, and this was fulfilled."
separator_solid
---
Best for academic credit: Carpe Diem Education in South America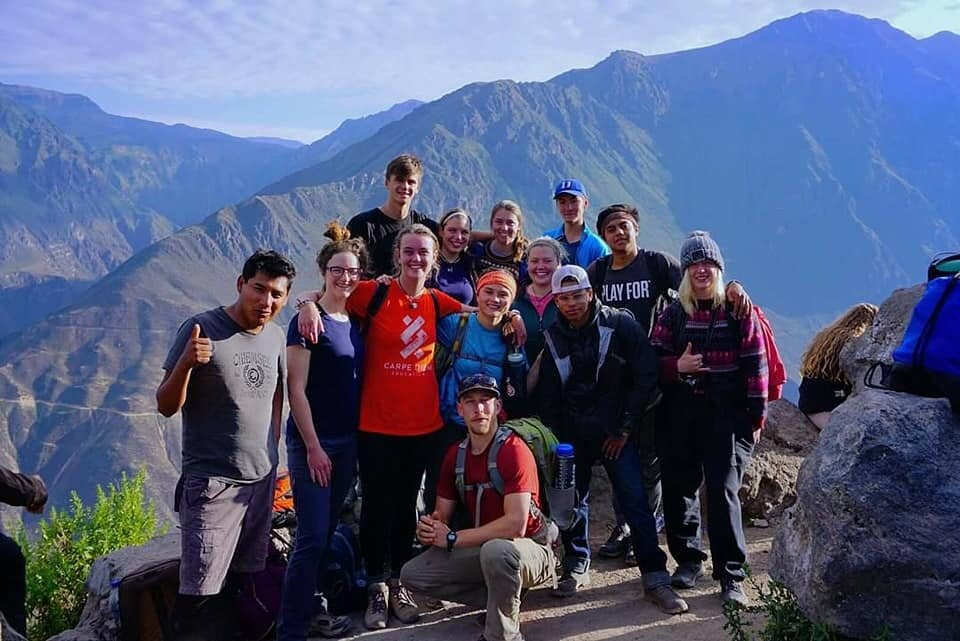 "Throughout this program, I grew so much as a person. My group felt like a second family, and everyone we met along the way was so accommodating and knowledgeable. I highly recommend this program if you're looking for Spanish immersion and are interested in sustainability and hiking."
separator_solid
---
Best for social justice: Maximo Nivel in Costa Rica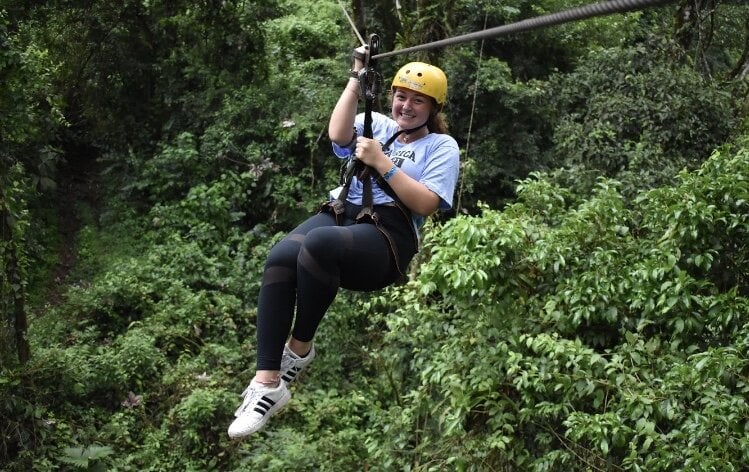 "Maximo Nivel has an awesome program in San Jose where you can teach English to refugees at Fundacion Mujer. I had a great time. My students were awesome and I gained teaching experience. I started the volunteer program in the beginning of August. My third day into it, I learned that I loved teaching English and I decided to get my TEFL certification through Maximo Nivel in Manuel Antonio."
separator_solid
---
Best for service learning: GLA in Dominican Republic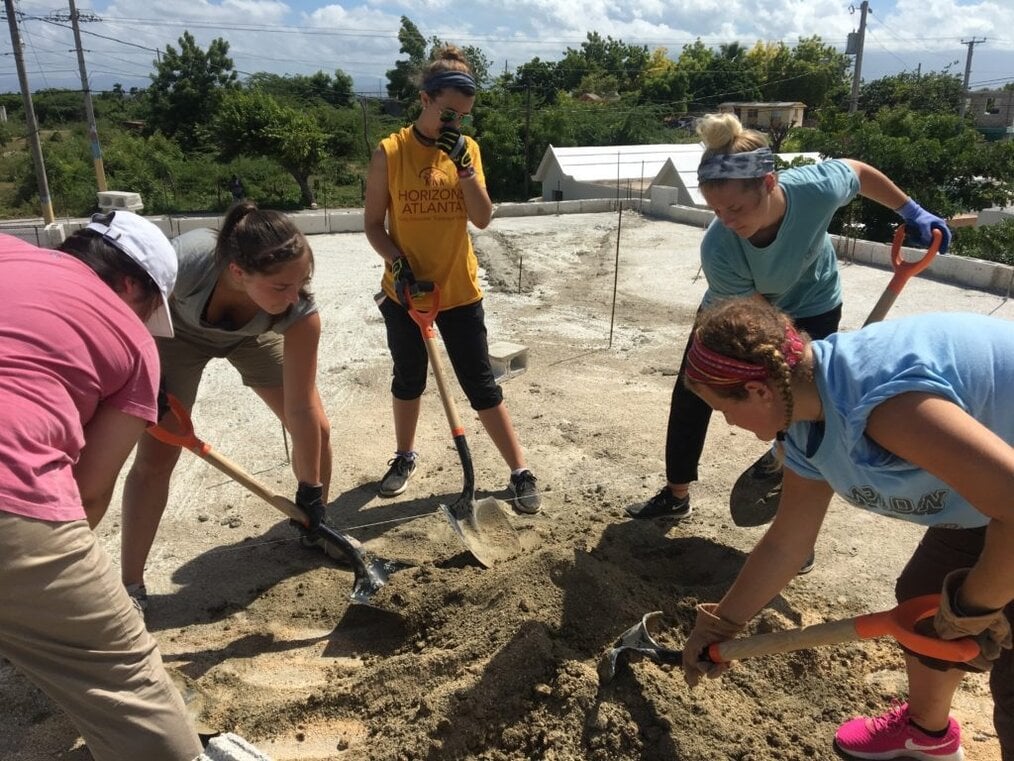 "Dominican Republic Caribbean Service Adventure: An absolutely fantastic and genuine experience! This is real community service, working alongside locals and learning about the country. The education component and communal labor made it truly hands-on learning."
separator_solid
---
Best for affordable volunteering: IVHQ in Peru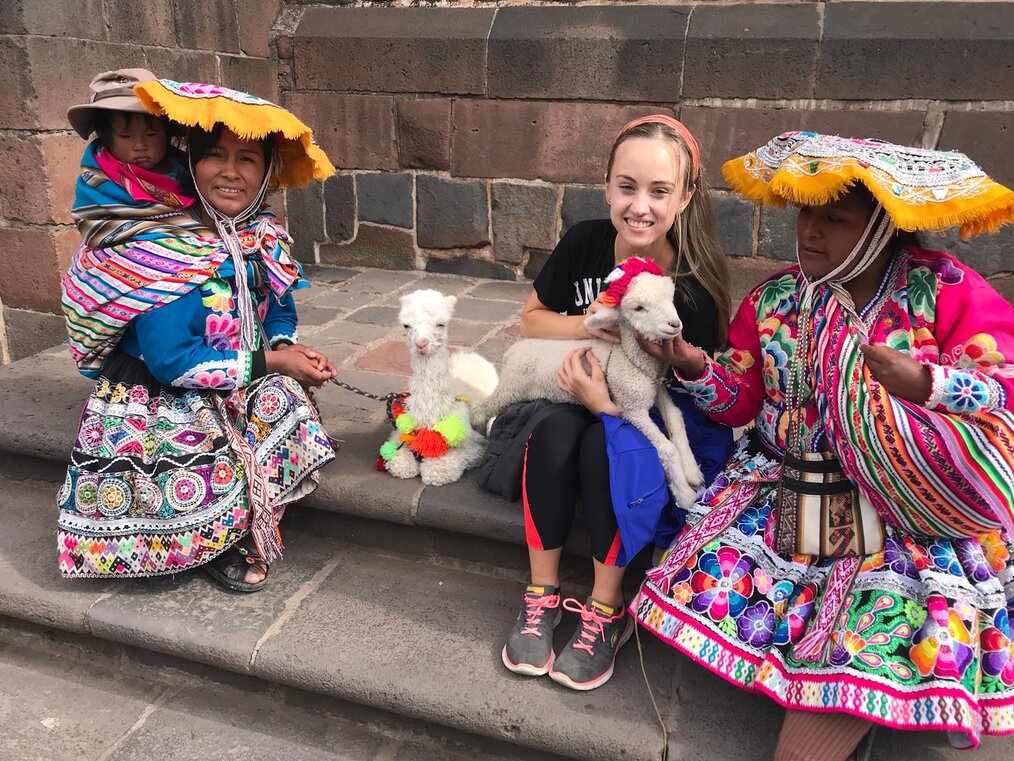 "With IVHQ I found the perfect program for me! I went to Cusco for medical volunteer and through IVHQ planned activities around the city, it was an incredible experience! The family host was amazing and I got to make friends from all over the world. Definitely was more than I expected."
separator_solid
---
Best for education: Village Book Builders in Mexico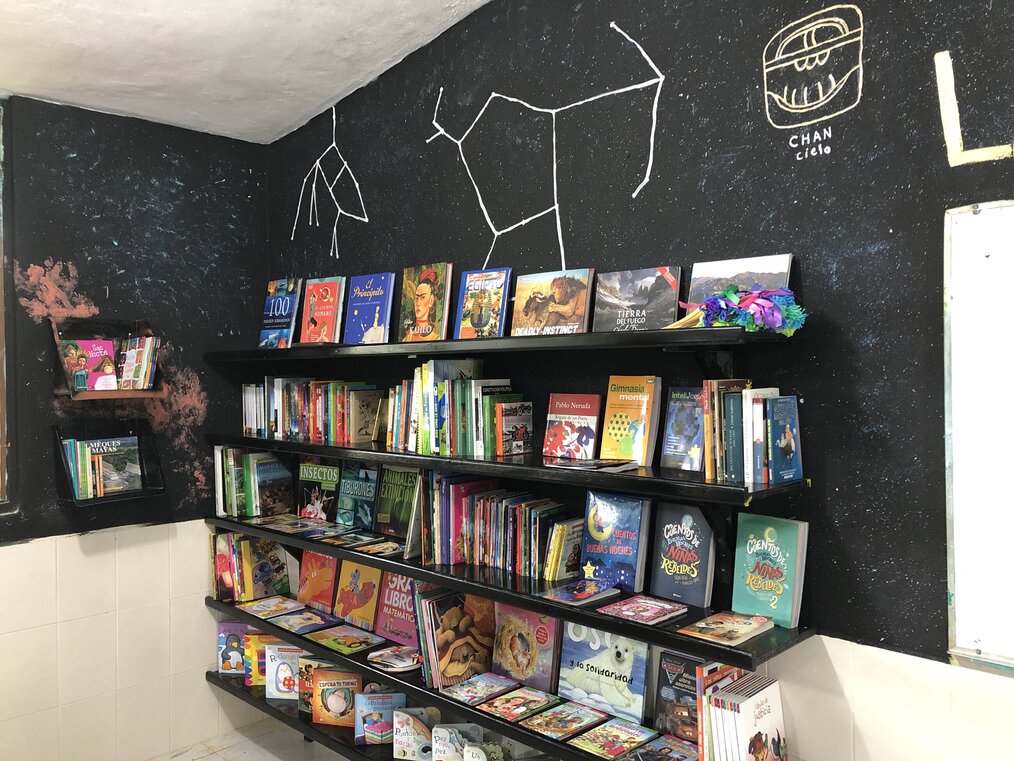 "I was completely immersed in the Spanish language and Mexican culture. I made lifelong friends in Mexico and was honored to have had the opportunity to be a part of a great cause. The best decision I ever made was to spend 3 months in Mexico through Village Book Builders."
separator_solid
---
Where will you volunteer abroad in 2024?