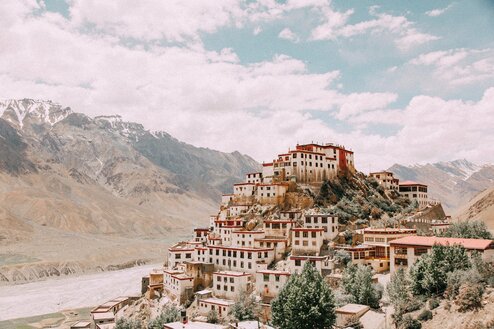 Volunteer Abroad
The 8 Best Volunteer Programs in India in 2024
From supporting women's empowerment to caring for rescued elephants, here are the top 8 volunteer programs in India in 2024.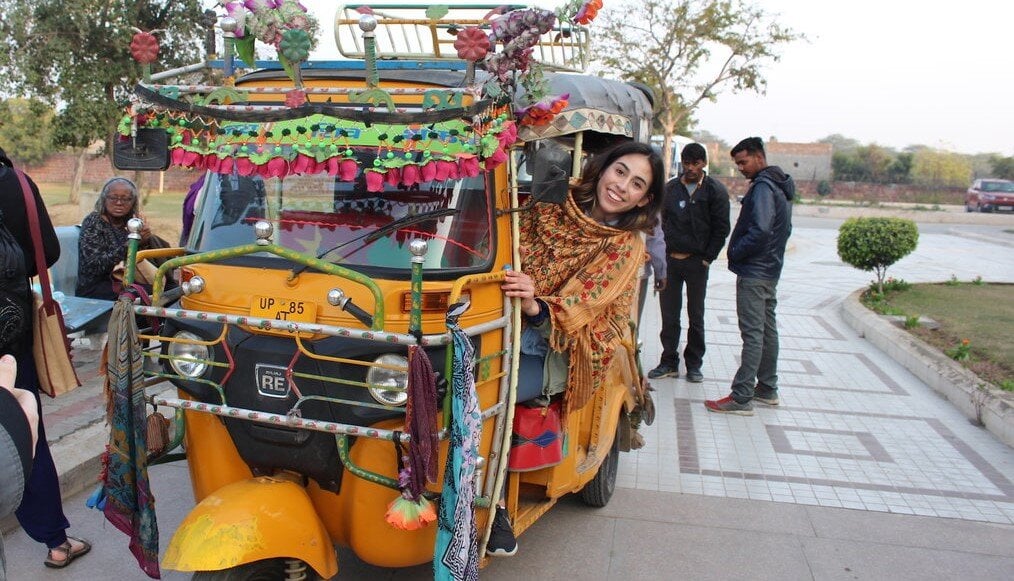 separator_solid
---
Do I need a visa for volunteering in India?
What are common volunteering opportunities in India?
Can I volunteer for free in India?
1. Volunteering Solutions
Best for budget programs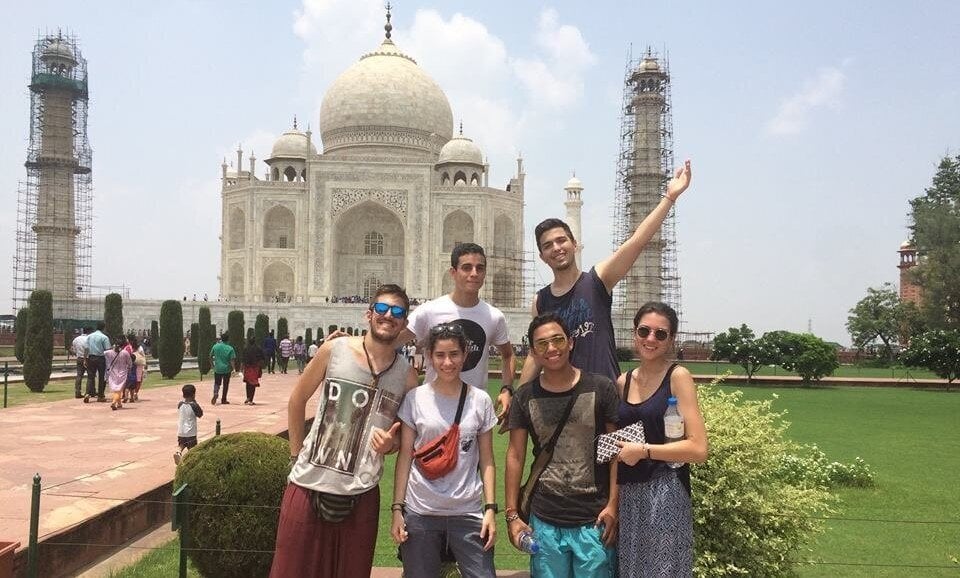 "It was the first time in my life that I volunteered away from home! It was a wonderful and very enriching experience. My goal was to teach children in need but they are the ones who taught me a lot."
separator_solid
---
2. Volunteering With India
Best for women's rights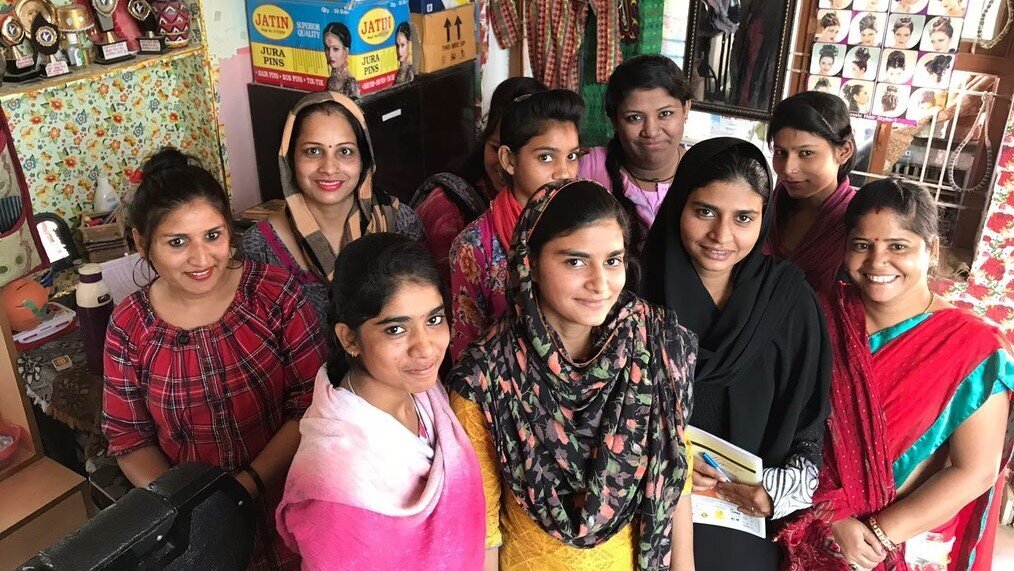 separator_solid
---
3. Plan My Gap Year
Best for medical volunteering
"I completed the 3 week medical volunteering program in India. Over the 3 weeks I learned so much from clinical skills to Indian culture. You truly get a first hand experience of India's healthcare system while simultaneously being immersed in their amazing culture."
separator_solid
---
4. Volunteering with India
Best for work with animals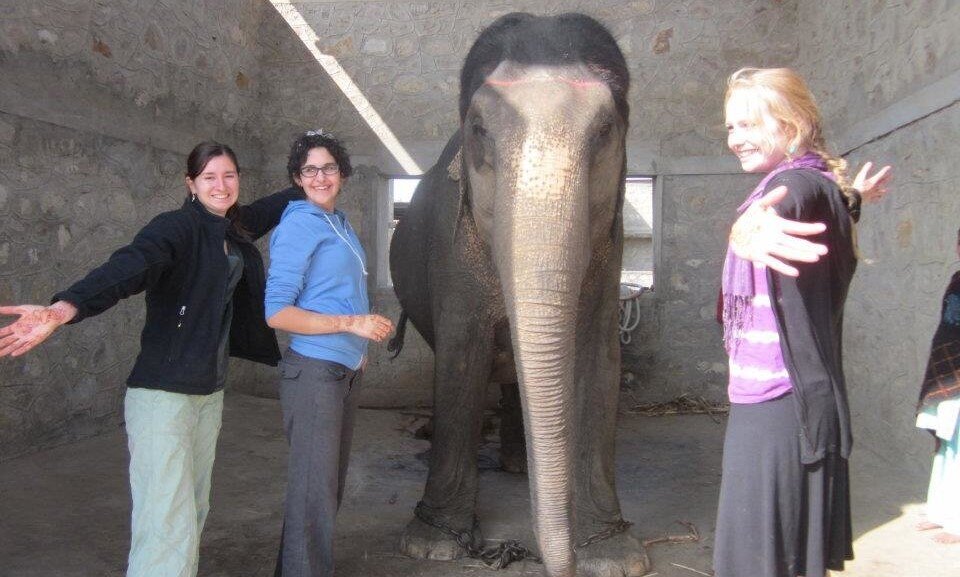 "It's was a wonderful experience to be in such close contact of such a big animal having no previous experience under the supervision of the staff, Rohit and the mahouts. I never felt unsafe, as a woman, as the only volunteer in a village."
separator_solid
---
5. iSPiiCE
Best for rural volunteering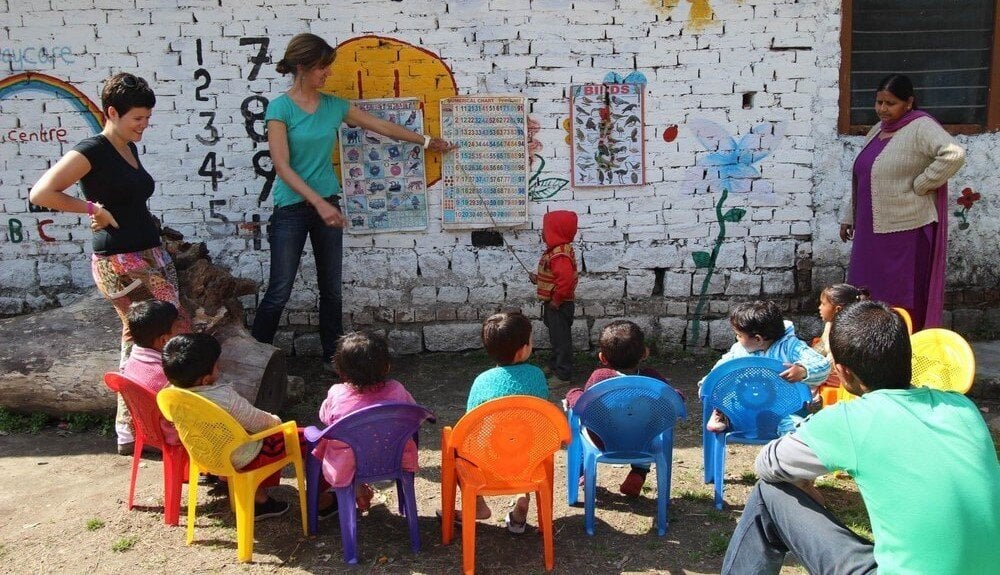 "I had the best time in India with ispiice, While teaching for the first time was challenging, there were supports both from other volunteers and programme leaders to make sure you were coping ok. I would do it again in heartbeat."
separator_solid
---
6. IVHQ
Best for long-term volunteering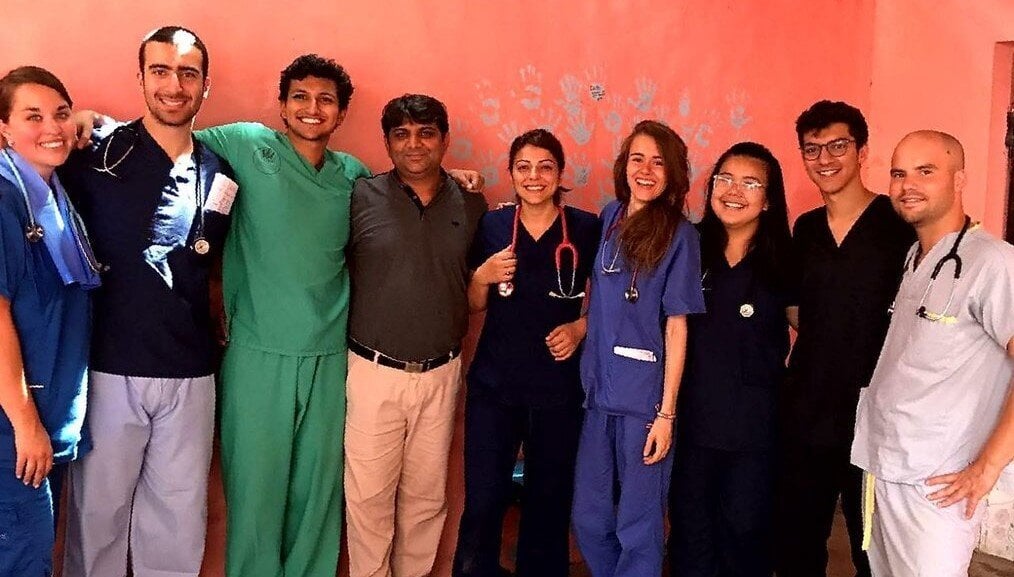 "The moments and bonds you develop from volunteering are hard to compare to anything else. Traveling as a Volunteer, you get the opportunity to travel and experience a country in a way you never would as simply a tourist. Meeting people, you normally wouldn't meet, and getting to know them on a personal and intimate level. Being surrounded with like minded individuals, really enhances any trip."
separator_solid
---
7. Gapforce
Best for variety of volunteer experiences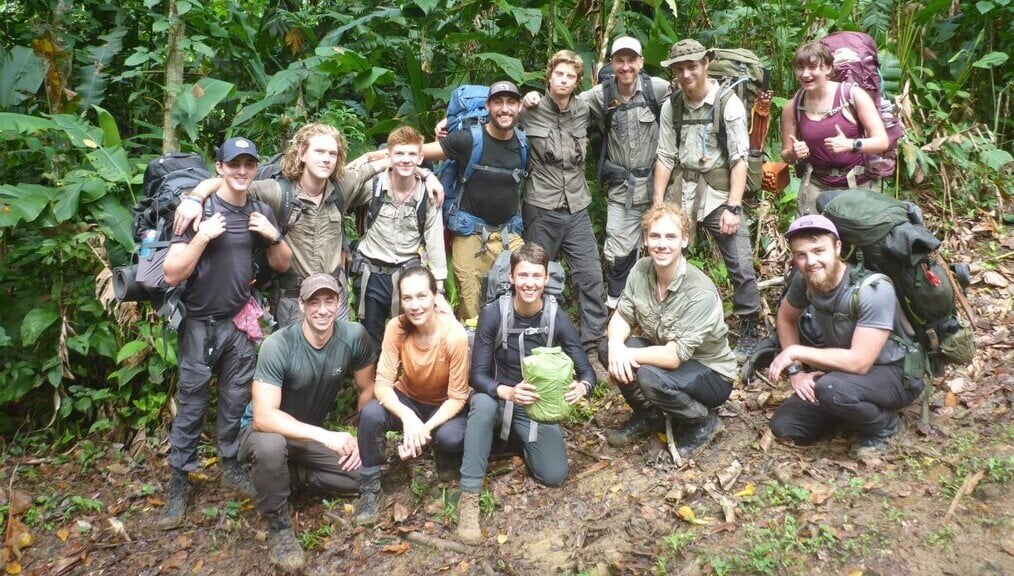 "Few other trips will enable you to experience such a breadth and array of cultures, sights and experiences as this one, allowing me to safely recommend this trip to anyone interested in visiting these two amazing countries; as you'll truly experience these places for greater value and detail than if you were travelling alone. Outstanding and professional expedition leaders, as well an extremely thorough and packed itinerary mean there is constantly activities, sights and experiences to be had, both adventurous and cultural."
separator_solid
---
8. The Tarzan Way
Best for adventure travel & volunteering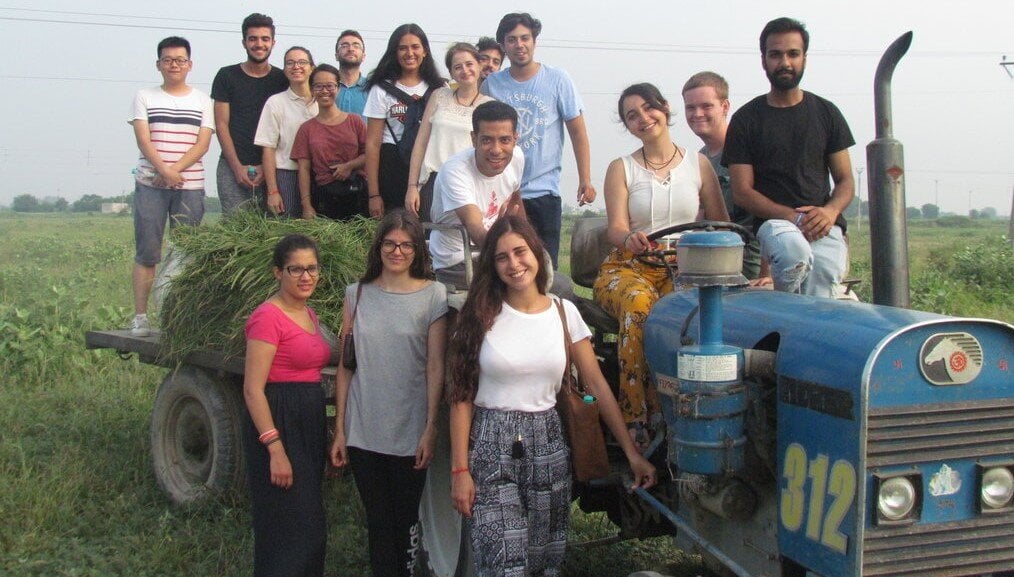 "I loved my experience of volunteering with The Tarzan Way. I am not much of a traveler but I for the first time travelled to so many different cities in a new country with so many new people. This experience really changed me as a person."
separator_solid
---
Lend a hand in India in 2024