Volunteer Abroad
6 Types of Meaningful Volunteer Vacations to Take in 2021 or 2022
There are so many different ways to pair your next vacation with meaningful volunteering. Get inspired by these 6 destinations and recommended programs to help you take the next step toward a more meaningful travel experience.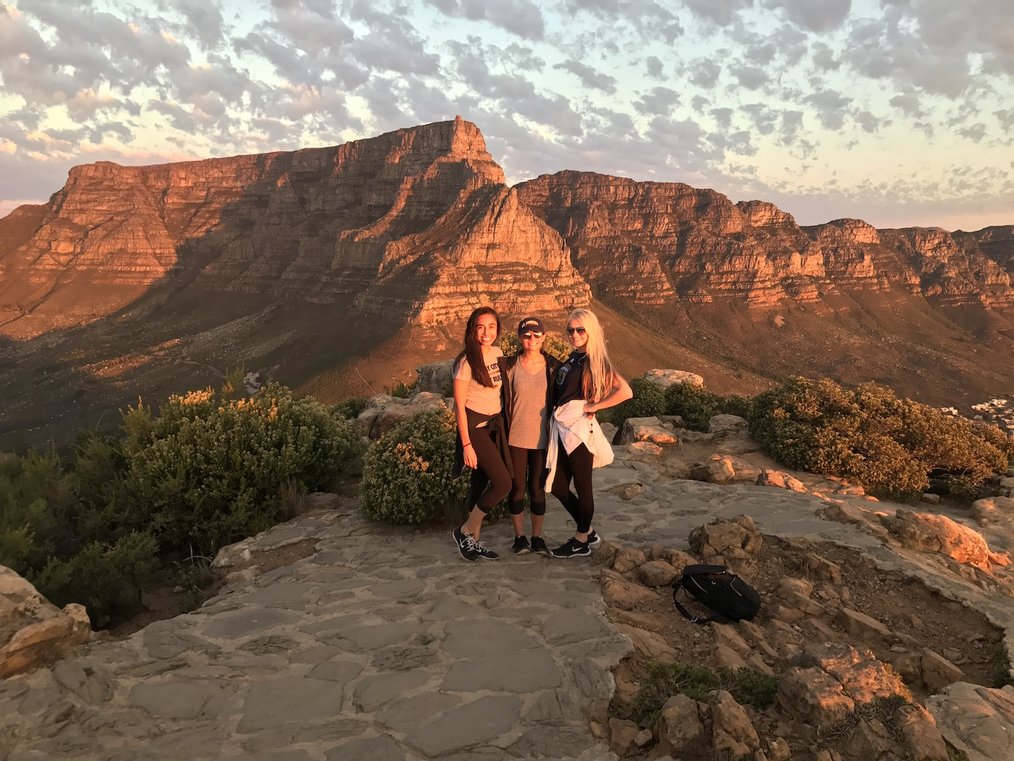 Traveling to other countries is a brilliant way to get to know the world and understand how we are all interconnected. It is also an opportunity to relax, recharge, and find introspection through stepping away from your daily life.
What if you could do something for yourself while on vacation and simultaneously spend your time in a meaningful way? If you add a volunteering stint to your holidays, you can do something good in the communities you visit. You may even experience your destination at a much deeper level when you go on a volunteer vacation.
While it may sound self-explanatory, a volunteer vacation is the combination of travel with volunteering, helping to add purpose to your trip. Commonly referred to as voluntourism, travelers will find NGOs and other organizations to provide services to the communities that host their vacation. This is typically differentiated from volunteerism via the length of the trip. A volunteer vacation refers to a short-term excursion and volunteer commitment, where volunteerism refers to a long-term commitment to travel and service.
Finding a fitting volunteer program can be challenging as many organizations require long commitments, but short-term volunteer options are available if you know where to look. While traveling, ensure you retain a learning mindset to immerse yourself with the local community and take the lessons you learn with you when you leave.
If you desire to add service to your next trip, read on for some inspiring ideas for the various meaningful volunteer vacations to take in 2021 or 2022.
Important: The COVID-19 pandemic has created a dynamic travel landscape. It's essential to review travel requirements and stay up to date with regulations in any country you plan to visit.
1. Safari in South Africa, then volunteer with wildlife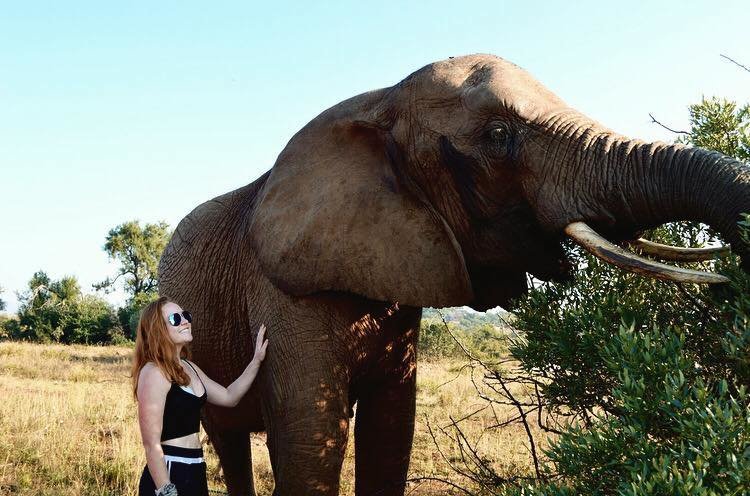 A safari in South Africa is a staple on most people's bucket lists. To be out in nature and get a chance to see the Big Five is a once-in-a-lifetime experience that will stay with you forever. Imagine if you could dive even deeper into South Africa's natural wonders?
Tack on a stay at one of the many projects in South Africa that work with wildlife and help to protect it. You can decide to work with primates, cats, or other species and gain a deeper understanding and insight into the problems these animals face. Your work will contribute to their conservation, and you will walk away with experiences and knowledge that you cannot gain on a safari only.
Inspiring Volunteer Programs in South Africa
2. Learn to surf in Costa Rica, then save the sea turtles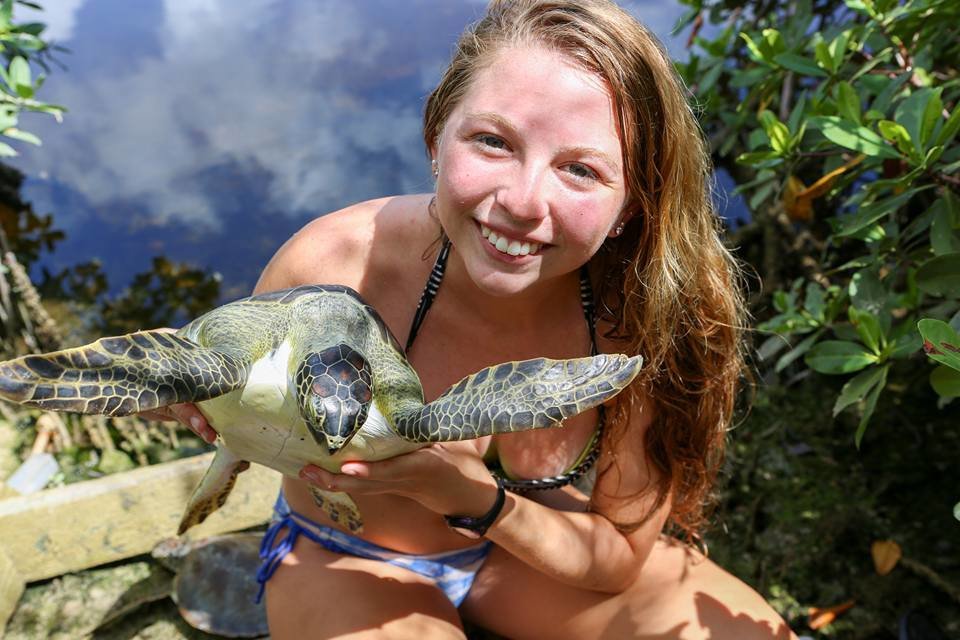 Learning to surf is one of the coolest ways you can spend your vacation. You are at the beach all the time, you get to meet people from around the world, and you will definitely have the time of your life. Where better to ride the waves than in Costa Rica? Whether you are a beginner or a pro, you will find the perfect spot for you in Costa Rica.
However, there are also ways to give back. As a surfer, you are inherently passionate about the ocean and likely possess an understanding of the risk to sea life posed by climate change, pollution, and overfishing. Spend some more time in beautiful Costa Rica and volunteer with a project to save the sea turtles and other sea life! This is an opportunity to positively impact the ecosystem you love and gain a much deeper understanding of the issues connected to sea conservation.
3. Trek in Nepal, then volunteer in a local school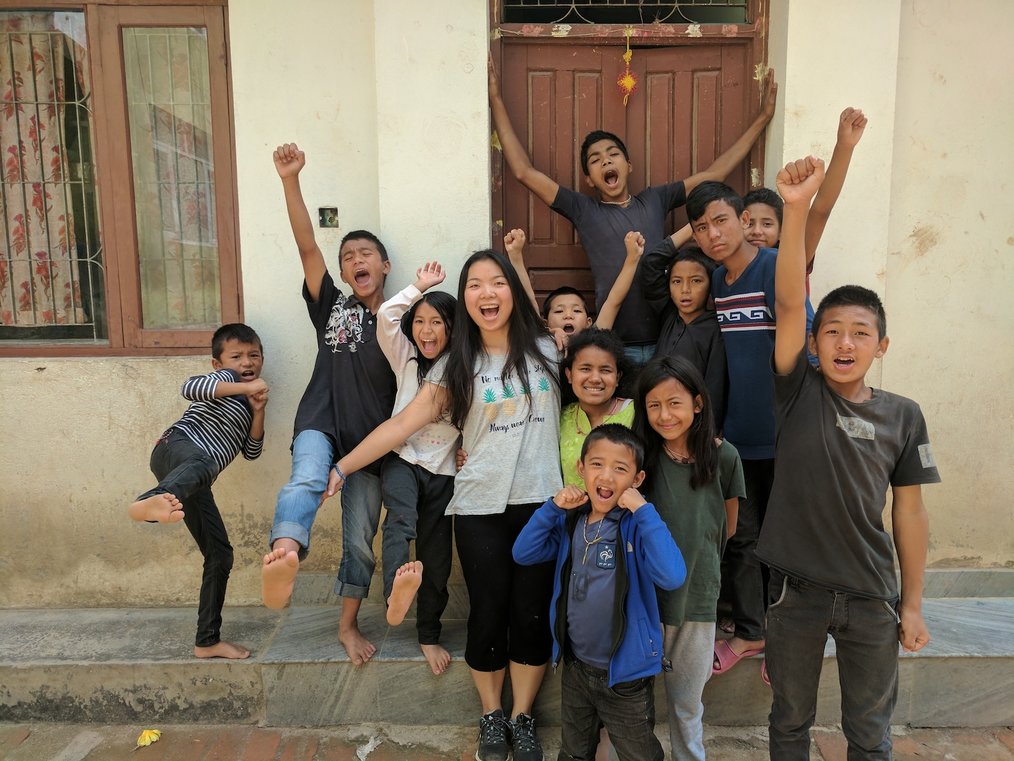 Nepal is known for its impressive mountains and treks that you can take. If you visit the Annapurna, Langtang, or even Everest, you will come away in awe of the natural beauty and scale of the geography. Hiking through the mighty Himalayas, accompanied by Yaks and sleeping in tiny teahouses along the way, is the perfect way to find peace and grounding. You will get a glimpse into a different culture and the challenges of surviving in this region of the world.
You can also give back to the communities you met along the way. During your vacation in Nepal, you'll likely encounter schools that need help. Stay a little bit longer and volunteer in a local school in Nepal -- this way, you can help improve the learning conditions of the kids and gain a new perspective. Make sure to choose a good project, though, as teaching typically requires a long-term commitment. Even if you can't teach, there are plenty of other ways to support local education.
4. Explore Australia, then volunteer at an animal sanctuary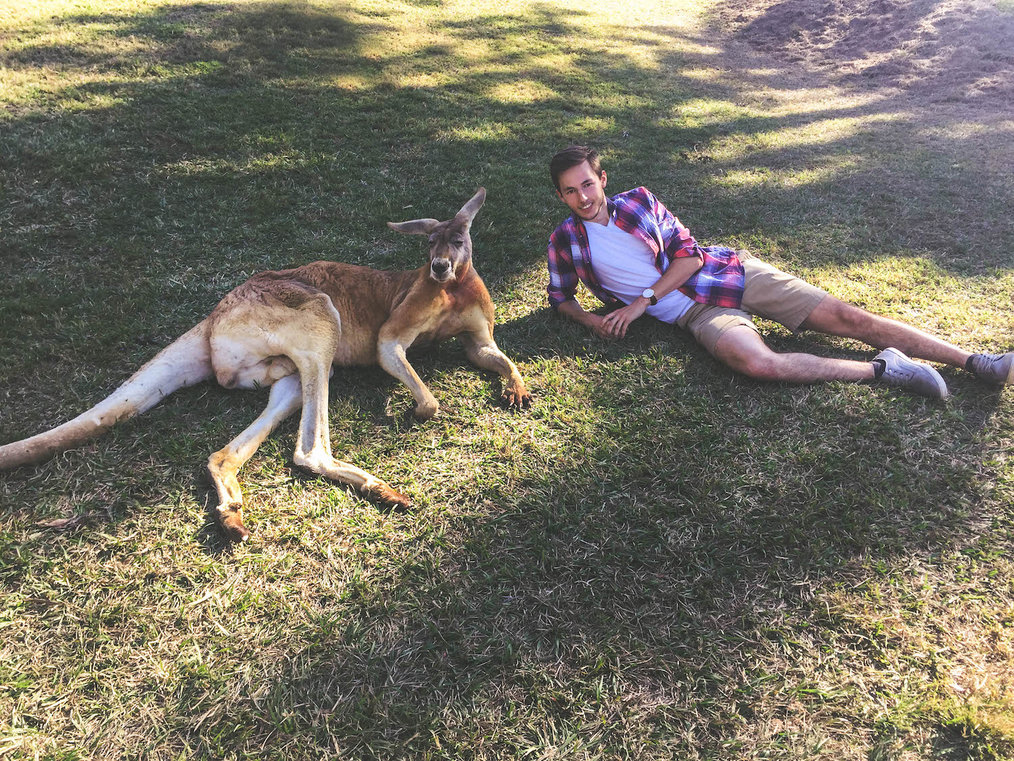 Australia is a dream destination for a vacation during any year. Relaxing at the beach, adventuring in the outback, or enjoying the cities – Australia has it all! No matter what you are interested in, you will have the best time in this vast country.
While you're traveling, you can add a volunteering component to your dream vacation in Australia. One option is to work in an animal sanctuary with all the incredible creatures you encounter while traveling to support their conservation. This way, you give back and expand the lessons learned from your time down under.
Inspiring Volunteer Programs in Australia
5. Sail the Galapagos Islands, then help protect them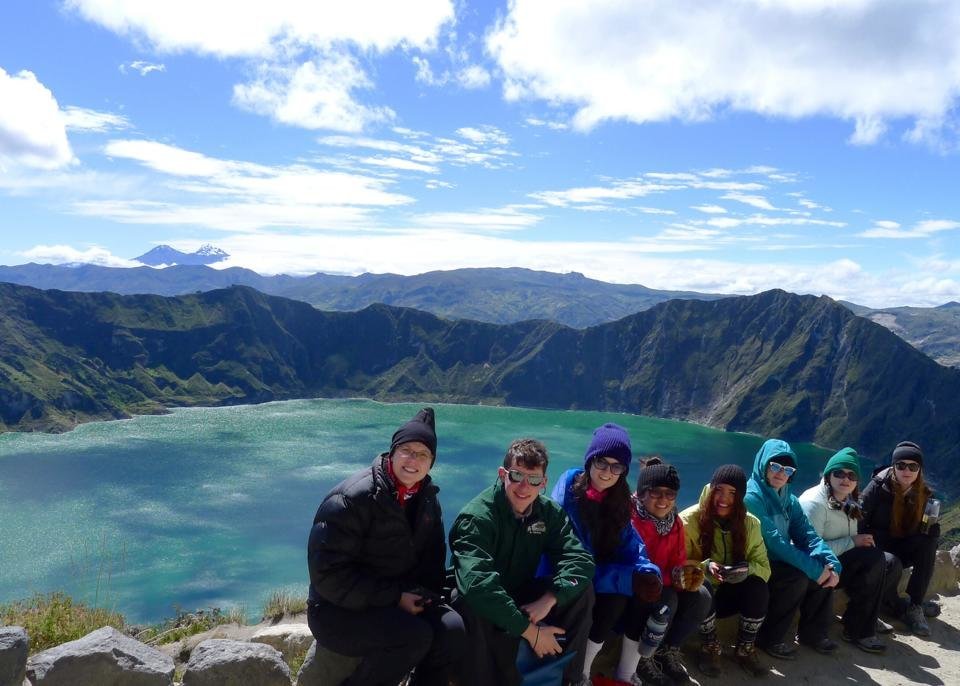 Ecuador is an amazing country to visit – and one of the highlights has to be the Galapagos Islands. To truly see the islands where Darwin developed his theory of evolution, you'll need to go on a boat. Hop from island to island and discover the wonders of nature. Walking with turtles, diving with sharks and seals, and stepping over iguanas – that's daily life on the Galapagos!
If you add a volunteering stay in one of the many conservation projects on one of the islands, you can add another layer of value to your trip. Not only will you be able to see life on the islands from a different perspective, but you will also contribute to protecting this magical habitat. Make your next vacation something special and share your time through service.
Inspiring Volunteer Programs in Ecuador
6. Visit the natural wonders of Bolivia, then work with wildlife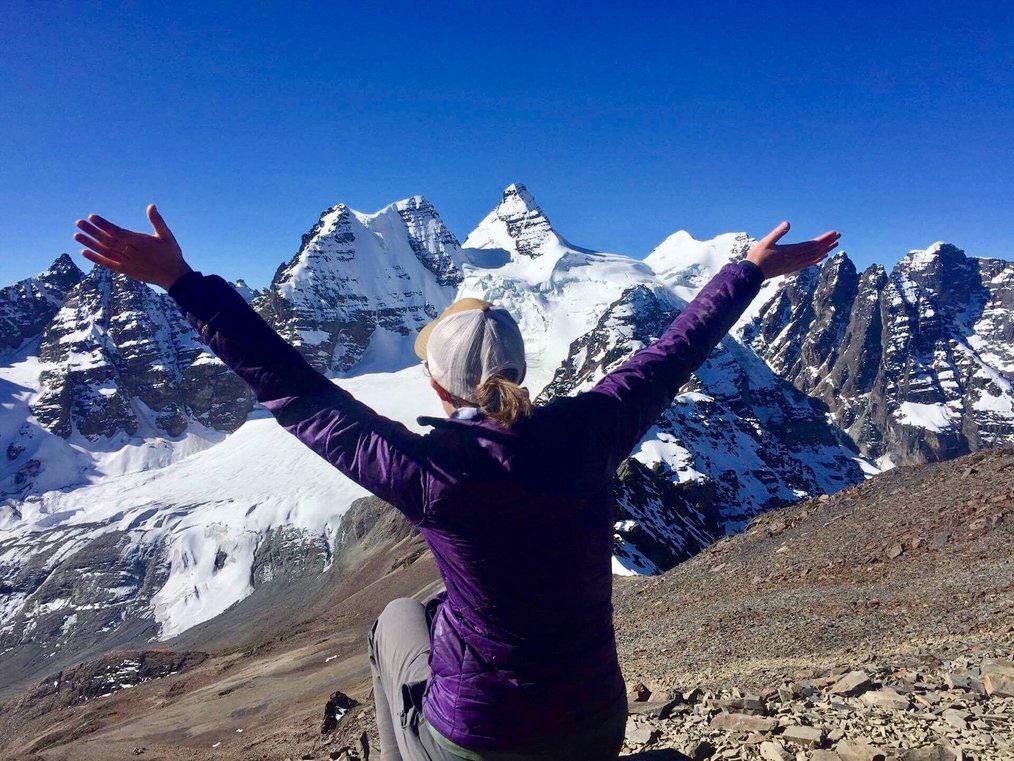 Bolivia is an incredibly geographically diverse country. You can visit the jungle, climb mountains, drive on huge salt flats, and stroll through beautiful cities, all in the same country. If you are into nature, Bolivia is a wonderful destination for a volunteer vacation.
In Bolivia, you can choose from a variety of projects and help to protect the wildlife of the jungle. Imagine how much deeper your understanding of the country will become once you work with endangered species. While you learn and traverse the region, you can also give back and support!
Inspiring Volunteer Programs in Bolivia
Taking a Volunteer Vacation the Right Way
While volunteering abroad can be a fantastic way to immerse yourself in local communities, give back to a place that hosts you, and gain valuable experiences, it's essential to do so safely and ethically. It's important to realize that the social, environmental, cultural, and political issues suffered throughout the globe are profoundly complex and systemic. Don't travel with the idea that you will save the world during your month abroad. Instead, find ethical organizations in which you possess skills that can support their efforts. Thoroughly vet the volunteer organizations you plan to work with and study the issues they are working on.
Additionally, consider your health and safety whenever traveling, including your mental health. You may work on extremely physically or mentally draining projects or be around animals that you have little to no experience with. Once you find an organization you believe in, listen and follow their rules strictly.
Whether you are a solo traveler, a couple looking to bond through travel and service, or a family wanting to give back, there are organizations spanning across the globe that need volunteers to help solve complex issues. If you're looking to get more out of your travels, consider taking a volunteer vacation.