Study Abroad
5 Things to Know Before You Study Abroad in Costa Rica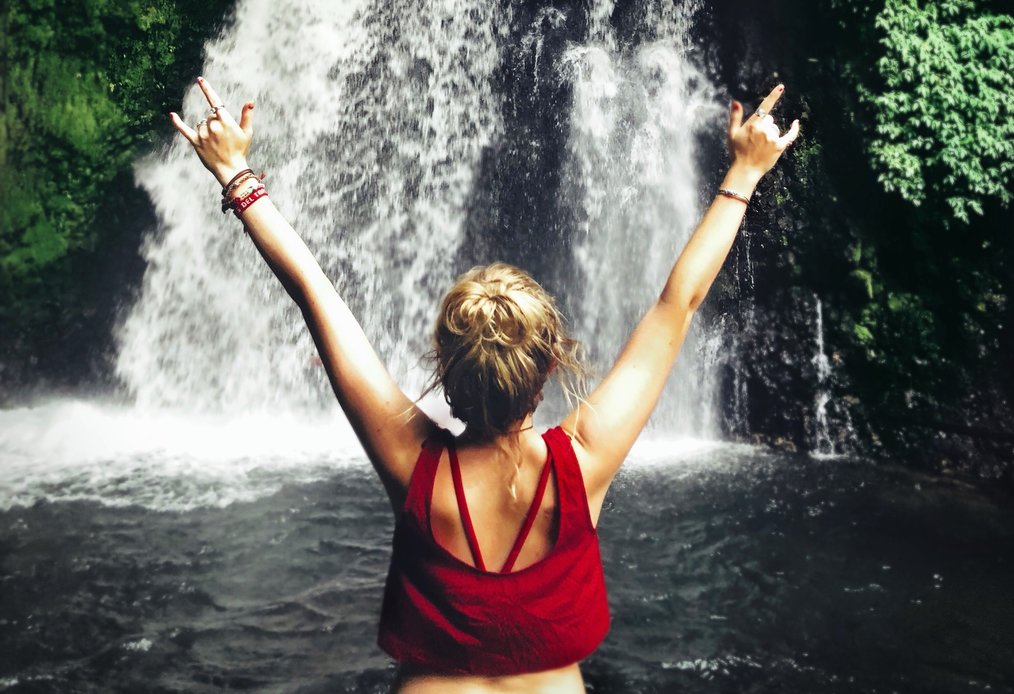 Are you ready to go overseas and study abroad in Costa Rica? Costa Rica is in Central America, but please do not confuse it for Mexico! The food is different, English is not commonly spoken, and personal space is a foreign concept. But all of these things matter less the longer you are in the country. (Oh, and just so you know, Costa Rica is not an island!)
Some parts of studying abroad in Costa Rica may surprise you. I remember learning quickly upon my arrival with my host family in the heart of San Jose, that they had an electric shower head. I was shocked to see that water and electricity could mix! I also learned that not even toilet paper should be flushed in the toilets. While this list may not entirely prepare you for some of the pleasant (and unpleasant) surprises that come with studying abroad, it will help at least a little with what to expect when living and studying in Costa Rica.
Pura Vida is a Way of Life
Part of the experience of studying overseas is to learn about the people and culture. You absorb and learn just by listening and interacting. Learn some key phrases before you arrive will help you with that. Costa Rica has one such phrase that you'll hear all the time, "Pura Vida!"
Pura Vida is an expression that means "pure or simple life," roughly translated. It is used to say hello, goodbye, awesome, and cool. Beyond being a term used frequently in Costa Rican households, it's a way of life. Stress is not common in Costa Rica, so relax and Pura Vida!
Since the 1970s, Pura Vida has been a part of the Costa Rican culture, and you will feel it from your first day studying in Costa Rica. It's an attitude, an emotion, and a way of life. People in Costa Rica are who live by the Pura Vida mindset are typically happy and upbeat. If you can get into it too, you're going to love living here!
Time is Relative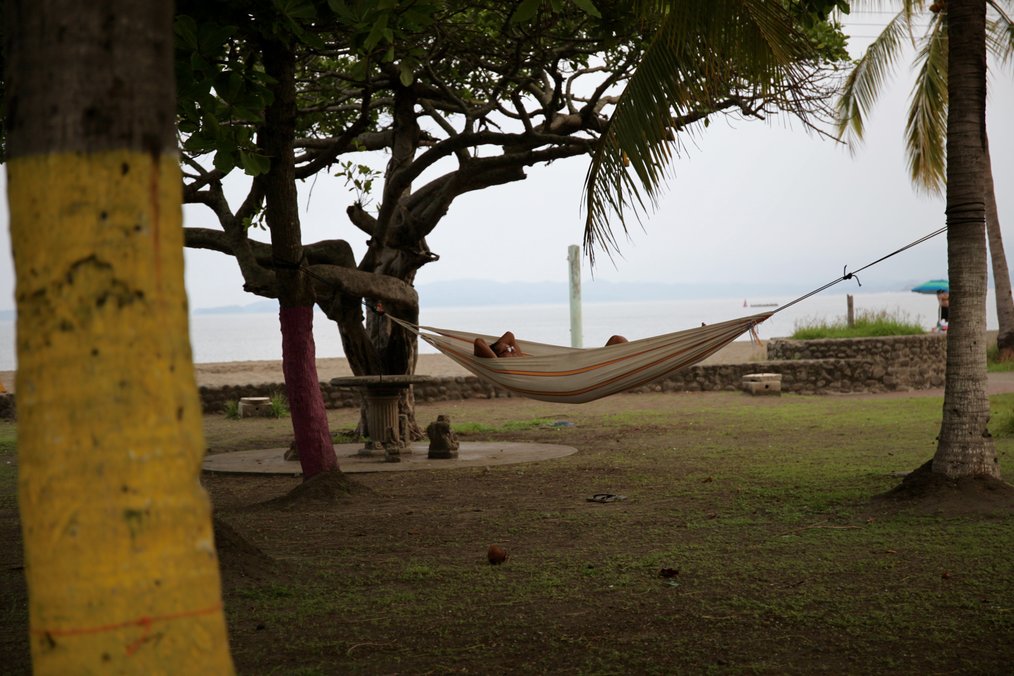 Ticans (the nickname for the people of Costa Rica) have a causal relationship with time, which is something you definitely need to know before you arrive. No one shows up on time; no one will be prepared for you to show up on time. If you are attending a dinner, or party, and show up within the first 20 minutes, you'll catch your host unaware.
Meals will start when they are ready; gatherings start and stop when people want them to. The average window for being "on Tico time" is anywhere from 30 minutes to 2 hours late. Sometimes, people won't show up at all -- which you might find annoying -- but you'll eventually see it's not rude, it's just the casualness of the culture.
Note: don't expect this to apply to your classes. Your professors will expect you to be on time, and turn in assignments on time!
Family is Important -- Experience It For Yourself
If you are staying with a host family, which I highly recommend, you will quickly learn the importance of family. Family comes first, second, and third in the Costa Rican culture. This makes for an excellent opportunity for you to practice your language skills and to meet locals when they host you in their homes.
You won't feel like a stranger for very long, in fact, you'll quickly be welcomed into their family, which means lots of food and fun. Often families have relatives on the coast or in other areas of the country, which gives you the opportunity to travel and stay with other parts of your new familia. Even after you leave your homestay, you'll be a part of the family.
Public Transportation is Safe
Costa Rica, and particularly San Jose, has a variety of public transportation options open. Most people in San Jose don't own cars. They rely on the buses, which ironically run on a tight schedule despite Tico time. Almost all of the bus lines converge in San Jose, which serves as the hub for everything in Costa Rica. The busses are safe, inexpensive, and reliable though they may take some time to get to campus or home from class.
You may also want to use a taxi to get around or explore between classes, and here's where you have to be more diligent. The only authorized cabs in the country are called "rojos" because they are red, they'll also have a yellow triangle on the door. Make sure the taxi driver has the meter running, so you don't get overcharged and remember that tipping isn't necessary.
You Can Have Fun on a Budget
Exploring the rest of Costa Rica beyond the town where you're studying can easily be done on a budget. Your trips don't have to be extravagant or costly. By avoiding a lot of the tourist restaurants and resorts, you can experience Costa Rican culture and save money. Lodging options can range from camping to hotels, and you can find food for quite cheap while traveling. By traveling outside of the larger towns like Tamarindo and San Jose, you'll be able to cut down on costs.
Make sure you check out the local sodas for meals, where you'll pay around $5 to $8 for a big plate of food, as opposed to over $20 at a fancier restaurant. Paying attention to the cost of lodging, food, and even transportation will give you more money to spend on fun things, like zip lining! Also, make sure you take advantage of all the trips and outings included in your program.
Related: How Much Does it Cost to Study Abroad in Costa Rica?
Your time spent studying abroad in Costa Rica will be some of the best in your life. You'll learn so much that you may not want to return home! Make the most of this experience by paying attention to how the locals live and doing a little research before you arrive, and you'll have a great semester.