Volunteer Abroad
Lessons You'll Learn by Volunteering in Marine Conservation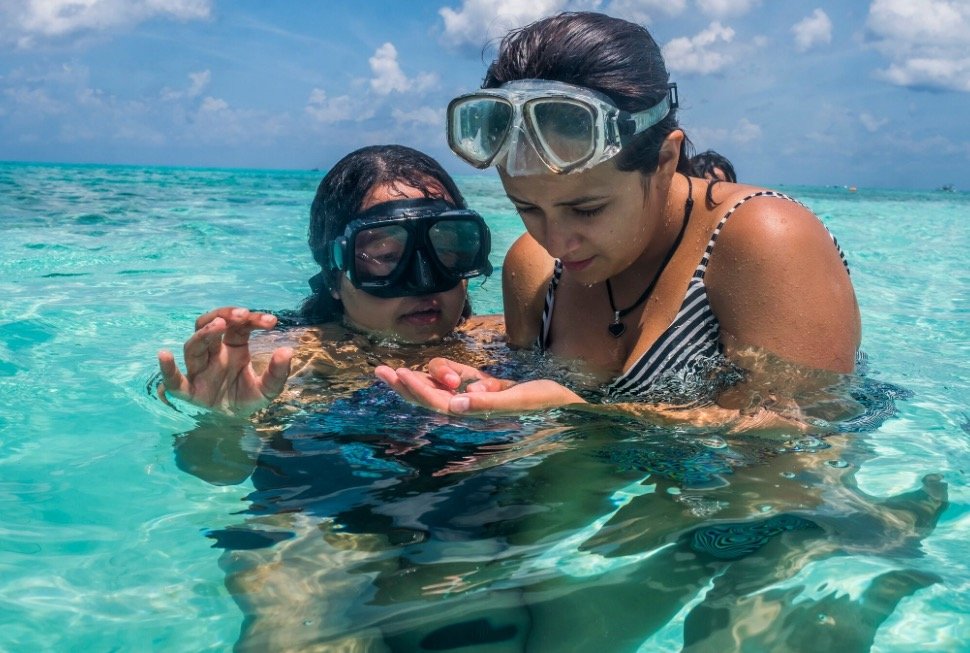 When you consider that we've discovered less than five percent of our planet's oceans, you start to really realize that we've barely even dipped our toes into the matter that covers nearly 75% of the earth's surface. There is still so much we don't know about this mysterious part of our planet. Unfortunately, for many people, it's often out of sight, out of mind.
That's why becoming a marine conservation volunteer is so critical. Finally, the world's focus has shifted with an eye directed toward marine conservation, and these volunteers are at the forefront of the charge. While we can't tell you exactly what you'll be doing in this rapidly changing field -- maybe helping with new research, testing theories, or possibly helping to transform laws and regulations for ocean sustainability? -- we can help you get ahead of the learning curve.
Based on my own experiences in the field, here are 6 lessons you'll learn as a marine conservation volunteer.
Natural Bodies of Water Need Health Check Ups, Too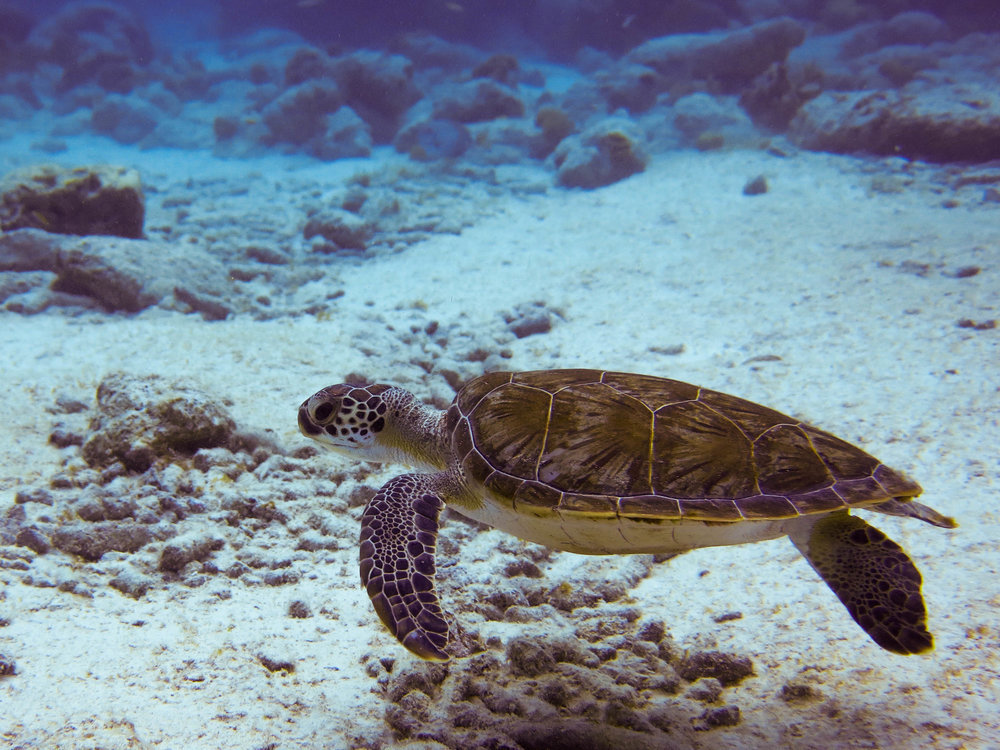 Marine ecosystems are fragile. Just a slight temperature change can set off a chain reaction of conditions, killing or endangering several organisms (sometimes permanently). Natural water systems, like lakes, streams, and rivers, need routine check ups to make sure everything is in balance.
Tests are done by taking small samples of the water onsite and then isolating and identifying the individual insects and organisms living within the sample. Since different organisms thrive and others disappear in certain conditions, you can judge general water health through these easy tests. Temperature, pH, clarity, and dissolved oxygen (DO) content can also be measured and monitored through samples.
Marine Conservation Efforts Don't Just Focus on Water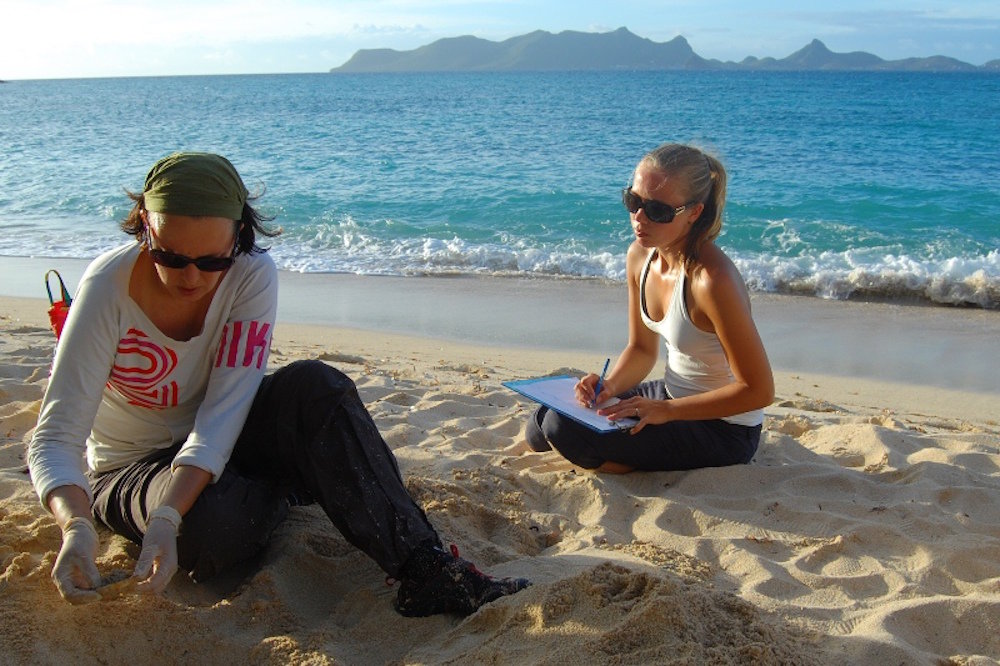 Marine conservation efforts don't stop in or on the water. What happens on land can directly affect what happens to the water. Take land runoffs, for example. If someone uses a chemical lawn fertilizer in their yard, all it takes is a quick rainstorm to carry those deadly chemicals through the storm drains and out to sea.
The health of riverbanks, beach conditions, and even the population and habits of land animals, all cycle back to the water systems. We all know how dangerous litter on the beach can be for sea life. Did you know that fallen leaves and brush that make their way into rivers, streams, and ponds can cause an overwhelming amount of decay, lower DO levels, and block sunlight needed for photosynthesis? Or, that the loss of a land animal that feeds off a particular fish or even nearby plants can upset the water's ecosystem?
Don't be surprised if your volunteer duties split time between land and water.
We Are Eating Our Own Polluted Mess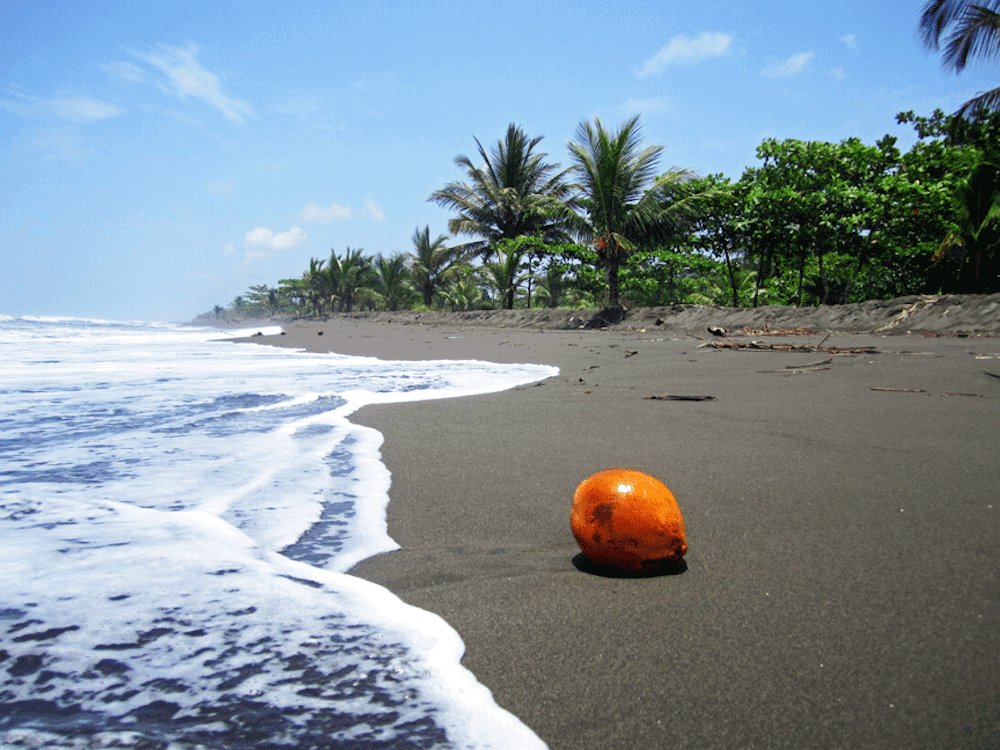 It's one of the more disgusting lessons learned while volunteering in marine conservation, but it's the truth: everything we dump into the oceans and rivers -- trash, medication, waste, chemicals -- we will later ingest ourselves. Why? We eat the fish and the plants (who eat the fish and the plants) that rely on the polluted water for sustenance.
Plus, polluted rain evaporates into the atmosphere and returns to us as precipitation that, in turn, becomes our food and water supply.
The Oceans Produce Over 50% of the World's Oxygen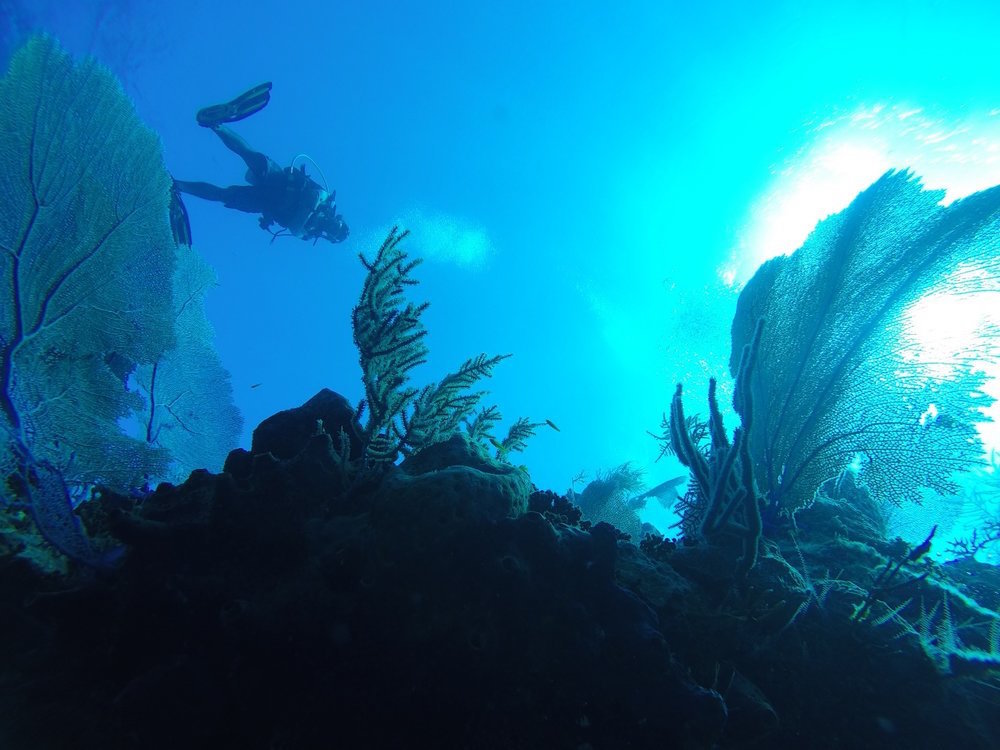 Yes, you read that correctly: over half of the world's oxygen is produced underwater thanks to phytoplankton, plants, and algae. Some estimates say that phytoplankton alone is responsible for between 50% to 80% of the world's oxygen.
These sea organisms and plants absorb carbon dioxide and sunlight to produce energy, expelling much-needed oxygen as a byproduct. 'Much-needed' because as oxygen-breathing species, we require it to survive!
Even Slight Water Temperature Changes Can Have Catastrophic Effects
Small changes in ocean temperatures can have big effects on weather and wildlife. Warmer water temperatures lead to more severe weather conditions and changes in weather patterns, causing more tsunamis, hurricanes, tropical storms, and tornados. But the damage isn't just happening above ground.
Even just a slight change in water temperature can have catastrophic effects on the fragile ecosystems below the surface. A rise (or drop) in water temperatures can quickly cause acidity levels to rise, coral bleaching, overgrowth of bacteria and algae, and more.
The Oceans Feed the Planet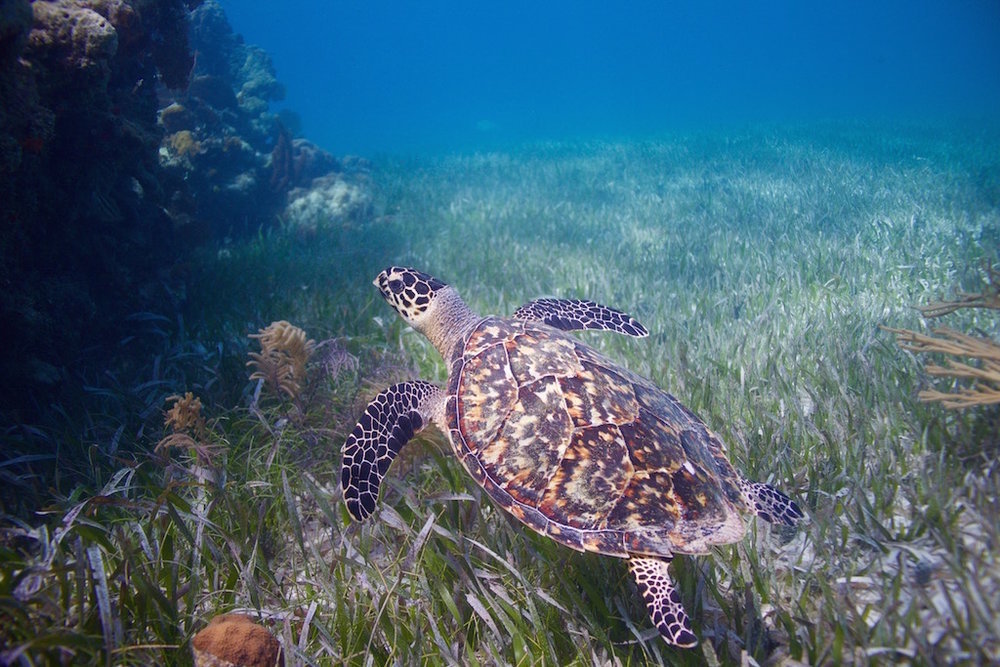 We may not realize it, but oceans feed our planet. Several species, including humans, rely on the oceans as a viable source of food. Wild animals like bears, birds, and otters get a big portion of their protein from the seas and rivers. We eat fish, plants, and crustaceans from the oceans at such an alarming rate that we've brought certain species to the brink of extinction and put hundreds more on the watch list. But it goes deeper than that: we also rely on marine systems to make money. Fisheries, tourist attractions, energy plants, and other commercial endeavors are all affected when marine ecosystems are damaged or lost.
Let's not forget water. The oceans are an essential part of creating fresh water for all life on the planet. Ninety-seven percent of the earth's water is found in the oceans and nearly all of the fresh water that falls to the earth via precipitation is sourced from the oceans. Not only do we humans source drinking water through desalination, but we need the oceans to complete the earth's water cycle and provide fresh water for plants, animals, and ourselves.
The Oceans Are Our Most Overlooked (and Important) Resource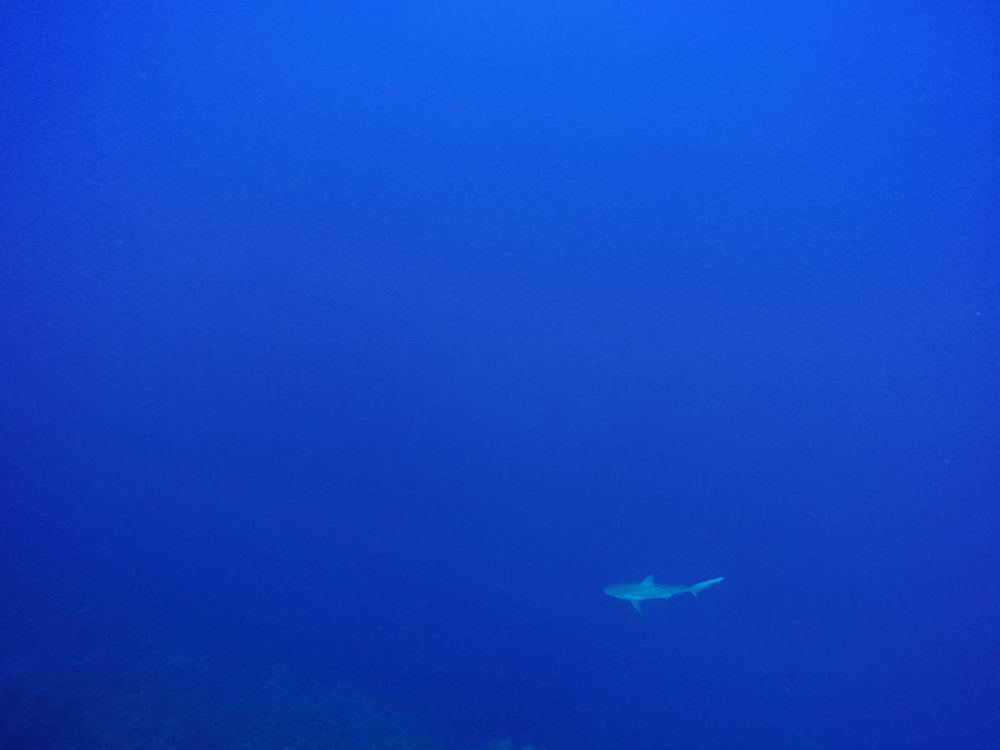 If you've read this far, you likely agree:, we can no longer afford to overlook our oceans and other natural water systems. These are our most valuable resources on the planet and hold the key to the survival of all living things.
Luckily, the world is waking up to the fact that we rely on the oceans much more than we first realized. In fact, the UN's climate change focus for this year is ocean sustainability and conservation, and as such, it hosted the world's first Ocean Conference. The conference was held over World Ocean Day weekend in June as an effort to inform people about the ocean's importance to the survival of our planet and to galvanize people into action.
With growing attention on the oceans, marine conservation is a hot bed of action full of possibilities, exploration, new opportunities, and breakthroughs. What will you learn as an ocean volunteer?