Grad School Abroad
10 Reasons to Enroll in Grad School Abroad
Deciding whether to enroll in grad school abroad or close to home? Learn the reasons attending graduate school abroad can give you a personal and professional boost.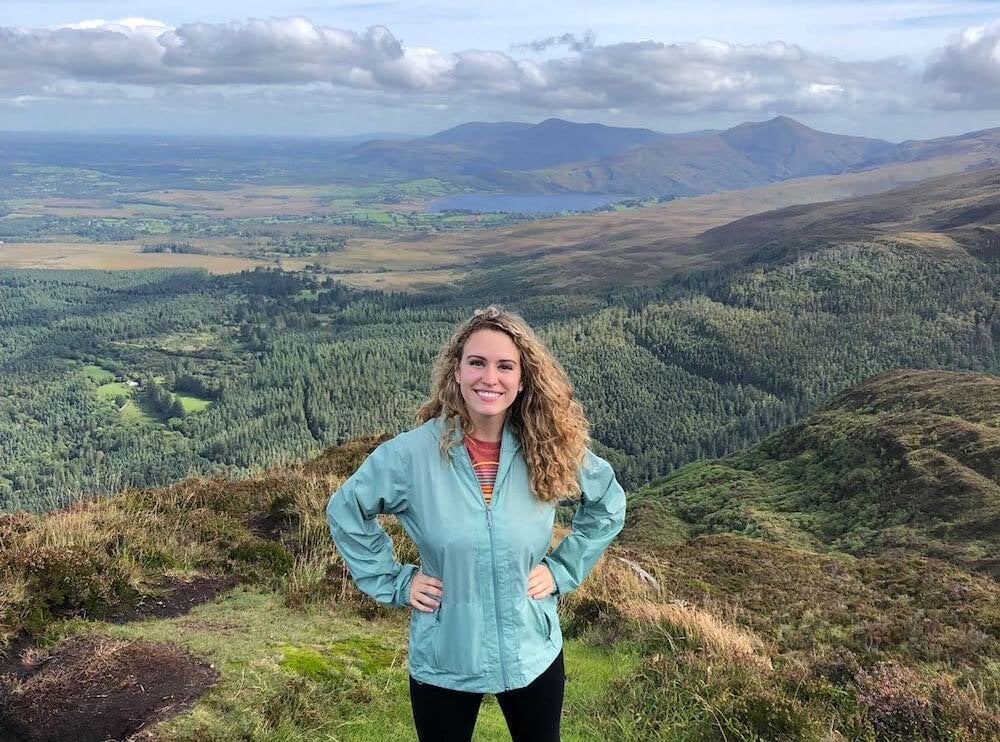 Living overseas is something many dream of but see as an impossible feat. With the complicated visa processes that exist, how can a life abroad become a reality? If a graduate degree is in your future, why not combine the two? Going to grad school overseas is the perfect way to accomplish your personal and professional goals while experiencing life in a foreign country.
After working in the public health field in the U.S. for a number of years, I wanted to enhance my skills and knowledge by pursuing a Master of Public Health in International Health. Aside from the reduced cost of studying overseas when compared with even an in-state, public university, I couldn't resist the opportunity to live in Ireland. I studied in Dublin for a year then worked for another year post-graduation. The friendships and memories I made will be with me forever and helped me to grow both personally and professionally.
But what are the real perks of completing a graduate degree abroad? Here are 10 of the top reasons to send out your applications, get your passport ready, and start packing.
1. You'll step outside your comfort zone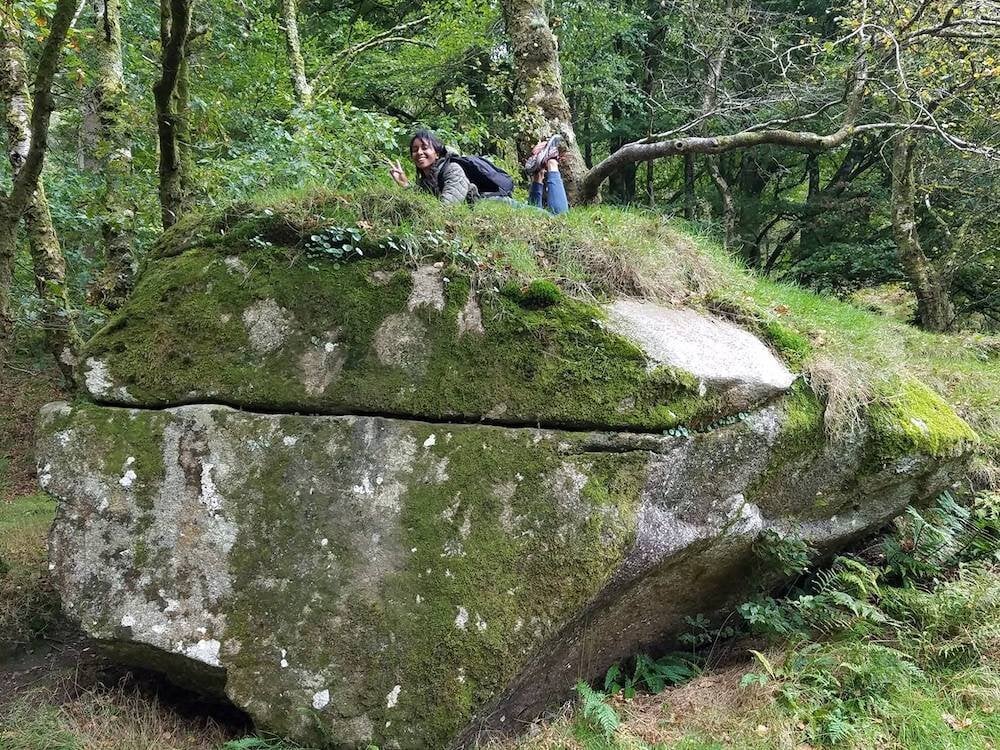 In many ways, graduate school is already a push outside the comfortable rhythm of undergraduate studies. The coursework is more focused, there is more independence and autonomy, and the general direction is geared toward your future professional life. This in and of itself prompts personal growth and increased responsibility. But roll a life overseas into the mix and see your maturity, confidence, and self-sufficiency soar!
Even the smallest accomplishments of everyday life are amplified when you're living overseas. The first time you successfully navigate public transportation, finding your first apartment, or even doing your first shopping trip can boost your confidence in ways you never thought possible. Even though I was studying in an English-speaking country, I still felt an incredible sense of satisfaction crossing items off the to-do list of setting up my new life. Not to mention the fact that after securing an apartment in Dublin's hyper-competitive housing market, I feel like I can find housing anywhere in the world!
2. You'll meet & collaborate with a diverse cohort of classmates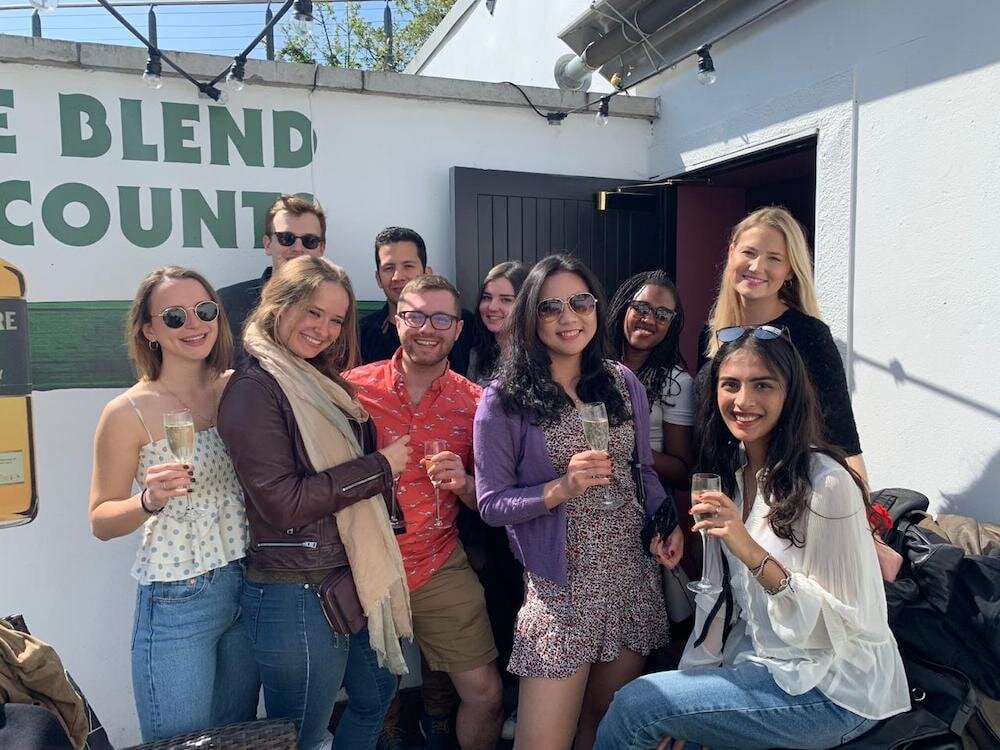 In graduate school, you'll learn as much from your classmates as you will from your professors. Much of the classwork is collaborative and/or discussion-based and hearing the experiences and opinions of your international classmates is invaluable.
My Master of Public Health cohort included not only a wide range of backgrounds but countries as well. I studied with doctors, nurses, dentists, and nutritionists who all added unique viewpoints and ways of thinking. Outside of the classroom, these interesting people made for great friends as well!
3. You'll have international networking opportunities
The world we live in today is all about who you know and what kind of connections you have. Extending your social and professional networks outside of your home country may open many more doors than you imagined. That Australian classmate may be the granddaughter of the CEO of a multinational firm you've got your eye on, or she could be someone to meet up with on your next trip to the Land Down Under.
In the same vein, take every opportunity to get to know your professors. You never know when you'll need them for a reference or a leg-up on a research or teaching position.
4. You'll expand your worldview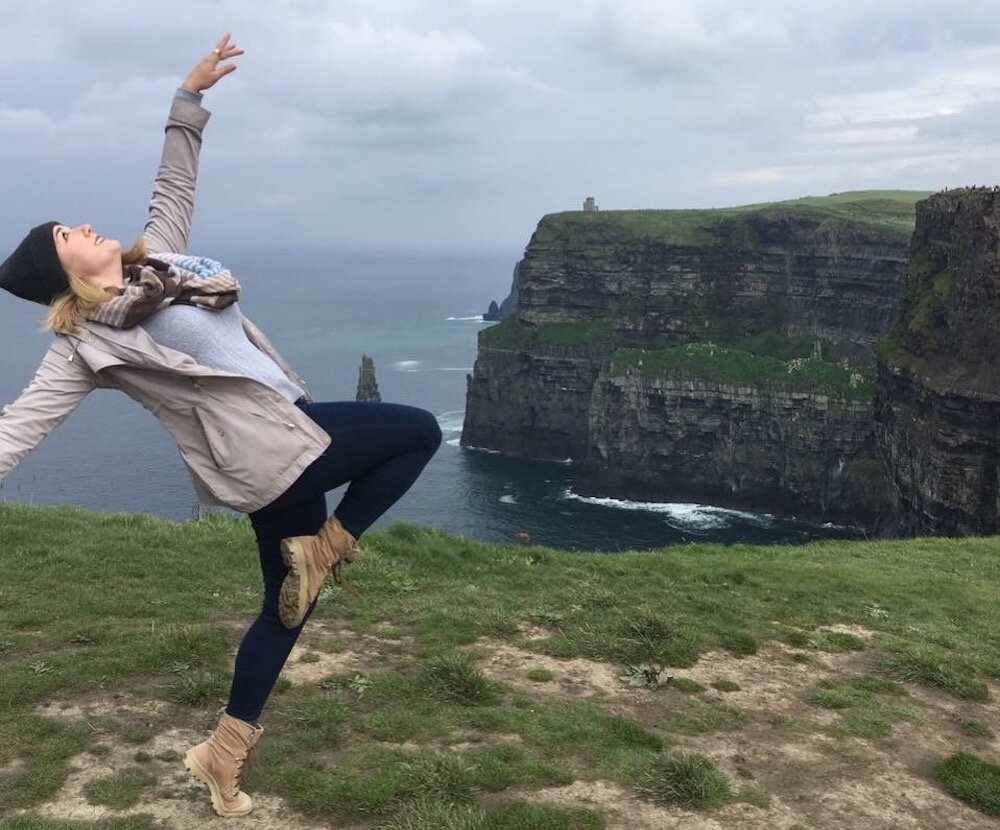 The U.S. is a huge country, so it's not surprising that when tuning into the nightly news, it's rare to see many stories of international importance. Because of this, it's common to feel like you're living in a vacuum. Life overseas will open your eyes to just how large and complicated this world is and will expose you to the challenges and issues experienced by others outside of your cultural or linguistic bubble.
So why is this important in the grand scheme of things? Understanding others and the world around you is key to being a more empathetic person. Having a context for the thoughts and actions of others can reduce conflict and promote better communication and collaboration. This permeates throughout both your personal and professional life and may motivate you to get involved in causes that had never before been on your radar.
5. It could be cheaper (and still covered by US Federal Financial Aid!)
The cost of higher education in the U.S. is a major elephant in the room for prospective students. A recent U.S. News and World Report study showed that education costs over the past 20 years have skyrocketed. Tuition at in-state and out-of-state public universities have increased by 212% and 165%, respectively, while private universities have risen by 144%.
For those who do decide to enroll and apply for financial aid, (Forbes reports that in 2020, a whopping 45 million student loan borrowers in the U.S. owe a collective 1.6 trillion dollars. When the stakes are this high, financing your degree can be a major barrier to pursuing graduate school.
Fortunately, there are affordable options outside of the US. Across Europe you can find free or low-cost graduate programs. That's right, free! While the cost of living might be higher in some of these countries, you will still save a bundle on tuition and fees as you earn a high-quality degree.
6. You can study your academic subject where it happens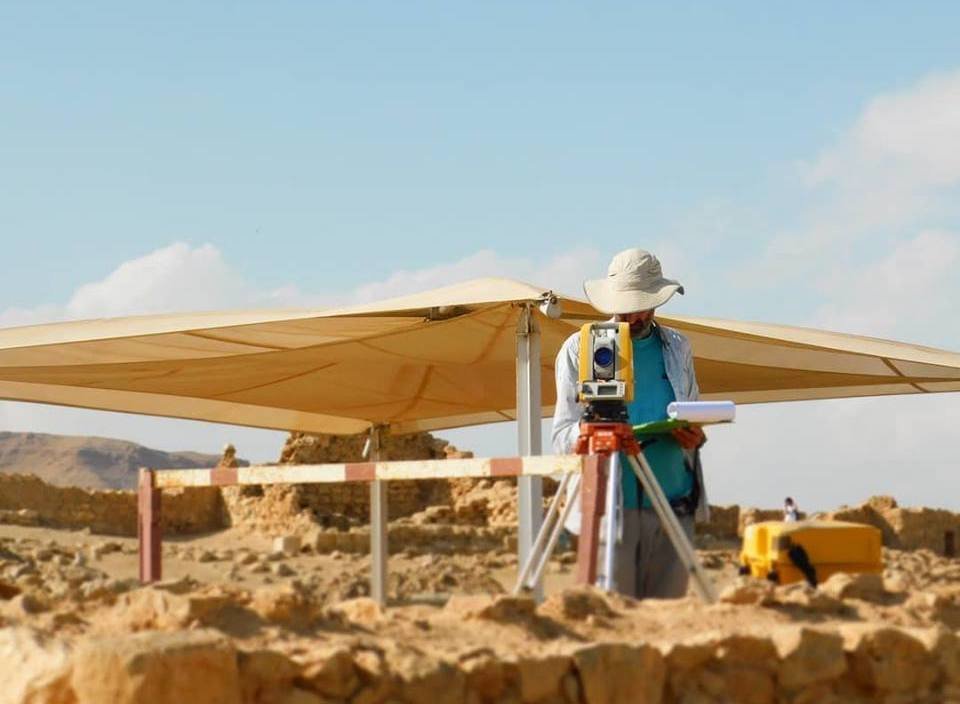 Do you want to study geothermal energy? The greats like Chaucer, Dickens, and Austen? Go to the source and do a graduate degree in Iceland or England, respectively! You can take courses on renewable energy, British literature, or international business anywhere, but immersing yourself in your chosen field where it happens will give you something that strictly classroom-only learning will not.
Your professors are likely to know of hands-on learning opportunities and will probably have been involved in related research or projects themselves. This wealth of knowledge will enrich your learning experience and possibly even get you a foot in the door to employment after graduation.
7. Foreign postgrad qualifications are increasingly accepted in the US
In the not-so-distant past, doing a graduate degree abroad was a gamble in terms of its acceptance by employers back stateside. Now, however, foreign postgraduate qualifications are widely accepted even in specialized fields such as medicine. Many professional bodies or employers will require an evaluation of your degree which compares U.S. equivalent courses, grades, and credit hours. For a fee, companies such as World Education Services prepare a report that proves your foreign degree was up to the standards of a U.S. degree.
When considering a Master of Science in Nursing program in the U.K., I was worried about my ability to practice as a nurse in the U.S. should I choose to return in the future. Due to the mobility of medical professionals and particularly nursing shortages worldwide, I found that with a degree evaluation and passing the NCLEX, the U.S. nursing licensing exam, I could be eligible for state licensing. Qualifications from highly specialized fields are increasingly transferable among developed countries as nations work to establish international standards.
Nevertheless, be sure to check with the professional body governing your field to make sure your overseas credentials will be accepted should you choose to return to the U.S.
8. International work experience can enhance your resume or CV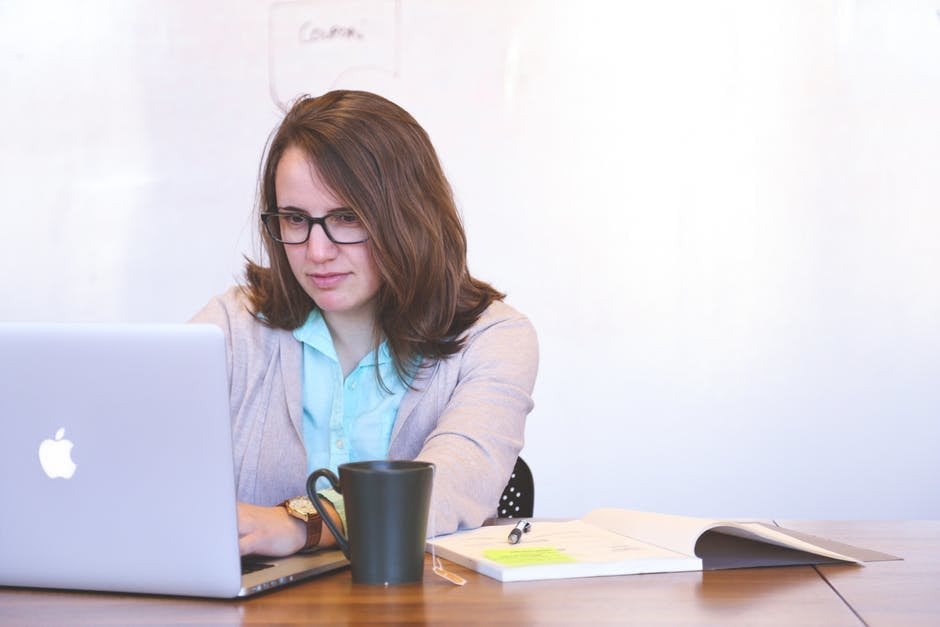 In the current economic climate, having a resume or CV that stands out is imperative. Overseas work demonstrates many qualities that employers look for and value: the ability to collaborate with a culturally- and possibly linguistically-diverse team, adaptability, and the skills to navigate a foreign job market. This goes without saying that for many fields such as international relations, public health, and human rights law, a proven track record of experience abroad is almost certainly a must.
One of Go Overseas partners, Maximo Nivel gives some tips on how to best highlight your international experience on your resume or CV; our article on a similar topic is more tailored to undergraduate study abroad, but there are still a few good tips. Make yourself shine and land that dream job!
9. You'll immerse yourself in another culture
Graduate school is rigorous so it's important to set aside time to decompress and enjoy yourself between mountains of readings and endless essays. What if that meant relaxing under the Eiffel Tower with a glass of wine or exploring the Reina Sofia museum on a rainy day?
When studying a Master of Public Health in Dublin, Ireland, I took every opportunity to explore not only the city but the country. On weekends and university holidays, I traveled around by bus and train. My Irish friends joked that I had seen more of their own country than they had but were equally bemused by my choices of small towns they considered unworthy of a visit. For me, everything was new and exciting and even in the smallest villages, there were pints to be drunk over stories from the locals whose lives colored my trip more than any museum or souvenir ever could.
Life abroad can turn even a routine visit to the local supermarket into an adventure. But beyond the everyday experiences you'll navigate, there are cooking and dance classes, day trips, food tours, and free museums in your new home just waiting for you to discover.
10. You could gain and/or improve foreign language skills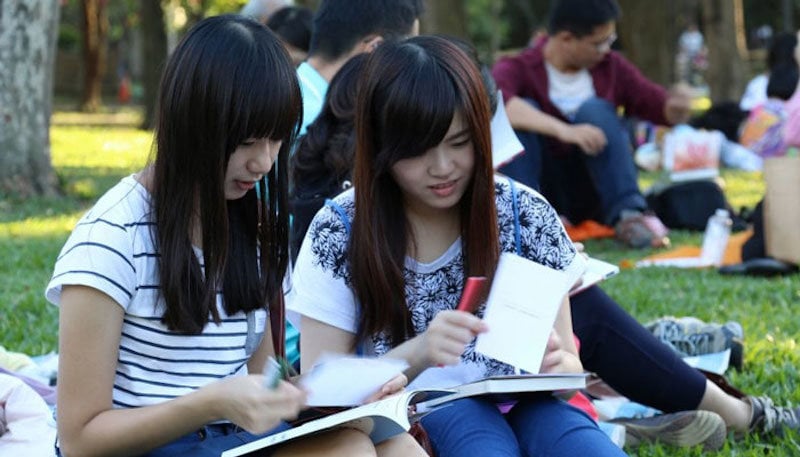 Even if you do a graduate degree in English overseas, there are still ample opportunities outside of the classroom to acquire or practice a second language. Some universities offer beginner language classes to international students, at times free of charge. There are also language exchanges at bars or cafes, or the chance to hire a private local teacher for a reasonable fee.
In an increasingly connected world, speaking one language isn't enough, especially in fields like business, medicine, and law. Although English can get you by in most places in the world, to truly excel in your field and connect with others in a meaningful way, having a second language is key. What better way to learn one than a place where you can immerse yourself completely?
Continue your education overseas
Pursuing your graduate degree abroad can prove beneficial on so many levels. Not only can be it extremely affordable but you stand to gain a new perspective, new friends, and maybe even a whole new future overseas!