Study Abroad
The 6 Best Universities in Sweden for International Students
With a plethora of great options, choosing the right university in Sweden to study abroad can be challenging. Here are the 6 best universities for international students ranked based on popular categories.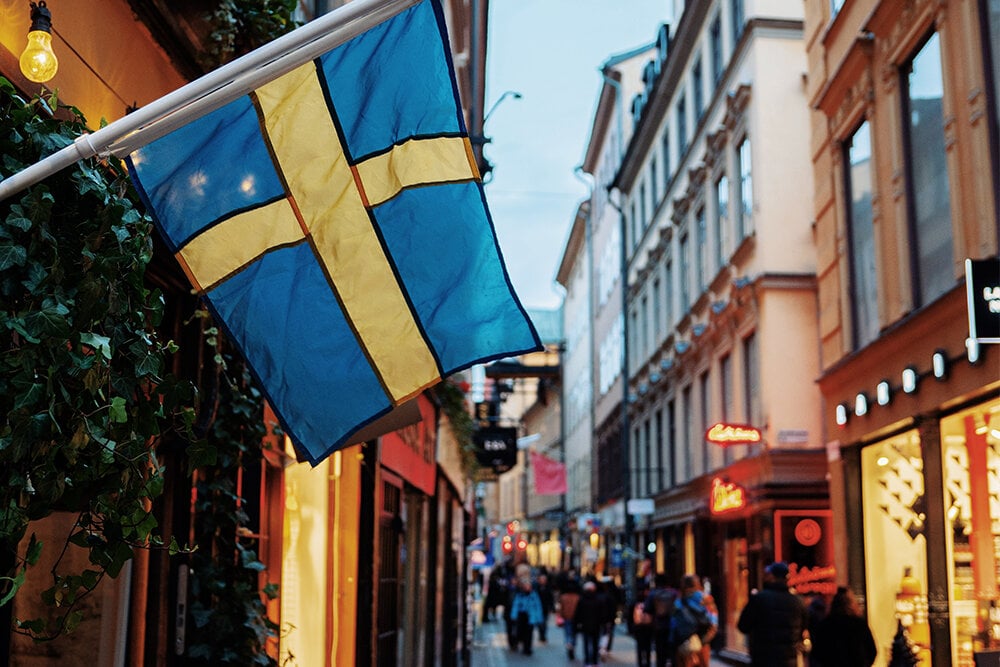 Sweden is a fantastic and often overlooked destination for international students studying abroad or getting a postgraduate degree. As a leader in technology and sustainability, Sweden is home to cutting-edge companies and an economy focused on a clean, environmentally conscious future. Combining industry-leading innovators and a world-class education system makes Sweden one of the best countries for career-minded international students.
Another benefit of studying abroad in Sweden is the lack of a language barrier, as Swedes score among the top countries for English proficiency skills globally, according to the 2020 EF EPI. Along with being a northern European hub, this Scandinavian country is downright stunning geographically. Lake-filled rolling hills (bergkullterräng) meet mountains to the west as you approach Norway, and hundreds of thousands of islands spatter the surrounding seas. While beautiful, Sweden's climate can be unforgiving, especially in the northern part of the country, which falls within the Arctic Circle. Braving the cold nights in the north can pay off in an astronomical display you'll never forget, as the Northern Lights often dance throughout the sky during winter.
With the high-value education offered at universities throughout Sweden, finding the best fit can be challenging. Here are the top universities in Sweden for international students, based on popular categories.
With So Many Great Options, Where Will You Go?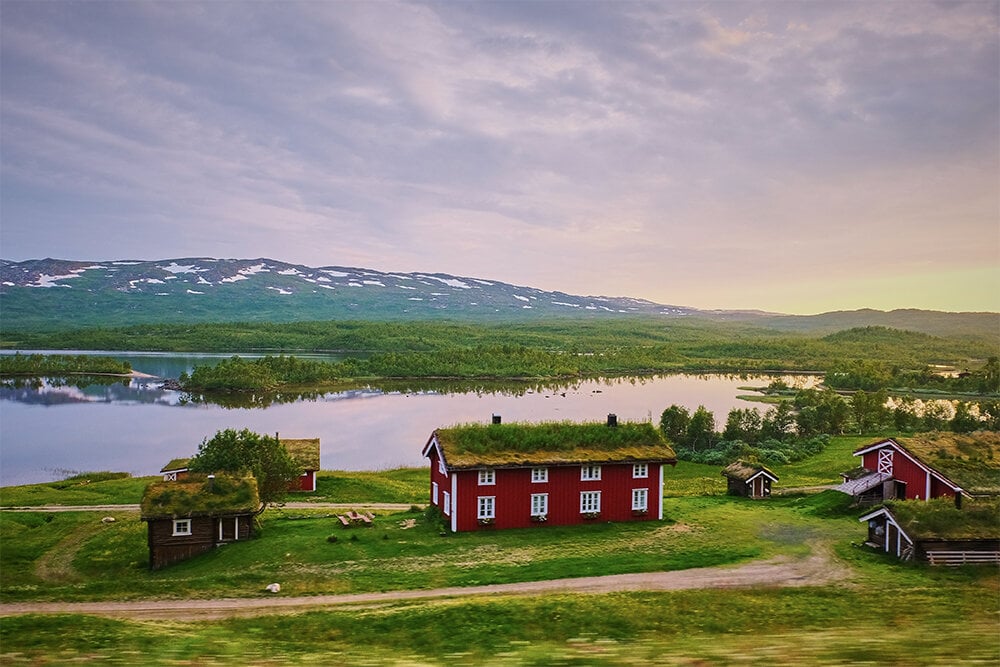 Deciding to study abroad or get a degree overseas is a huge step towards expanding your perspective and becoming a global citizen. With a focus on sustainability and technology and no real language barrier for English speakers, Sweden is an excellent destination for a meaningful experience abroad. While the best university for you personally depends on many factors, including your major and career goals, undoubtedly, one will provide you a meaningful study abroad experience in Sweden.
Ready to take the next step in your research? Learn about scholarship opportunities, find answers for frequently asked questions, and review additional articles on the Go Overseas Guide to Studying Abroad in Sweden page.
More Inspiring Study Abroad Programs in Sweden:
Best University for Study Abroad: Lund University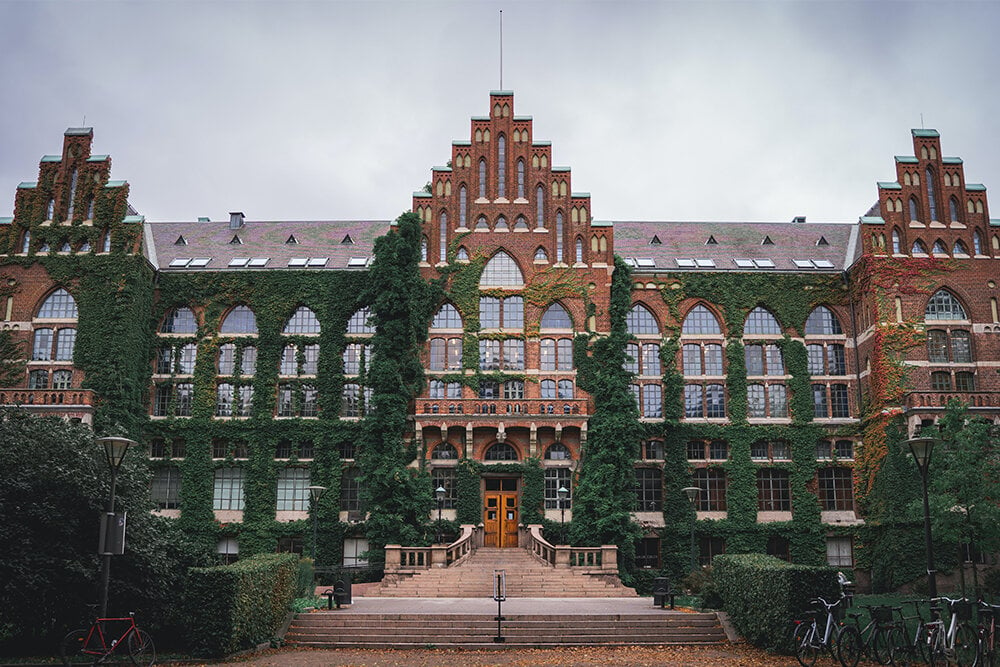 Located within a 40-minute train ride of the major EU hub city of Copenhagen, Lund University combines a highly ranked education with historic social clubs known as student nations. Adding to the large social clubs, Lund itself is a proper college town where half of the citizens are students, making for a very young community where businesses cater to the student population. With around 20% of enrolled students being international, Lund University benefits from its cultural diversity and the varied perspectives and life experiences of its students. Lund University is an especially great option for English-speaking study abroad students, as approximately 90% of its students speak English, according to Lund University Admissions guide on Exchange and Study Abroad.
Lund University tops the list of the best universities to study abroad due to the broad range of courses and programs, access to culturally immersive social clubs, and an expansive network of partnerships with universities spanning the globe.
Program Details
Program:
Study Abroad with Lund University
separator_solid
---
Best University for Postgraduate Students: Gothenburg University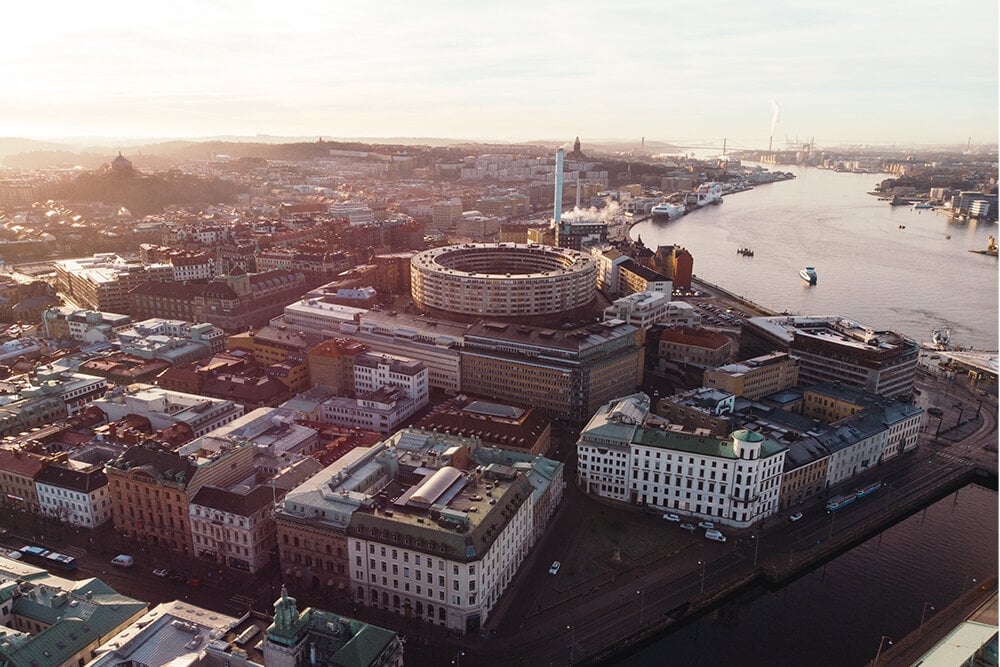 Postgraduate students pursuing potential internships or job opportunities would benefit significantly from Gothenburg University's location. Sharing a town with major offices from companies like AstraZeneca and Volvo, there is a strong pipeline for students to find employment and collaboration during or after their research and studies. With around 49,000 students, Gothenburg University is one of the largest universities in Northern Europe and is known for its cross-disciplinary partnerships.
According to the University of Gothenburg about us page, they "serve as a meeting point for students, researchers and representatives from the commercial, industrial, and public sectors." Gothenburg University prides itself on sustainable development, supporting its students and researchers' contributions to a "better future."
Program Details
Program:
Study Abroad at the University of Gothenburg
Provider:
University of Gothenburg
separator_solid
---
Best University for Studying Medicine: Karolinska Institutet
Medical students looking to study in Sweden should look no further than the Karolinska Institutet. Originally founded in 1810 as an academy for training army surgeons, Karolinska Institutet is now Sweden's largest center for medical academic research.
Adding to the historical significance of the Karolinska Institutet, they have the honor of rewarding the Nobel prize in Physiology or Medicine, which Alfred Nobel himself appointed them in his will.
With the most extensive range of medical programs, the Karolinska Institutet operates with a mission to "advance knowledge about life and site towards better health for all." According to the QS World University Rankings by subject for 2021, the Karolinska Institutet ranks sixth globally for Medicine.
Program Details
Program:
Study Abroad at Karolinska Institutet
Provider:
Karolinska Institutet
separator_solid
---
Best University for Studying Business: Stockholm School of Economics (SSE)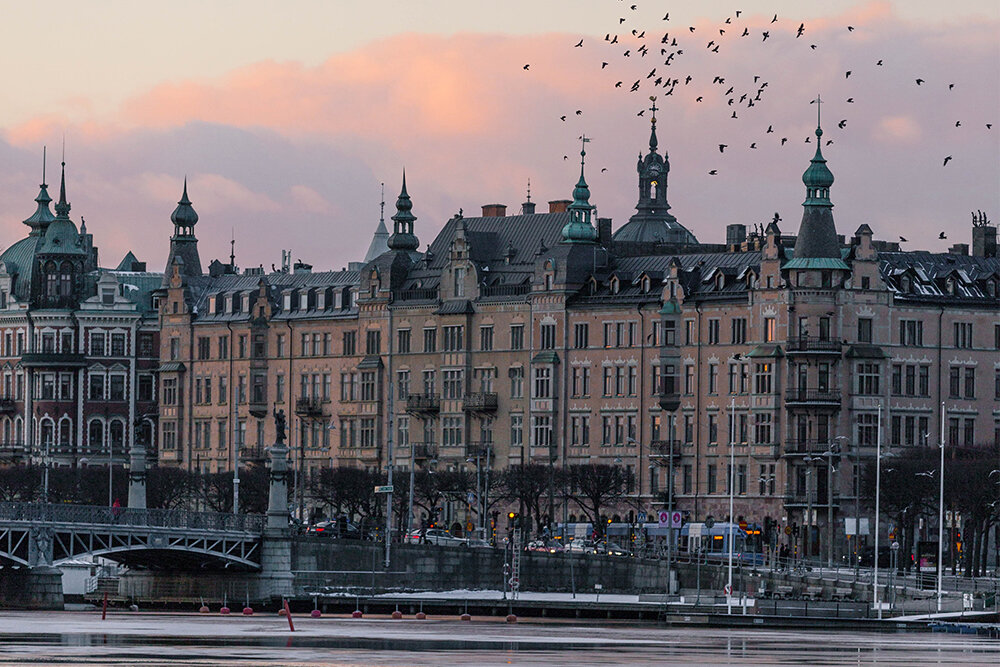 With over 110 corporate partnerships, the Stockholm School of Economics is a fantastic option for business students. As a private university in central Stockholm (Vasastaden), SSE is conveniently located near a major business center, increasing student's ability to intern or work for world-renowned companies during their studies.
Through a focus on internationalization, SSE also has strong partnerships with universities around the world, through which they exchange and host over 180 students a year, respectively. SSE has also helped pioneer innovation and financial research in Sweden through its SSE Business lab and joint venture with Institute for Financial Research.
Program Details
Program:
Study Abroad at the Stockholm School of Economics
Provider:
Stockholm School of Economics
separator_solid
---
Best University for STEM: KTH, Royal Institute of Technology
Students studying engineering and technology will feel right at home at KTH, Royal Institute of Technology. Located in Stockholm, widely considered one of the most technologically advanced cities on Earth, KTH ranked 31st Globally in Engineering and Technology according to QS World Univerity Rankings by Subject in 2021.
KTH, Royal Institute of Technology has an extensive exchange program with universities from across the globe, including throughout Europe, Africa, Asia, the United States, and Australia. Students who study at KTH will enjoy one of the highest quality educations in technology while studying in Stockholm, one of the most technologically advanced cities on Earth. The synergy between KTH and the technology industry in Stockholm provides incredible opportunities for graduates to find their dream job.
Program Details
Program:
Master's programmes in Mechanical Engineering
Provider:
KTH Royal Institute of Technology
separator_solid
---
Best University for Arts and Humanities: Stockholm University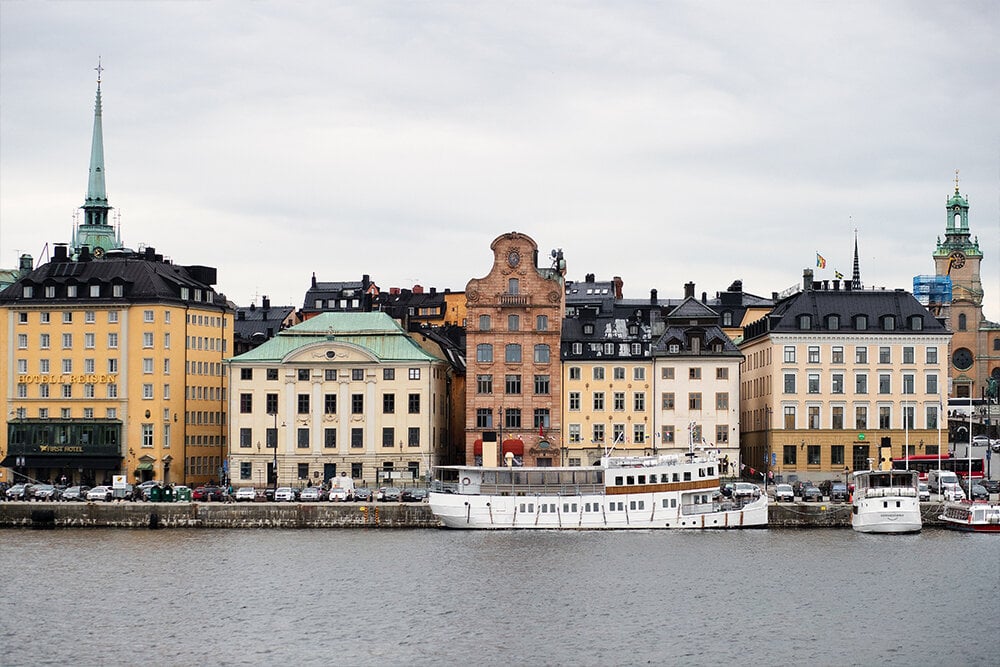 From its founding in 1878, Stockholm University has offered a "radical alternative to the traditional education establishment." Since then, it has risen in rankings and, in 2021, placed within the top 100 universities globally according to QS World University Rankings.
With a student population of over 30,000, 10% of which being international, Stockholm University is proud to host the most international students of any university in Stockholm.
Stockholm University also hosts the 'Hållbarhetsforum,' translated to the Sustainability Forum in English. The Sustainability Forum is a collaborative organization between Stockholm and 18 educational institutions throughout the city.
Program Details
Program:
Study Abroad at Stockholm University
Provider:
Stockholm University