Study Abroad
The Top 8 Scholarships for Studying Abroad in Ecuador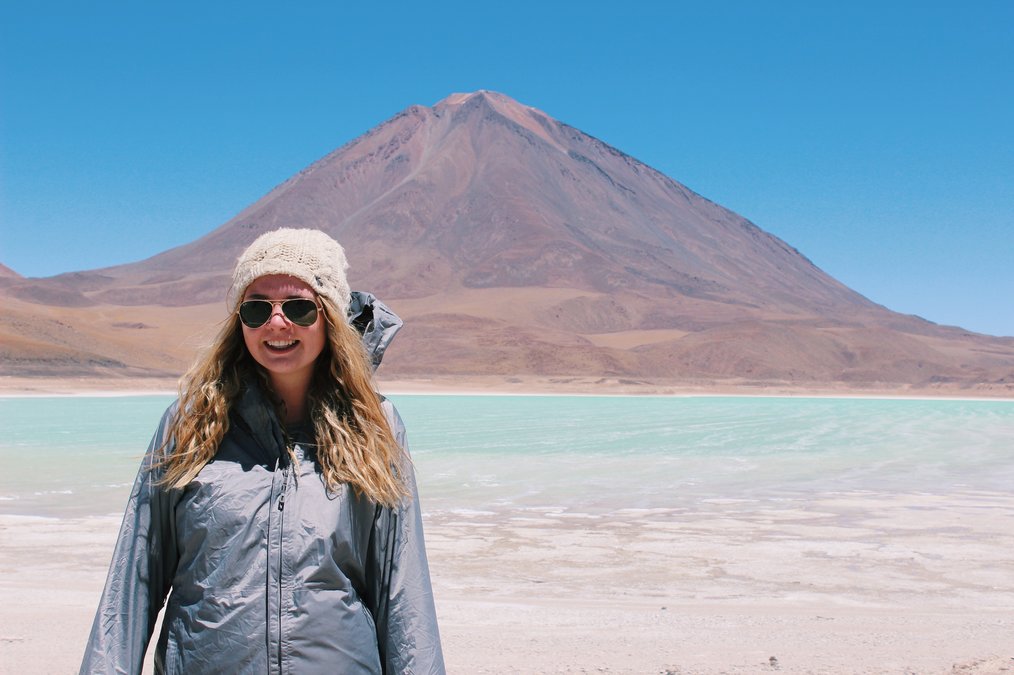 Studying abroad during college is a great way to realize your passions, gain experience related to your dream career, and explore a new destination -- all while earning school credits. Ecuador, in particular, makes for a great country to study abroad in, as their use of American dollars, the variety of study abroad programs, and warm hospitality are well-reviewed highlights.
Whether you want to pursue ecological studies and environmental conservation outdoors; learn more about medical and social development in local communities; or hone your business language skills with intensive Spanish courses, there is no wrong way to experience learning in Ecuador.
Let's be honest, though: while the decision to study abroad may be easy, deciding how to fund it all is difficult. Luckily, we've done the research for you and found a number of scholarship and grant programs you can apply to for a chance to earn hundreds, if not thousands, of dollars in financial aid.
Here are scholarships and grants to apply to now if you want to study abroad in Ecuador:
AllTheRooms Scholarship
If you are enrolled in an accredited US university and searching for a scholarship that doesn't have a long-term study abroad requirement, consider applying to AllTheRooms' study abroad scholarship. It requires a 600-800 word essay and can be used toward a future study abroad program of your choice within the academic year (which wont be difficult to find because we have lots of recommended study abroad programs in Ecuador).
Award: $1,000
Deadline: August 1
FlipKey Study Abroad Scholarship
Ever heard of TripAdvisor? Well, FlipKey is their vacation rental marketplace -- and a totally generous company willing to award a student like you big bucks towards your upcoming study abroad program. Whether it is to cover your plane tickets or a trek through the Amazon jungle, this financial gift can surely ease your wallet worry. The student that gets the scholarship will be featured on the FlipKey blog.
SIT Study Abroad Financial Aid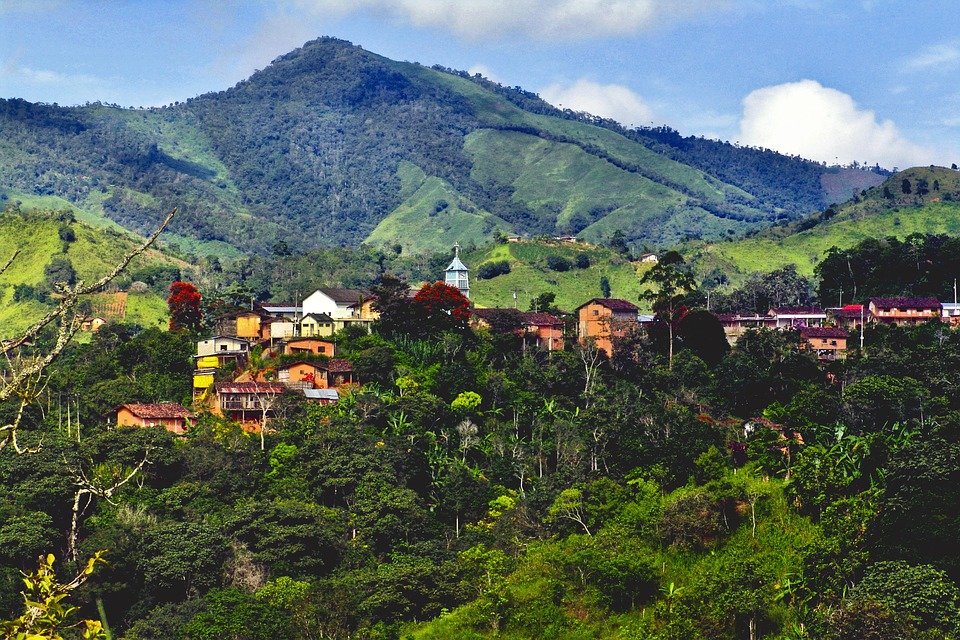 The School for International Training (SIT) is one of the top places you should search for not only scholarships but study abroad programs, too! The organization offers various amounts of aid, and often makes a decision within two weeks. At Go Overseas, we feature at least three highly rated SIT study abroad programs for Ecuador, including conservation, political science, and social development programs.
Award: $500 - $5,000
Deadline: April 1 (summer), May 15 (fall), November 1 (spring)
IIE Study Abroad Travel Grants
The Institute of International Education (IIE) has a new program to help support students looking to study abroad for academic credit during the fall, spring, and summer terms. Their grants are need-based and the selection process places emphasis on choosing candidates who are "first-generation students, underrepresented racial/ethnic groups, students with disabilities, gender, community college or transfer students, veterans, or students who have never traveled abroad." If this sounds like you, then apply! They offered grants for up to 100 students this year.
Tortuga Study Abroad Scholarship
Your semester in Ecuador will be amazing. Your semester in Ecuador with a $1,000 scholarship and new Tortuga travel backpack will be even better! Fund your Ecuador study abroad tuition, materials, or travel expenses with the Tortuga Study Abroad Scholarship. It is awarded twice a year to students who are US citizens, residents, or on a student visa, and attending a four-year university or college in the US. Winners will be featured on their blog and social media accounts.
P.S. If tortugas are your thing, you might want to head straight to study abroad in the Galapagos. #JustSaying
Award: $1,000
Deadline: May 20 and December 20
ScholarTrips Scholarship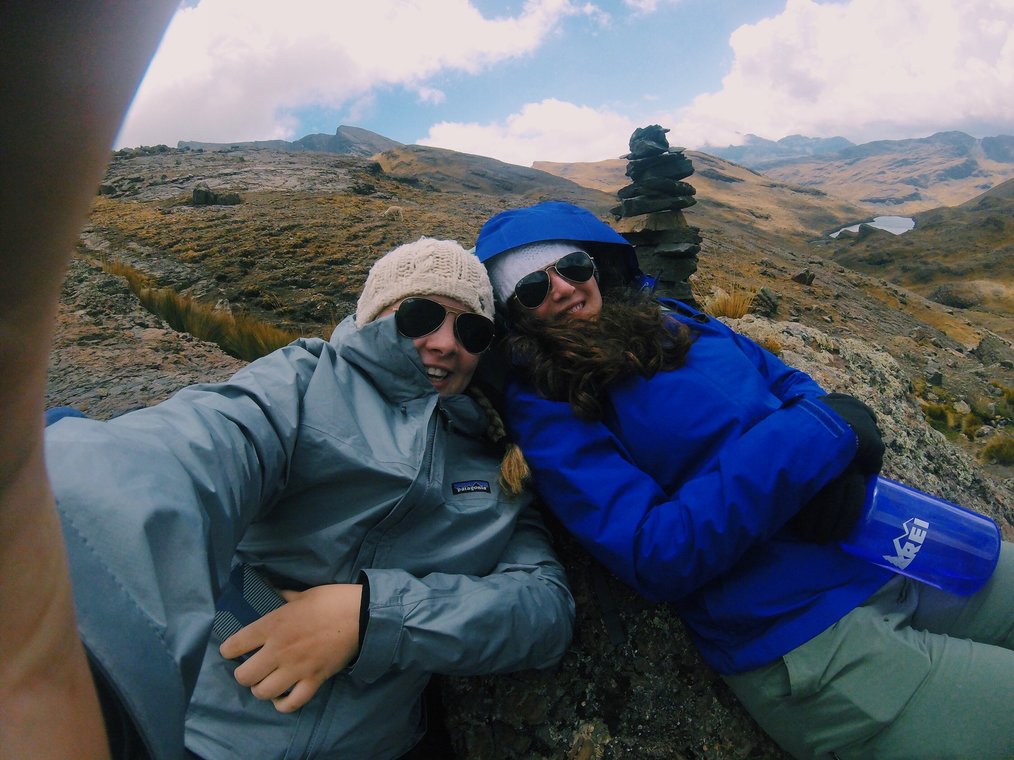 If you are super creative, in high school, trade school, or college, and want to pursue your passions through travel, consider applying to the ScholarTrips scholarship program. While the aid isn't limited to creatives, the application process is by way of video or written essay on "who your ideal travel companion is (can be living or dead), where you would go, and why." 41 winners will receive awards judged on their passion, desired impact, and creativity.
IES Abroad Diversity Scholarships
Diversity in many study abroad programs is slim -- and organizations are beginning to recognize that. To help foster a diverse student body, programs like IES Abroad's Diversity Scholarships help underrepresented communities receive financial assistance. Black, Hispanic, Latino, and low-income students can apply for these scholarships to study in one of 18 countries, including Ecuador! For study abroad ideas, Go Overseas alumni love IES Abroad's program in Quito, as well as their summer study abroad program in the Galapagos.
Go Overseas Study Abroad Scholarship
We are glad to be able to offer bi-annual study abroad scholarships to our readers! This financial aid is granted to the most creative entrant and can be used for a study abroad program or internship of your choice. In addition to a $500 award, you'll also get a Go Overseas swag bag! Here are some insider tips on applying to Go Overseas Scholarships.
Studying abroad doesn't have to be a financial burden. We recognize the expenses that come with learning overseas, but are happy to see there are more and more programs that dedicate their mission to making sure international experiences and global exposure can be realized by all -- regardless of income. For more scholarship ideas from Go Overseas, view our current scholarships.