Tours & Trips
How to Decipher Tipping Etiquette on Tours Around the World
Whether you're taking a tour in the Vietnamese mountain town of Sapa or going on a safari jeep tour in Kenya, you'll need to know the in's and out's of proper tipping etiquette.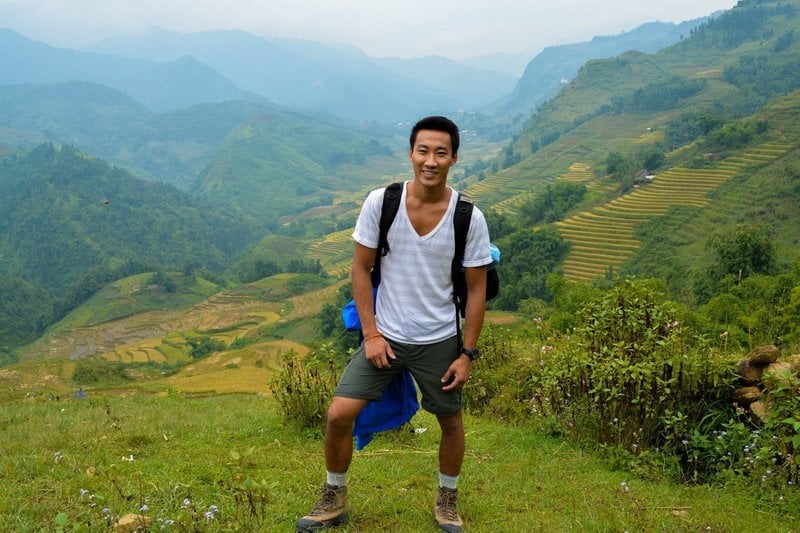 Have you ever found yourself fumbling around in your wallet or purse, at the end of a fantastic tour in a new city, with absolutely no idea of how much you should tip your tour guide.
No one likes the gnawing sense of guilt (if you're worried that you haven't tipped enough) or feeling like an idiot (if you tip too much and exceed your daily budget). It's best to follow in the footsteps of seasoned travelers, do your research, and to know in advance if it's best to hand the tip to your guide with a smooth handshake or put it in an envelope with a personal 'Thank You' note.
Many guides are experts in the field of architecture, archaeology, history, art, and cuisine and use their work as a means to share their passion and knowledge with travelers. The social and cultural context offered by guides only enriches your experience of new places, especially if you are visiting for just a few days or weeks. Adventure tour guides shoulder even greater responsibility. They are in-charge of both your comfort and physical safety and undergo rigorous training and education to ensure that they're right for the job.
In many parts of the world tourism has brought about economic change and helped impoverished communities to improve their situation. As tourists, it is our responsibility to think about our impact when tipping guides from such communities.
For example, in the Vietnamese mountain town of Sapa, women from ethnic minority communities from the surrounding villages are using tourism to earn a living for their families. They have learnt how to speak English and now guide tourists on day and multi-day hiking and cultural tours in the region. They're largely dependent on tips for a living.
While you might be inclined to tip higher if you've received exceptional service, it's essential and only fair to tip a minimum amount so that your guide can continue making a living from their job. As such, it's important to know how much of a tip is appropriate, depending on where you are, and what kind of a tour you're on. Here's a guide to tipping etiquette on tours around the world.
Tipping multi-day tour guides
On a multi-day tour, a great amount of organizational work is done by guides and drivers who work round the clock to ensure that guests have the best possible experience. While tipping your guides and drivers, you need to consider:
The region (including its cost of living)
The size of your group
The length of your tour (in days)
The amount of work, and
The kind and quality of service you received.
Across regions, the tipping culture, etiquette, and the acceptable amount for tips vary depending on the country you're in and whether or not you're in a touristy city (where the tips expected are higher).
If you're part of a large group where every guest will be tipping, you can tip at 3-4% lower than usual. If you've received exceptional service or want to show appreciation for professional expertise, adjust your tip to indicate that. Lastly, it's best to tip in cash and in the local currency so that you don't create extra work for the recipient. 
Tipping guides in Africa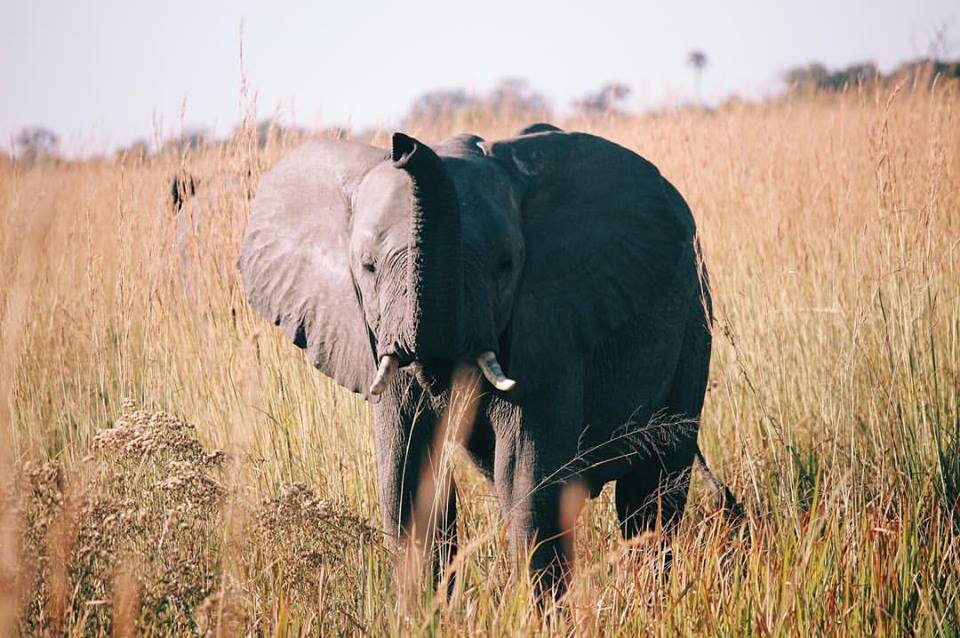 While tipping in Africa, tip in the local currency and be discreet. The expectation of a tip and the appropriate amount differs by country, but tips are always welcomed and appreciated. Even where locals do not tip, foreigners are sometimes expected to tip except in some countries like Senegal where tipping isn't prevalent in the culture.
For tour guides, budget $8-$10 per person per day if you're on a group tour and $15-$25 per person if you're on a private tour. If your guide is also an expert such as a naturalist or archaeologist expect to pay $10-$20 per person per day. In Kenya and Morocco, tip guides and drivers $2-$5 per person per day on a group tour and higher if you're on a private tour.
You are also expected to pay every member on the team when you're on a trekking tour, safari, or adventure expedition such as climbing Kilimanjaro or when on safari in South Africa. Budget $20 per day for adventure guides, $10-$15 for trackers, $5-$10 for cooks, and $2-$3 for other staff. In total, this might come to $50 per day, so be prepared for this expense. 
Tipping guides in Asia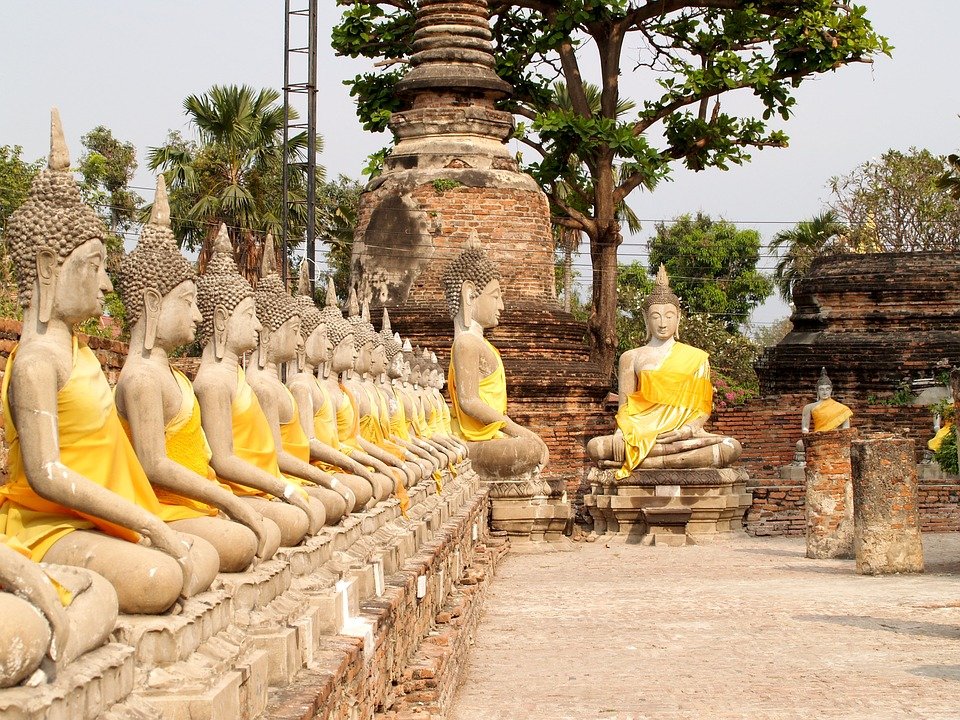 In many Asian cultures such as in India and Indonesia, guests are treated with the utmost respect and often, guides will go out of their way to accommodate specific requests and preferences.
Generally, it's appropriate to tip your private guide $10-$15 per day and another $5-$10 for drivers. For large group tours, you'd tip half of that. Tip at the lower end in countries like India, Nepal, Bangladesh, Vietnam, Indonesia, and Thailand and at the higher end in Japan, Cambodia, and the Philippines.
Be generous with tips while taking a multi-day tour in countries that are dependent on tourism such as Nepal and Vietnam where adventure guides face a threat to their lives, sometimes, almost on a daily basis. Put your tip in an envelope, seal it, and hand it to your guide and driver at the end of your tour.  
Tipping guides in Europe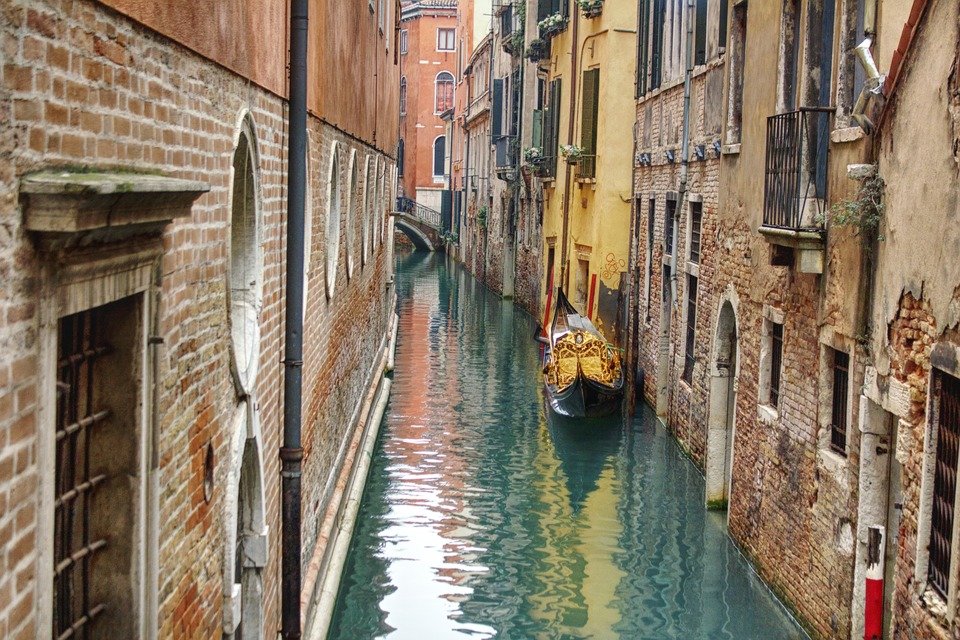 In Europe, tips for guides range from $15-$50 per person per day and $10-$25 for drivers. Tips might not necessarily be expected on multi-day tours in countries like Iceland, Denmark, and Sweden, but remember that the cost of living in these countries is high so it's recommended to tip if you can afford it.
You can tip at the lower end in Central and Eastern Europe, where the cost of living is typically lower. Guides are paid handsomely in France, Italy, Switzerland, Spain, Slovenia, Austria, and Germany at $25-$50 per person day, depending on their national certification, expertise, and whether or not it is a private tour (where you'd tip more).
In the UK, you'd tip around $25-$30 per person per day for a multi-day tour. Hand over the tip as discreetly as you can, whether it's in an envelope or a handshake. In Georgia, Armenia, Turkey, and Russia, a 'Thank You' note in your envelope is sure to bring a wide smile to your guide's face.  
Tipping guides in the Middle East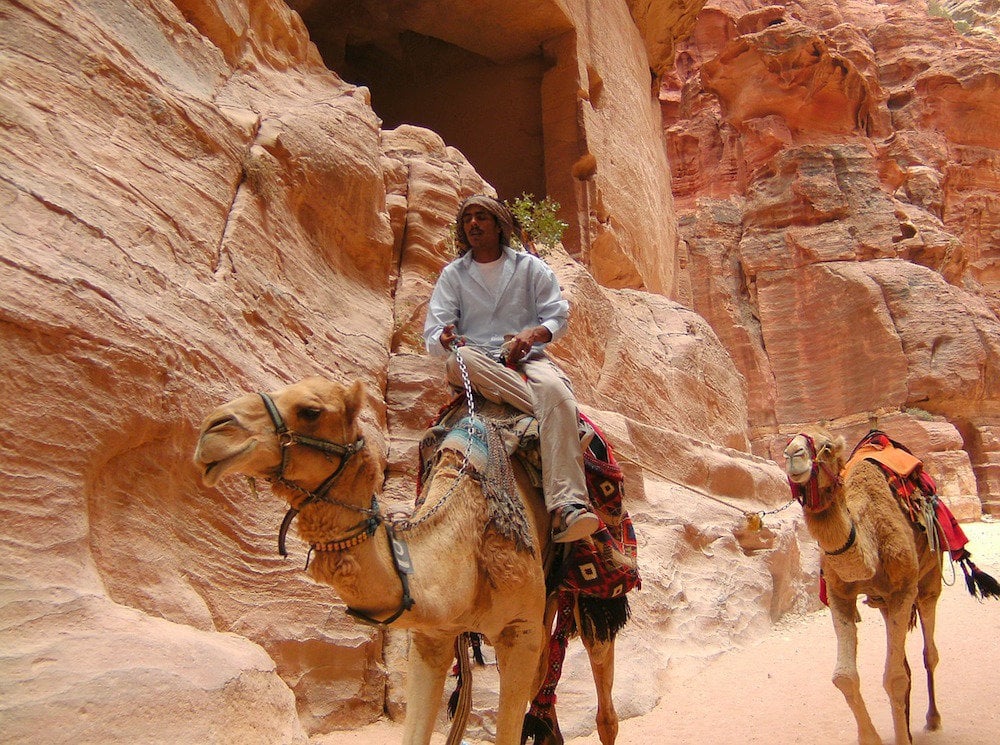 The Middle East is perhaps one of the most hospitable regions in the world and treating guests to the best available experiences is a matter of pride for the locals, guides included.
In countries such as the UAE and Oman, you'd get quality service without the expectation of a tip, but tips are always appreciated. In the Middle East, guides come from around the region and countries like Syria, Palestine, and Jordan, and more tips mean more money to send home to their families. Tips for private guides range from $10-$30 per day and $8-$15 for drivers. For group tours, tip guides $5-$20 per day depending on group size.
While you'd pay a little less in the UAE, Qatar, Saudi Arabia, and Oman, higher tips are expected in Egypt and Jordan where guides might be more dependent on them to make a decent living.  
Tipping guides in North America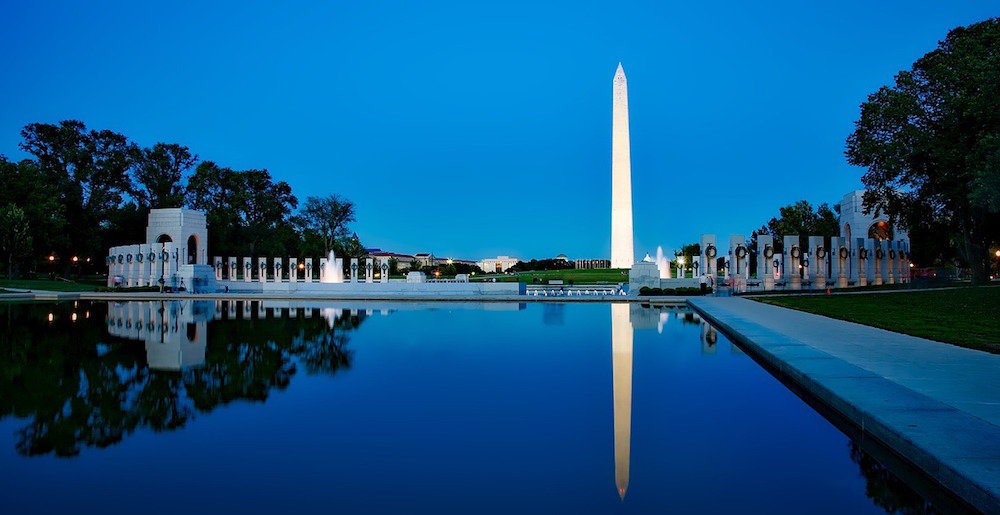 In the U.S. guides depend on tips to earn a decent income and therefore, the tipping culture is widely prevalent here across all services including tours. Expect to tip $10-$20 per person per day, adjusting for the duration and group size. If you have a separate driver transporting you around, budget $10 per day towards their tip. In Canada, you'd tip a similar amount.
In Central America, budget $5-$15 per person per day each for guides and drivers. If you're on a multi-day tour, trekking, or adventure expedition that involves a team of guides and other staff, budget $10 per person per day for each guide, $5 for drivers, captains, and cooks, and $2-$3 for other staff. If you're on a private tour with a historian, biologist, archaeologist, or naturalist, expect to tip your guide $50-$80 per person.  
Tipping guides in Oceania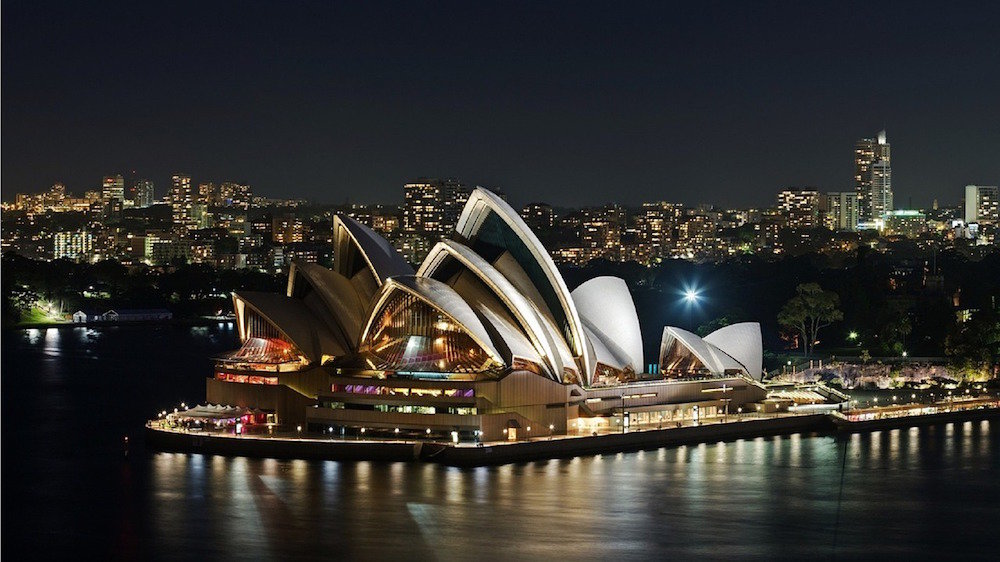 In Australia and New Zealand, tip private guides and drivers at $20-$40 each per person per day. If you're on a group tour, budget $5-$10 per person per day for each.
New Zealand is one of the friendliest countries in the world and not only are the guides extremely professional and knowledgeable, they're also proud to show you around their beautiful country. While tips are appreciated, rarely will the guides ever hint or ask for them. While tipping in this region, be discreet.  
Tipping guides in South America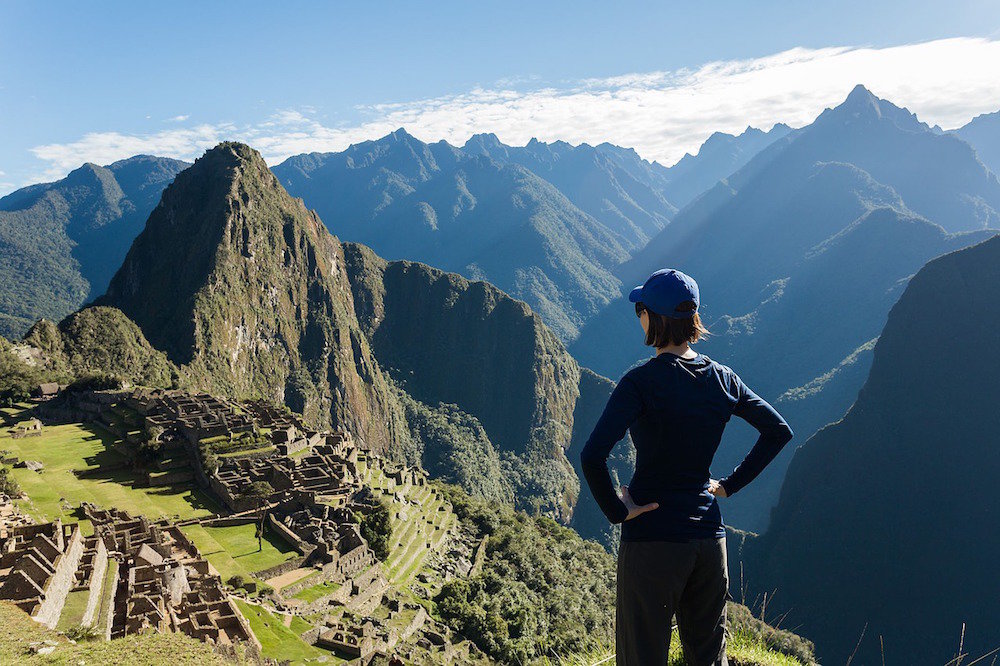 In South America, your tips go a long way in helping guides earn a livable wage and even when it's not expected, it is always greatly appreciated. In Argentina, Chile, Peru, and Colombia tip guides $10-$25 per person per day and $5-$10 for drivers. In Brazil, expect to tip guides and private drivers $20-$30 each per day.  
Tipping on self-guided tours
While there are opposing views on whether or not you should tip on self-guided tours, the general consensus is that it really depends on the services received. On self-guided tours, while you might not be following around a guide in a group, the tour company will arrange your accommodation, itinerary, activities, and sometimes even your transportation where it's difficult to do that on your own. If you feel inclined to do so, you may tip housekeeping staff at your accommodation, porters, cooks, drivers, or anyone who helps you on your tour.
If you're on a self-guided walking or cycling tour and have received maps and an itinerary as part of your purchase, with no additional services, then there is no reason to add a tip to the cost of the tour.
Tour guides do more than just lead you around and organize activities and transportation; they pepper your discovery of their cities with interesting stories, engaging narratives, important information, and often, a healthy dose of humor. Following the right tipping etiquette is the perfect way to show appreciation and is the mark of a worldly-wise traveler.