Volunteer Abroad
Is Tourism Sustainable? 5 Benefits of Sustainable Tourism
Learn about how sustainable tourism benefits you, local communities, and the environment so you can make an informed decision when planning your next trip.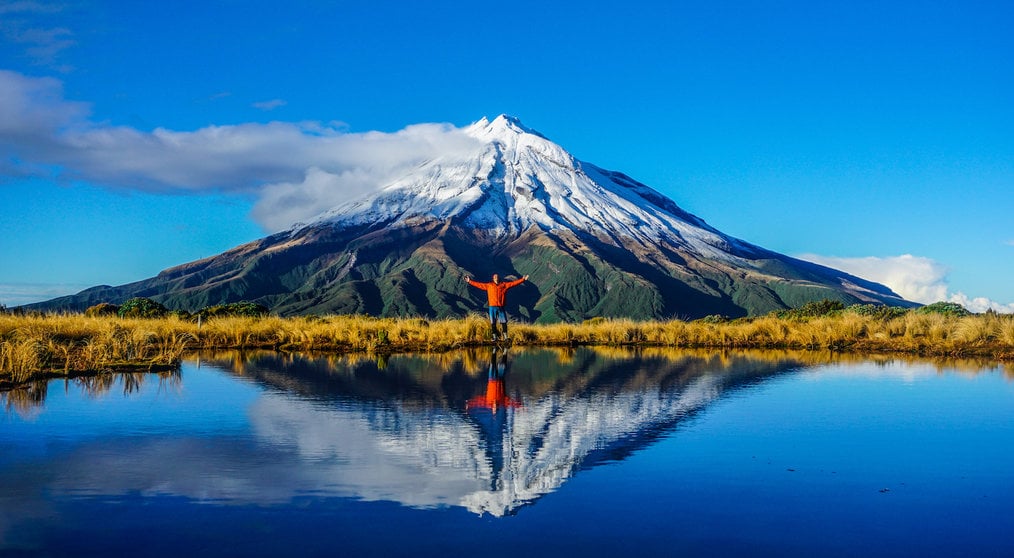 You've probably asked yourself: is tourism sustainable? Naturally, you want to see the world and travel, but at the same time, you don't want to have a negative impact on the communities or the environment that you visit. You want to be a conscious traveler, but sometimes that is not so easy to put into practice.
In this article, we want to discuss what sustainable tourism is, and its benefits to you, local communities, and the environment, so you can make an informed decision about your next trip!
What is sustainable tourism?
Sustainable tourism is traveling with the intention of having a positive impact on the environment, society, and economy -- or at least not a negative one.
This sounds like it should always be the case, but unfortunately, it is not. Particularly, mass tourism has had very negative impacts on some host countries, and often the economic gains do not reach the local level.
The benefits of sustainable tourism
But why should you try to engage in sustainable tourism? Well, besides the fact that you'll know that your actions will be contributing positively, there are some great benefits of sustainable tourism you should consider.
1. It has a lower ecological impact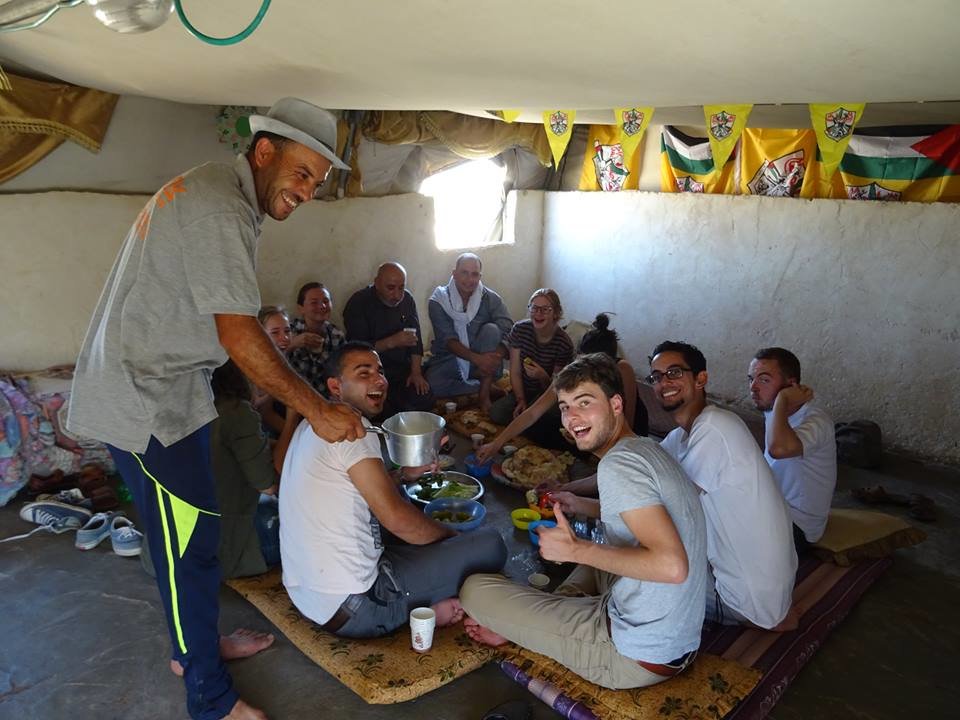 The things you eat while on vacation have a huge impact on your ecological footprint. Some people like to eat the things they know from home when on vacation, but consider what this means for your destination. Part of sustainable tourism is eating local produce and food from local businesses. Importing food, whether across the nation or across the ocean, comes at a huge cost – economically and environmentally. Plus, part of the experience of traveling to new places is to eat new and local food!
If you eat local, you not only save a lot of emissions but you'll also find that the food tends to be better -- the ingredients are fresher, the locals know how to prepare them, and you will probably get to taste something brand new that will intrigue you.
2. It allows wildlife to stay wild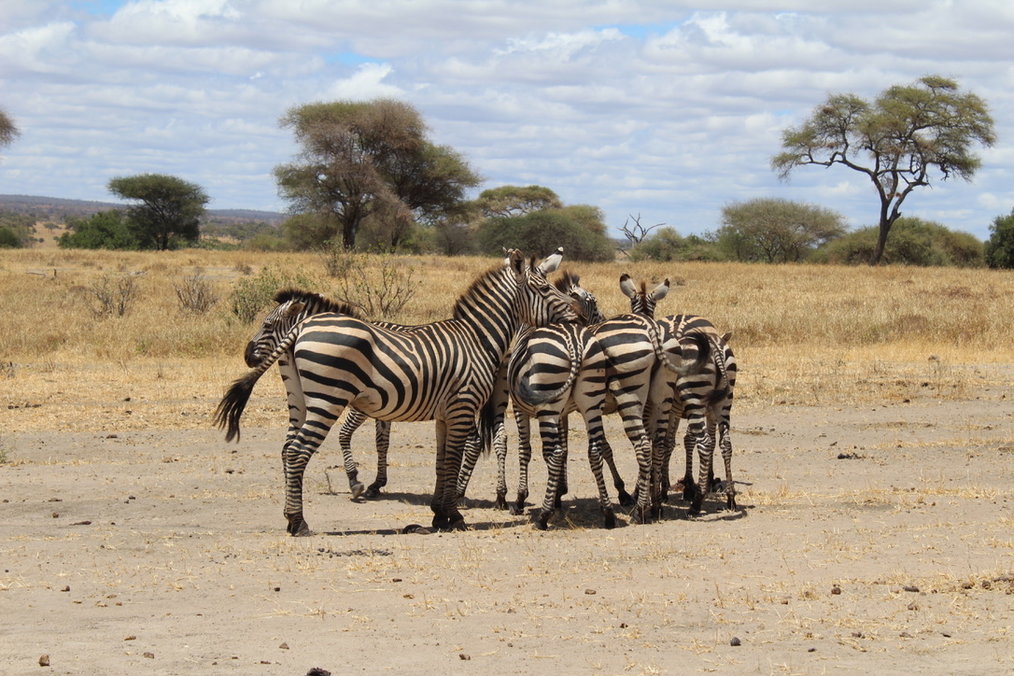 Considering the needs of wildlife also belongs under the sustainable tourism umbrella. In many destinations, animals are used to attract tourists, but are not necessarily treated well.
Think of places like the Tiger Temple in Thailand, or riding elephants in Nepal – while these attractions are famous, they are not good for the animals. Cats have to be drugged; elephants suffer from pain and early deaths, and all of this is done so that tourists can have a photo opportunity.
The benefit of practicing sustainable tourism is educating yourself about attractions concerning wildlife and avoiding them if they do not have the best interest of the animals in mind. If the demand for this kind of entertainment diminishes, these places will cease to exist one day. Wildlife is able to stay wild.
If you really want to get close to wildlife, there are many volunteering projects that work in the field of conservation. If you add a volunteering period to your vacation, you can be a sustainable tourist and support important projects through your work while having these amazing experiences.
Volunteer in Victoria Falls with International Volunteers HQ:
Program Details
Program:
Most Affordable & Trusted Volunteer Programs in Victoria Falls with IVHQ
Provider:
International Volunteer HQ - IVHQ
Starting Price:
$1,020.00 USD
Solo Travelers, Photographers, Adventure travelers
Good for
3. Sustainable tourism keeps the environment clean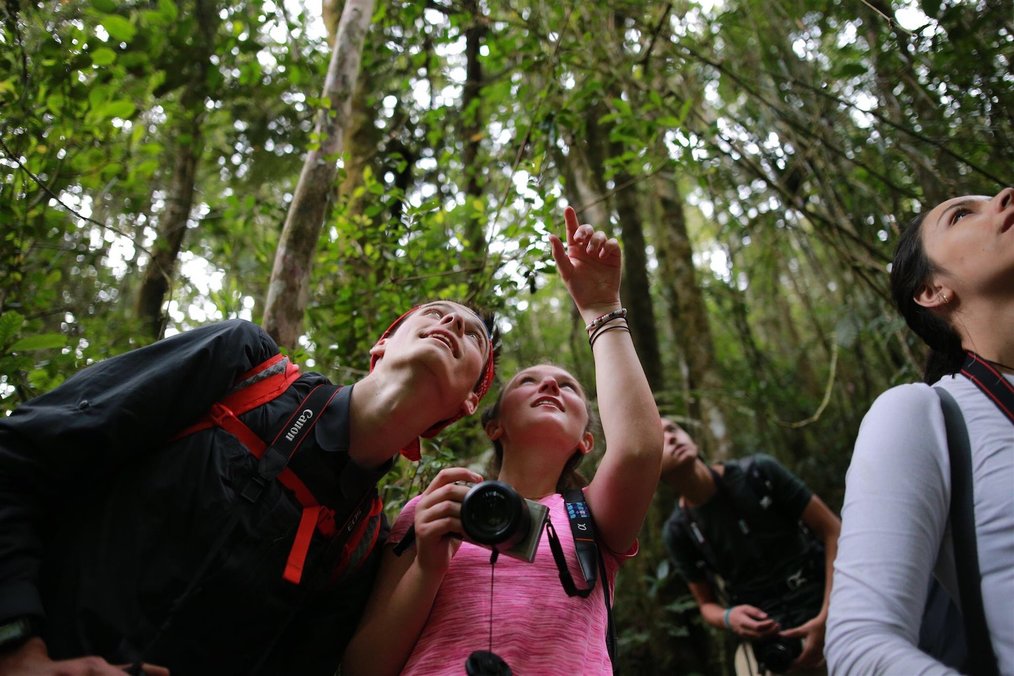 To make sure that your stay in your destination does not have a negative impact, make sure to choose accommodations that engage in sustainable practices. Look for red flags when researching, such as issues with garbage or wastewater, and find out if your chosen hotel is transparent about their efforts. Even better, see if they buy local produce for their restaurant, purchase eco-friendly materials for their guest rooms, and treat their employees well.
You may find that choosing a sustainable accommodation will also align with spending your vacation in a more beautiful location. You won't have to be scared that the wastewater of your resort is being pumped into the ocean that you're planning to swim in. And you do not have to wade through plastic waste once you leave the gate. Your conscious choice about the places you visit can help keep communities cleaner.
4. It supports local communities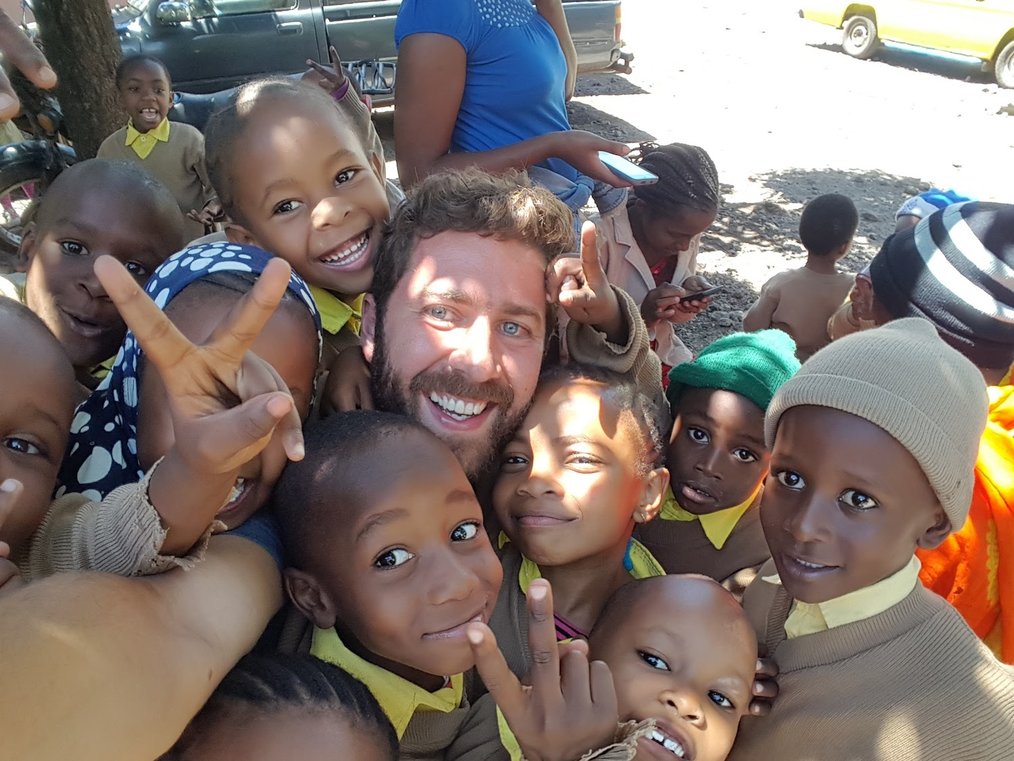 When you support sustainable accommodations and companies, you also support local communities by directly stimulating their economy. Particularly in destinations with mass tourism--where big operators bring in tourists--the financial benefits tend to leave with them. If you choose a provider who works with the locals, you give the economy a boost where it is needed and will have the most positive impact.
5. It allows travelers to be more conscious of their choices
One of the benefits of sustainable tourism is becoming more conscious of your actions. If you aspire to be a sustainable tourist, it's important to educate yourself before you go on your vacation. It's a good opportunity to find out exactly how companies operate and what your hard-earned money is contributing to.
Sometimes you may find out that there are locations that you should not visit if you want to keep them sustainable. Some tiny islands can't sustain many tourists, and some communities are not able to deal with a certain number of people due to infrastructure. In these cases, the best thing to do is avoid a destination altogether.
You should also think about your mode of transport and what carbon footprint you leave behind. Is it really necessary to fly for 15 hours if you only have four days to spend at your destination? Is there nowhere closer by that you could reach by train instead? Maybe it will even end up being more budget-friendly for your wallet and give you more time at your destination that you would have otherwise spent internationally. And if it's not possible to avoid air travel, consider your options, such as purchasing carbon offsets to make your trip more sustainable.
Education is key
Sustainable tourism is not always black and white – there are many shades of grey in between. Educating yourself and making a conscious decision for ethical and sustainable service providers is the first step to make sure that you have no negative impact by visiting your dream destination.