Study Abroad
What is Virtual Study Abroad and Why You Should Consider It
Learn the benefits of partaking in a virtual study abroad experience and get inspired by some of the most popular virtual programs.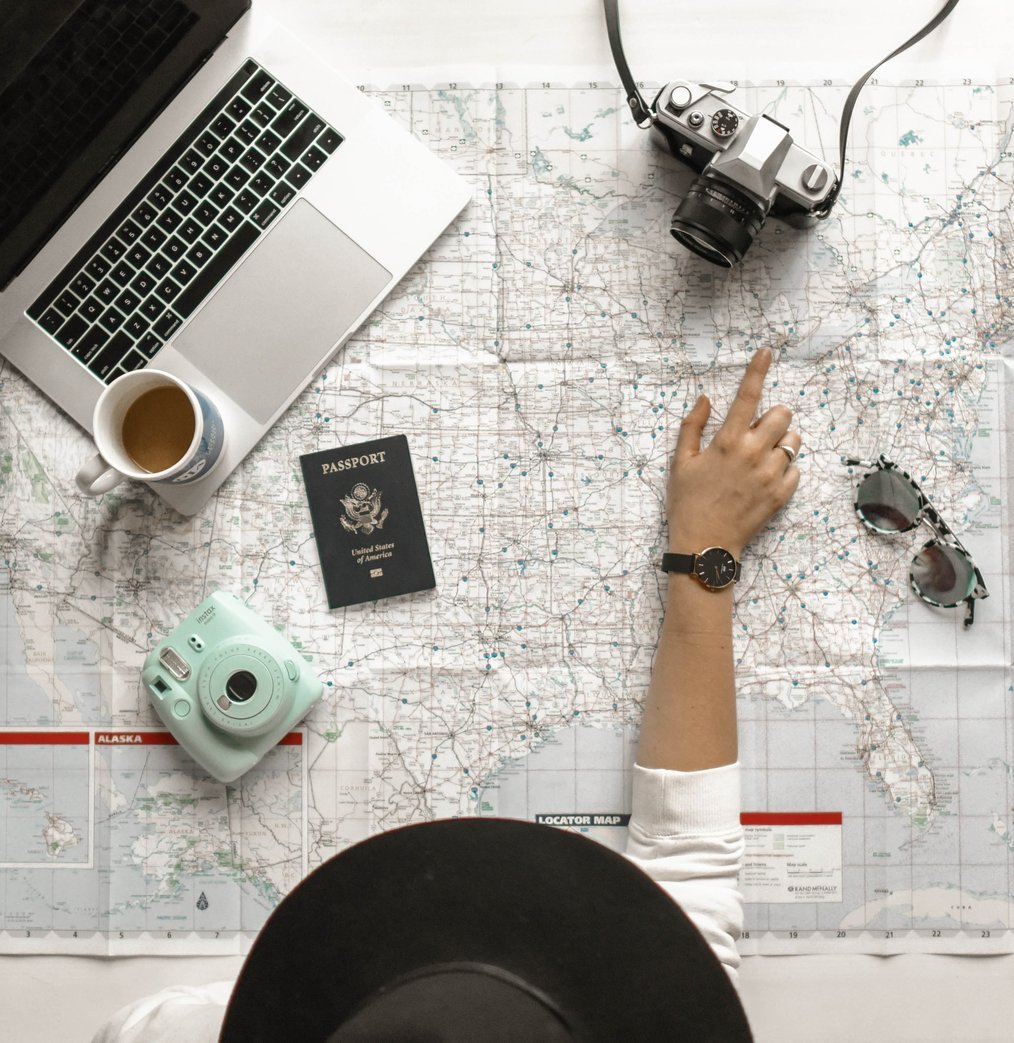 While studying abroad doesn't necessarily conjure up images of sitting on your couch staring at your computer screen, the changing reality of the travel industry and global movement means that even studying abroad is being redefined. Thanks to distance learning tools and innovative experiential education programs, studying abroad can now occur anywhere.
Virtual study abroad is a new option that recreates much of the study abroad experience, such as learning about a new culture, immersing yourself in a new language, and connecting with people around the globe. While you may not be able to wander the winding streets of a new city, you can still gain meaningful cultural experiences, often at a fraction of the cost. Read on to learn more about why you should consider studying abroad online and check out some of the top programs listed on Go Overseas.
What Even is Virtual Study Abroad?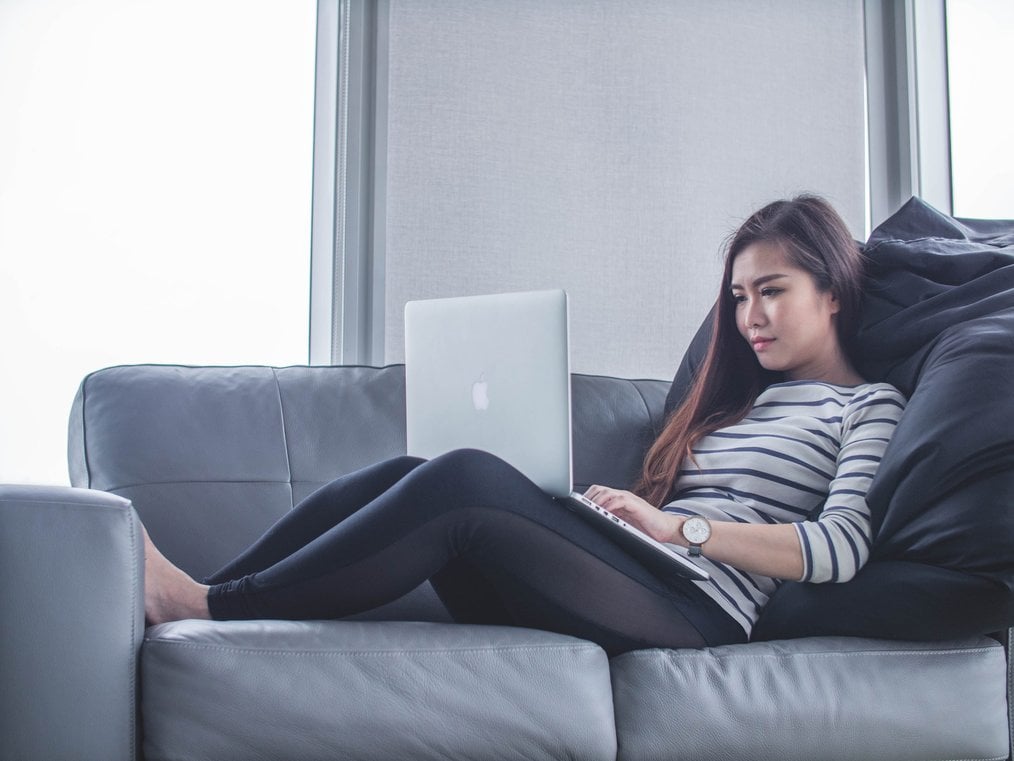 Ok, ok, I know…"virtual" and "study abroad" aren't necessarily an obvious combination, but trust me when I say it actually works!
So here's what you need to know: a virtual study abroad program is an online experience that connects you with international opportunities and infuses your educational experience with a global foundation. Just as in a traditional study abroad program, you'll take courses from instructors who are experts in the field and often are on the ground in the location you are learning about. You may even have the opportunity to learn about and "travel" to multiple locations.
Many of these programs are hybrid, combining any number of educational experiences into one program. Some courses will be primarily online and include an in-person trip towards the end of the program. Others may be entirely virtual and combine courses with hands-on remote internships. Some programs will be conducted (or partially conducted) in a foreign language, while others will be in English. There are many different approaches to virtual study abroad which means you'll likely be able to find a program that works for you!
Why Should I Consider Virtual Study Abroad?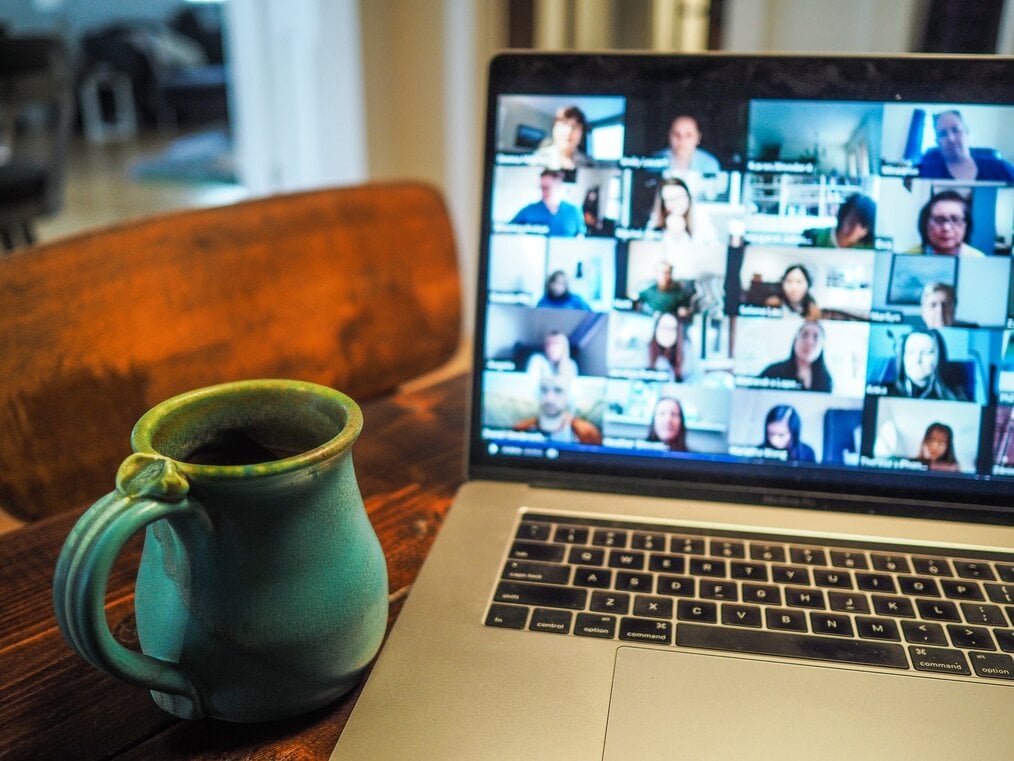 Even though it may not be what you pictured when you initially thought about studying abroad, the reality is that there are many advantages to virtual study abroad, and it's worth your consideration.
Here are the top reasons to consider virtual study abroad:
It's cost effective: This is a huge reason! Study abroad is notoriously expensive, and virtual study abroad offers a low-cost alternative. In fact some programs for summer 2020 are less than $1,000! Plus, you won't have to factor in flights and the cost of living in a foreign city into your budget.
It's flexible: For folks who have a packed academic schedule or need to balance school with work, virtual study abroad offers the flexibility to maintain your day-to-day schedule while still getting to build your international network.
It's accessible: The reality is that study abroad is not accessible to everyone. Whether the cost is a barrier, your home institution doesn't support study abroad, or your passport means that certain countries may be off the table, it's possible that study abroad may not be in the cards for everyone. But virtual study abroad helps to break down some of these barriers by making the experiences accessible to anyone, anywhere!
It's fun: Meeting new people, immersing yourself in a new culture, learning about a new location...what's not to love! Plus you'll learn important cultural competencies that will make your resume and transcript stand out to future employers.
It's the gateway to other adventures: Studying abroad online can be a great way to dip your toe into the world of travel before committing to a huge international trip! You'll learn how to communicate with people from different languages and backgrounds which will help prepare you for when you do go overseas in the future.
GVI: Online Courses
Offering volunteer and internship abroad opportunities since 1998, GVI are certainly experts in creating meaningful experiences overseas. Now, they've taken their expertise and applied it to both short-term and long-term online courses! Through GVI, you can enroll in various short-term courses that give you a foundation in everything from sustainable development to travel writing, or take a university-accredited long-term course to accelerate your career. The latter will also include fieldwork in Costa Rica, Fiji, Ghana, Peru, South Africa, and Thailand.
Prices and application deadlines vary by program, but fees can be as low as $285 for one week or $1,900 for 12 weeks!
Program Details
Program:
GVI: Online Study Abroad Courses
Students, Building your resume
Good for
separator_solid
---
USAC Global Perspectives: Online Courses
The Global Perspectives Program through USAC aims to bring the world to you this summer. You can choose from 40 courses across four themes located in 14 program sites in Europe, Asia, and Latin America. Your professors will be based across the globe, so you can expect your experience to be geographically and culturally diverse.
The cost of this program is only $985 per course. Applications are currently being accepted and reviewed on the USAC website.
Program Details
Program:
USAC Global Perspectives: Online Courses
separator_solid
---
Spanish Studies Abroad: Fall Virtual Program
If you're looking to up your Spanish game while learning about the unique culture and history of Andalusia in southern Spain, then this online semester through Spanish Studies Abroad could be right for you. Local Spanish professors will teach all courses, and you'll get the opportunity to virtually immerse yourself in the language and culture of Seville. The courses are entirely online, and the program also offers an optional expedition to Spain in the winter that you can include in your schedule.
Program fees start at $1,400, and they offer both part-time and full-time course schedules to meet the varying needs of students.
Program Details
Program:
Spanish Studies Abroad: Online Spanish Courses
Provider:
Spanish Studies Abroad
Starting Price:
$1,200.00 USD
separator_solid
---
University of the Arts London: Summer Study Abroad
If you're interested in arts and design, then one of the University of the Arts London's online summer courses could be right for you. Courses offered include everything from Art History to Design Management to Journalism. And you can expect your classes to be conducted live, so you can virtually interact with your instructor and peers.
These three-week courses are each £1,235 which ends up being about $1,500. Plus you'll get access to all course materials for up to three months after you complete the program, allowing you to continue your studies on your own time.
Program Details
Program:
Summer Study Abroad at UAL
Provider:
University of the Arts London
Starting Price:
$2,926.00 USD
separator_solid
---
Is Virtual Study Abroad Worth It?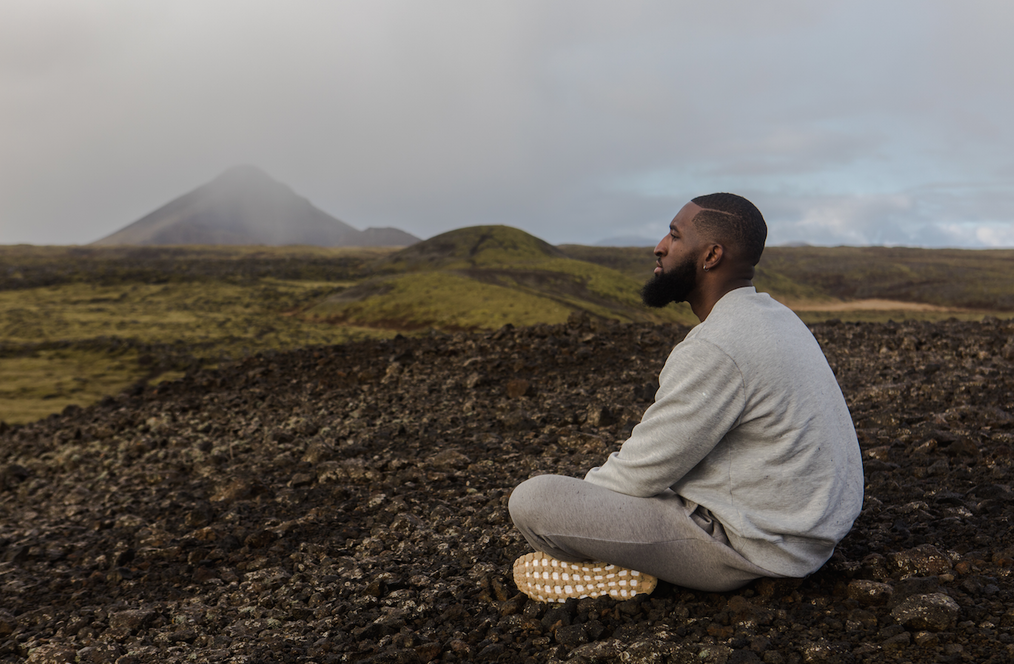 The answer to this question will be different for each person. If your goals for study abroad are to check another country off your list and take Insta-worthy travel photos, then virtual study abroad probably will not work for you. But if your goals are to learn about a new culture, brush up on your language skills, or make friends from around the world, then an online program might meet your needs!
The reality is that virtual travel cannot replace boots-on-the-ground exploration, but it doesn't have to. Rather, virtual study abroad provides another option to consider and can be a functional alternative for folks who might have thought study abroad wasn't in the cards. Perhaps you do an online program next fall and save the money you would have spent for a post-grad gap year that you'll take in the future! The possibilities are endless.