Internships Abroad
What Are the Benefits of Study Abroad Internship Programs?
As study abroad becomes more prevalent, so does the desire for individuals to get the most out of their global experience. Learn why participating in a study-intern program abroad is one way to do so.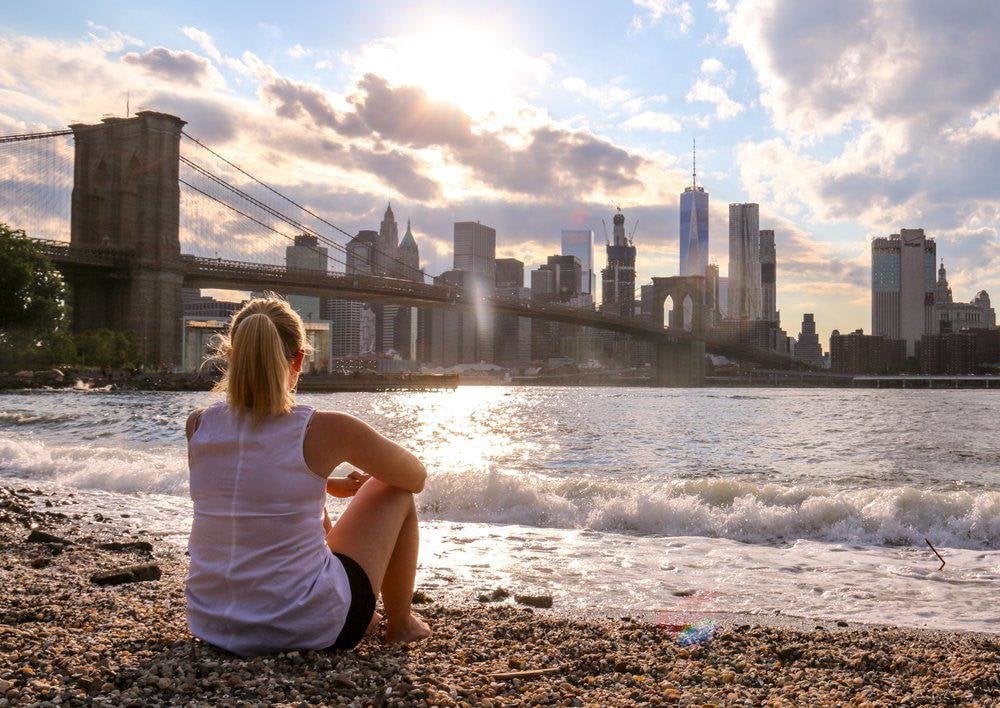 As studying abroad continues to grow in popularity, people are becoming more interested in maximizing their time overseas and setting their resumes apart even further. International work experience proves your adaptability to potential employers, so the opportunity to combine your study abroad experience with an international internship is a way to challenge yourself and create a unique CV to grow your job prospects immensely. Additionally, expanding your time outside the classroom will provide you with the opportunity for additional immersion into the local culture, grow your network, and enhance your experiential learning.
What is a Dual Study-Intern Abroad Program?
A dual study-intern program is a program that allows you to study and intern abroad at the same time.
Though it varies from program to program, you'll likely take several courses at a locally run university, then get set up through the program at an internship with a local company. Often, these programs ensure that the academic and internship activities complement each other -- whether through language or other topical subjects.
So what are the benefits of combining studying and interning abroad? Read on to find out!
Get a Different Perspective on Your Host Country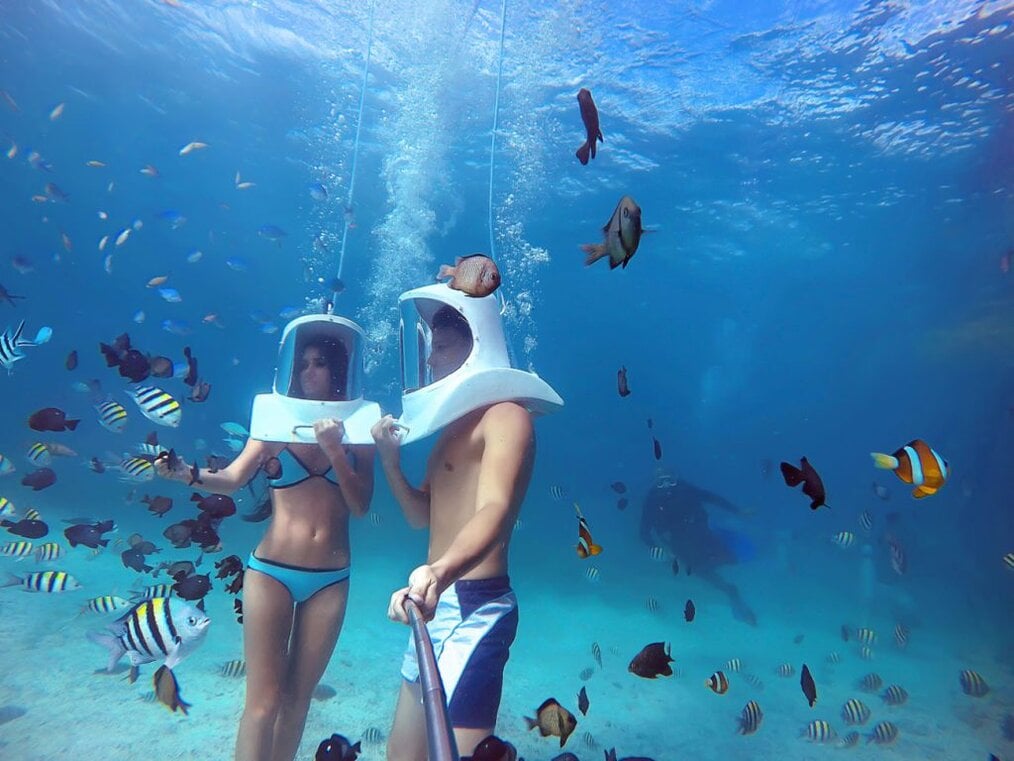 Going abroad for work or school is all about pushing yourself out of your comfort zone. While as a young adult, the idea of working and studying overseas at the same time may be intimidating, you'll have an outlet that little or no others in your class have, and it may just become your favorite place!
You'll get academic context for your internship in your studies, and a chance to apply what you're learning in your studies through your internship.
The internship side of your study-intern program will allow you to see how the locals of your town go about their daily lives, but you will also be following in their footsteps and even making friends that could prosper outside the confines of the workday.
If you wanted to learn a new language, your lessons are obviously necessary, but they usually don't allow you to use your newly developed skills in real-time conversation with native speakers. Having the option to work in a foreign language and form a little community outside of your study experience will allow you to further your language skills exponentially.
Immediately Apply Academic Learning
Though you could get an internship in addition to studying abroad, a dual study-intern program will have more compliments and links between the two. You'll get academic context for your internship in your studies and a chance to apply what you're learning in the classroom through your work.
As any college-grad can tell you, those experiences actually working were essential to contextualizing and making sense of academic studies and helped them grow professionally much quicker than simply sitting in a classroom. Why not get an extra leg up and do this abroad?
Make Valuable Professional Connections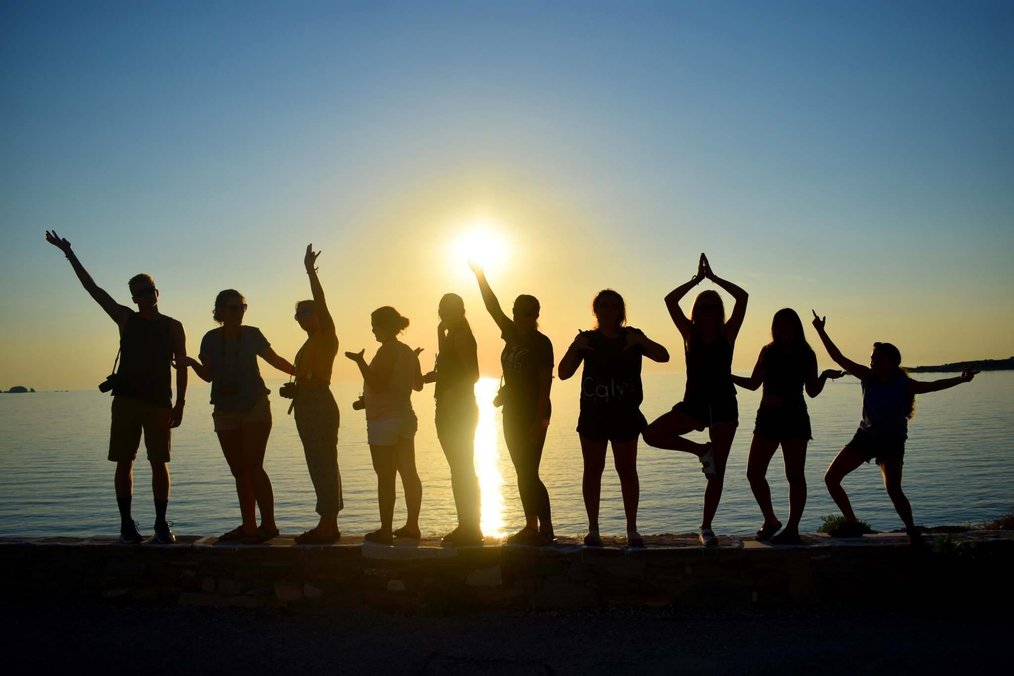 If you're simply studying abroad, you'll get an education and meet some excellent people in your school within the faculty and staff, your fellow students, and the community of your study abroad city. But to truly use study abroad to get ahead in your career, you want to push yourself to the extremes and get the most out of the months you're in your new home away from home.
Finding and snagging up an internship while abroad will not only help your fluency levels in a new language or help you find local friends, but it will also allow you to meet people that can help you get a job or start a career.
The difference? If you're a fashion student in Milan, you can absolutely participate in field trips to visit the Ferragamo outlet and get a private tour – but if you intern while you study, you may just be the person that gives that exact tour. How much stronger is that on your resume?
The possibilities are out there if you put in the work for them, but the reward will pay off in paychecks and new job opportunities down the road. When heading into your internship, aim to make lasting connections with your coworkers and supervisors. Allow them to see your work ethic, make them realize how dedicated you are to your future position in the field, and foster those relationships.
Down the road, you'll be able to count on them for recommendations or just a friendly connection on LinkedIn. It could just be the connection that gets you started doing work you love -- whether it's researching sea turtles, giving tours of a historic site, or working logistics for an international shipping company, to name a few!
Resume Boosters?! More Like Rocket Fuel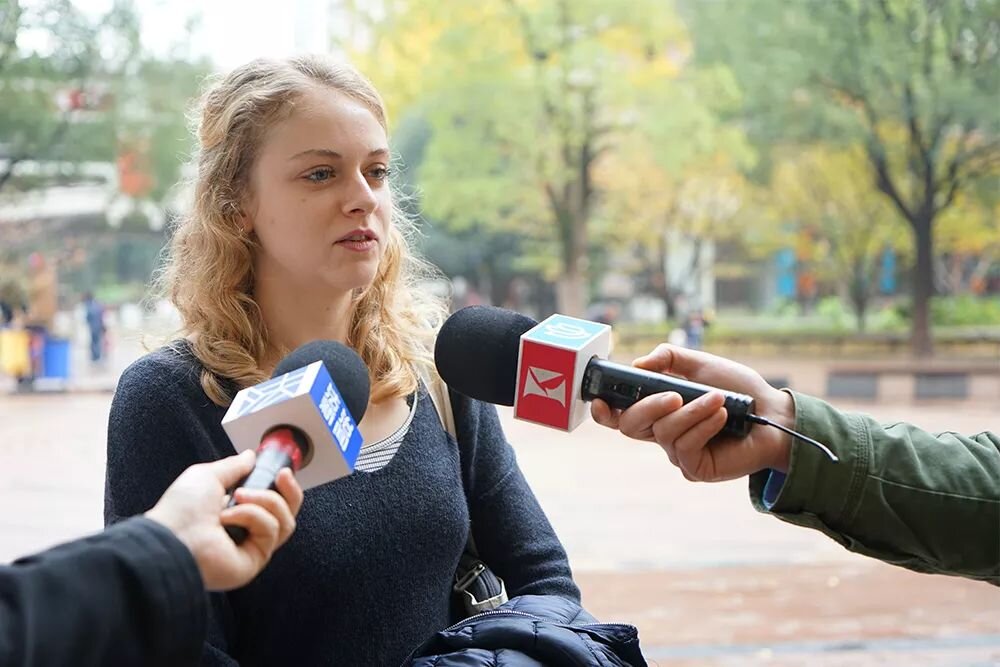 It's a wild world out there, and resumes of recent grads are in surplus. It's in your absolute best interest to figure out how to make your resume stand out above the others without literally bedazzling it with glitter.
Though simply putting your study abroad experience on your resume will increase your chances of getting your dream job, being able to slap down your details of actual work experience in an international setting through a dual study-intern program will greatly differentiate you.
When you work and study, you're fulfilling all aspects of your life and studying abroad will become living abroad.
Of the approximately 16% of college students that study abroad in the United States, only a tiny percentage also use this time to gain workplace experience. Did you hear that? If you succeed in holding down a study abroad semester and an internship abroad, you are within the less than 1% percent of students to do so.
In a world that is rapidly moving towards global business and cooperation, having international experience is an incredible step in the right direction, regardless of where that direction is taking you.
The benefits of going abroad while in college are not only for international exposure in general. Many employers view studying abroad as an opportunity for personal growth. The ability to adapt to new circumstances, interact with people from different backgrounds and perspectives, and willingness to challenge yourself are all assets that employers will value significantly.
Become a Person Abroad Instead of a Student Abroad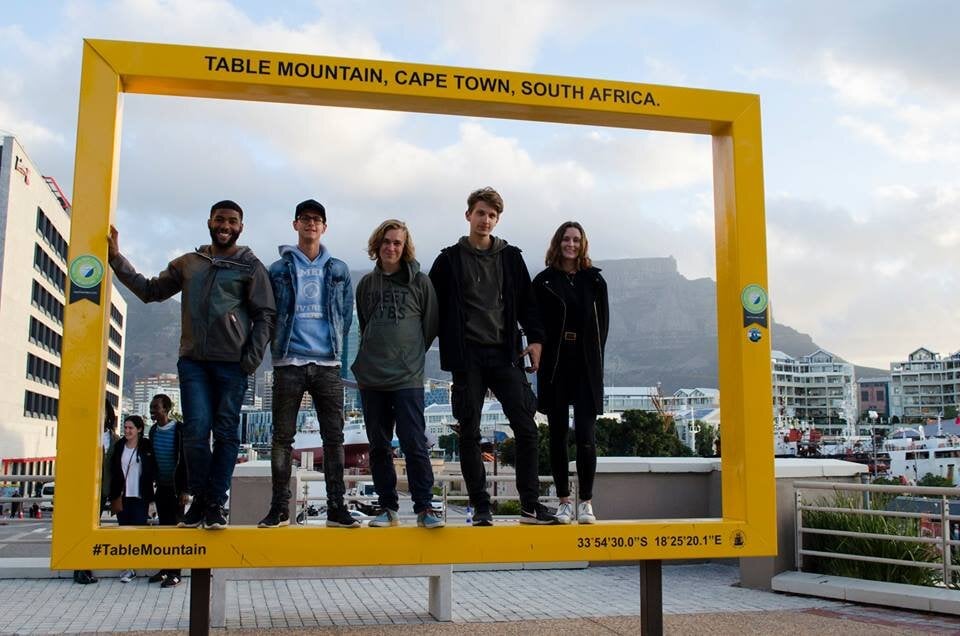 When you work and study, you're fulfilling all aspects of your life, and studying abroad will become living abroad. This will help with your language skills as well as your understanding of international relations and beyond. You'll connect with people you will never forget, and the skills you'll learn throughout your internship will only assist you in your future career. Studying and working abroad will broaden your perspective.
From the time you get back home, you'll have the local friends and coworkers you made while study-interning writing to tell you to come back as soon as possible. When you come back, you won't have your student life, but you'll still have your work life. Being a student is temporary -- make a lasting impression on your host city by interning, and you'll have a place abroad for years to come.
Gain Deeper Immersion into the Culture
Studying abroad is an immersive experience and will give you the chance to get to know a country intimately. That said, it's easy to get sucked into a group of study abroad students and not actually make the local connections you set out for. Interning abroad will force you to connect with locals and grow your circle of friends.
If you had work experience with a country in your study abroad city, the odds of you being able to become officially employed overseas rises dramatically.
Some dual study-intern programs are set up to live with local roommates. Most set you up to work independently in an internship (re: without your fellow American classmates or other travelers) and truly dive headfirst into the local culture.
We've touched on this point a few times so far, but we can't say it enough: signing up for a dual study-intern program is even more immersive than traditional study abroad programs.
Test Out Working Abroad While Still in School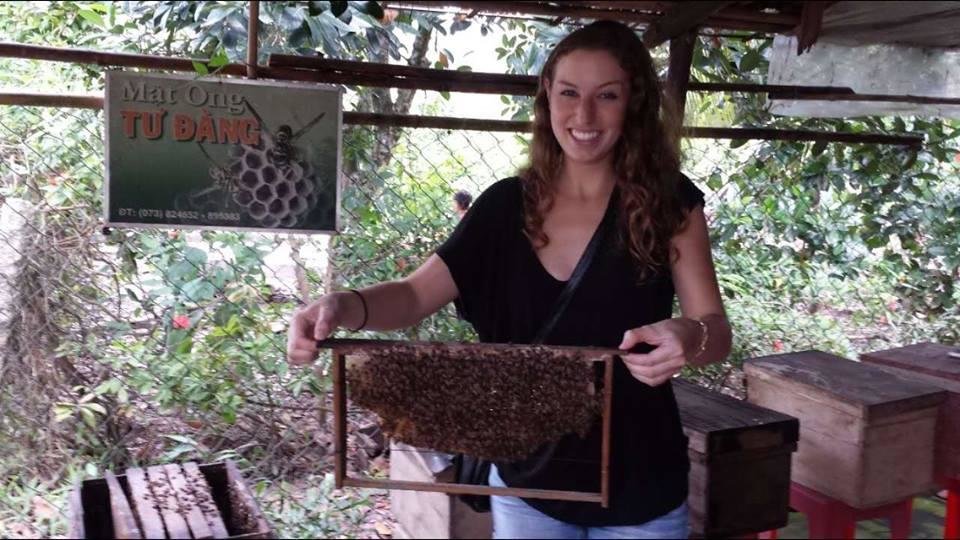 It's fair to say that a large percentage of study abroad alums get the travel bug and start looking for the next opportunity to go back overseas the minute they get home. If you simply studied abroad, you might have a few professors to email abroad, but they certainly can't help you with the international regulations of work visas and the legalities of moving abroad for a job.
However, if you had work experience with a company in your study abroad city, the odds of you being able to become officially employed overseas rises dramatically.
International companies are looking for prospective employees with the drive to step out of their comfort zone, and you will absolutely be doing that. The companies that take on international students as interns will be more likely to hire you with a work visa -- or at least nudge you in that direction. Did I mention it's all about connections?
Is the Study-Intern Abroad Challenge for You?
When you've put this much focus and determination into your career goals while also chasing your travel dreams, you'll see that opportunities come more easily, and your network will be far larger than anything you can find on your campus. These professional connections will last a lifetime, and you never know who you might get an email from years down the road about a new opportunity.
That said, structuring your study abroad experience to include international work experience isn't for everybody. Some will get more out of the social challenges that come from going abroad, and others will find fulfillment out of volunteering while abroad. If you're driven by work and dedicated to a career overseas, a study-intern program might be the perfect next step towards achieving your goals.