Jobs Abroad
What Do Employers Think of International Experience?
Wondering if spending some time abroad will strengthen your job prospects? Find out what employers think about your international experience.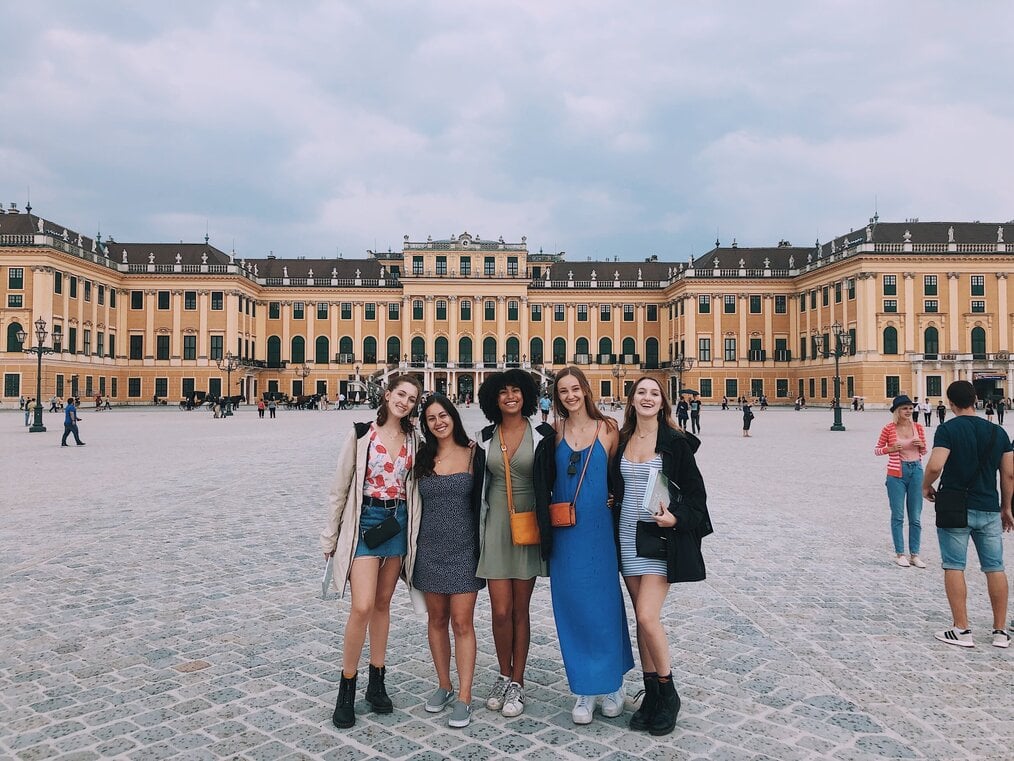 Whether you've gone overseas for a gap year, internship, volunteer experience, or study abroad, it can be challenging to communicate the lessons you learned and the skills you gained to an employer. Not to mention the most pressing question of all: how will they evaluate my time abroad? Am I less employable because I did something unconventional? And how do I use what they think about international experience to sell myself and my time overseas even more convincingly?
The good news is that international experience is almost universally looked at as a positive by employers. Transferrable skills gained overseas can be applied in the workplace which is a win-win for everyone. Just knowing that your time abroad is valued though is not enough. It's important to understand what exactly companies are looking for and how you can market your overseas experience in a way that lands you your dream job.
How employers view international experience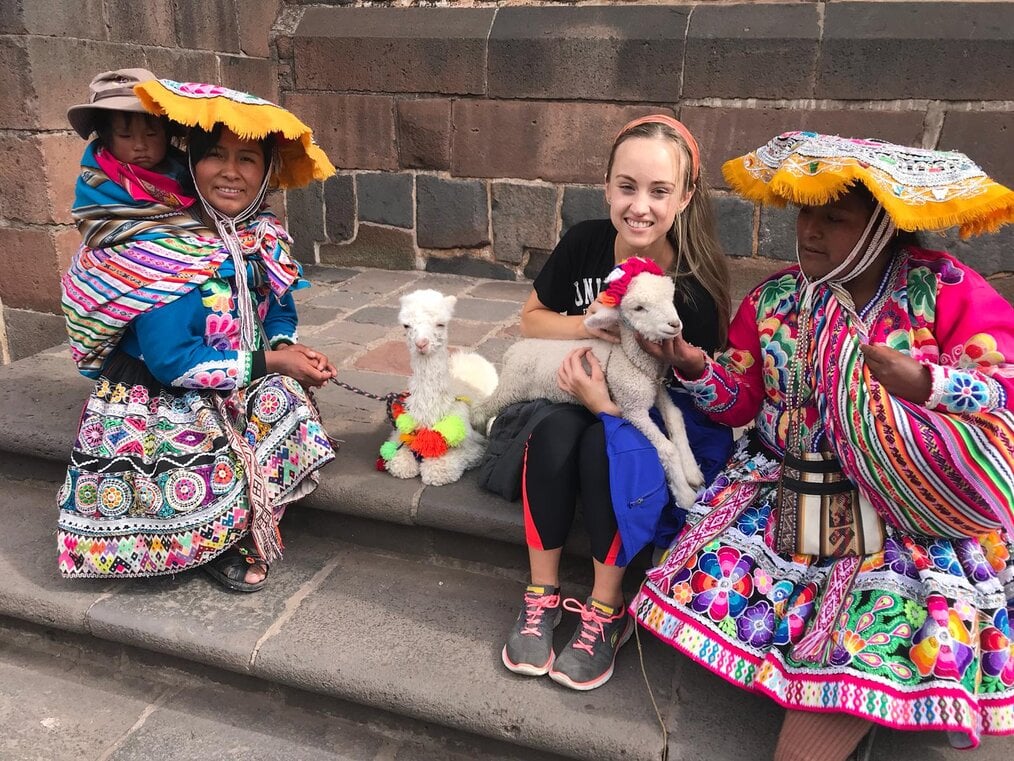 Of course, anyone who has been abroad can provide a nearly never-ending list of how it has positively benefited them. This period of personal growth is great, but can it help get you a job?
Here's what the research says:
So, what does this mean for you and your time abroad? Employers want to know about your international experience! Whether you worked, studied, or interned overseas, put it on your resume and in your cover letter. It could just help you land your next job.
Does the type of international experience matter to employers?
While all overseas experience can put you in a good light during a job interview, some types can give you that extra push.
According to the National Association of Colleges and Employers (NACE)'s Job Outlook 2022 study, employers surveyed deemed study abroad as having not much influence on tough hiring decisions while an internship was ranked as having very much influence.
Even though studying abroad may not be as highly valued as internship experience by employers, studying abroad has a positive impact on students' confidence in the job-ready skills they gained while overseas. Skills gained during a study abroad such as adaptability, language ability, and intercultural communication are priceless to employers in the workplace.
Hiring and salary trends
But what about the concrete facts: does international experience actually improve the chances of landing a job for recent graduates?
For this, we turn to some more numbers. According to a study done by IES Abroad, 90% of study abroad alumni found a job within 12 months of graduation, compared to 49% of the general population of recent graduates.
You could also get a higher salary, too! A 2018 study by Hostelworld reported that 41% of employed surveyed said they would be willing to consider offering more money to candidates who studied abroad. Their preferred destinations for study abroad were Hong Kong, London, Paris, and Berlin.
Not only do employers view international experience favorably but they tend to follow through with hiring and potentially higher salaries.
Potential downsides as viewed by employers
Even though many employers view international experience favorably, there are some potential downsides in their minds. Research from the Collegiate Employment Research Institute found that some employers view study abroad programs as "academic tourism." The report also noted that many students find it difficult to communicate the value of their overseas experience, which can lead to unfavorable impressions by employers.
A study by CIMO and Demos Helsinki concurs with these results and concludes that young people need guidance in making tangible competencies gained overseas more visible and relevant to employers. At the same time, employers need to better understand how skills gained abroad are important to their workforce.
Essentially, it's not enough that you went overseas, employers want to see what you can thoughtfully and convincingly communicate what the experience meant to you and how it's helped you develop personally and professionally. Evaluating how your time abroad will benefit them is a key point many applicants overlook when applying for jobs.
Read more: How to Use Your Study Abroad Experience in a Job Interview
How to frame your international experience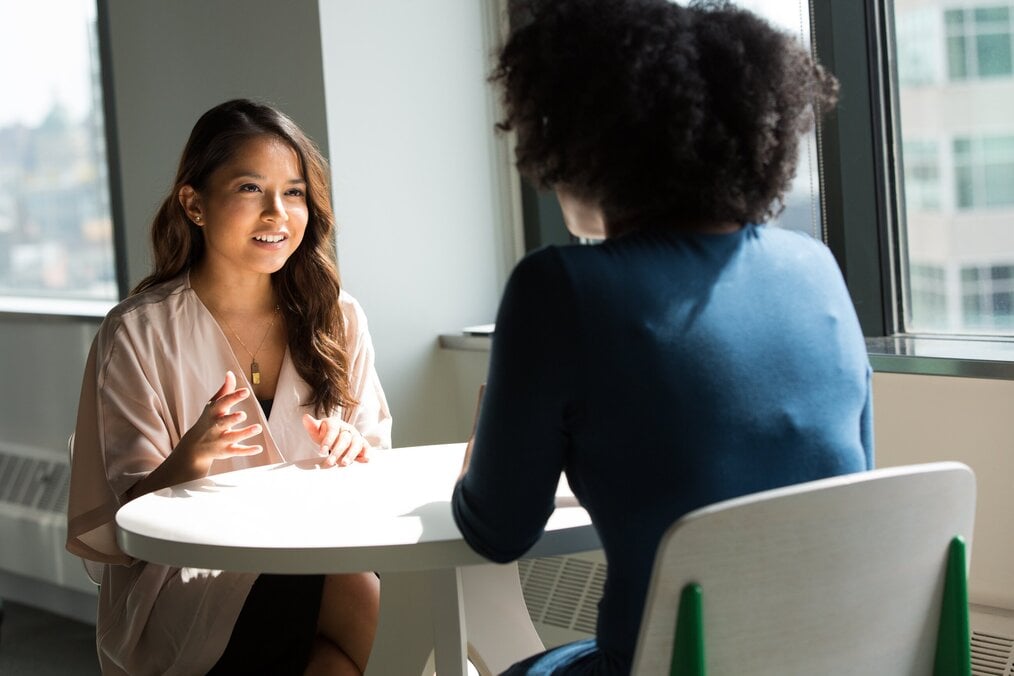 If you come face-to-face with an employer who may be dubious of the benefits of international experience, it's up to you to make a good case for yourself. If you're wondering how to talk about your time abroad, the following tips can help to strengthen your interview answers.
Try to keep the experience relevant: The relevance of your chosen location reflects your seriousness and competence in the sector of your choice. For instance, for students of finance, great places to study or intern include international hubs like London, Hong Kong, Frankfurt, and Tokyo.
Highlight your achievements: don't wait for an employer to ask you about your experience abroad. If there's a natural way to incorporate it, work it into the conversation. While many interviewers will likely bring it up, don't let the opportunity slip away if they don't.
Use strong examples: rather than simply saying, "I studied abroad in Rome which was a great experience," try to connect your time overseas to the position. Instead, "Navigating a new city and language while studying abroad in Rome taught me a lot about adaptability. This position will also require the ability to adapt as challenges arise."
It's also good to keep in mind what hard and soft skills employers look for in candidates. According to the 2020 QS Employer Insights Report, the following top 5 skills are highly valued by recruiters.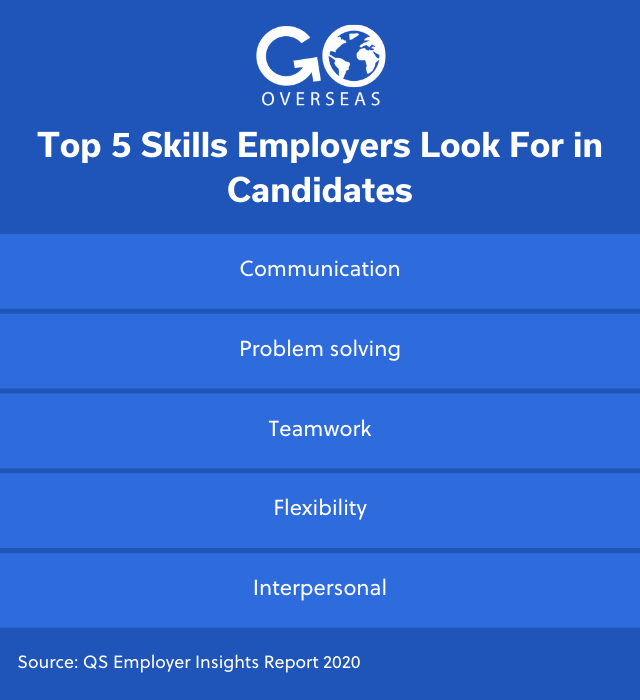 Lucky for you, these are all skills that can easily be gained during time spent overseas!
Use time abroad to your advantage
Spending meaningful time abroad provides you with countless opportunities to learn. When you return, take some time to sit down and make an inventory of those skills you gained. Think about how your existing strengths were enhanced and your weaknesses improved by your experiences overseas. Have confidence in what you learned and that confidence in your abilities will be reflected back to you during the hiring process!
Continue your research to land the perfect job: