Jobs Abroad
What Do Employers Think of International Experience?
Whether you've gone overseas for a gap year, internship, volunteer experience, or study abroad, it can be challenging to communicate the lessons you learned and the skills you gained to an employer. Not to mention the most pressing question of all: how will they evaluate my time abroad? Am I less employable because I did something more unconventional? And how do I use what they think about international experience to sell myself and my time overseas even more convincingly?
The good news is, international experience is almost universally looked at as a positive from employers. They know that overcoming the challenges of living and working abroad, like going without your support network, building trust and problem-solving in new environments, adapting to different working or studying practices that increase your resourcefulness, and experiencing a different culture (and even speaking a foreign language) makes you more interesting and skillful.
How Employers View International Experience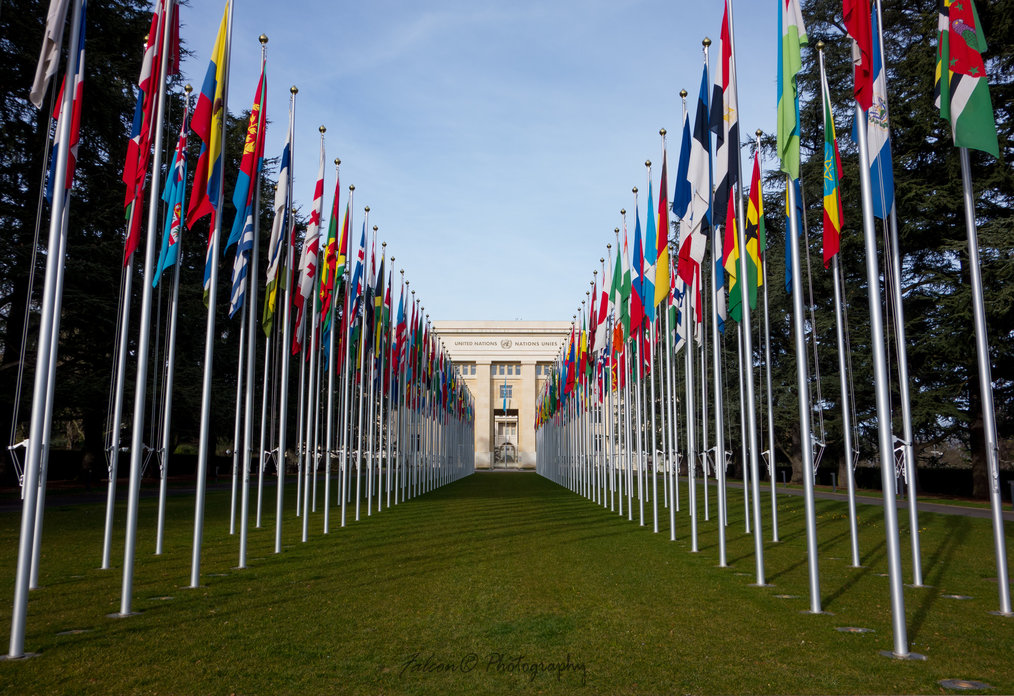 In fact, according to the biggest-ever survey on the subject, the QS Global Employer Survey Report, 6 out of 10 employers around the world give extra credit for an international student experience, and more than 80% said they actively sought graduates who had studied abroad.
According to this study, which collected the views of more than 10,000 employers in 116 countries on five continents, the industries most likely to seek international experience were energy, where it was valued by 71% of employers, along with travel, leisure and hospitality, electronics, and technology. More than 60% of consulting and professional service companies, like those in finance and management, also favored international graduates.
Kelly Cleary, senior associate director of Career Services at the University of Pennsylvania says: "The U.S. demographics are changing. College grads who understand that their customers or their clients might come from a different background than their own have an important skill set." To her point, recent research by PwC predicts the number of workers who will take on global assignments will rise by 50% over the next 10 years.
A British company dedicated entirely to gap year experiences, RealGap says: "In our experience employers are impressed by people who have taken a gap year or career break and this opinion seems to be growing, across the board. By taking time out to travel and explore new destinations and cultures you will also be developing your soft skill set and the kinds of skills you may return with are transferable into the workplace; for example leadership, team building, budgeting, negotiation and even determination and patience."
How Employers Act on Their Views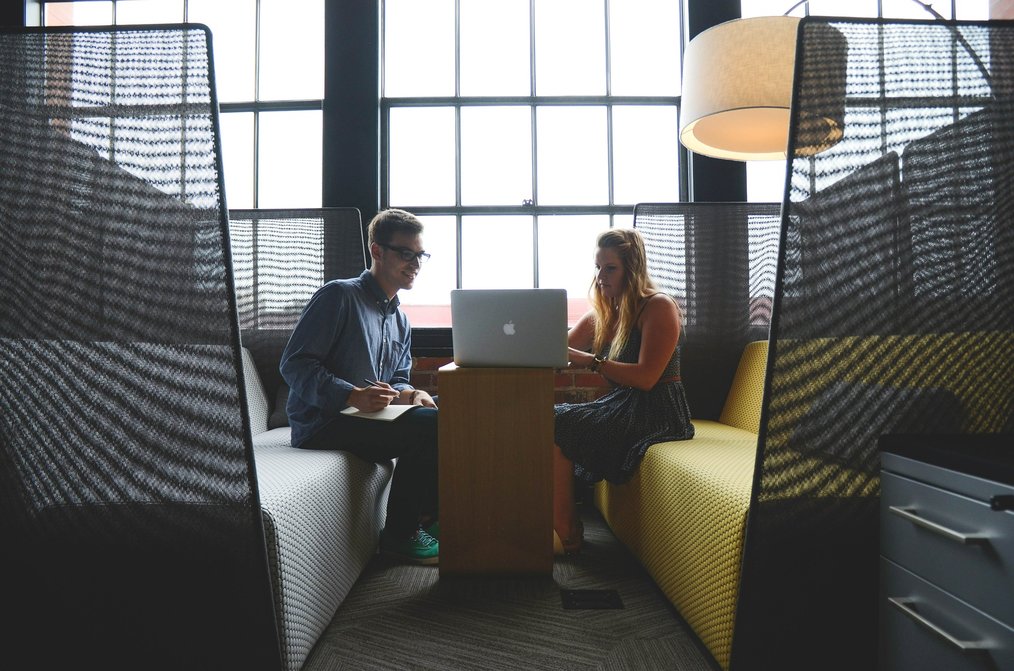 But what about the concrete facts: does international experience actually improve the chances of landing a job for recent graduates?
For this, we turn to some more numbers. According to a study done by NACE, about 49% of the general population of recent graduates finds a job within 12 months of graduation, compared to 97% of study abroad alumni.
Their salaries are also higher. The average starting salaries for a 2014 graduate was $45,478, but the salaries of graduates with international experience were approximately $7,000/year more! 80% of those surveyed believed that their time abroad helped them acquire their first position due to valuable skills developed overseas, like tolerance for diversity and ambiguity, communication skills, and adaptability.
"We're seeing a trend by employers to kind of hone in on international, intercultural competencies in their selection process," says Jeff Watson, the Employer Relationship Developer at the University of Western Ontario (UWO). "And it makes sense that they are because a lot of these companies are global entities themselves."
But Is One Kind of Experience Better than Others?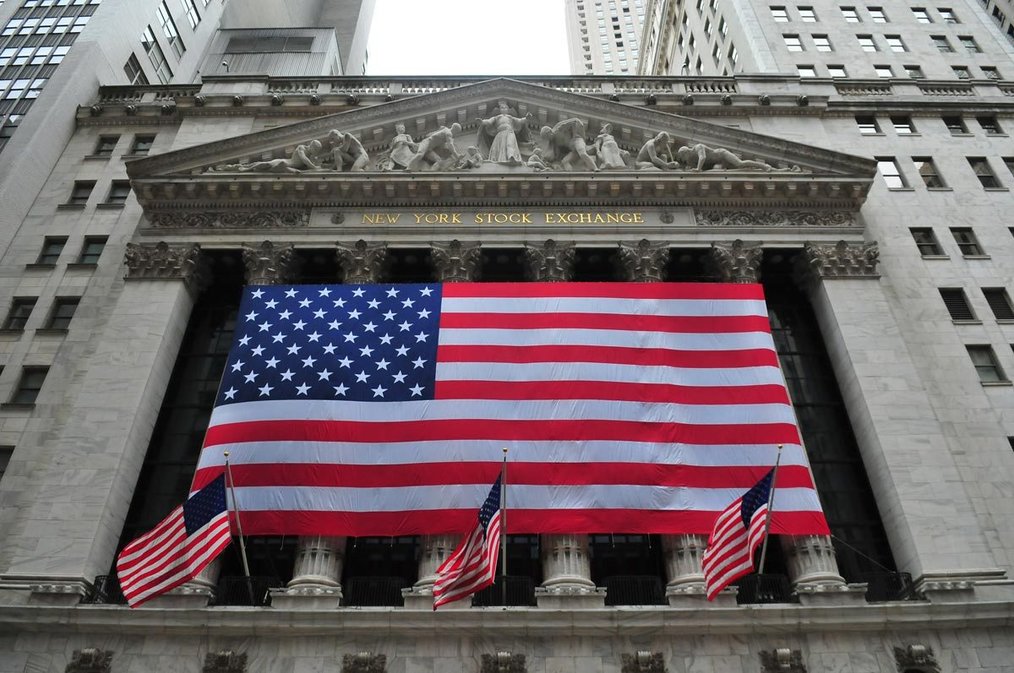 Research published by The Frontiers Journal: The Interdisciplinary Journal of Study Abroad showed that the longer a student spent abroad and the more relevant the experience was to their career, the more favorably higher management and HR departments viewed their time abroad.
It also seems to matter where you've gone, depending on what you do. The relevancy of the actual location reflects your seriousness and competence in the sector of your choice, too. For instance, for students of finance, having worked in the hubs like London, Hong Kong, Frankfurt, and Tokyo count a lot more than Santiago, Chile or Dar es Salaam, Tanzania, which suspiciously may have been more about the culture and fun than the professional prospects. Structural engineers, on the other hand, may find the Middle East, and Central and South America to be the best locations for the sector's most important projects.
Employers also seem to look favorably on the adventurous students. Going to India or China instead of London or Sydney shows an appetite for what's cutting edge, not to mention the huge business opportunities these places provide for most international companies.
Oliver Watson, the Managing Director for UK, North America and the Middle East at Michael Page, the search firm, says: "Companies are operating over so many international boundaries, so the more languages and experience with different cultures you can bring to a company, the more you can help expand its global reach."
Who Doesn't Buy It?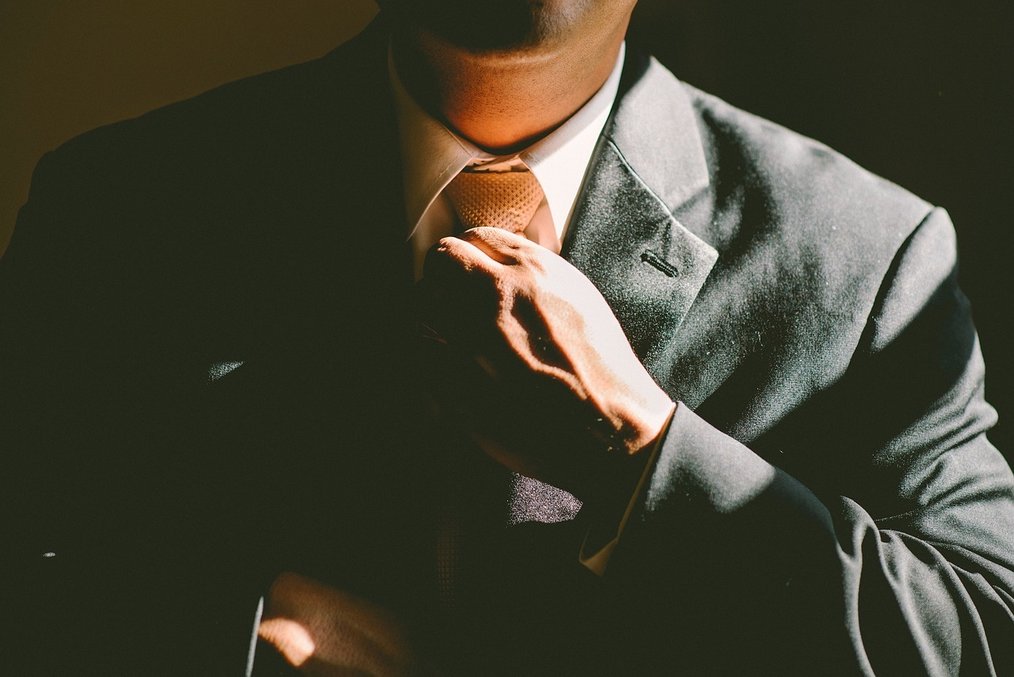 The results are not actually universally favorable. Research from the Collegiate Employment Research Institute found that some employers view study abroad programs as "academic tourism." The report also noted that many students find it difficult to communicate the value of their overseas experience, which can lead to unfavorable impressions by employers.
A study by CIMO and Demos Helsinki concurs with these results and concludes that young people need guidance in making tangible competencies gained overseas more visible and relevant to employers.
Essentially, it's not enough that you went overseas, employers want to see what you can thoughtfully and convincingly communicate what the experience meant to you and how it's helped you develop personally and professionally. Evaluating how your time abroad will benefit them is a key point many applicants overlook when applying to jobs.
Identify and Relate to the Market Needs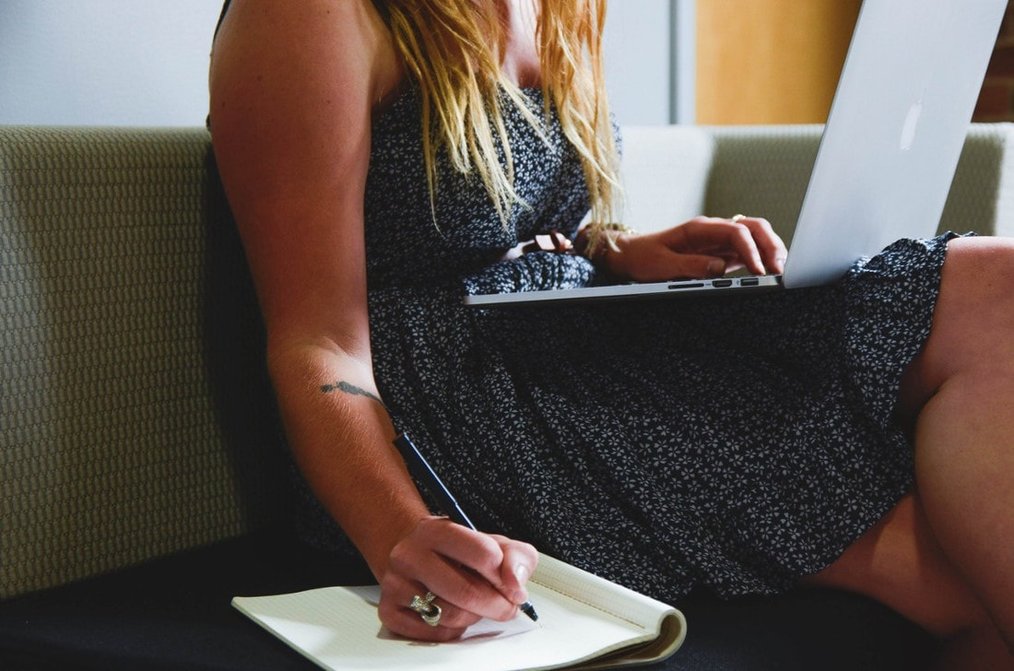 At the end of the day, it doesn't matter where you learned what you've learned, as long as it's relevant.
In the NACE Job Outlook April 2011 survey, employers ranked the following as the top skill areas they require when hiring recent graduates:
Ability to verbally communicate with persons inside and outside the organization
Ability to make decisions and solve problems
Ability to plan, organize, and prioritize work
Ability to obtain and process information
Find examples from your time spent abroad that support each of these categories, as well as ones that relate to the specific job description or company you're applying to. Make sure these examples come across clearly in your CV and cover letter and be prepared to speak intelligently to them during interviews.
Above all, traveling abroad is simply an accelerated learning curve and provides extended opportunities to learn and gain unique and important life and work experience. Make the time to inventory the skills you gained from going abroad after each stint away. Think about how your existing strengths were enhanced and your weaknesses improved by your experiences overseas. Have confidence in what you learned and that confidence in your abilities will be reflected back to you during the hiring process.