Internships in Zimbabwe
Explore programs, resources & reviews!
Internship Programs in Zimbabwe
Displaying 1 - 5 of 5 programs
Volunteering is also a great way to gain working experience in Zimbabwe
General Internships Abroad Scholarships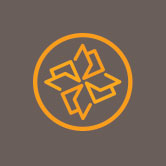 Studying abroad will change your life, improve your employability, and enhance your global competence. That's why we commit more than $2.0 million each year to our financial and scholarship programs.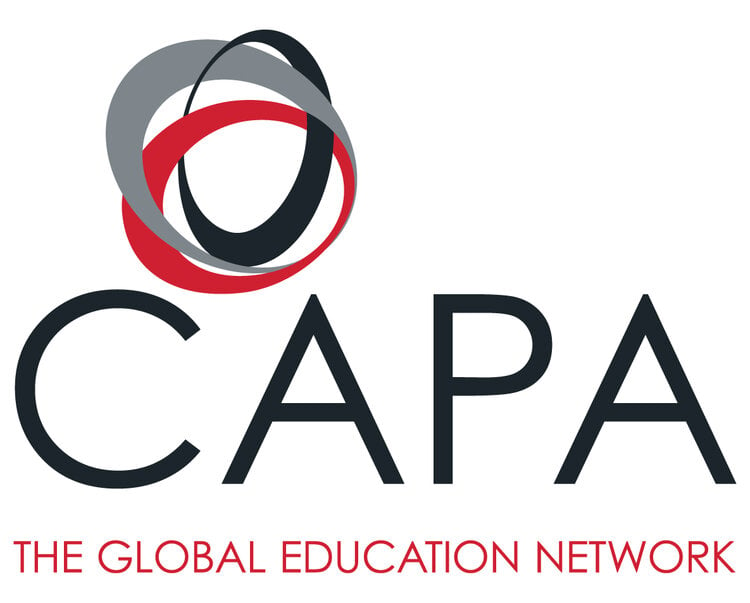 Each year, CAPA awards $1.5 million in study abroad scholarships, grants, and affiliate benefits! CAPA also offers internship programs in several exciting cities around the world.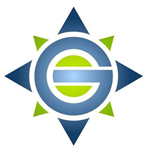 Global Experiences Generation Study Abroad Scholarship
Global Experiences offers scholarships for both summer and semester terms in any of the organization's 11 global cities. They are currently accepting applications for summer and fall 2021 and 2022.
Related Internships Abroad Articles
Other Countries of Interest