Why did you decide to study abroad with GlobaLinks at the International College of Management in Sydney?
Loren: After comparing schools in South Africa, New Zealand and Australia, the International College of Management in Sydney (ICMS) offered the courses I needed to complete my bachelor's degree in business within four years. When I did more research about the school itself, I became more and more excited about what I would get out of this experience. ICMS is located on one of the most beautiful cities in the Sydney area. Manly Beach, which is a 20-minute ferry ride from Sydney's world famous Opera House and Circular Quay, is home to ICMS and several other key locations.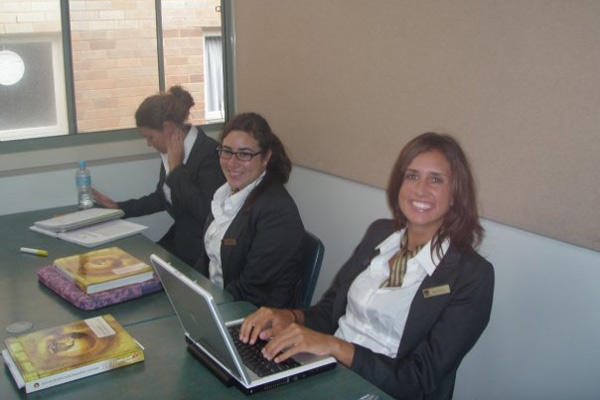 What made your study abroad experience unique and special?
Loren: My experience at ICMS was unlike any study abroad experience out there. The college's professional atmosphere catered to my career development in more than one way. When I first arrived to the school, I was fitted for my business attire. I immediately sent my family and friends a picture of what my daily wardrobe would be. By being in an environment that focused on professional performance, I felt that I was getting a unique business education. I also enjoyed the fact that ICMS is a very small college. My home university also has a small population and class-size, which is very appealing in the sense that my education feels more personalized.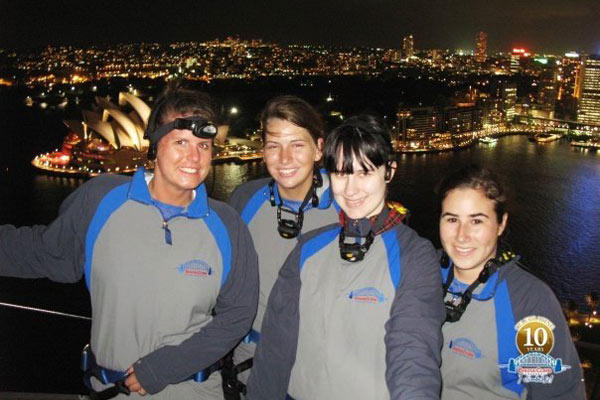 How has this experience impacted your future?
Loren: My experience overseas has directly impacted my career path. When I returned home, I applied to work at my university's study abroad office. I enjoyed every second of helping other students get connected with study abroad opportunities. After graduating from my home university, I took an opportunity to work in Boston with EUSA Academic Internship Programs as a Marketing and Development Coordinator with the University Relations team. My aspirations to work in the study abroad field have led me back to Chapman University, where I'm currently the Applications Support Assistant to the Center for Global Education.