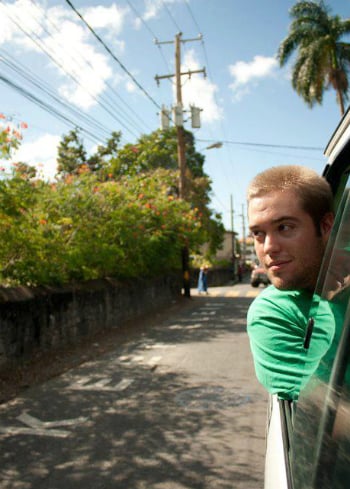 Describe your favorite must-have food that you tried abroad.
Evan: If you're around Ghana, you absolutely must have some Fufu with a bottle of Star beer. I still dream about the doughy boiled cassava and plantain starch dropped in a ground nut soup served with a full guinea fowl.
In Vietnam, Pho and rice wine is where it's at. Japan's vending machines can deliver you exquisite TV dinner-like meals in no time. Here's a tip for you future travelers: Always ask what the favorite local beer is. It will turn any stranger into a friend that you can share a beer with as you learn about their life.
Did you run into a language barrier? Did you ever think you knew more/less of the language?
Evan: By far, the biggest language barrier I ever experienced was in mainland China. Even in the service industries like hotels and restaurants, English could not help you much when traveling outside of the big cities (and in even Beijing, too, for that matter).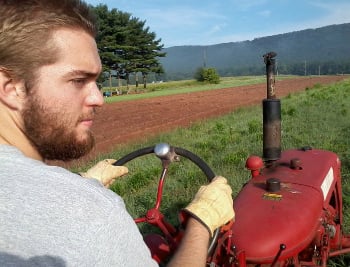 However, one of the best experiences from traveling abroad is that you never forget the simple phrases you learn like "thank you" "hello" and "too expensive, make it cheaper". Once you drop the pretense that you'll be made fun of, you'll discover how much people appreciate your mumbled attempts at their language. Even exaggerated pointing and gesturing can turn a greedy shopkeeper into an earnest lifelong pal (they don't have to know that you use Google translate when you chat with them on Facebook).
Tell us about an experience you had that you could not have had at home.
Evan: What you learn by traveling is not something you can learn in a textbook. Textbooks can't feel, sense, taste, smell, love, or make eye contact with somebody's soul. "Yet being at home is safe", I hear you say. Allow me, then, to respond and say that being lost is one of the greatest experiences you can ever have.
Being lost in a new country, for me, is the catalyst for profound reinvention of how you identify your self and your goals. Without being lost, you cannot discover that which makes you feel at home. Semester At Sea is an unparalleled experience into getting lost, but also bonding with friends and rediscovering a world with fresh eyes that remind you how unique your place within it is.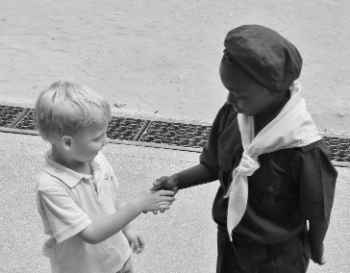 Do you think your program changed you as a person?
Evan: It's impossible not to change when traveling, for travel is fatal to prejudice, bigotry, and small-mindedness (credit to Mark Twain for that aphorism). One can always point to that old adage about how traveling is a widening experience...and it is.
Yet, I also discovered how narrowing travel can be. You see how often it is that humans desire similar things like protection of their family and future success. For a shy farm boy from Pennsylvania to a world-traveler venturing into new countries every year, that should demonstrate how much travel programs like Semester At Sea change one's perspective of life.