Study Abroad
12 Common Study Abroad Myths
To tackle the concerns of students who feel that study abroad is not for them, we're debunking 12 common study abroad myths.
Whether you're fighting personal fears, or trying to navigate conflicting advice you've heard from others, you might be wondering if studying abroad is right for you. Well, you're not alone.
To tackle the concerns of students who feel that study abroad is not for them, we're debunking 12 common study abroad myths.
1. "I'll struggle because I don't know the native language!"
Studying abroad is about challenging yourself with unfamiliar situations and experiences, and learning from them. Not knowing the local language when you first arrive however, should not deter you from making this life changing decision. You may even surprise yourself at how quickly you learn common phrases and words once you arrive, and before you know it you'll feel completely at ease in your new home.
If you're worried about classes being taught in a foreign language, don't be. English has become the standard for international education. Before you apply however, check class requirements to make certain there are no language prerequisites.
You can also try taking classes on duolingo to help familiarize yourself with common phrases and words.
2. "I'll be going alone and won't know anyone."
Studying abroad is actually a great opportunity to meet new people and expand your social circle. Other students will also be arriving alone and will be just as eager to meet new friends as well. Most study abroad programs also run orientation activities to encourage everyone to meet one another. The shared experience of studying abroad often cements life-long friendships.
3. "I can't afford to study abroad."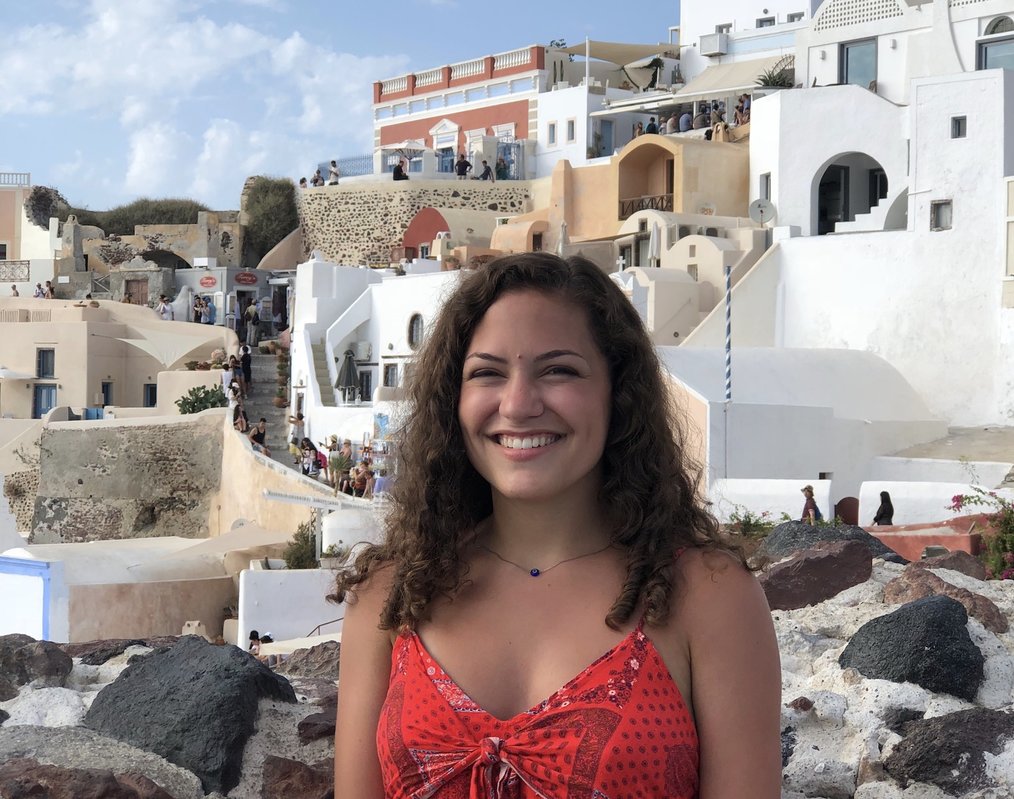 With a little extra work and careful planning, studying abroad can actually be very affordable (or even free). You can always apply early for financial aid (Pell grants, etc.) and seek out scholarships, many of which are only eligible to study abroad students.
For further study abroad funding, explore these tips:
Start with your university's study abroad office. The staff there will have up to date information about different scholarships and grants to help fund your study abroad program.
Go online. Fastweb is an excellent resource for finding study abroad scholarships online.
Apply for the Gilman International Scholarship. Many students who apply successfully receive this scholarship.
Check government websites of the country in which you will be studying abroad in. Many governments offer scholarships as an incentive to study abroad there.
4. "I'm being thrown into a country."
Take a deep breath, you will not be thrown into a country without support and structure. While you may be expecting chaos, the study abroad experience is typically very organized.
Students will have set courses they are required to attend, trips and excursions planned out for them, and of course, a helpful staff to lean on. This is the perfect opportunity to experience a different country's culture, learn many new things, and have the full support of a study abroad program to help you along the way.
5. "I have specific housing needs."
Many study abroad programs have a number of living options to choose from, such as university dormitories, apartments, or living with a host family. Each has its own pros and cons, but the choice is completely yours.
In the dorms and apartments, students will share the facility with other students either studying abroad with them or attending the university full-time. Living with a local host family is another option and one that is encouraged if you really want to master the local language. Many families will host more than one student if you are concerned about being completely alone.
If you want more flexibility by looking for housing on your own, Uniplaces offers a variety of student housing. Or, if you'd like a more unique experience, try looking for homestays with Homestay. And, if you plan on traveling frequently, looking for hostels at sites like Hostelworld is an option, too.
6. "I won't feel safe going to another country."
All study abroad programs available to students have been thoroughly checked in order to ensure student safety. Rest assured that governments and universities would disallow the program if there was any serious threat to the well being of students. Studying abroad however, still carries the same inherit dangers of life back home, so you should still follow common sense and trust your instincts.
You may still be required to sign a waiver of liability, but that is standard for any trip abroad. Most programs also offer a crash course of how to get around town and stay safe. Follow this advice and you'll be fine.
7. "My major isn't offered abroad."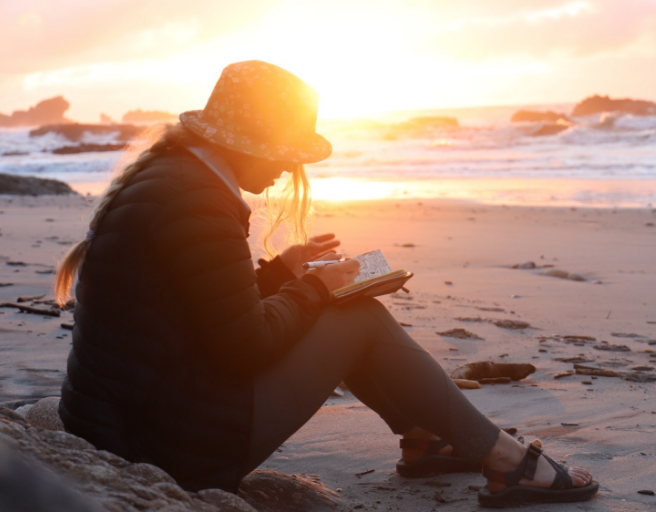 Good news -- All majors can be studied abroad! It's just a matter of researching the course options offered by different programs. Some programs focus on particular majors, while others have a wide range of courses available to choose from. Many programs also have a large selection of courses to study, making it possible for students of any major to study abroad.
8. "I'm an athlete, so I can't study abroad."
9. "I won't graduate on time"
With careful planning, you will be able to study abroad and take the necessary courses to graduate on time. Courses are taught in an international format (with possible cultural influences), and credits will generally carry over to your transcript as long as you earn a C- or better.
Of course, you should always reach out to your school's academic advisor! They can help you plan your courses, double check your credits, and ensure you stay on track to graduate on time.
10. "I'll miss out on too many things while I'm away!"
Going abroad will provide you with new cultural perspectives that can't be experienced by staying at home. Being in a new environment will help you become a well-rounded individual and enhance your future employment opportunities. Your concern should be, "I know I will miss my friends and family, but I don't want to miss out on the opportunity to study abroad!"
11. "International experience isn't valuable to employers."
Think again. According to the QS Global employer survey, which surveyed 10,000 hiring managers and CEOs across 116 nations, 60% of respondents do "value an international study experience."
From resourcefulness and adaptability, to cultural sensitivity and language skills, studying abroad can help you stand out from other applicants and allow you to gain transferable skills, which are helpful for succeeding in the workforce.
12. "I can't study abroad during the pandemic!"
As the COVID-19 pandemic continues, many providers have adapted to the world's new rules and restrictions, and fortunately many programs have even begun accepting applications again.
Some providers have even gone the extra mile to ensure safety, by offering virtual study abroad programs. You can now receive an immersive, global education, without ever leaving the comfort of your home.
separator_solid
---