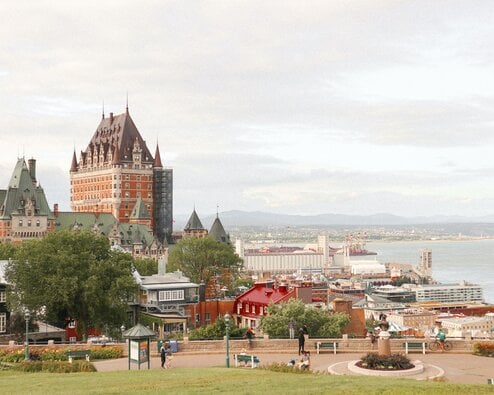 Jobs Abroad
How to Become an Au Pair in Canada: Requirements, Salary, & Benefits
Learn about requirements, salaries, and other important things to know to become an au pair for host families in Canada.
Canada is hands down one of the best countries to be an au pair. It's a safe and welcoming country to live in, and any au pair will fall in love with its charming cities and quaint towns.
Finding an au pair job in Canada is generally easy if you meet the requirements. Learn about what it takes to be an au pair in Canada and the salary and benefits you can expect to receive from caring for children abroad.
Popular cities for au pairing in Canada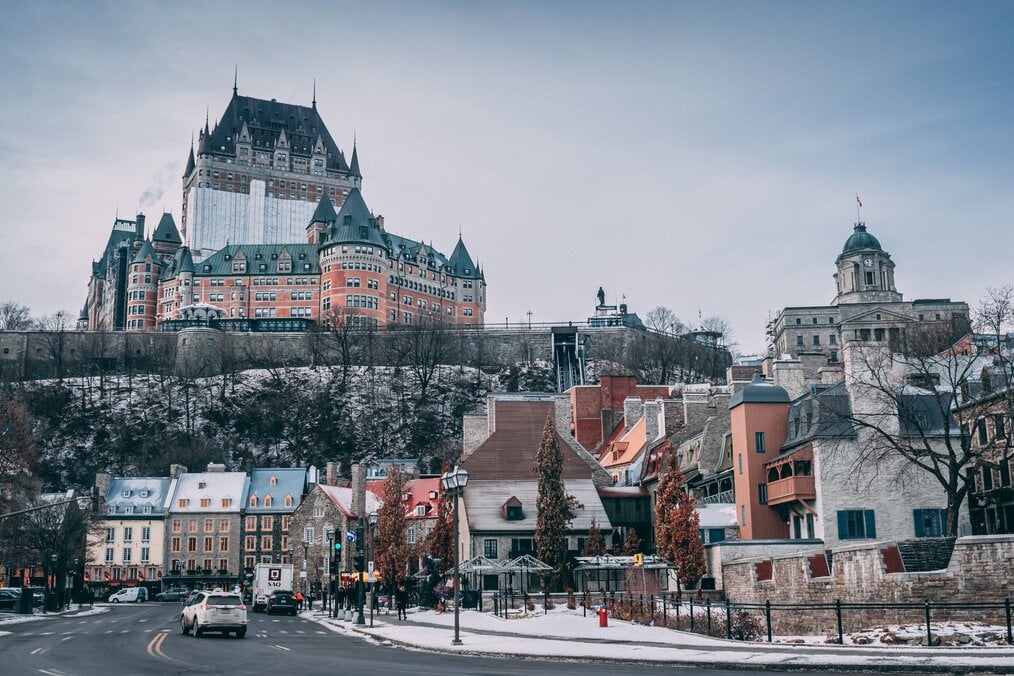 Saying that Canada is massive is an understatement! There's something for everyone, from cosmopolitan cities to villages in the remote and beautiful wilderness. To help you decide, here are some of the most popular cities chosen by au pairs in Canada:
Montreal is the second largest city in Canada and will make any au pair feel as though they've just entered Europe. They mainly speak French in this intimate, safe, and laid-back city.
Toronto is the largest city in Canada and is in close proximity to Niagara Falls. It's also been named one of the best places to live in the world and is incredibly forward-thinking. The towering skyscrapers and endless activities to do will make any au pair fall in love with Toronto!
Vancouver is a young, popular city with delicious food and a ton of diversity and vibes similar to its Pacific Northwest neighbor to the south, Seattle.
Ottawa is the capital of Canada and is small, peaceful, and close to much of Canada's wilderness.
Quebec City has some of the most stunning views in the entire country. This French-speaking city is perfect for Francophiles, with cozy ski resorts and charming buildings.
If you find your perfect family but they're not in one of these cities, don't despair! You're guaranteed an adventure no matter what.
Steps to become an au pair in Canada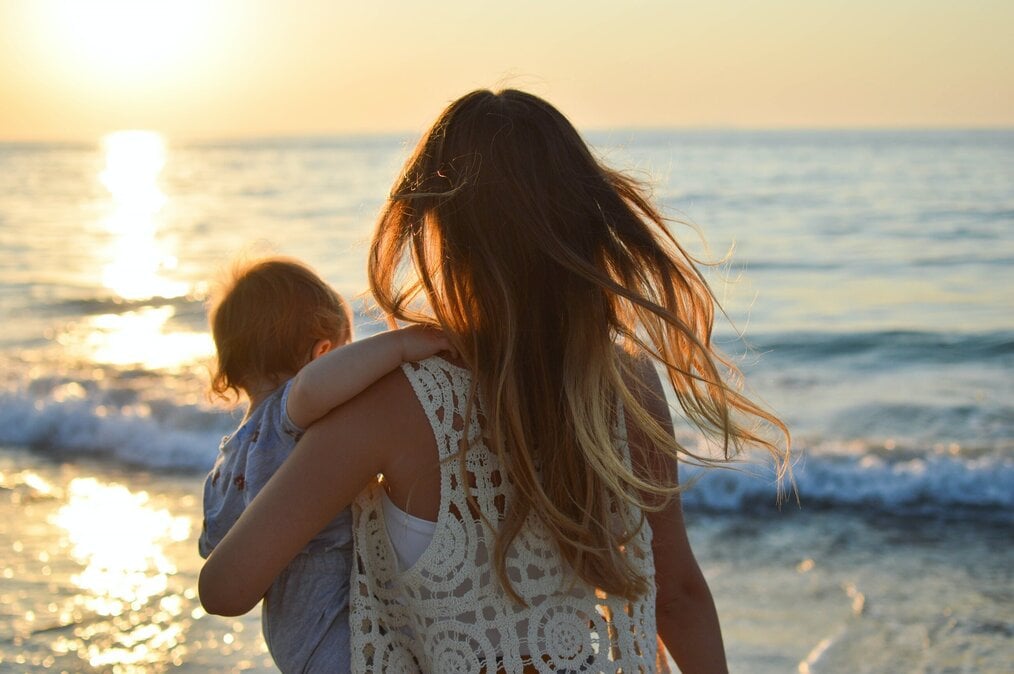 To become an au pair in Canada, you'll need to follow a few short steps to make it happen.
1. Meet the requirements
Canada has several requirements for individuals who want to au pair. You will need to meet the following:
Be between the ages of 18 and 30 (or 35 for some countries)
Be unmarried and have no children
Have around 2,500 CAD (~$1,870 USD) and a return plane ticket
Be a citizen of an approved country: Australia, Austria, Belgium, Chile, Costa Rica, Croatia, the Czech Republic, Denmark, Estonia, France, Germany, Great Britain, Greece, Hong Kong, Ireland, Italy, Luxembourg, Japan, Latvia, Lithuania, the Netherlands, New Zealand, Norway, Poland, Portugal, San Marino, Slovakia, Slovenia, South Korea, Spain, Sweden, Taiwan
If you're a US citizen and want to au pair in Canada, you'll need to go through an official organization like IENA to get the visa.
2. Find a host family
Most au pairs abroad use an agency to find the perfect host family. Agencies like AuPairWorld allow prospective au pairs to search for and connect with possible families to see if they would be a good match. Agencies vet both au pairs and families in order to ensure everything is safe and legal.
Before you start your search, make sure you are clear about what you want. Make a wish list to guide your search including:
Minimum and maximum ages of the children you'd like to work with
How many children you'll ideally care for
Where you'd like to live
How many hours you expect to work
Any additional benefits you may ask for
When it comes to finding a host family, it's important to be flexible but also not to bend too much to the things that you consider non-negotiable. You want to find a family that's a good fit for both you and them to ensure your time abroad is a happy experience.
Read more: How to Find the Perfect Host Family as an Au Pair
3. Apply for a visa
Although there is no special au pair visa for Canada, certain nationalities can apply for a visa through the International Experience Canada program. This visa currently costs $161 CAD ($120 USD) and takes around 7 weeks to process.
US citizens are not eligible to apply directly to this program but they can go through a recognized organization to participate. This entails paying a program fee, making it more expensive than just applying for the visa alone.
Responsibilities of au pairs in Canada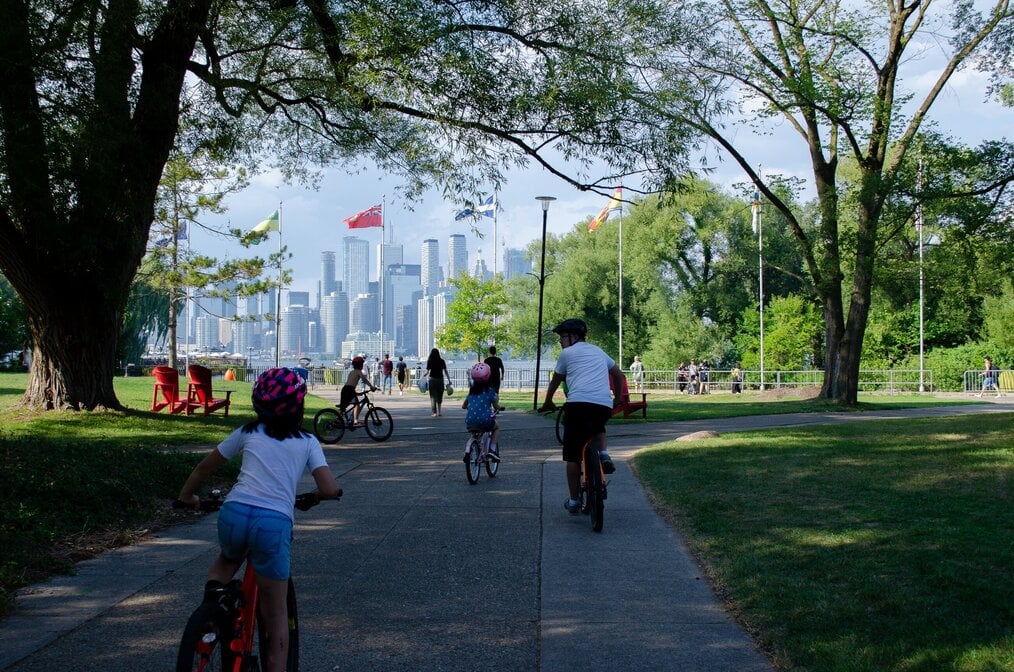 Au pairs in Canada provide daily childcare to the families they work for. Additionally, they may be asked to provide babysitting up to 3 nights a week and help with light household chores.
Legally, there is no set amount of working hours but between 25-30 a week is recommended.
Every family will have different needs and expectations. You will need to make sure you agree on the hours and duties with your host family before signing a contract.
Au pairs in Canada are well-compensated both through their salary and benefits. Here's a look at the minimum you can expect to receive while au pairing in Canada.
Salary
By law, your host family is required to pay you at least the local provincial minimum wage minus the costs for your room and board. This can range from $13 CAD ($9.70 USD) in Saskatchewan to $16 CAD ($12 USD) in Nunavut.
When it comes to taxes, au pairs can submit a tax declaration at the end of the year in order to get a tax refund. Ask your host family if they can help you with this.
Benefits
You're entitled to the following benefits as an au pair working in Canada:
Housing: a private single room
Meals: breakfast, lunch, and dinner are provided by the family
Unlike some countries that require host families to pay for language courses, if you want to study French or English in Canada as an au pair, you must pay for your classes.
Important considerations for au pairs in Canada
As an au pair in Canada, you will need to consider budgeting for extra expenses.
Cost of living: Families usually cover room and board for au pairs, meaning you'll be living and eating with the family. Some may even help you out with a cell phone plan and provide other benefits. Although you won't have too many more expenses, you should still budget about $400 - $700 a month for going out, travel, and other personal expenses, depending on where you are.
Travel costs to Canada: Your host family is welcome to contribute to your plane ticket and other travel costs, but it's not mandatory. As the au pair, you should be ready to cover these expenses on your own.
If you live within your means while au pairing abroad, it's possible to come home with some savings to show for it!
separator_solid
---
Start your adventure as an au pair in Canada!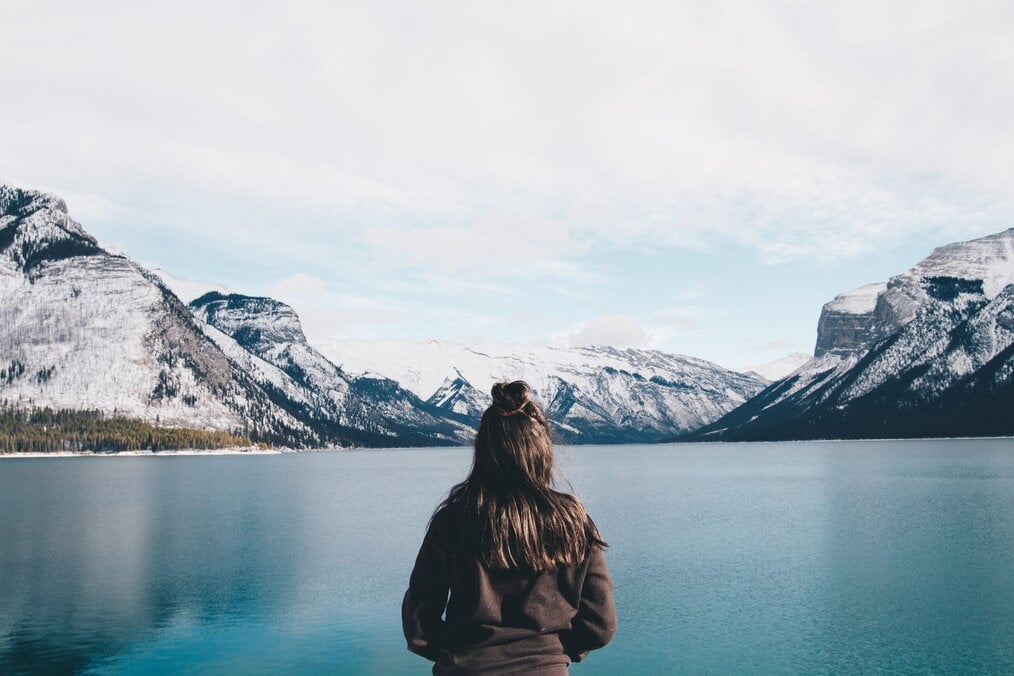 Canada is a great place to au pair for those interested in experiencing large cities, vast wilderness, snow sports, and friendly, welcoming people. For people who love working with children and are looking for an immersive experience, this country is a fabulous choice.
Let GO help you on your au pair adventure!