Gap Year
What You Need to Know About Being an Au Pair in India
Learn everything you need to know before becoming an au pair in India, including visa, average salary, and more.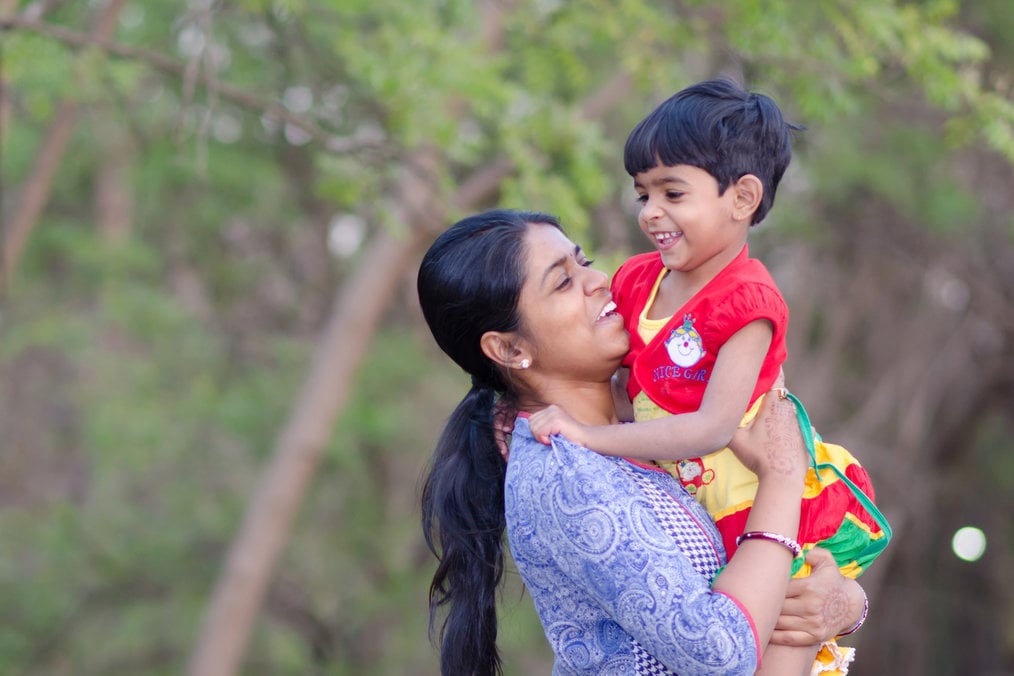 India occupies a top spot in countless bucket lists, with travelers from all over the world being drawn to the country's rich history, multifaceted culture, mouthwatering food, and cheap prices. It is a country that holds tight to its traditions while simultaneously rushing towards progress and change -- leading to a uniquely captivating blend of old and new, spiritual and secular, beautiful and ugly.
While India has fascinated Western visitors for centuries, few get to step off the well-beaten tourist trail. Being an au pair in an Indian household is a chance to live like a local and see a side of the country that's often hidden to tourists. A few months working as an au pair in India will only scratch the surface when it comes to understanding the complexities and nuances of this proud nation, but it's a great place to start.
Finding an Au Pair Job in India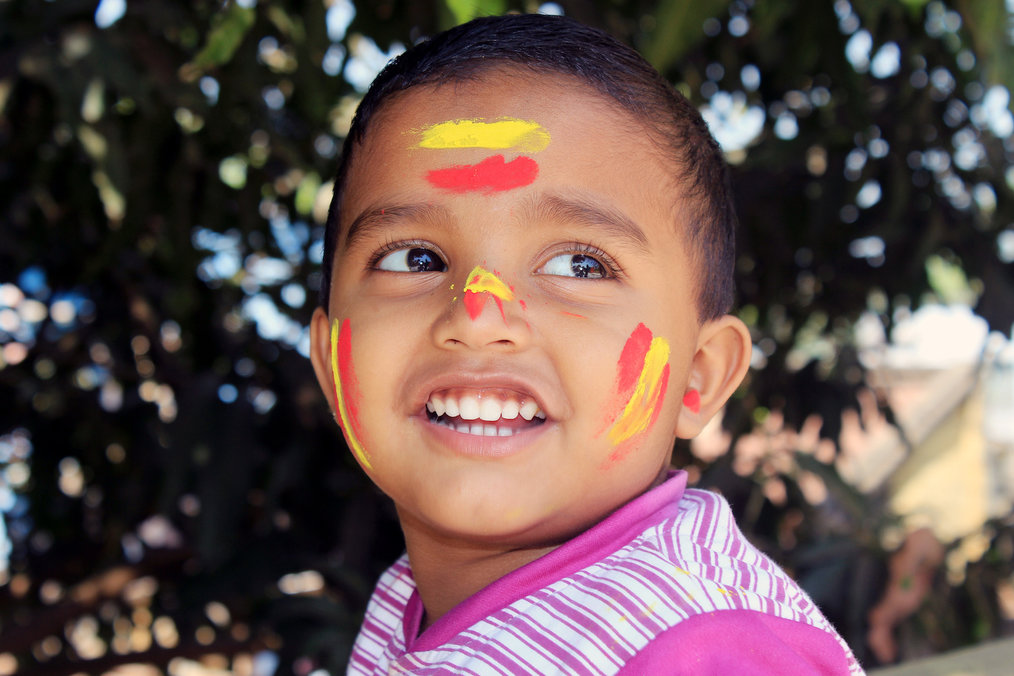 The best place to find an au pair job in India is through a dedicated online portal. Typically, you'll find au pair jobs in India listed on these sites and you can inquire to see if you're a good fit. You could also be contacted directly by a family if you put some time and effort into your profile on these sites. It is worth noting that many listings are for Indian girls only, and others have specific language and education requirements.
Bear in mind that au pair websites function only as listings portals, leaving you vulnerable to scams and unverified host families. There is some level of fraud detection if you pay for an account, but free users are not usually protected in any way. The application process will be strictly between you and the prospective host family, and it will be your responsibility to decide whether you trust the employer.
Usually, using an au pair agency rather than an online service can guarantee you some level of safety. However, since au pairing is relatively new to India, there are no established local agencies dedicated to connecting au pairs and host families.
India Au Pair Logistics: Visa, Salary, Housing & More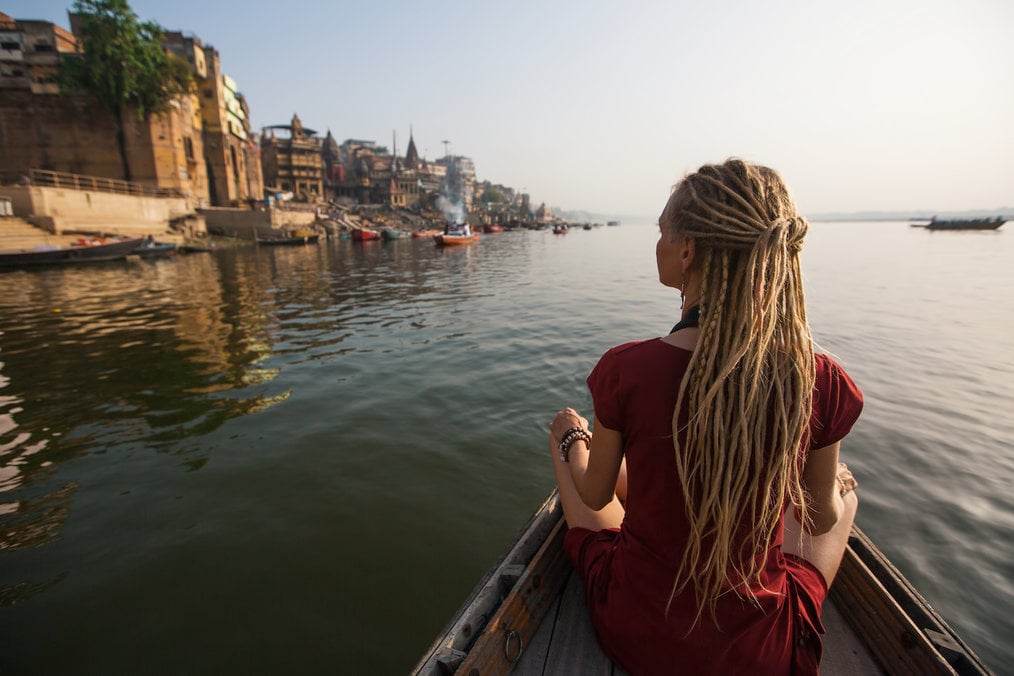 Once you've found an au pair job, it's time to start nailing down some of the other logistics: visa and salary!
Visas for Au Pairing in India
The eligibility criteria for Indian work visas is not clear on what is required for an au pair. In theory, you would need to apply for an Indian work permit. However, the official government guidelines on these say that they will not be granted for "routine, ordinary, or secretarial/clerical jobs" and stipulate a minimum $25,000 per year salary.
On the other hand, a tourist visa will usually only last six months and does not legally entitle you to work in the country. You can either contact your local Indian embassy to find out which visa works best for your specific situation, or ask your prospective employer what they can do to assist on their end.
Typical Salary for Au Pairs in India
Most au pairs work 45-50 hours per week, and the more prestigious roles pay between $300 and $500 per week. This is a generous salary that will get you quite far in India -- and may also allow you to save some money for travel. Not to mention meals and housing are generally included in au pair contracts, so your dollars will stretch even farther!
Housing as an Au Pair in India
Most families who can afford an au pair in India are quite wealthy, so chances are you will be staying in a nice house or apartment in an affluent part of the city. Many of these places are within gated communities for safety. As an au pair, you can expect to have your own bedroom.
It is possible that your host family does not have the space to accommodate you within their home. If this is the case, you should ask them if they can help you find rented accommodation for the duration of your stay. You will need to consider whether your salary is likely to cover a comfortable place -- an apartment rental in New Delhi can cost $175-$300 per month.
Costs of Living in India as an Au Pair
Most host families in India will cover accommodation and meal costs for the au pair, but they may not include three meals per day, so be sure to check what's included in your contract. Living costs in India are very low by Western standards, although they can be higher in affluent areas. Meals from street food vendors and cheap eateries can cost as little as ₹150-₹250 ($2-$3), with a mid-range restaurant meal costing ₹600–₹1500 ($9-$22).
If you choose to travel during your time in India, it is quite easy to keep costs low. A train ticket in 2AC class (bunk-bed style berths in an air-conditioned carriage) costs around $15, and accommodation in a good hostel or budget hotel can be as little as $10.
Popular Cities for Au Pairing in India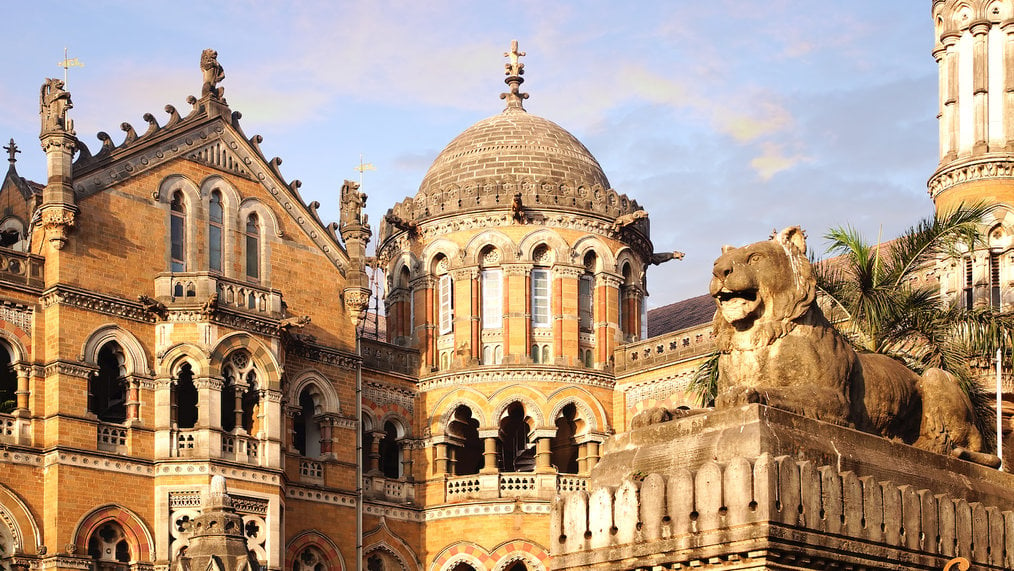 As you browse au pair opportunities in India, keep in mind that these are some of the most popular cities where you might find a good position.
Mumbai
The city formerly known as Bombay is a massive melting pot of culture, religion, and social class. It is home to Bollywood, the largest film industry in the world, and is packed with stunning sights -- from grand colonial buildings to a literal urban jungle. Positioned almost exactly between north and south India, it is the perfect place from which to start discovering the country.
Delhi
The capital of India sometimes feels like several cities in one. The old parts of the city around Chandni Chowk market have remained virtually unchanged for centuries, while the leafy boulevards of New Delhi point to the glory days of the British Empire and the gleaming malls of Gurgaon show a country hurtling towards Westernization. Delhi is part of what is called the "Golden Triangle" of Indian tourism, along with nearby Jaipur and Agra (home to the world-famous Taj Mahal).
Bengaluru
Bangalore is at the heart of the country's tech revolution and has been called the Silicon Valley of India. Though it is not as filled with iconic sights and old-world traditional charm as other cities on the tourist trail, it is one of the most fun cities to live in thanks to a growing food, drink, and entertainment scene. Bengaluru is the face of modern India, and travelers more interested in the future of the country than its past will love spending time here.
Additional Tips for Your Time as an Au Pair in India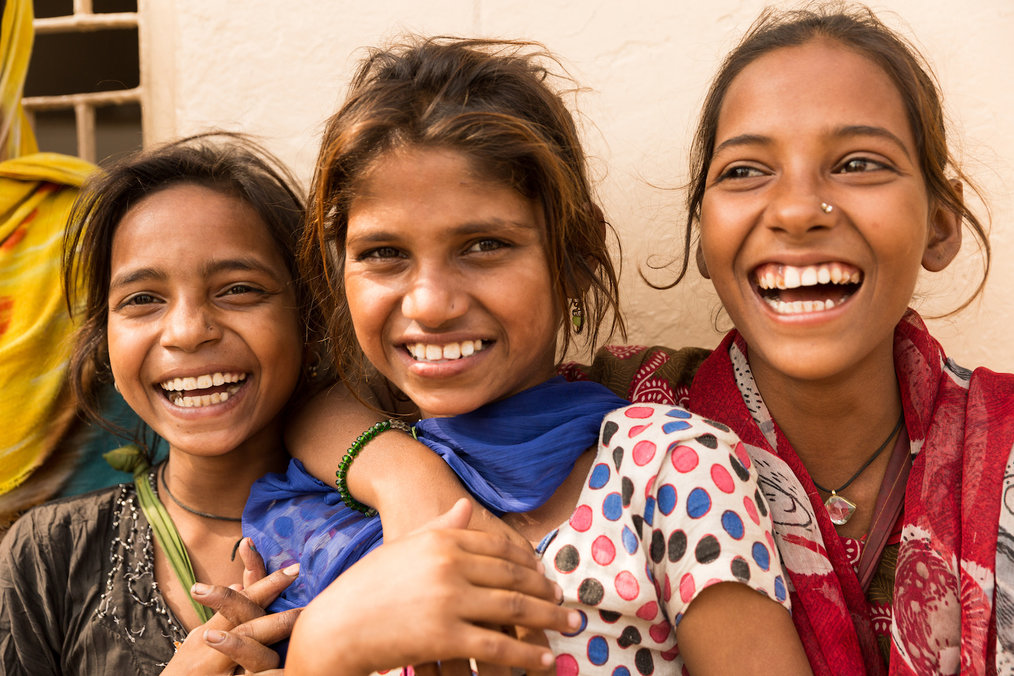 Last but certainly not least, here are some final tips and issues to keep in mind as you begin your au pair job in India.
English is widely spoken in India, especially among educated families. Unless specified by the family, knowing Hindi or any other local language is not likely to be a requirement. You will most likely be hired in part for your fluent English to give the children an opportunity to practice with a native speaker.
India still maintains strong traditional gender roles, meaning most host families will be looking exclusively for women to take care of their children. It is not impossible to find an au pair job as a man, especially in a household with boys, but it may prove difficult.
While there is an established culture of well-off families having maids and employees, the au pair phenomenon is relatively new to India. As a Western employee, you can expect to be treated well, but do be aware that Indian household staff often live in less than ideal conditions. This is something you will have to accept and be comfortable with as you navigate the delicate situation of being a household employee with a higher "status."
Now that you have all the information, you're ready to find a host family and start au pairing. Good luck!